Well these are coming along quite nicely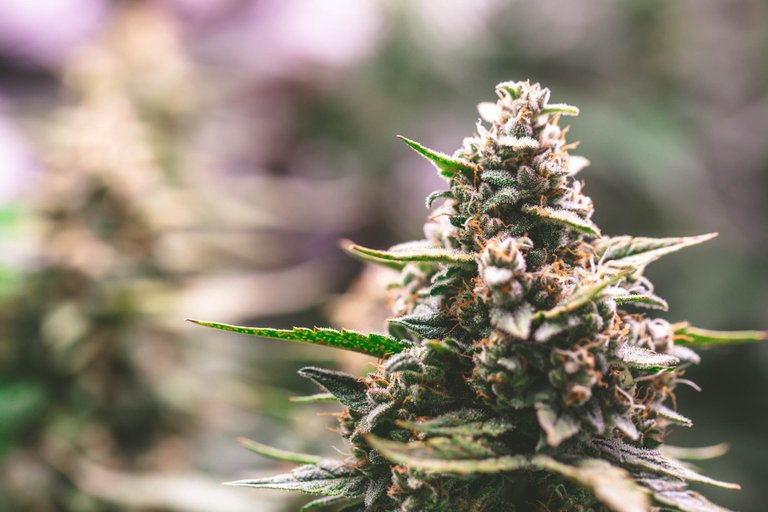 Maybe a week or so

My two remaining red poisons have about a week or less left before they are ready. I ended up removing one of them a few days ago to make room in the tent for the rest of the plants. My GDP was spreading like crazy and I wanted to ensure that the plants I have get adequate lighting to them since I only have three lights in the tent.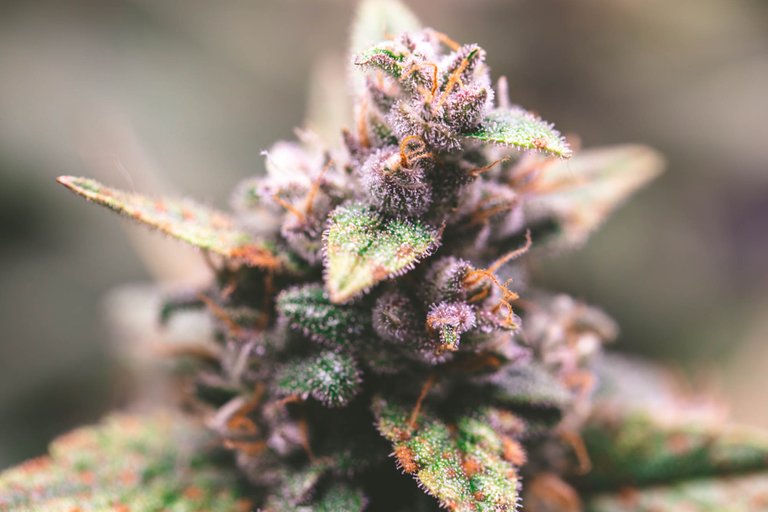 Ever since I removed the one plant, I have noticed that the remaining ones are doing a lot better. Five plants in a 4x4 with three lights is way too many and I have learned that it is best to have the correct amount of plants for the set up that you have.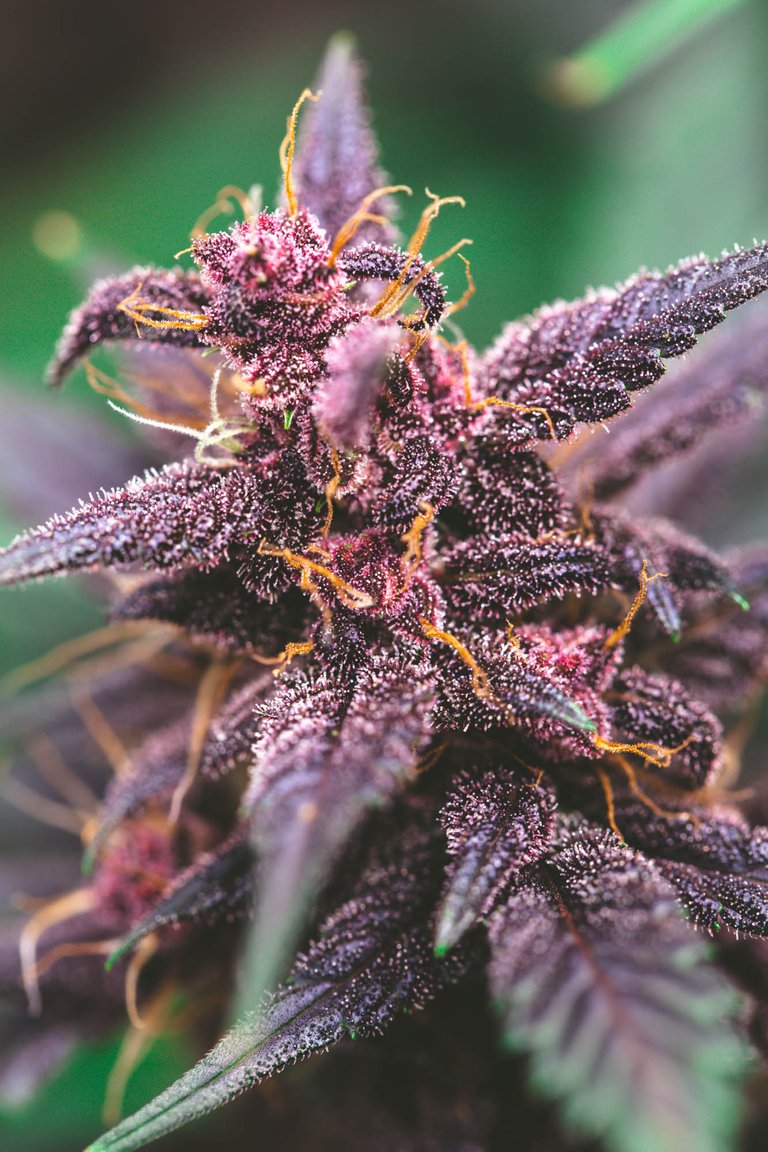 I don't have plans to buy any more lights at the moment, so I will just have to grow less plants. But I should see some better yields off those plants if I am utilizing my lights correctly.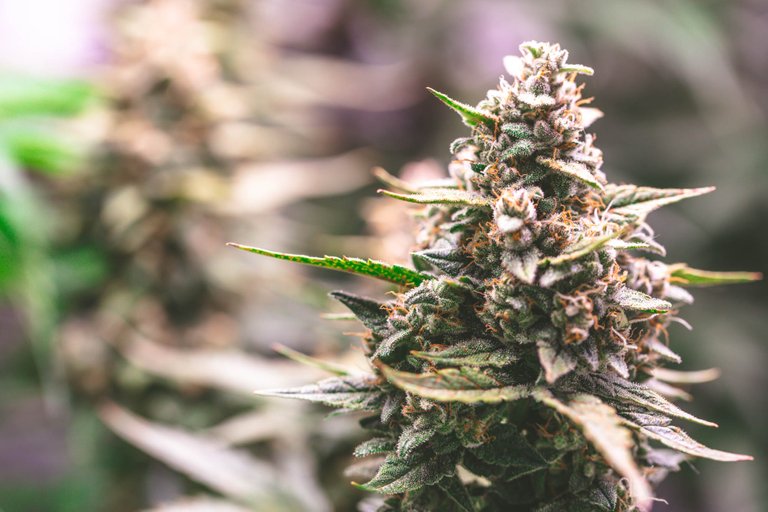 One thing I have learned from this grow is that mainlining is the way to go. The buds on this red poison that I cut the main stem are some of the fattest buds I have ever grown. All of the branches have fat buds just like this.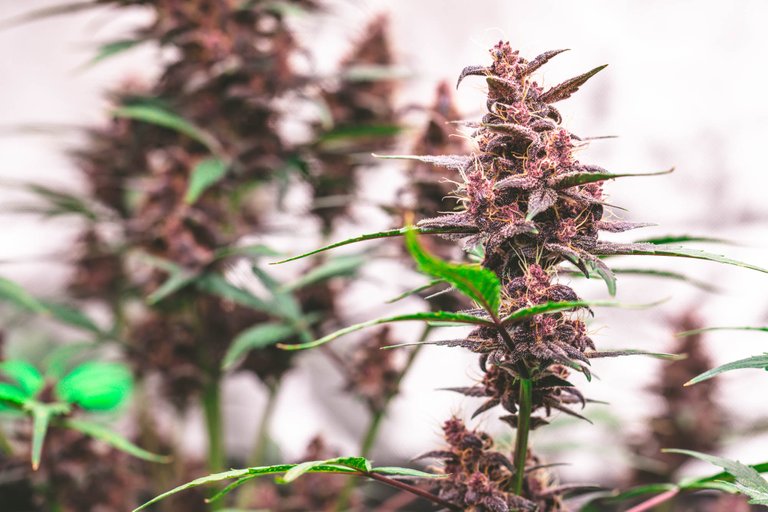 My non mainlined plant is nowhere near the size as the one that I topped. The main thing I learned about mainlining is to make sure to do it early with autoflowers because you want to give the plant plenty of time to recover from it before it automatically moves into its flowering cycle.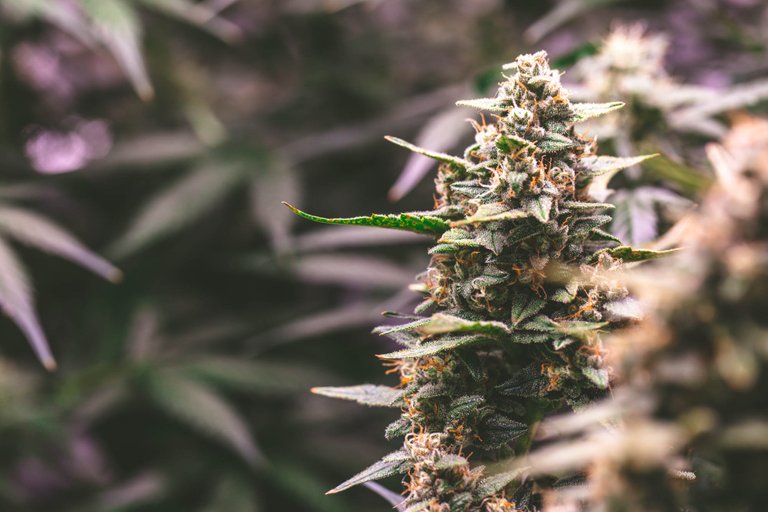 Another thing I learned with this grow is that more is not always better. Especially when it comes to nutrients. When these began their flowering cycle, I pushed nutrients into them with every other watering. I think that is why some of the leaves started getting brown spots on them. I ended up cutting back significantly on the feeding and kept it to a once weekly feeding of Bloom and just them plain water for all the other waterings and this has really helped.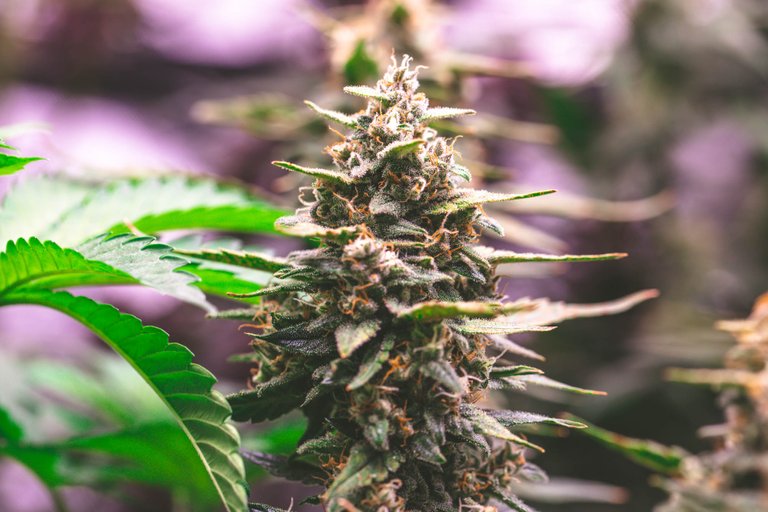 I am really loving all of the colors going on in the tent right now. Even the red poison that is mostly green has some purplish buds coming in.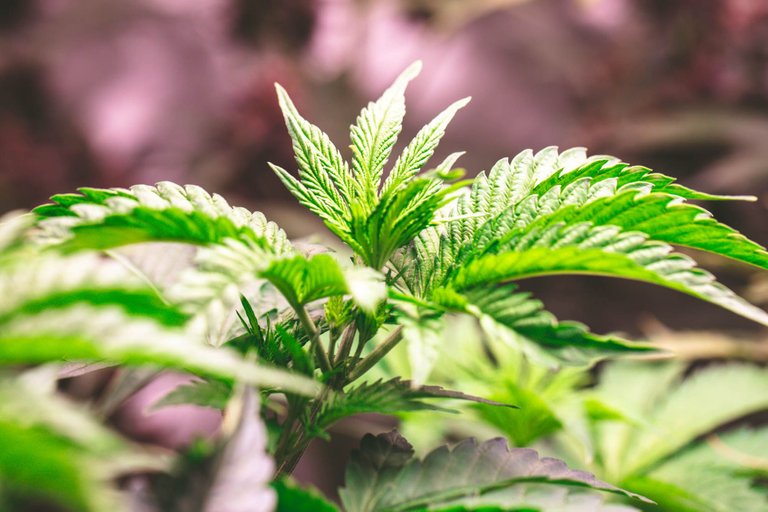 I can't wait to get the two red poison and the one bubblegum out of the tent so my GDP can have the whole tent to herself. It is crazy how much larger this one already is compared to the other ones in the tent. Its stalk is already thicker than all of the others. This is going to be a monster during flower and I can't wait.
---
---