Weekly Grow Log 3: Trichome Hunting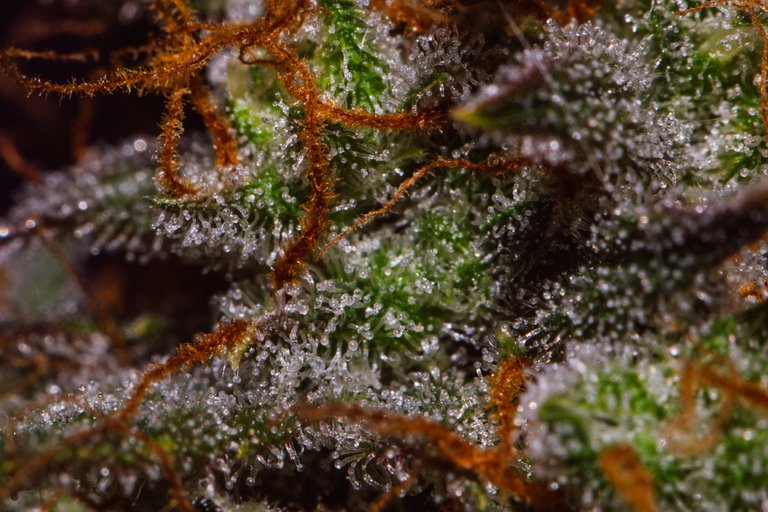 Photo by me
Almost at the finish line

It has been another amazing week for my two Northern Lights plants. The older one has just a few more days until it is time to chop it down and hang it out to dry. The buds are getting fat and it is getting covered in milky trichomes.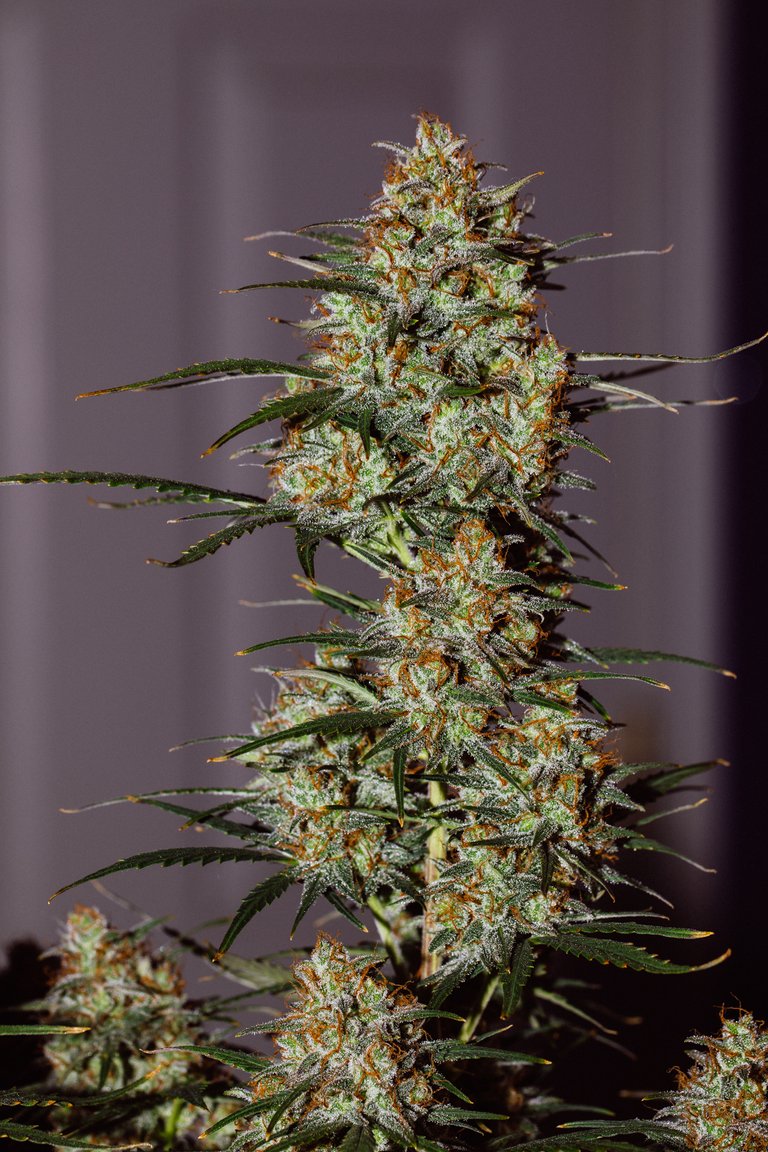 Photo by me
Right now, I am estimating that I will be able to harvest at least 100 grams from this lady. There are about four branches with some pretty fat and dense buds on them.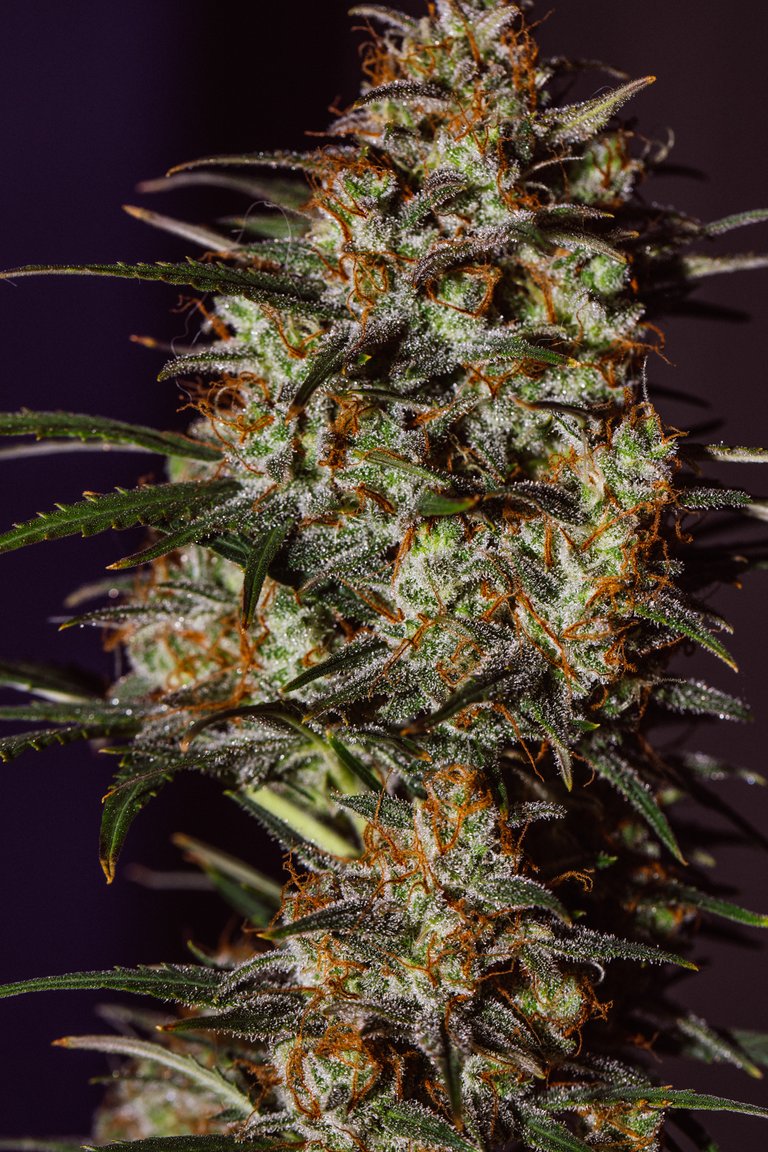 Photo by me
I have been flushing this plant for almost two weeks now so that it is free of the different grow chemicals that I have been using. I wish that I would have started using the different nutrients earlier to help with bud growth, but this has all been a good learning experience.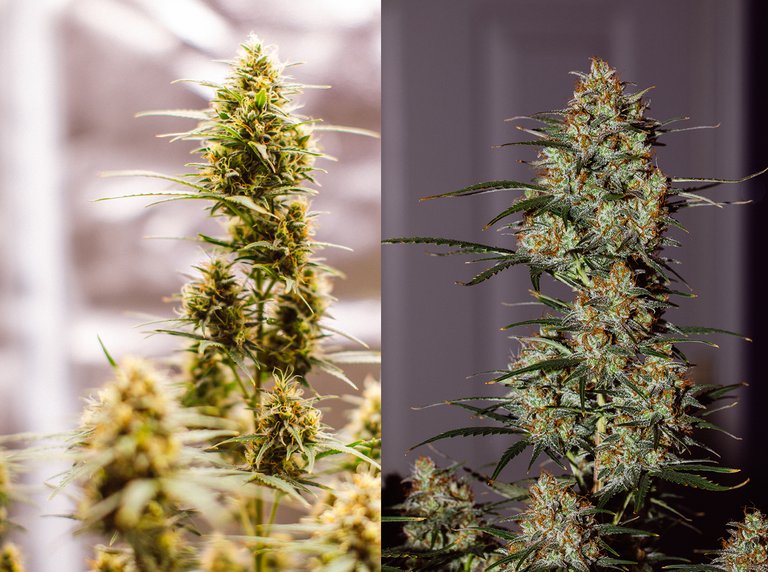 Photo by me
The above shot is a difference of just nine days. I am pretty excited to see how big the buds on the other Northern Lights will be since I was using the nutrients for a few weeks earlier in the flowering stage.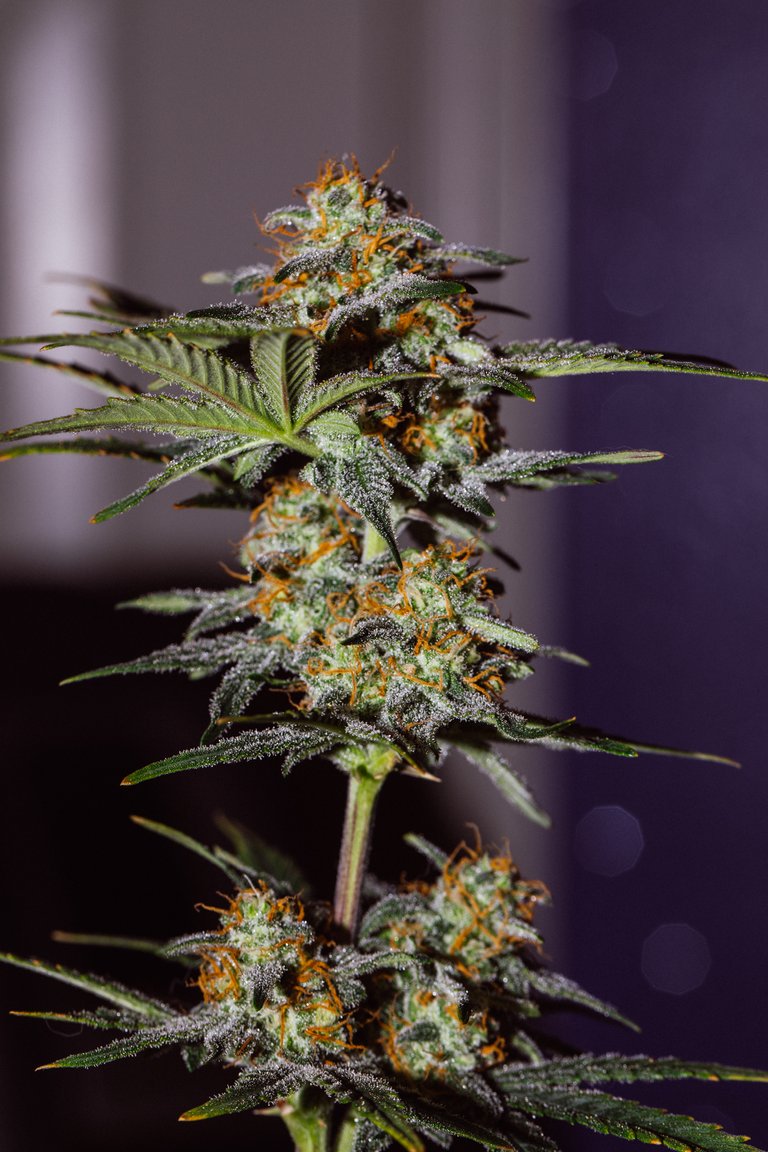 Photo by me
The amount of trichomes on the younger plant is crazy. Now if I could just get those buds to fatten up, it would look amazing.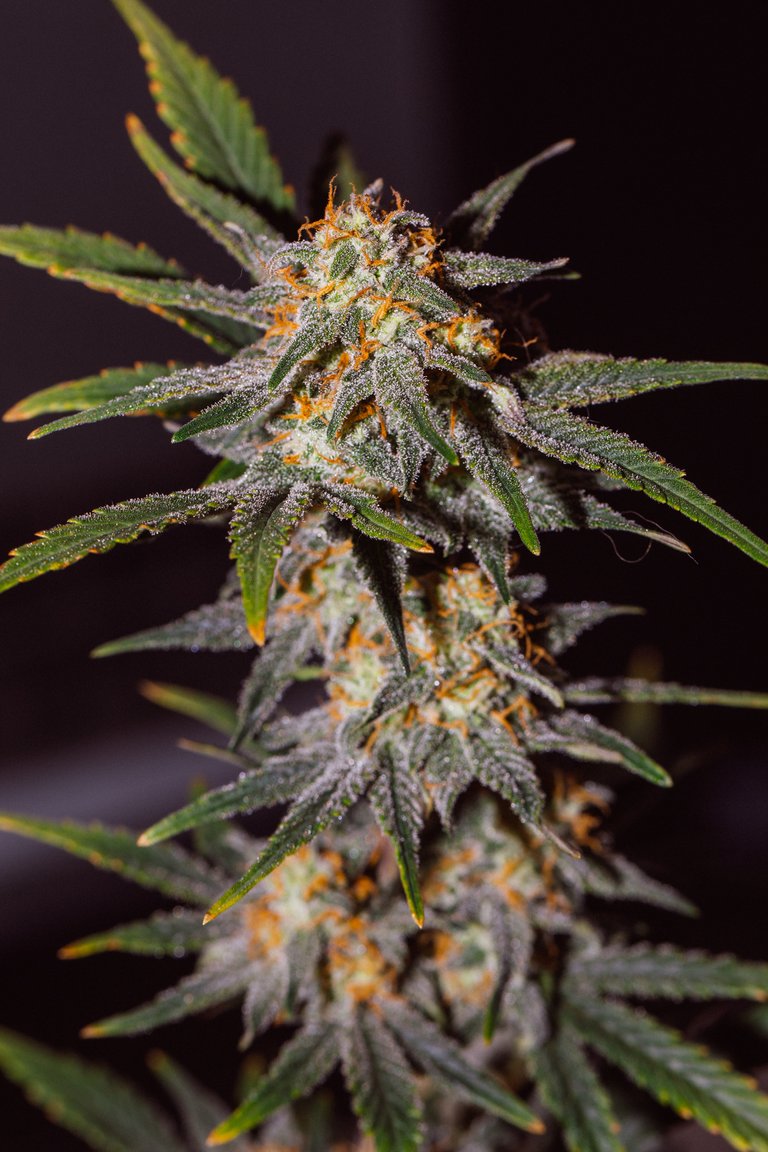 Photo by me
I am hoping to get another grow tent pretty soon, so that I can have a lot more plants growing. I have been looking at either a 4X4 or a 5X5. There are some pretty nice grid lights from Spider Farmer that will fit that size tent and should get some incredible yeilds.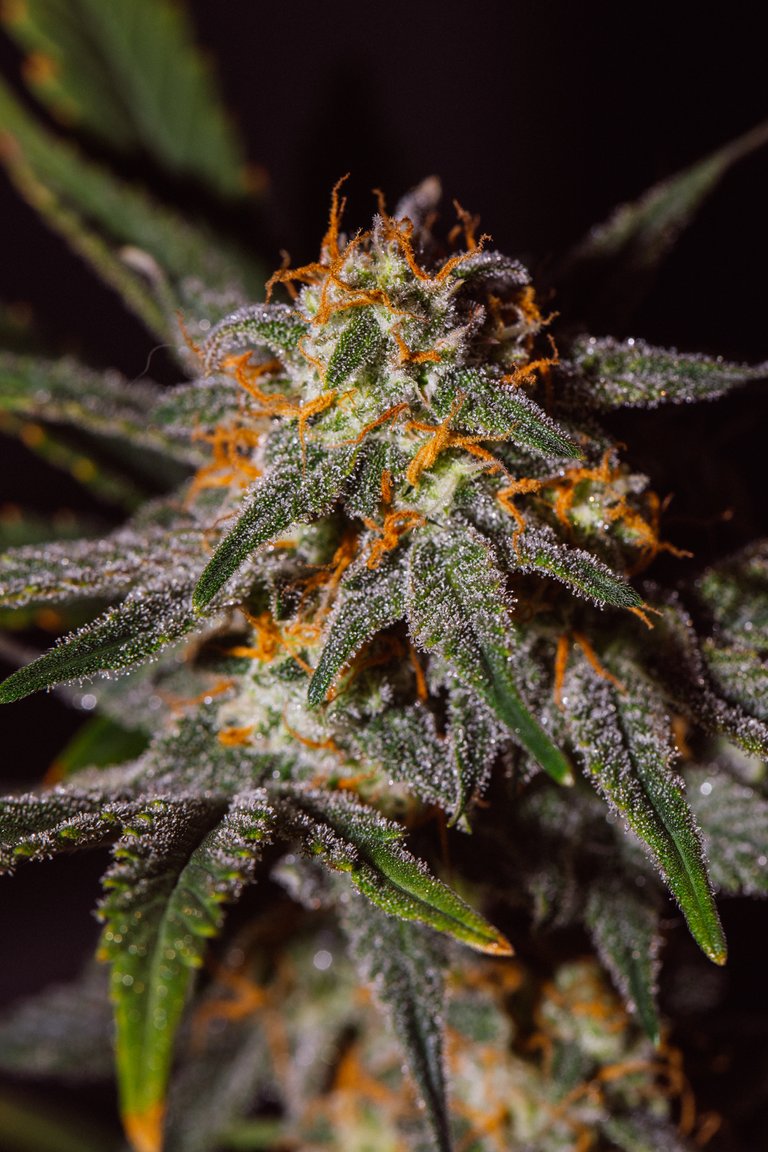 Photo by me
One of the things that I have not thought of before was adjusting the intensity of my lights. I was just on the Spider Farmer website and they have different recommendations for light intensity for each stage of growth. I will need to take that into consideration when I have some fresh seedlings.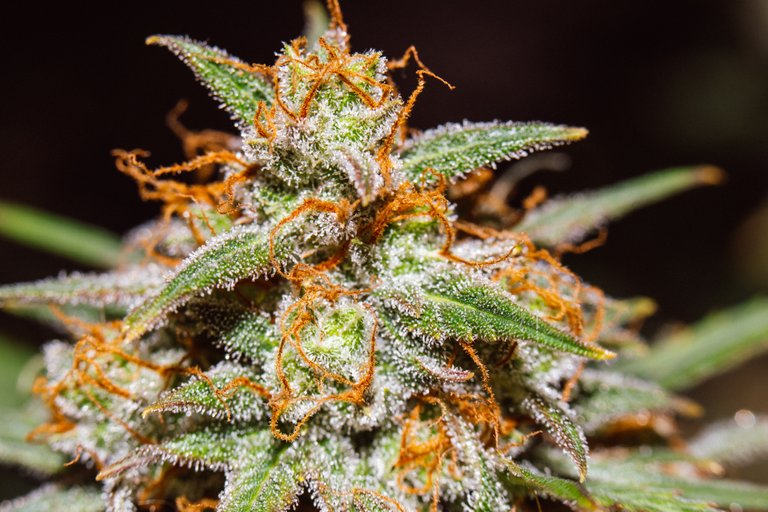 Photo by me
I still can't believe how frosty this young Northern Lights is already. It should look awesome in a couple weeks.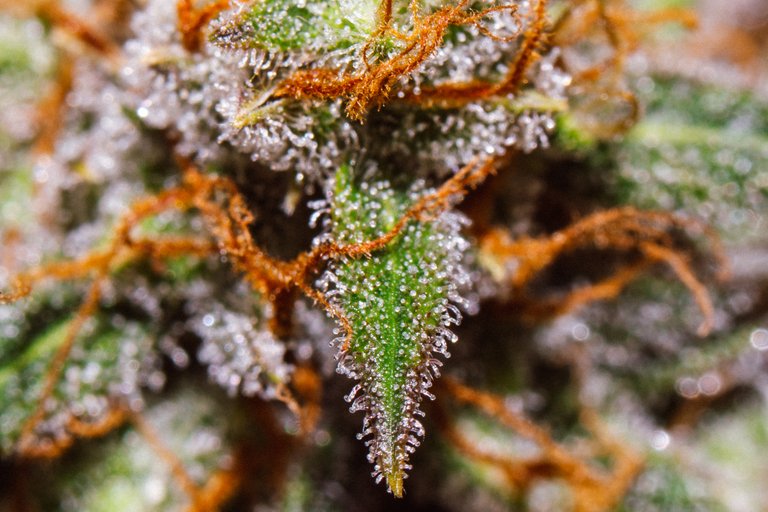 Photo by me
As you can see in the image above, the trichomes are all milky and it looks like some of them are preparing to get the amber color move up their stems and onto the tips of the trichomes.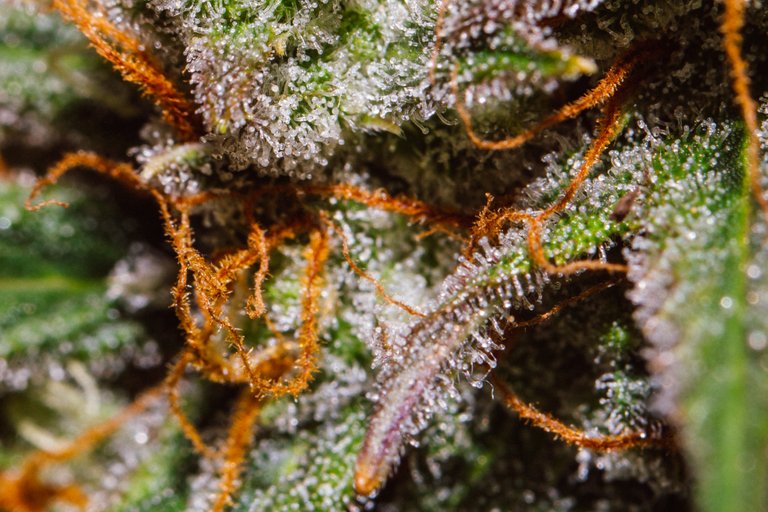 Photo by me
It is like an alien world on these buds. I can't wait to see how this Northern Lights strain is. It is supposed to be one of the best indicas out there. I only have like a month and a half until I have cured them enough to test it out and then cure them longer.
Well, I guess that is it for this grow log. In a few days I will begin drying the older plant and will probably do another update at that time. I have been preparing my grow room to have a space for drying.
I have a new humidifier coming in the next few days as well. I am looking forward to receiving it because I will just be able to set a humidity level and it will keep the room at that level automatically. I have had to go into the room every few hours and either turn the humidifier on or turn it off to try and keep a somewhat stable humidity level, so this new one should help out a lot at keeping things consistent.
Thanks for taking the time to stop by my post and check out my grow. You are awesome!
---
---