Veg update - Doing some stress training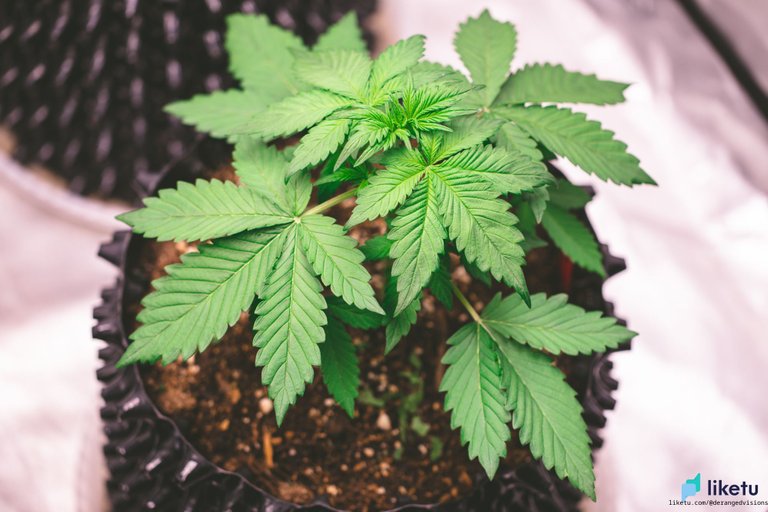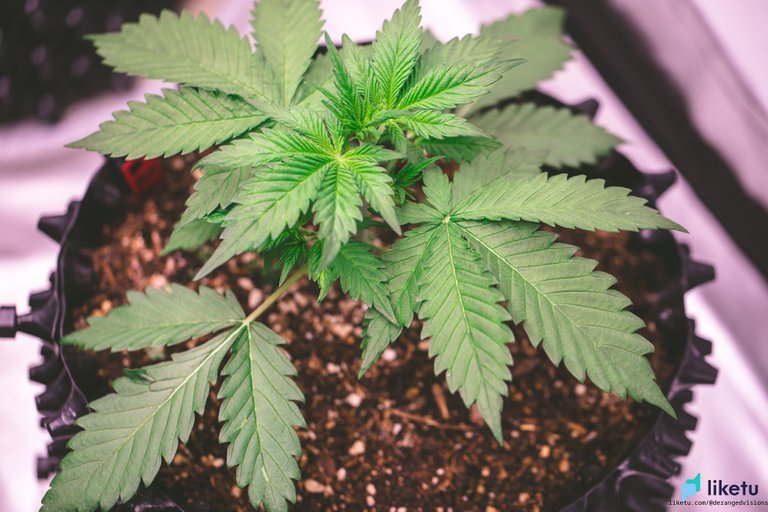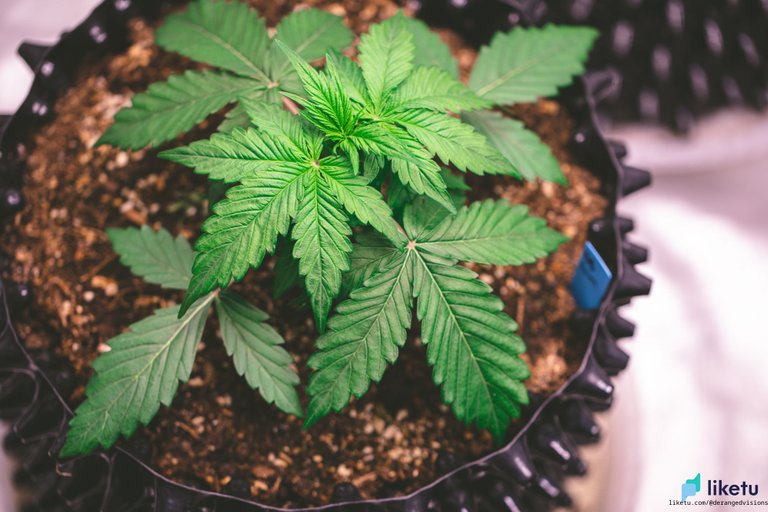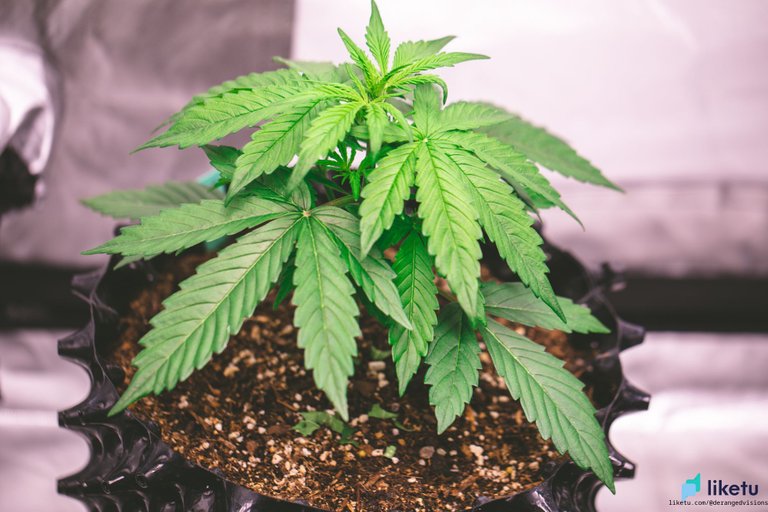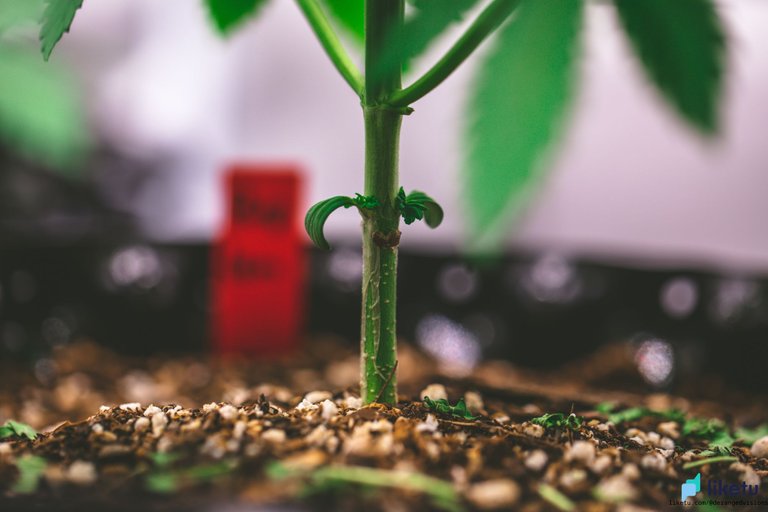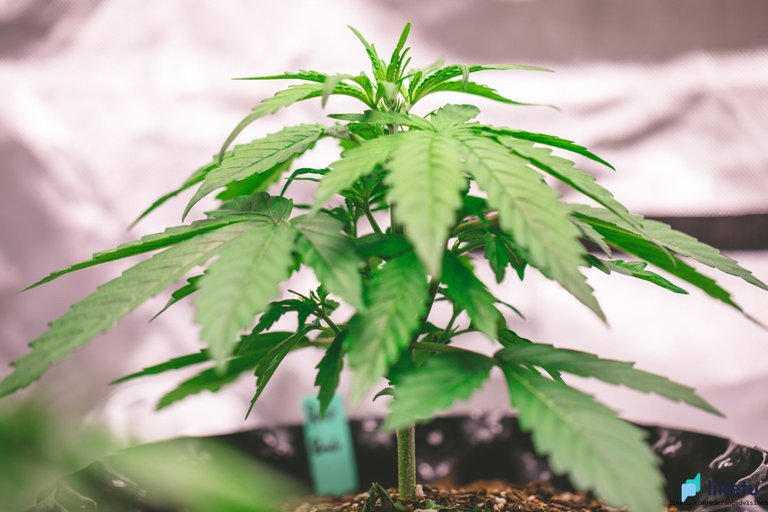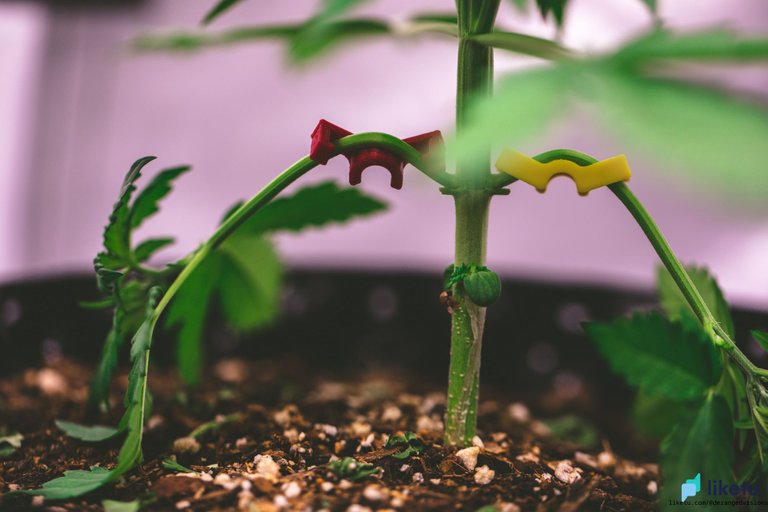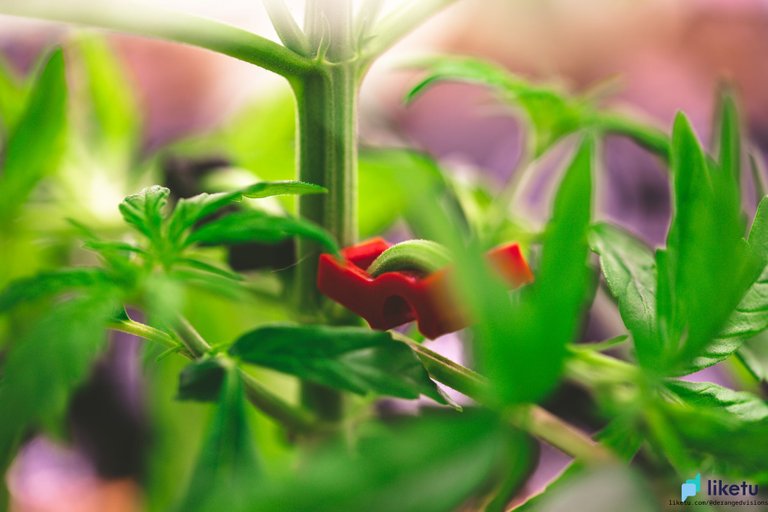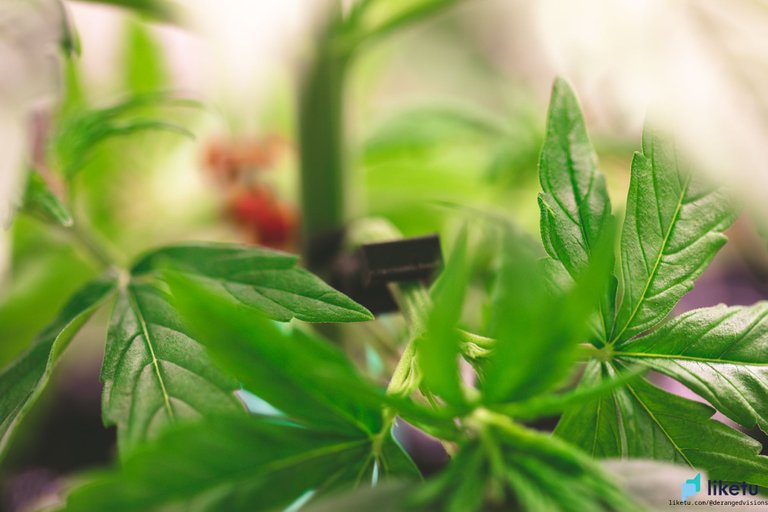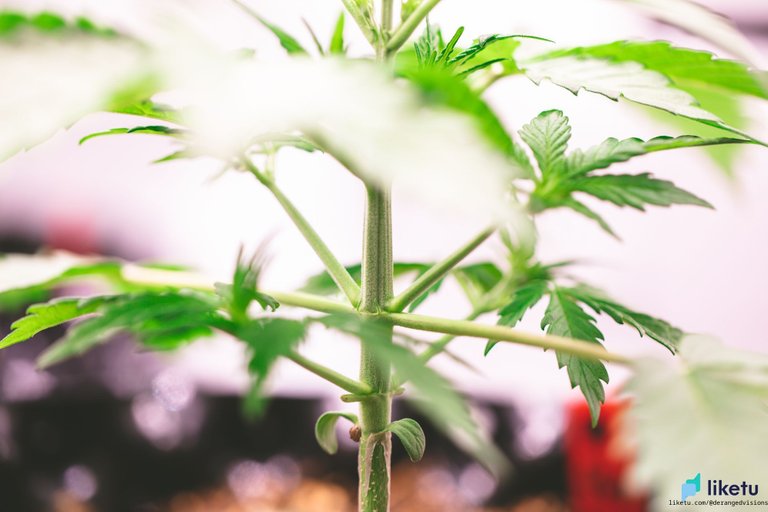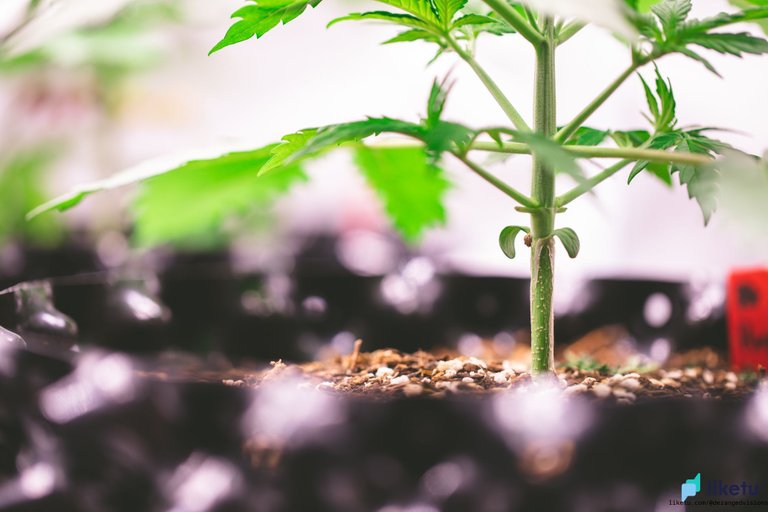 These little ladies are three weeks old and are doing great. They are nice and bushy and some of them have some branches that are long enough to do some low stress training with some supercroppers from the team over at @bifbeans.
These supercroppers make training super easy. One of the reasons to do low stress training is to train the branches to grow in a direction you want them. Low stress training also stresses the plant and forces it to send nutrients to that area, increasing yields and making an overall healthier plant.
The first two pictures are of my purple lemonades. The third photo is my bubblegum and it is the shortest of the bunch. It is a heavy indica, so a short bushy profile is normal. The fourth photo is the purple punch and it is the tallest of them all, but not by much.
The fifth image is pretty cool because the stalk of the purple lemonade still has the shell from the seed on it. It is a pretty cool way to show how the seed has gone from something so tiny to what it is now. Hopefully the seed shell stays on the plant through its whole life cycle. It will be cool to see how thick the stem on the plant gets by the time it is ready for harvest.
I am really excited for this grow. There should be some pretty cool colors in the tent in the next month. This next week, the plants should begin to show early signs of flower and then start to stretch and really get some height to them. I am going to be topping them sometime in the next few days to prevent them from getting too tall and to make them grow more sideways instead of upwards. Should be a pretty cool week. Thanks for stopping by and checking out the progress of this grow.
---
For the best experience view this post on Liketu
---
---