Two weeks of flower left for these ladies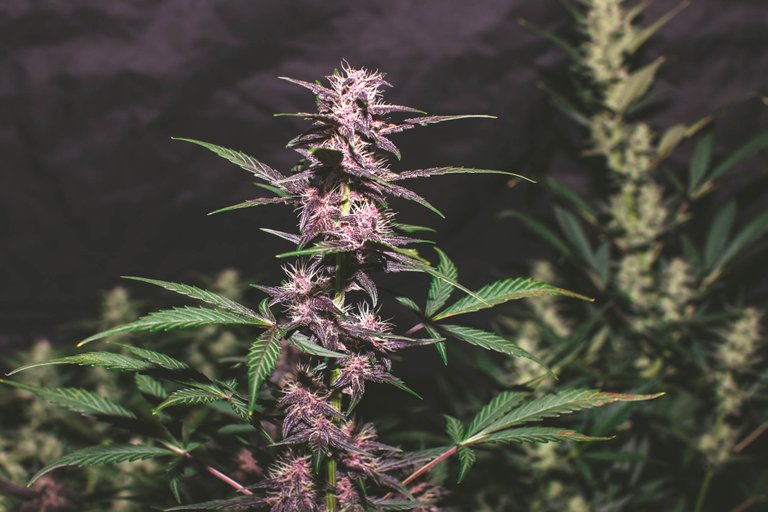 Almost ready

In just a little over 14 days, my red poison is going to be ready for harvest. The past few days, I have seen some really great bud development and size coming in.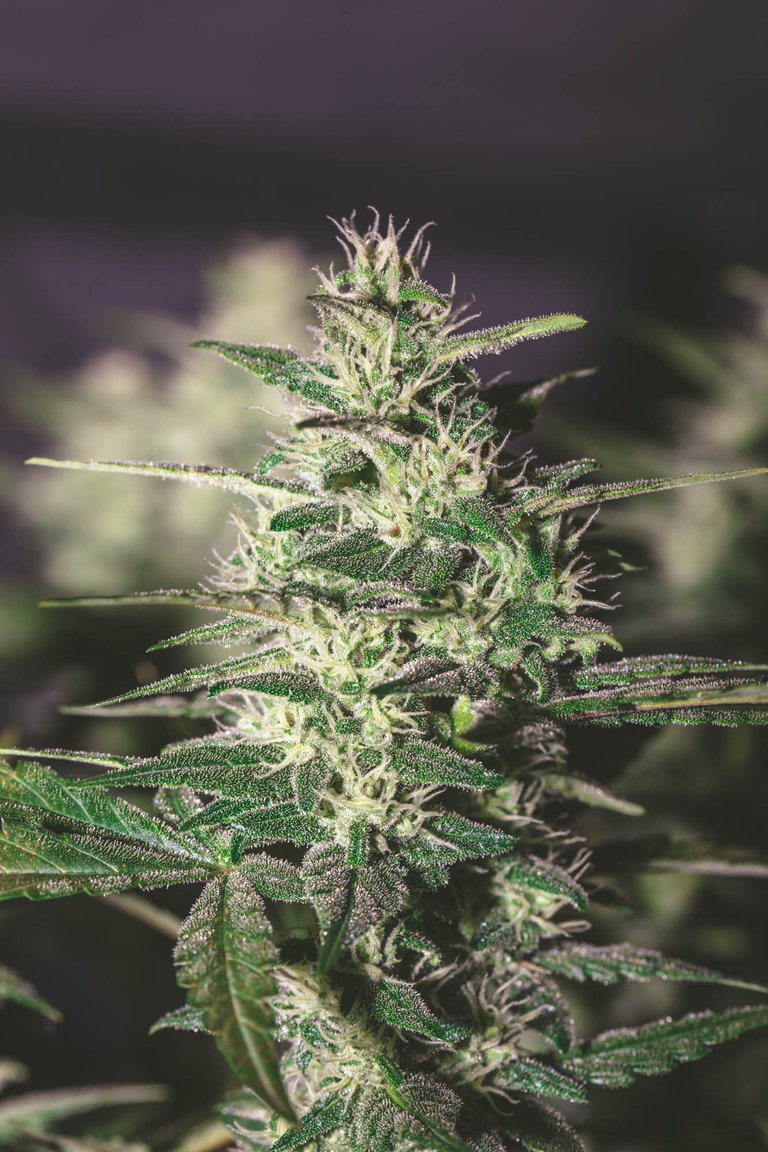 The red poison that I mainlined has the fattest buds out of all the plants and is super healthy. So I think that this has been an awesome test to see the benefits of mainlining and if it really does work well with autos. As long as you do it early enough and give the plants time to recover and don't overdo the defoliation, mainlining can be an amazing way to manage plant height and increase yields.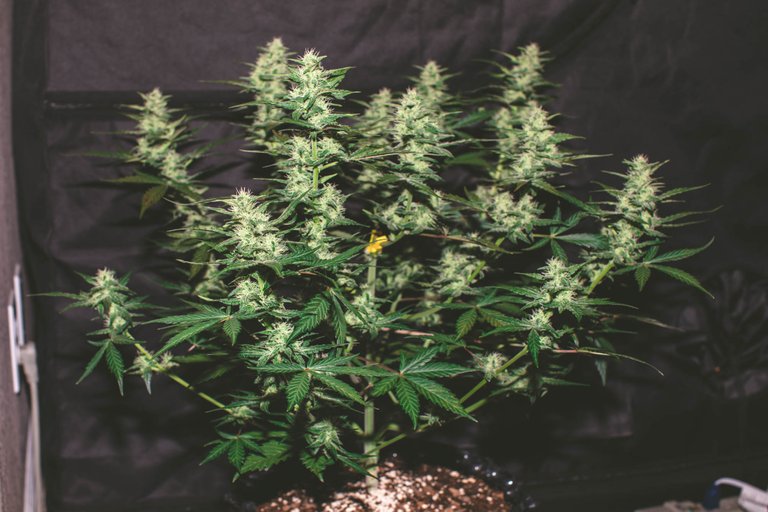 These branches are already beginning to get pretty heavy, so I am excited to see how much fatter this plant gets over the next 14 days.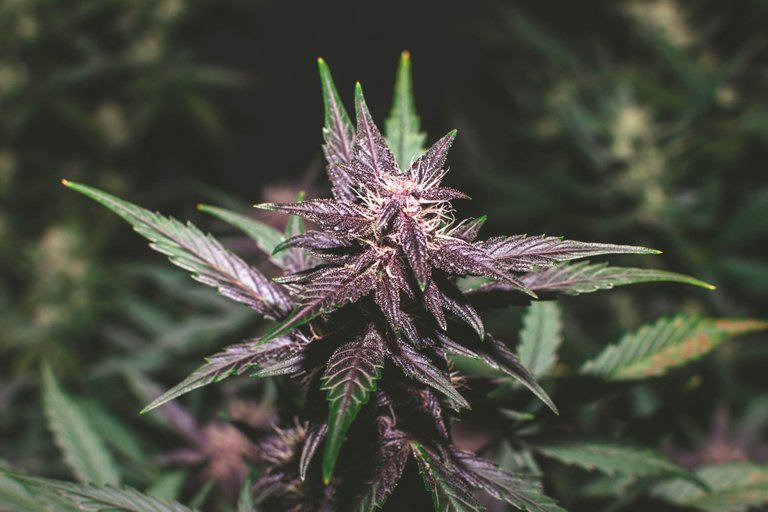 The purple one is doing awesome, but has the smallest buds out of the three. I really hope that over the next two weeks, this one really increases in size. I am excited to try this strain and see if I can notice a difference between the green buds and the purple buds.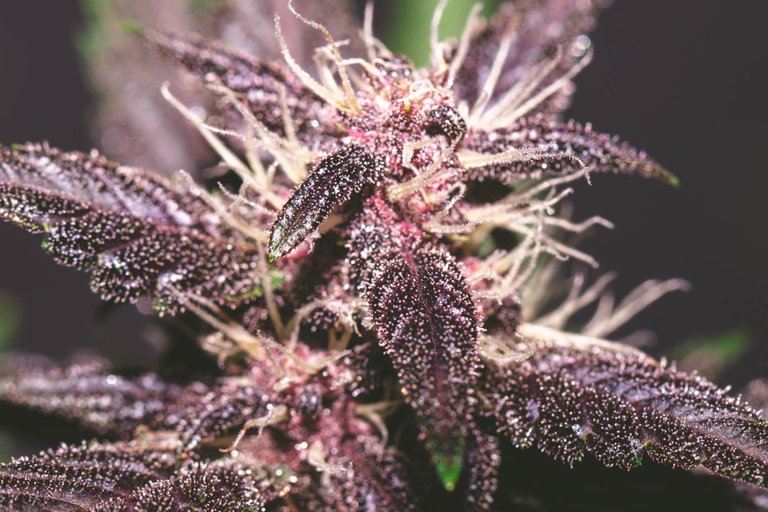 This is the coolest plant I have grown so far. I really appreciate all of the comments from the weed community here on Hive over the past 11 months since I started growing. I owe a lot of my success in growing to the help that the community has offered.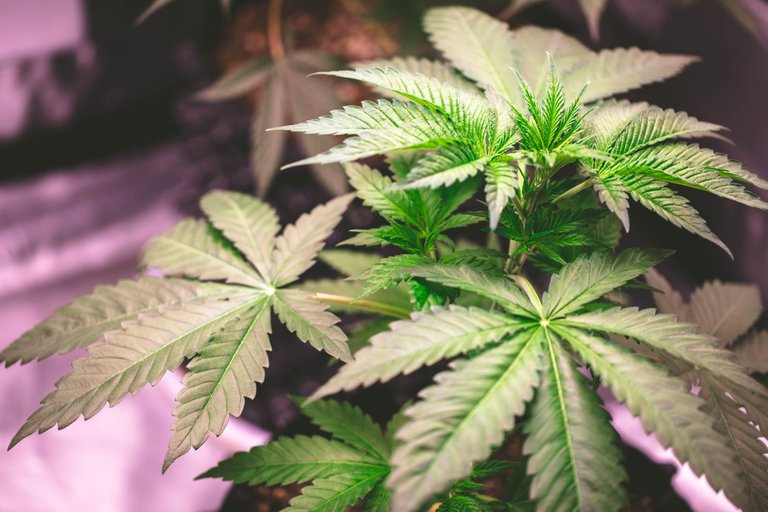 This granddaddy purple is growing like crazy. I think this is going to be a massive plant. The fan leaves on this thing are as big as my head. They are probably like two to three times the size of the largest leaves on my other plants.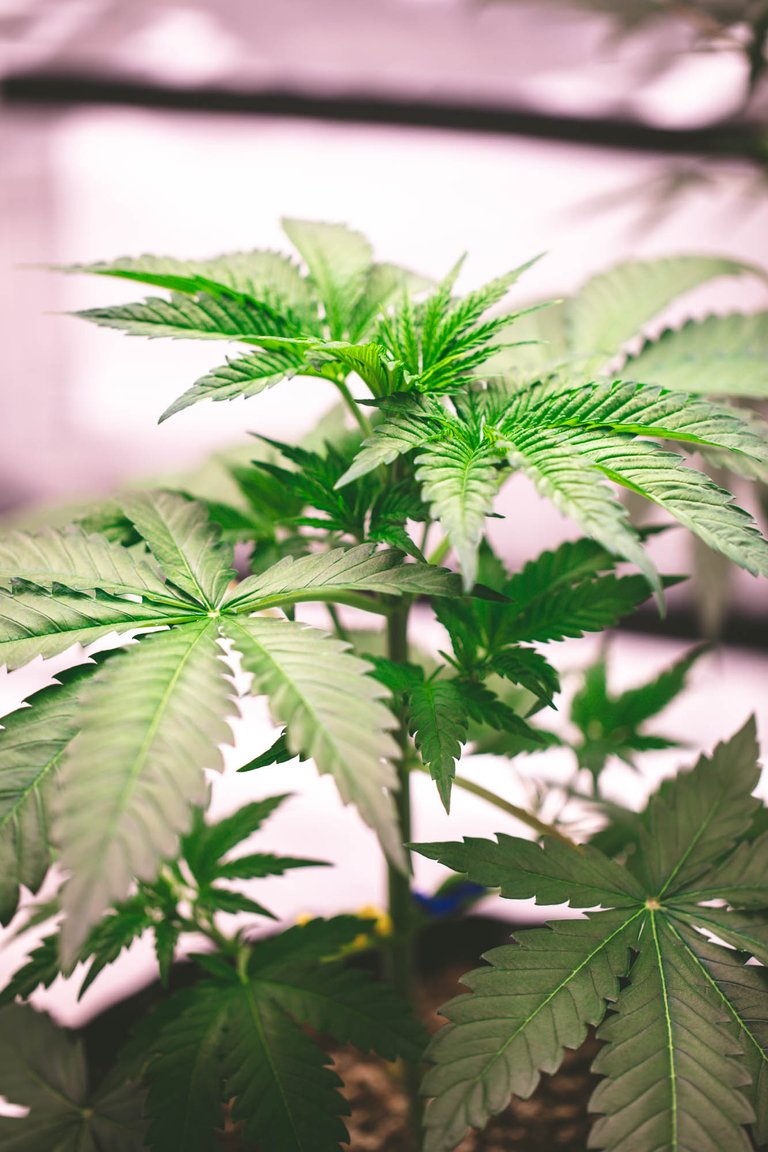 I think I am going to be mainlining this one in the next week or two. If I don't I really think that this one will get a bit too tall. I have already cut the bottom set of branches to prepare for the stem to be cut soon. I am making sure that I do all of the training in different intervals and not to try and do too much training all at once.
This will be my last week feeding my red poison any nutrients. Then I will spend the next week flushing them with just water. I think my bubblegum is going to be around two weeks behind, so I still have some time feeding that one before it gets flushed.
Then once I have the red poison and bubblegum out of the tent, I will be preparing the GDP for flowering cycle. The GDP is going to be a lot happier in the tent once the three red poisons are gone because it will get all the lights to itself. It is going to be an interesting next 4 weeks in my tent and I can't wait to see how it all goes.
---
---