Trimming is complete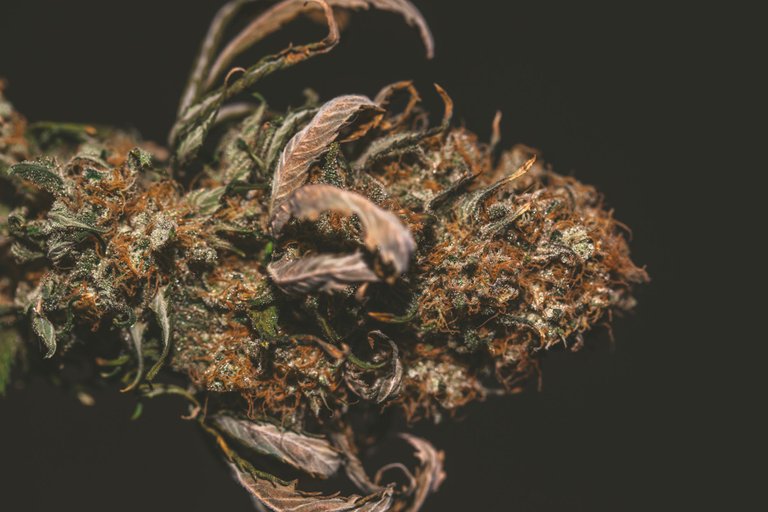 Beautiful buds

The past two days, I have been trimming the White Widow. These buds are everything I was hoping that they would be. They are nice and dense.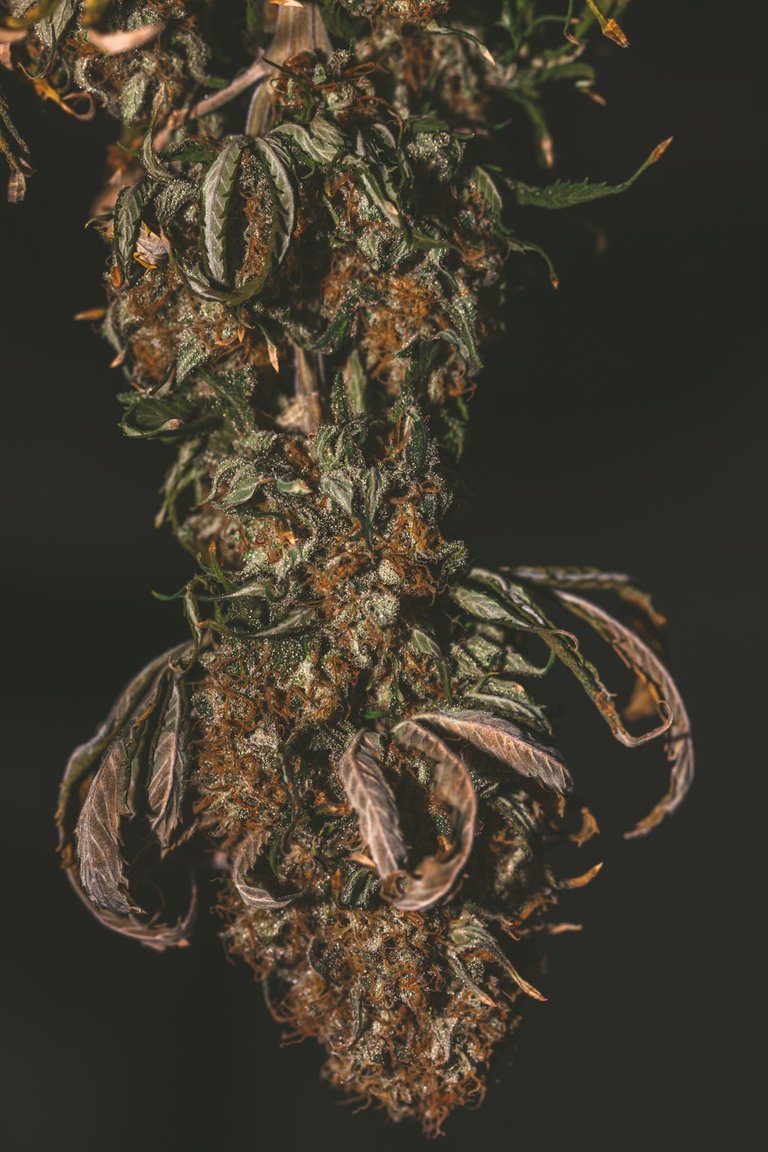 There are some massive buds too. I don't know the total weight because I didn't feel like weighing the buds out after trimming them. Instead I just put them directly into jars and I got two and a half large jars full, so I am guessing it is about 4-5 ounces total.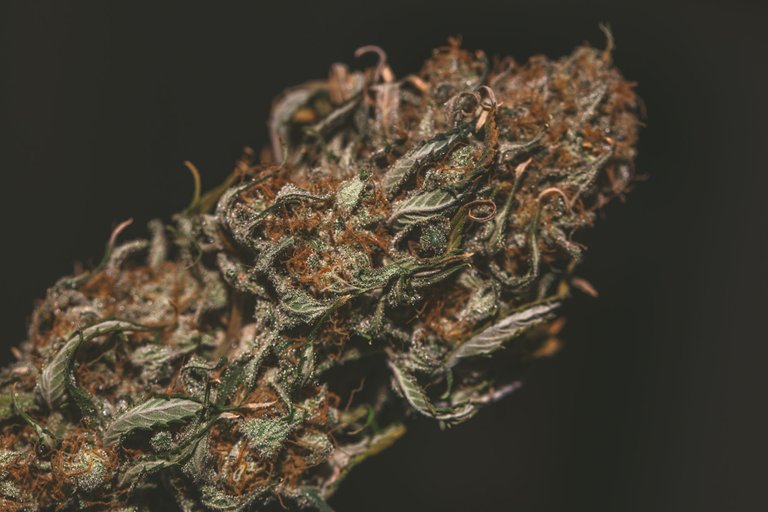 Trimming is so fast now that I have found a way to dry my cannabis that works best for me. All of those little leaves that stick out of the buds pretty much just break off as I hit cut at them with the shears. Before, I would have to cut all the leaves individually because they were still wet, but after drying them for 10-12 days, they are so easy.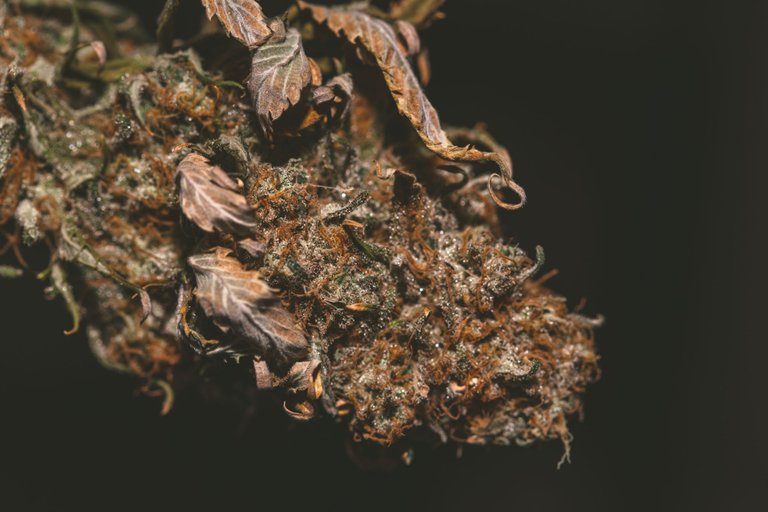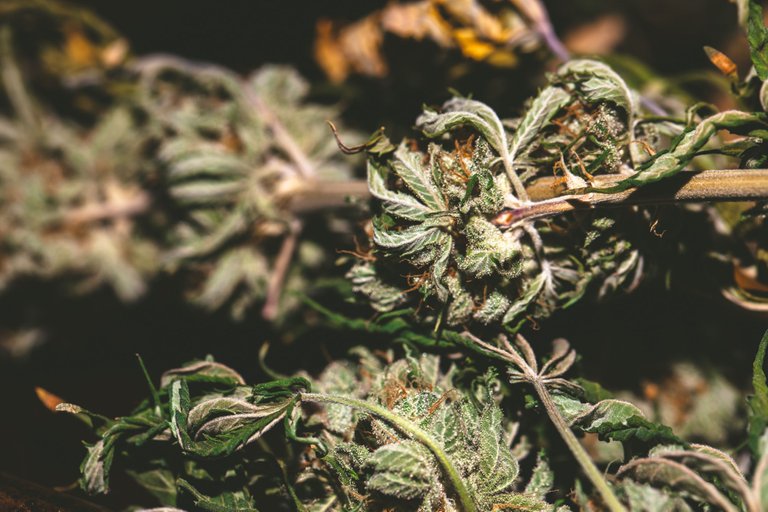 Yesterday, I trimmed up the majority of the smaller outside branches. Those ones dried quicker than the thicker inside branches that had the really big buds on them.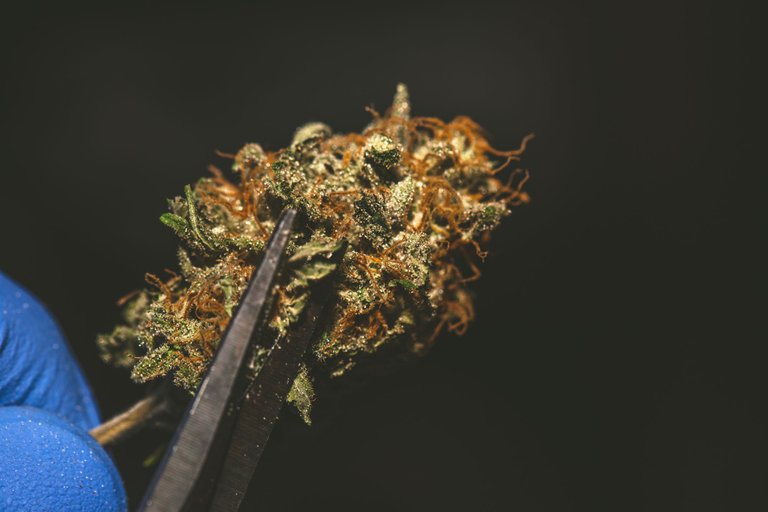 I used to not be a fan of trimming and I saw it as a chore, but lately, I look forward to it. Trimming signifies that the hard work of growing has come to an end and it is almost time to start enjoying the fruits of my labor.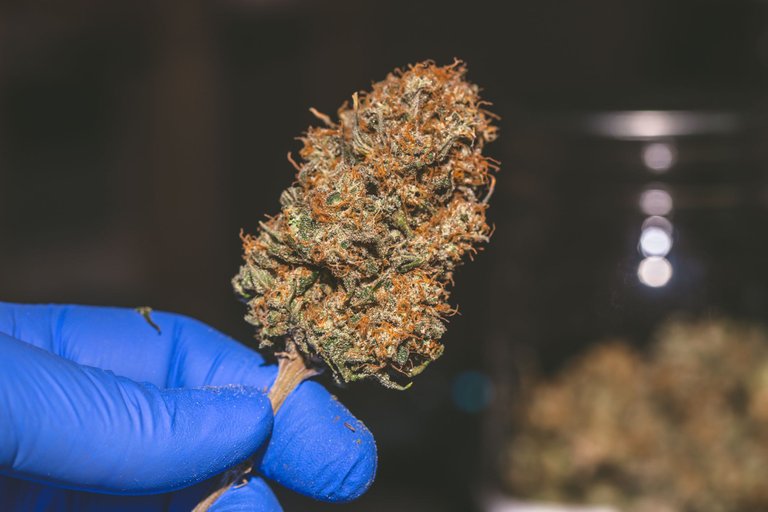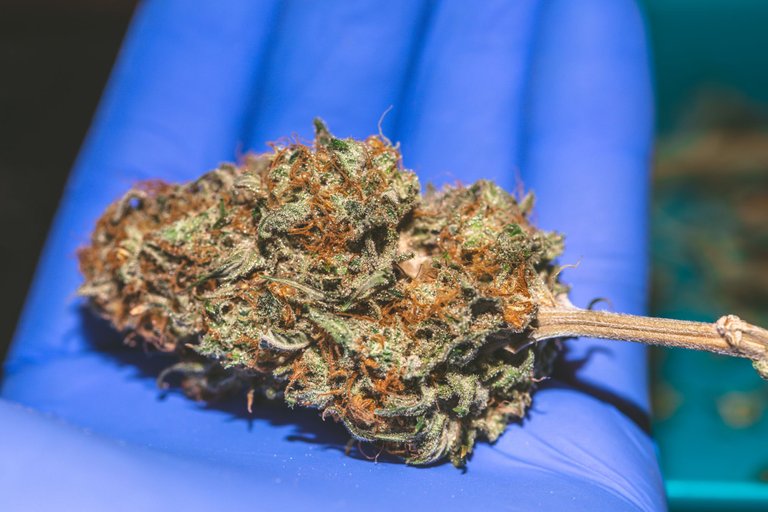 I trimmed up the AK47 a few days ago and got a full large jar of that one. The buds on that one were pretty airy and not that dense at all. I don't have high hopes for that one being decent at all. It started off deformed because I treated the soil when it was just a seedling and I dont think that it really ever recovered after that.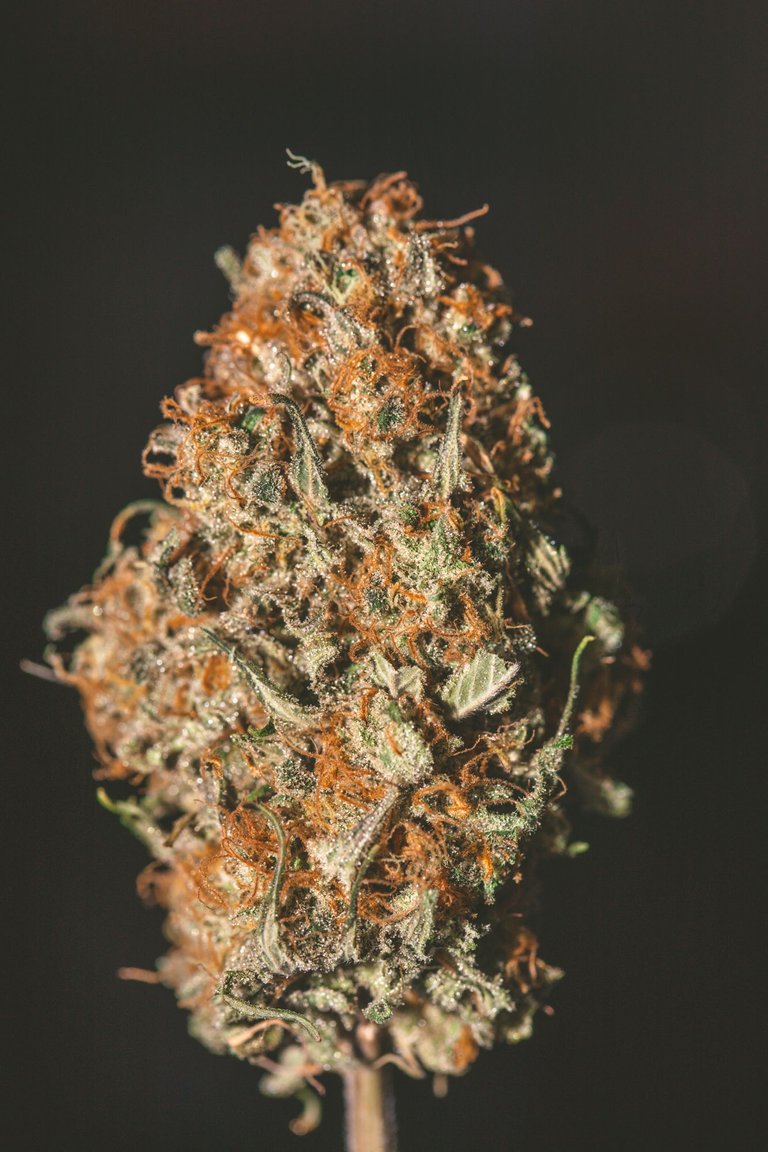 Overall, I got about 10 ounces from this last grow. It is a lot less than I thought it would be, mainly because the purple haze and the AK47 were not as good as I hoped. This grow has been a good learning experience though. I am looking forward to growing more Grandaddy Purple.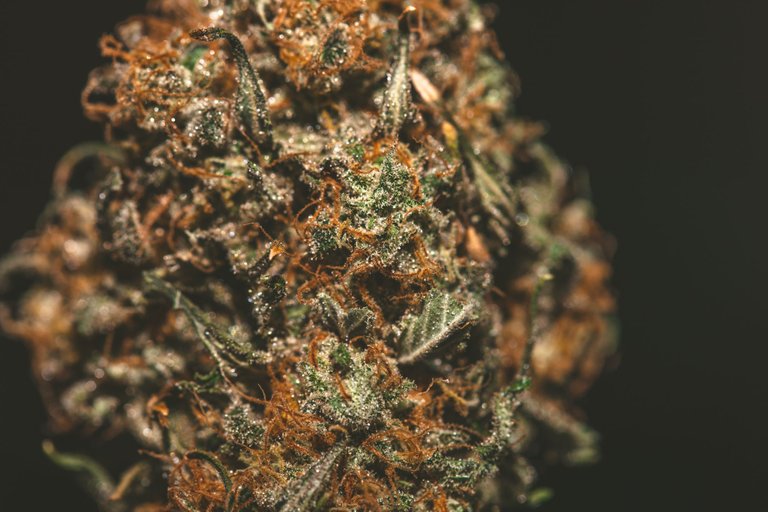 I think I am going to try the white widow this weekend. That should give it a few days to cure. I like to wait at least two weeks before trying fresh strains out, but I am super excited to try it out. I tried the Purple Haze already and it was pretty good. It was super mellow and perfect for going out on walks or getting stuff done. I harvested it a bit too early, so the THC content is pretty low. I tried the AK47 yesterday as well, and I couldn't really feel anything from it. I am gonna give it some extra time to cure and hopefully it is better next time. If not, I will most likely just toss it in the garbage.
---
---