Time to trim the Granddaddy Purple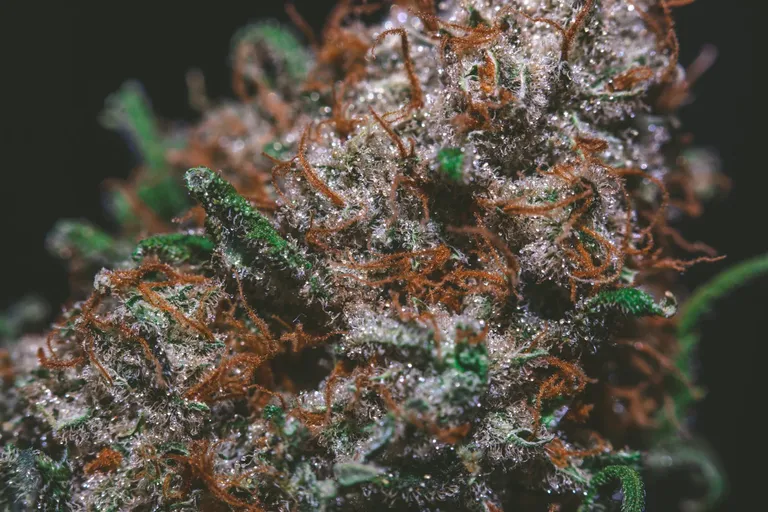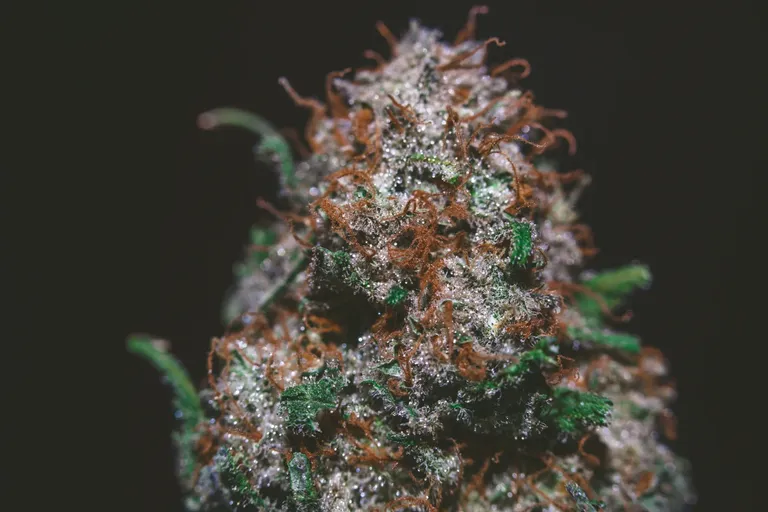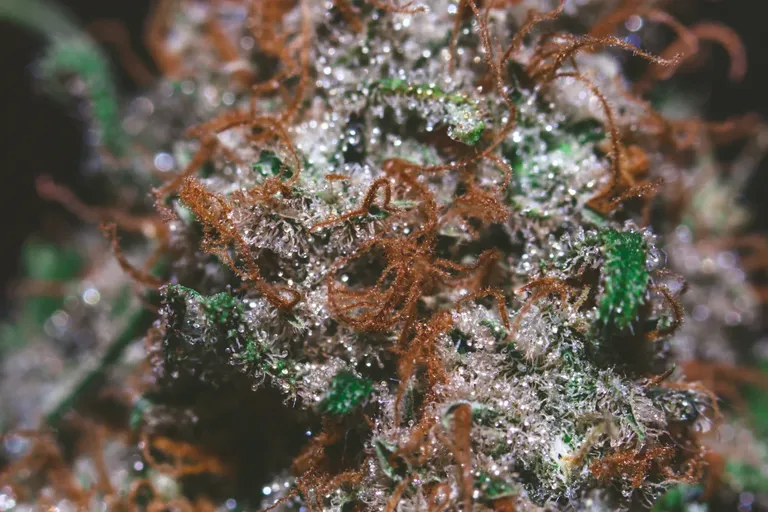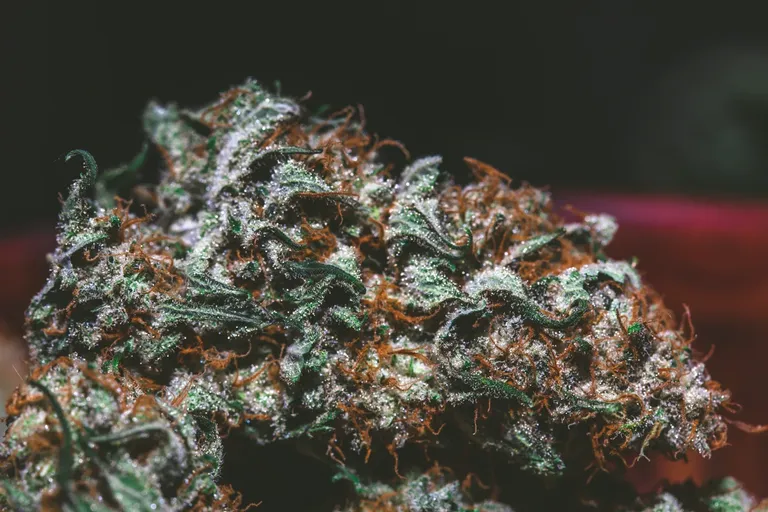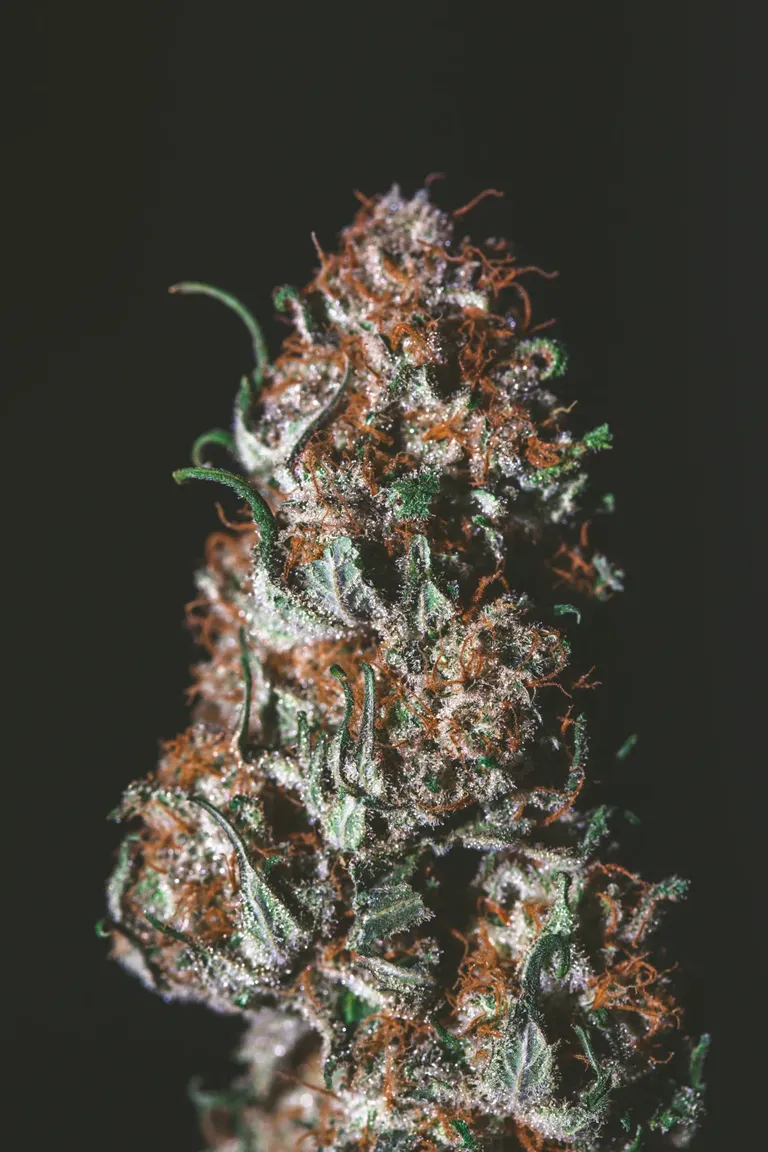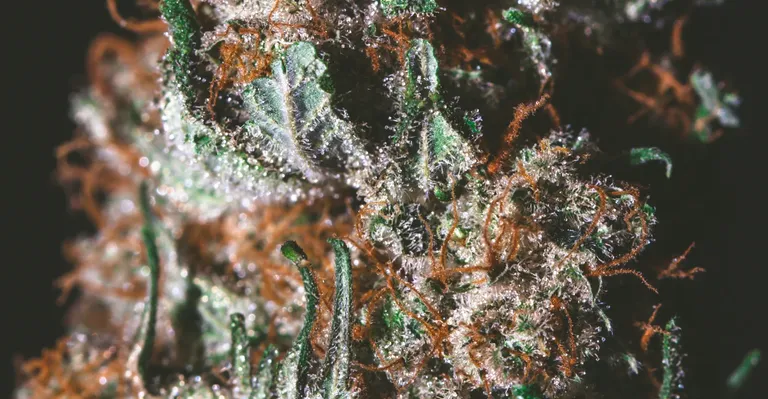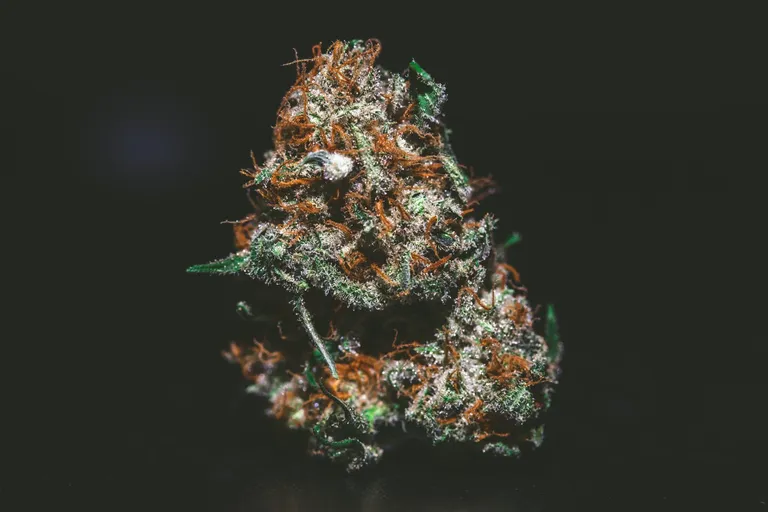 After about 10 days of drying, it is time to trim up the GDP. I actually started trimming some of this plant on Sunday, but the main portion of trimming is happening today.
On Sunday, some of the skinnier branches that hold the popcorn buds were dry enough to start trimming. So I cut off those branches and got to work. Sunday, I was able to trim two ounces and start the curing process on those buds.
Now, I normally like to wait a few weeks to allow the buds to cure a bit, but last night, I couldn't wait any longer. I have been waiting years to try this strain out, so I warmed some up in my Volcano, and I was not ready for how strong this plant is already. A few minutes after having some, my entire face started to get tingly and then it eventually went across the majority of my body and it felt like I had been lathered up in Icy Hot or something. It wasn't an overwhelming Icy Hot feeling, but it was a nice one that I could tell was erasing any pain I was feeling.
Then the euphoria began to kick in. It was a nice pleasant high that really uplifted my mood. Right now, the head high was pretty strong, but not overwhelming at all. I am wondering how these effects will change once it has cured for a while.
I am storing these buds in large mason jars, and I will have one jar that I use to take from for my nightly dose and the remaining jars will only be opened when it is time to burp the jars. Since this was such a slow dry, they wont need burped as often. Usually during the first week of curing, you want to burp the jars every eight hours, but I only do this for a day or two now and then I burp once a day for a week, and then I will burp the jars once a week. After about 4-6 months of curing, I will only need to burp them once a week.
I am going to have so much from this plant, that I expect to have at least one jar that cures for close to a year. I really don't want to go past the year mark because I have read that THC levels begin to degrade past that. I am planning on making some body lotions and massage oils with this plant, so it will be cool to have enough cannabis to experiment with.
These buds from this plant are some of the most dense buds I have ever grown. Even the popcorn buds are thick and full, which is nice because I was worried that they would be airy and not really have eny mass to them. I really like the popcorn buds for using with the Volcano because one popcorn bud is the perfect amount to warm up.
Right now, I have trimmed a total of four ounces from the plant and I am guessing I have at least another 6-8 ounces. I think that I am going to be growing mainly photo periods from now on because I really like how thick the buds are and how much you get from the plants. It was nice growing autoflowers for a while and get used to the different cycles of a cannabis plant's life, but I think I have found some really great strains that I can grow and get plenty of high quality cannabis to stock up on. I am still going to grow some autos every now and then to test out new strains, but I really don't think that autos can come close to how good photos are.
---
For the best experience view this post on Liketu
---
---