This girl is ready to flower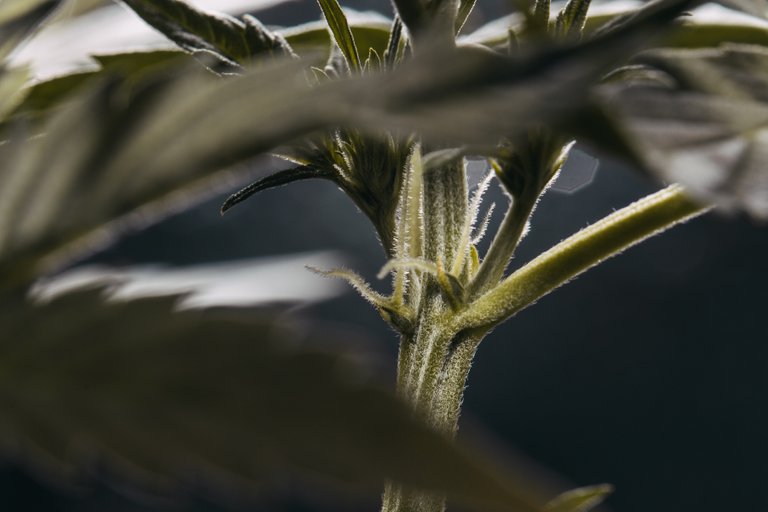 Photo by me
Bud Time

One of the good things about being on a COVID quarantine, is that it is giving me time to spend with my cannabis plants and make sure that they are getting all the attention that they need.
My first little seedling to sprout has started to show its female characteristics and has entered the flowering stage. In about 4 weeks or so, this girl will be ready for harvest and I can't wait.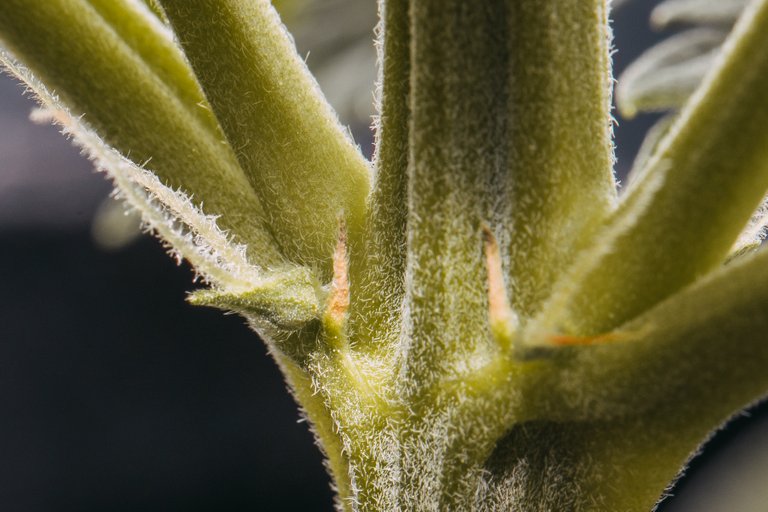 Photo by me
You can see the little tiny bud forming here and of you zoom in on it, you can see all of the little white trichomes that are already beginning to form on it.
This plant is a Northern Lights strain and it is one that I have never tried before. Northern Lights is one of the most famous Indica strains and I can't wait to try it out and see the effects of this pure Indica.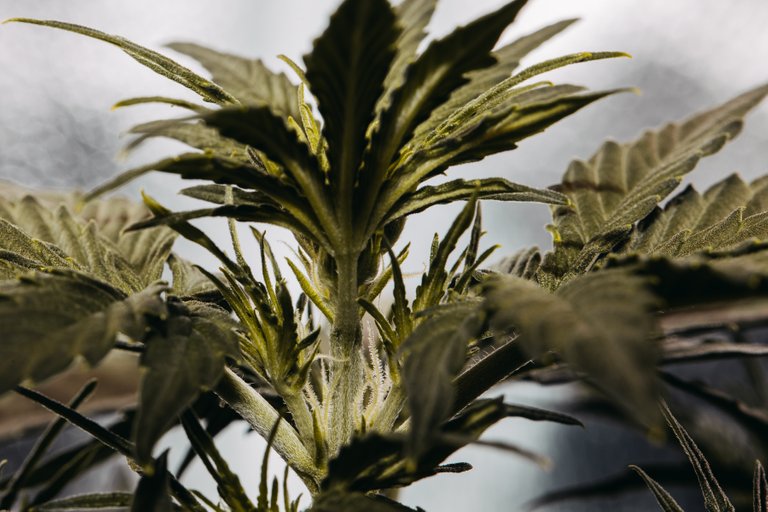 Photo by me
Northern Lights' psychoactive effects settle in firmly throughout the body, relaxing muscles and pacifying the mind in dreamy euphoria. Comfortable laziness allows patients to relieve pain and sleeplessness, while its mellow contentment roots out depression and stress.source
I am really excited to be able to try all the different strains that cannabis has to offer. There are just so many different uses for this plant. One thing I have noticed since I began using cannabis and testing out different strains is that I have begun to find my zest for life again and appreciate the people and things around me a lot more.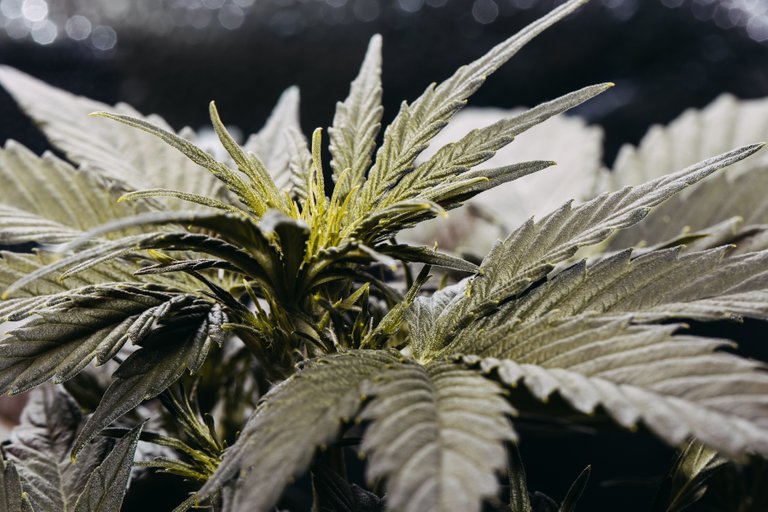 Photo by me
It will be interesting to see how my other plants do over the next 10 days or so because my other Northern Lights plant is quite a bit smaller than this one. My Gorilla Glue plants are not really growing and the leaves are coming out all weird. I wonder if there was a defect with the GG seeds or something because they are just taking forever to really do anything. I am gonna keep them for as long as it takes for them to do something though.
---
---