Things are starting to pick up in the grow tent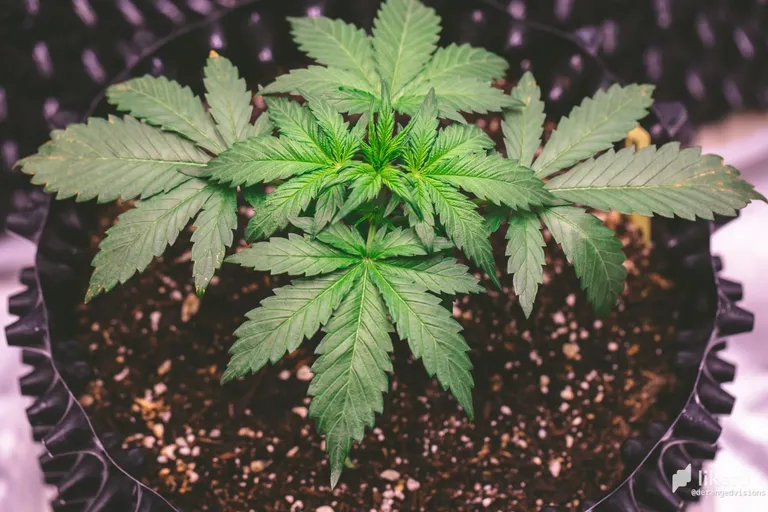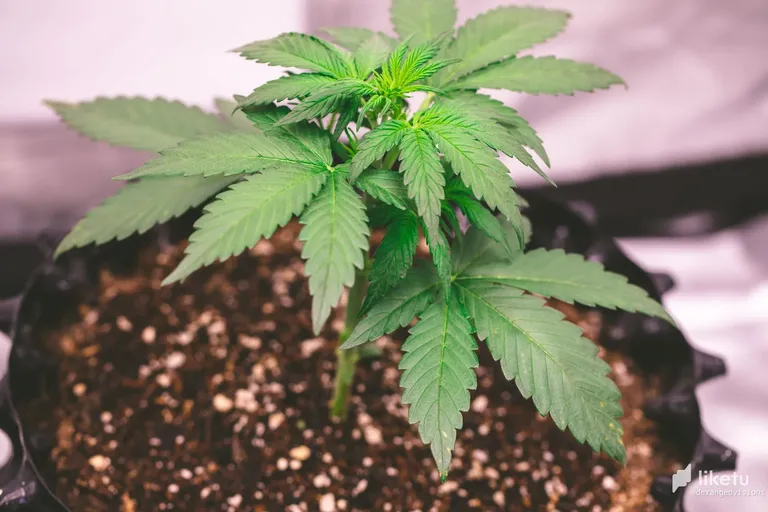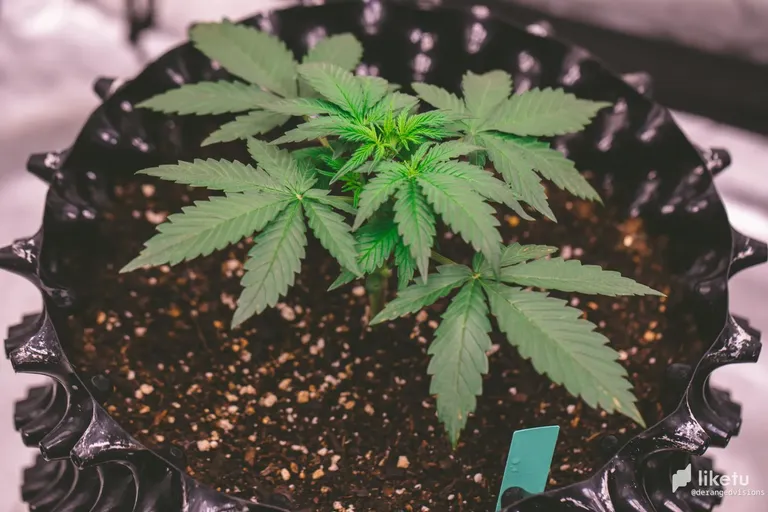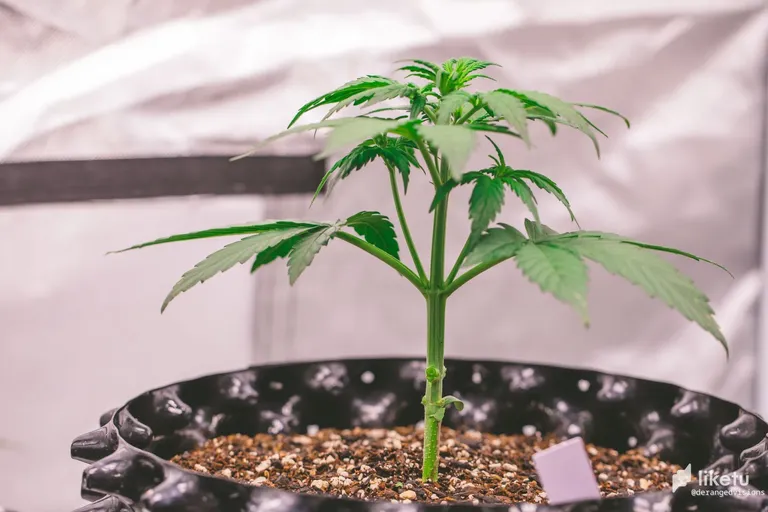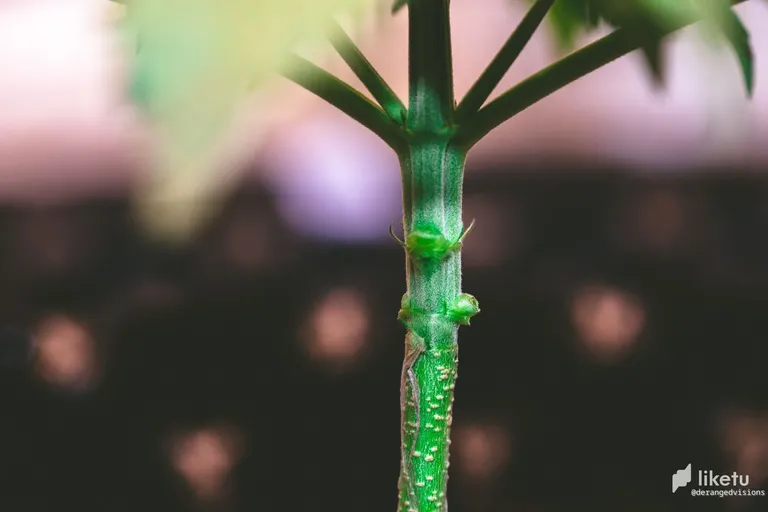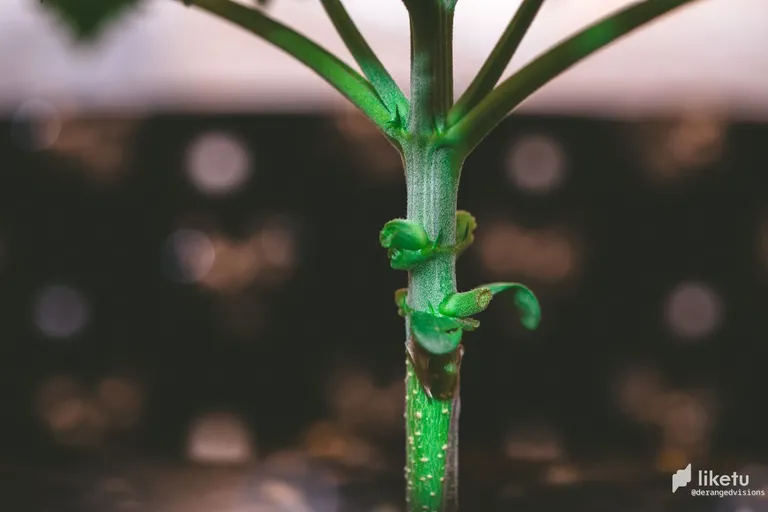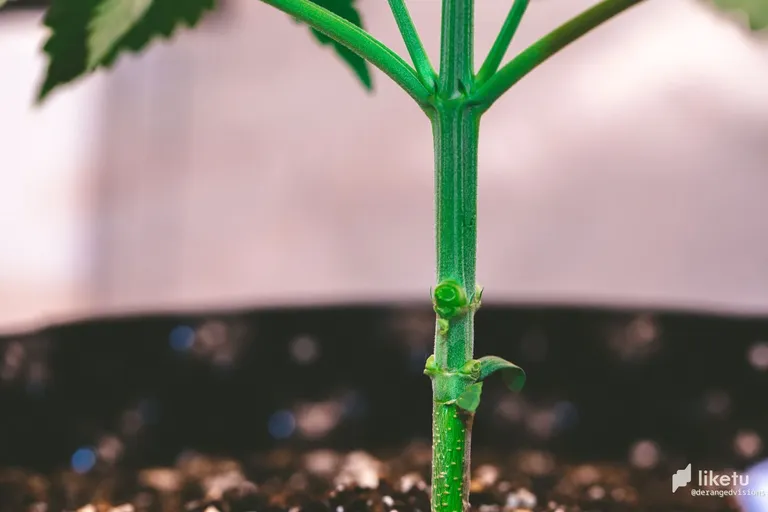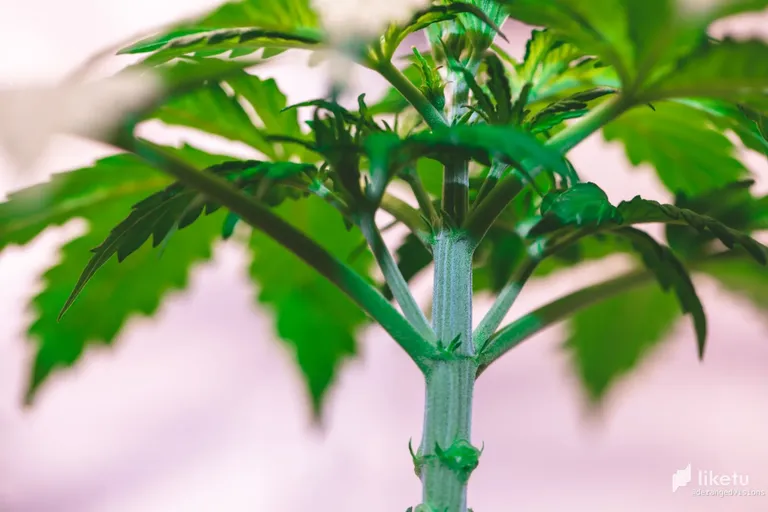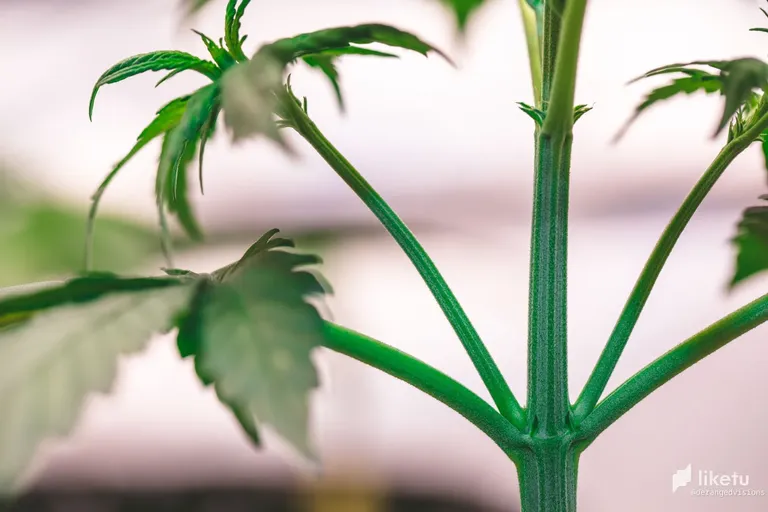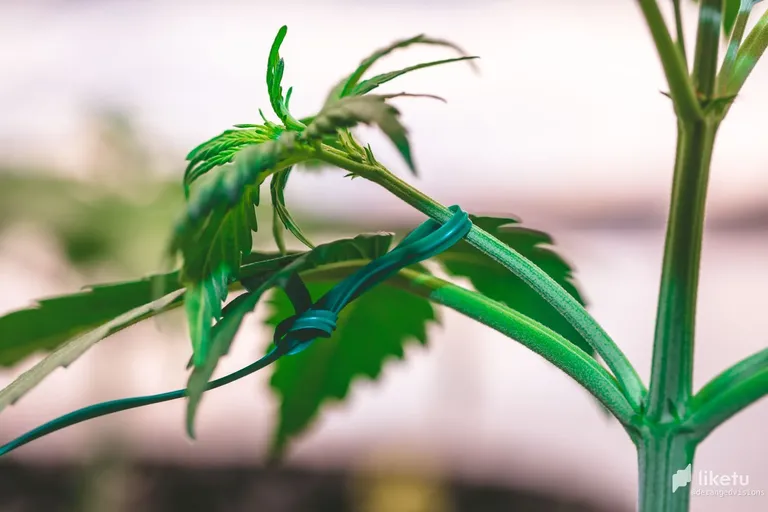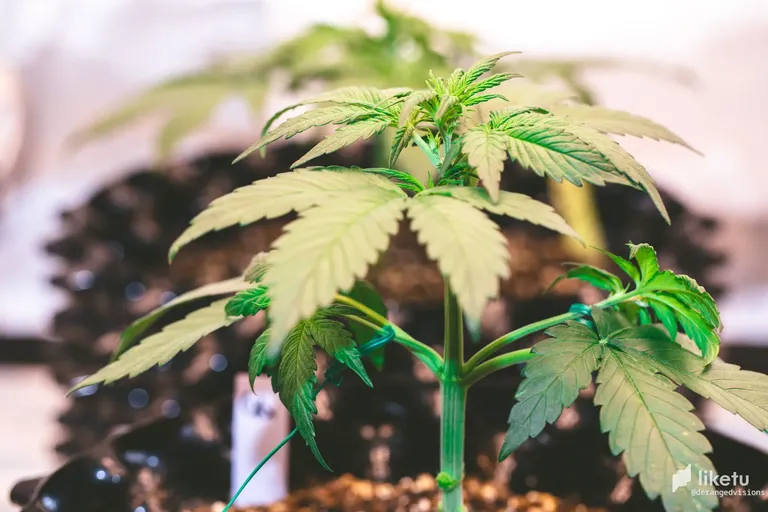 The first couple weeks of growing are pretty slow, but now that my plants are about three weeks old, this is when they are really going to start getting bigger.
I had some issues with tiny gnats, but I seem to have gotten it under control. I was using fly strips to catch them because I didn't want to start using any chemicals to kill them when my plants were too small, but a few days ago, I watered with my Dr Zymes pesticide. Last night I sprayed my plants and the pots down before the lights went off. You need to be really careful spraying this or any pesticide on your plants during the light cycle because they can burn the plants and end up killing them.
Now that I've got the gnats under control, it was time to get these ready for their growth spurt. I cut the bottom two sets of branches off of all the plants. This is to ensure there is decent airflow under the canopy and it also helps to keep lower quality bud sites from appearing. I may end up cutting another set of branches off the bottom as the plant gets taller, but I will see how they do over the next couple weeks.
My gorilla glue plant is the largest so far, and I started training the lower branches by bending them down and tying them off to the pot. This will cause those branches to grow out away from the stem a bit more, giving them their own light that isn't blocked by the branches above them.
Overall, my plants are doing great. I am glad to get past the first few weeks and now we move into the real vegetative stage where the plant hits its growth spurt as it gets ready for flowering in a few weeks. The next couple weeks, I will be doing some low stress training and then topping the main stem before they begin to flower. These next couple weeks should be pretty exciting.
---
For the best experience view this post on Liketu
---
---