These are my healthiest plants so far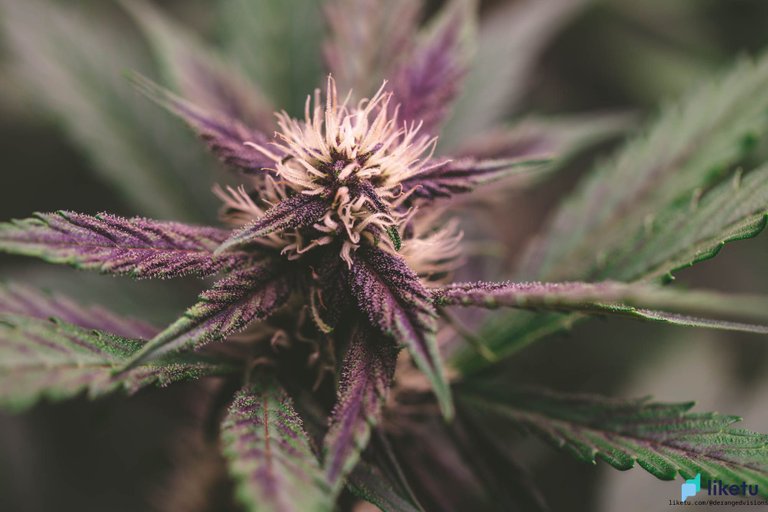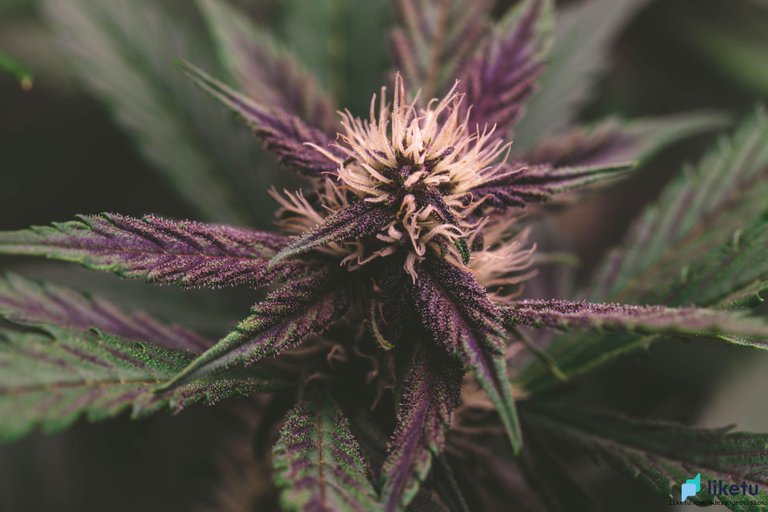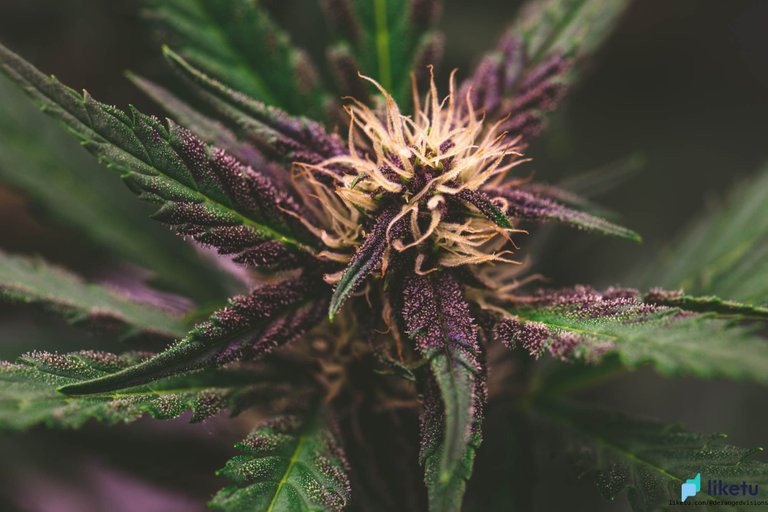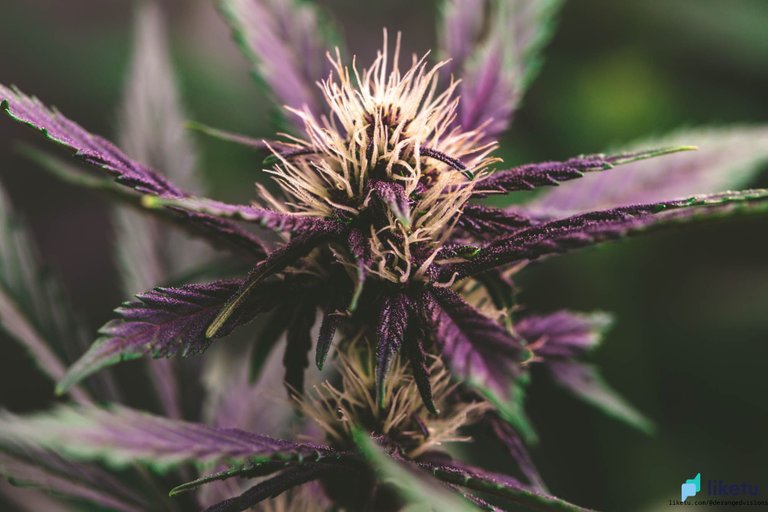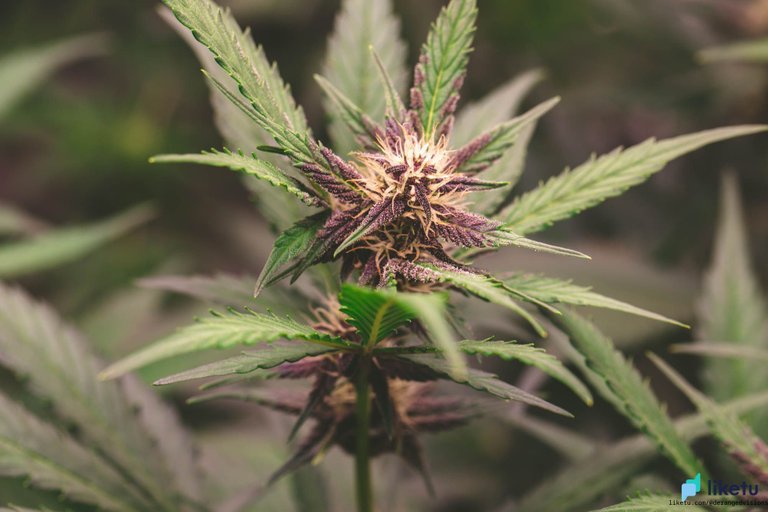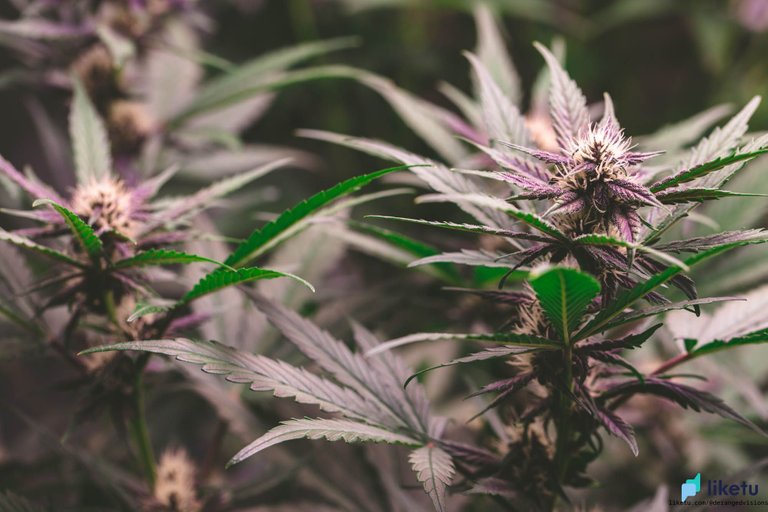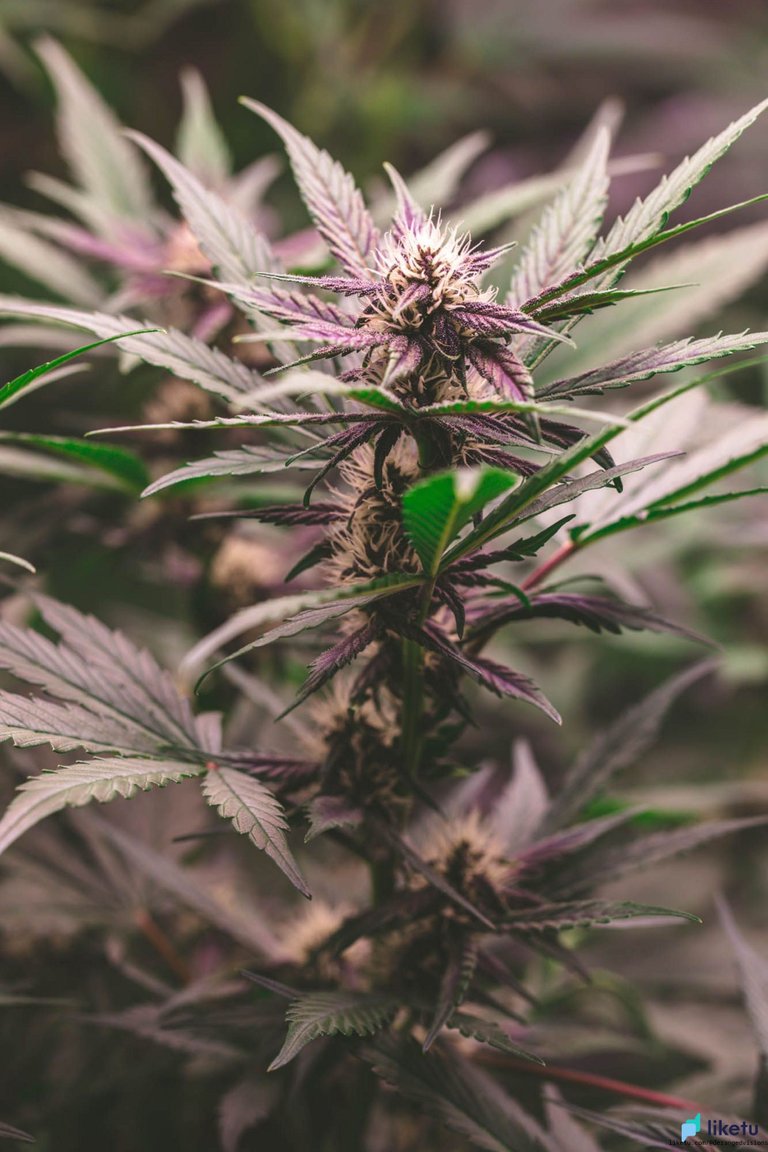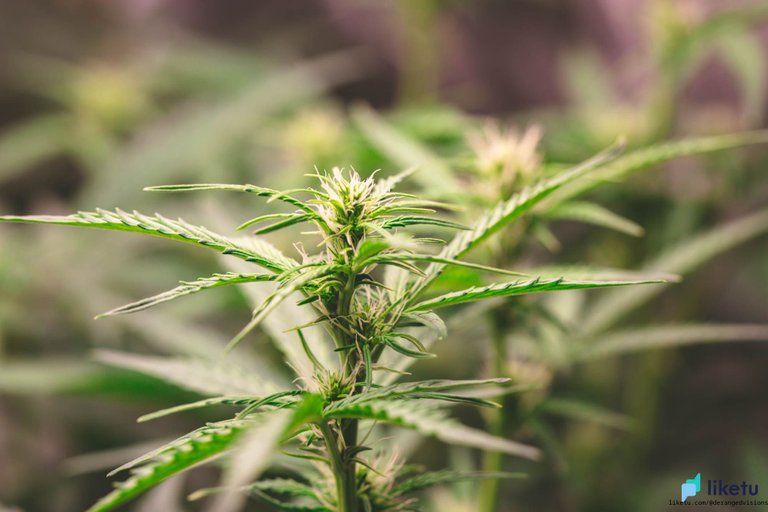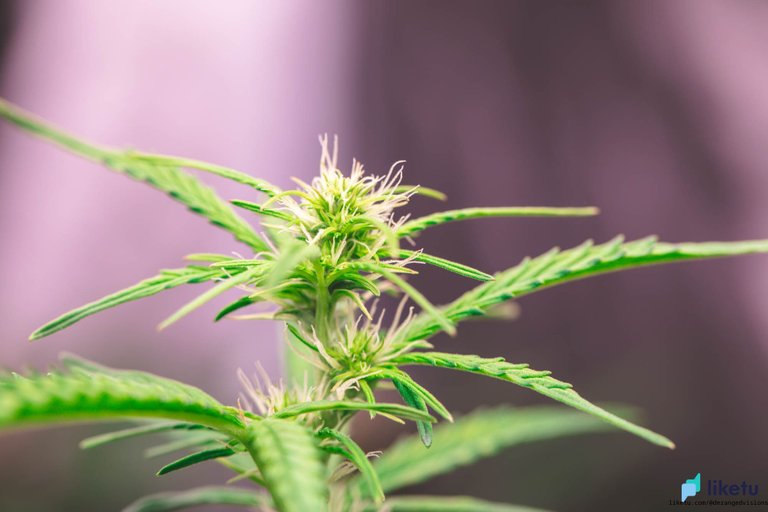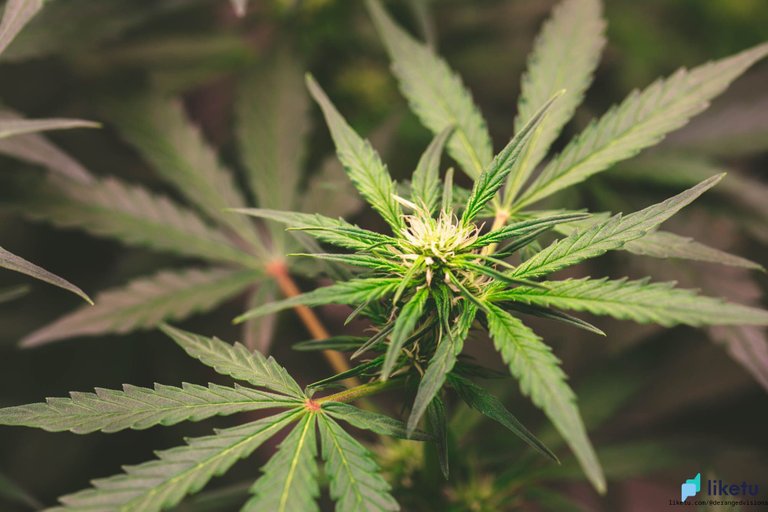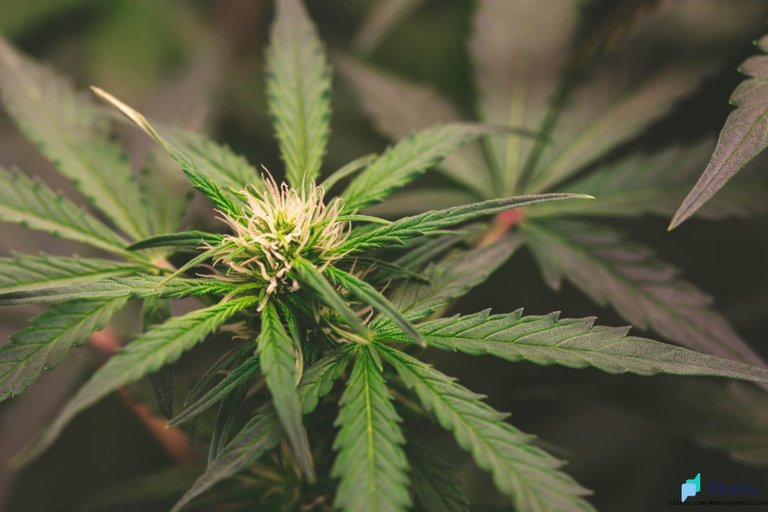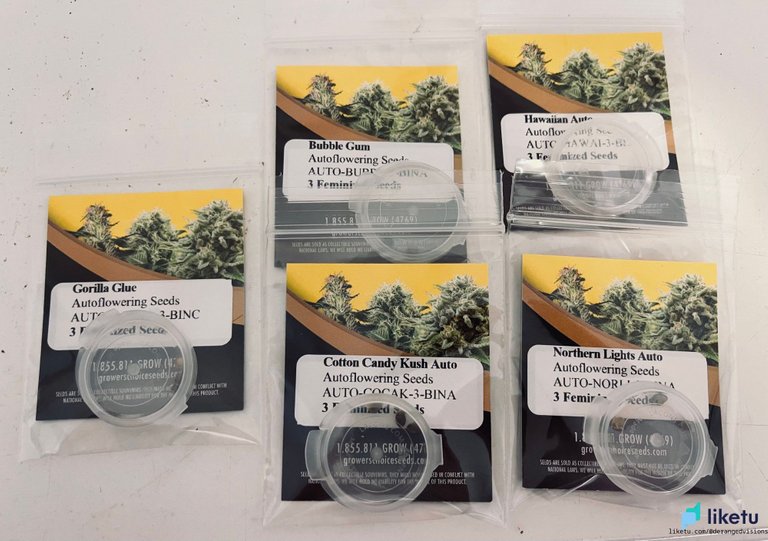 My two purple lemonades, purple punch and bubblegum plants are the healthiest plants that I have grown so far. I am pretty sure that the main reason they are doing so much better is that I have limited my nutrient feeding to once a week. I have also cut back on the amount of plants that I have growing in the tent.
Prior to this grow, I would grow anywhere between four to six plants in the tent, and that was when I only had three lights in there. Now I am limiting my plants at no more than four. I think for my next grow, I will only grow three plants, so that there is more room in there for them to widen out a bit more and absorb more light.
I just got my shipment of new seeds in the mail yesterday, and I am excited for my next grow that will be happening soon. I got five strains in the mail. I am probably going to grow the gorilla glue, cotton candy kush, and Hawaiian next. Depending on how much I get from my bubblegum plant, I might grow that as well to keep my storage of it up, but I really just want to try growing three.
I have about three weeks left for the purple lemonades and then the purple punch will probably be ready about a week later. The bubblegum seems to be about two weeks behind, which is fine with me because it will give me a chance to get the trimming done on the two purple lemonades before I even have to think about trimming the bubblegum.
I think that the bubblegum is going to get pretty massive once I move the two purple lemonades out of the tent. By the end of the week, these buds on the purple lemonades are going to be pretty fat. They get bigger every day. They are starting to have a nice sugary and sweet aroma to them as well. I can't wait to try these new strains out.
---
For the best experience view this post on Liketu
---
---