The Ugly Duckling is Turning into a Swan - Garden Update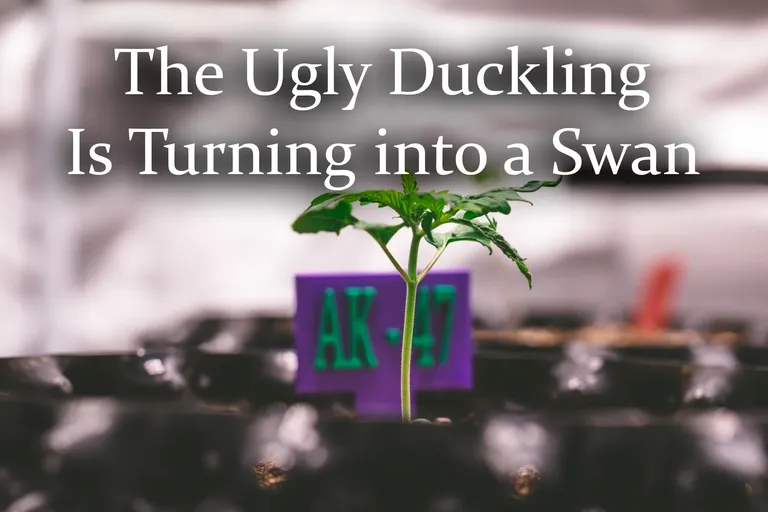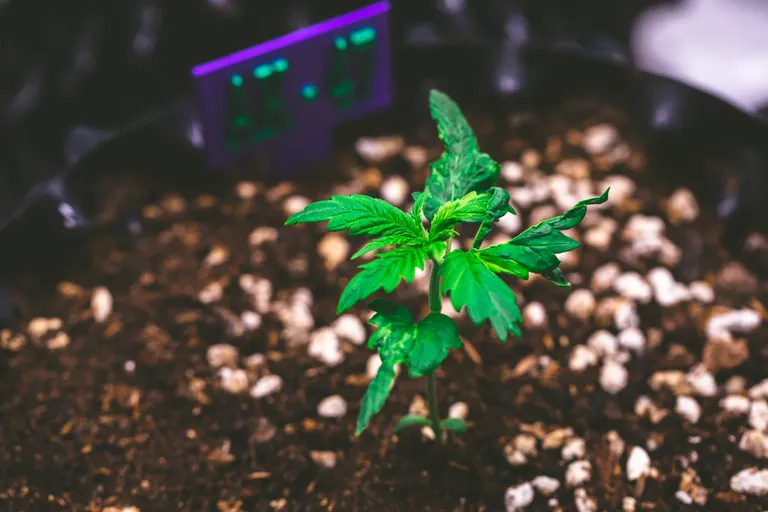 AK47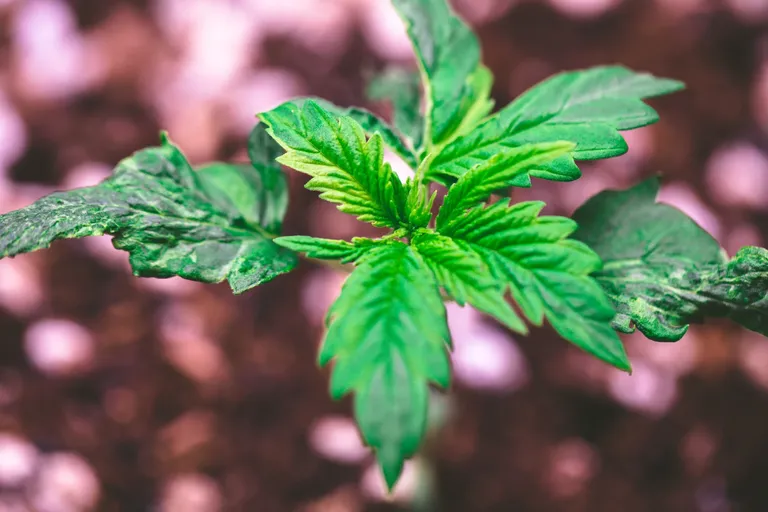 AK47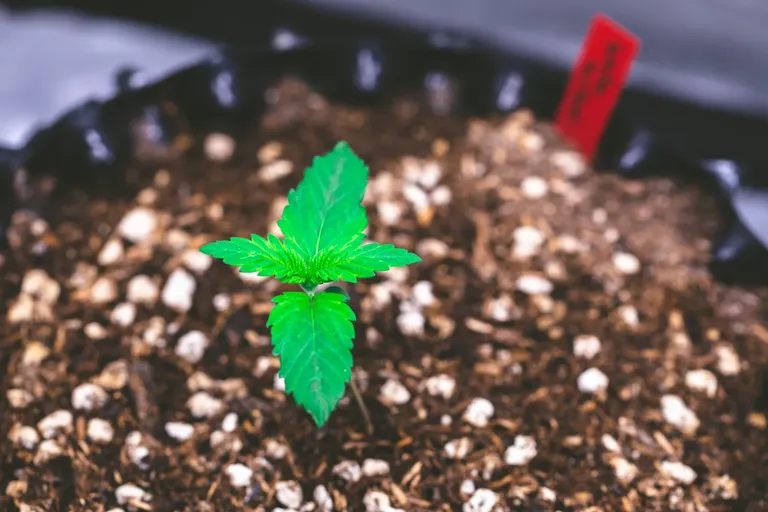 White Widow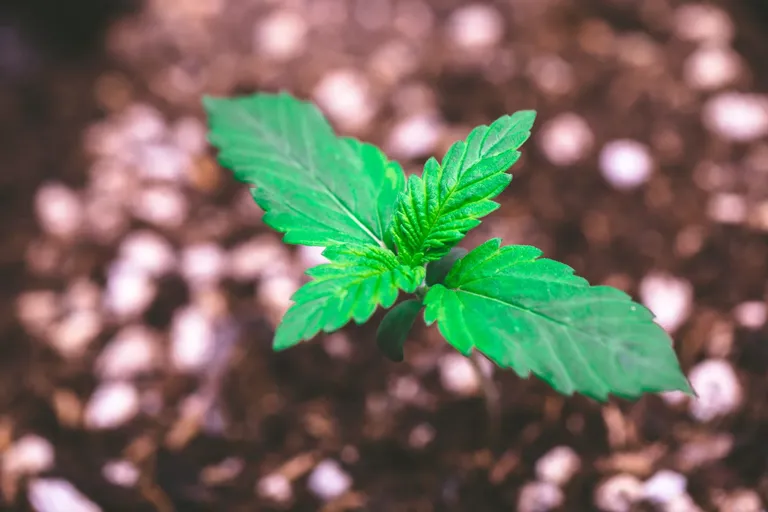 White Widow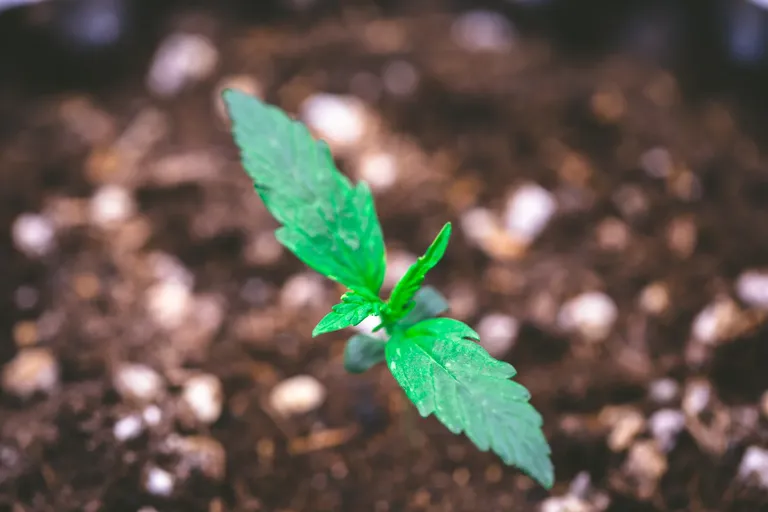 Purple Haze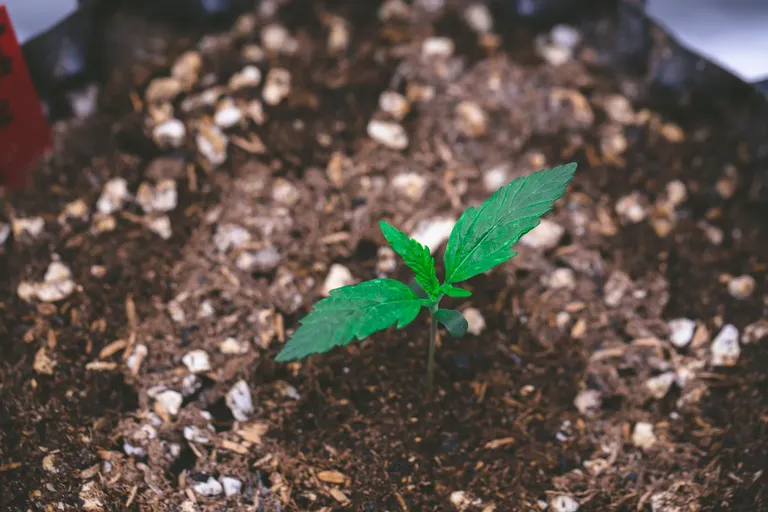 Purple Haze
It's been a few days since I flushed the soil in the AK47 and it is already looking so much better. It is still pretty ugly, but there is some new growth that is not as deformed as before. I think this next week we will see some new leaves that look pretty normal. So I guess I am continuing to learn how fragile these seedlings are and that they are so easily stressed and can be ruined extremely easy. Luckily we have some great people in the cannabis community here on Hive that offers great advice that really helps.
The White Widow is doing great and the leaves are getting pretty large. Maybe a little too large right now because I am having to prop up the stem to keep it from falling over. This next week, the main stem should strengthen up a lot so that this little lady can stand on her own.
The Purple Haze is doing pretty good as well. There are some new leaves coming in that are very skinny compared to the new leaves on the White Widow and I am worried that it may be some deformity, but it could also be that the leaves on this strain are a bit skinnier than the others. I have never grown sativas before, and they usually have skinnier leaves compared to the large fat leaves that the indicas are known to grow.
This next week, things should pick up in the tent as the plants all move onto getting their second and third sets of leaves. Once you get those leaves in, the plants are collecting a lot more light and their growth really picks up. The AK47 has a very strong stem compared to the rest of the plants. I really think that the AK47 is going to be a great looking plant once it gets a few branches on it. I usually cut the lower two or three sets of branches off anyways, so these ugly leaves won't matter much in a couple weeks.
The seedling stage is byfar the most stressful and I cannot wait to get out of it and move onto the vegetative stage. During the veg stage, I will be spending a lot of time training these plants and bending branches around so that I can have a really nice even canopy as I move into flower. I am super excited for this grow. It will be nice to have three different strains moving into flower in about 6 weeks. I really hope that they all have a different look to them as well. Variety during flower always looks really cool.
Well, that is it for this update. I am glad that the AK47 seems to be doing a lot better. It may end up being the largest out of all the plants because of the early struggles that it has had to endure. I am sure the root system it has is a lot larger than the other two plants. This grow has been a lot more stressful than some of my previous grows and I think the weather has had a lot to do with that. I do not think that I will start another grow during the coldest months of the year again.
---
For the best experience view this post on Liketu
---
---