The gorilla glue is amazing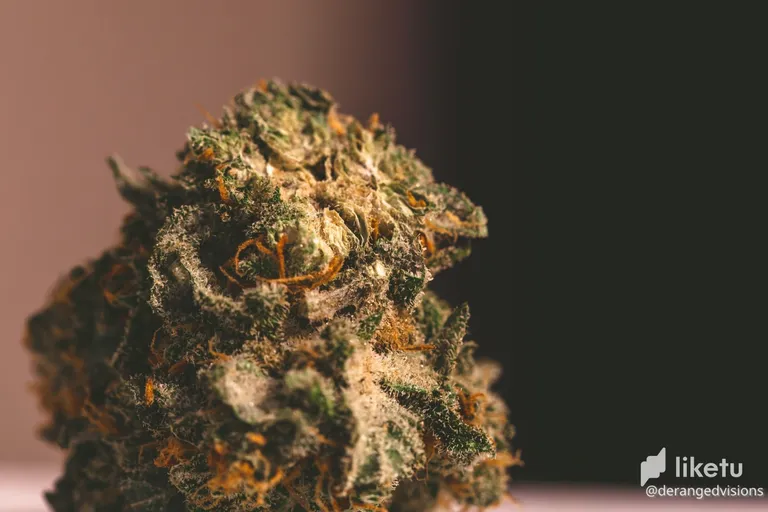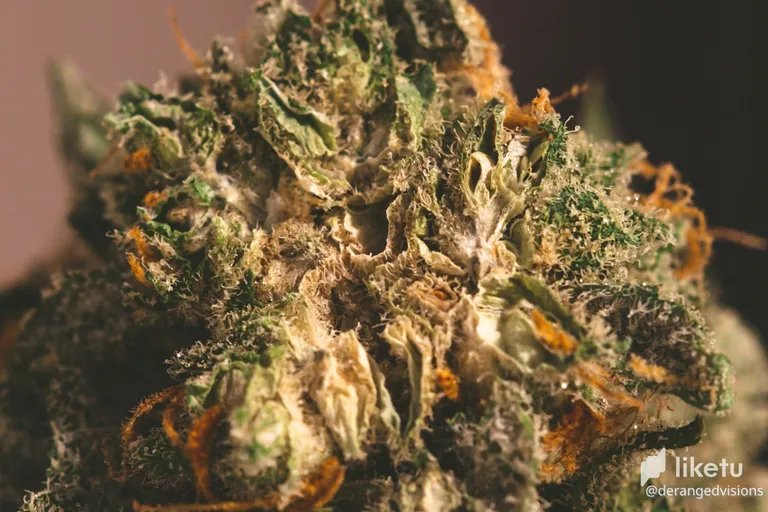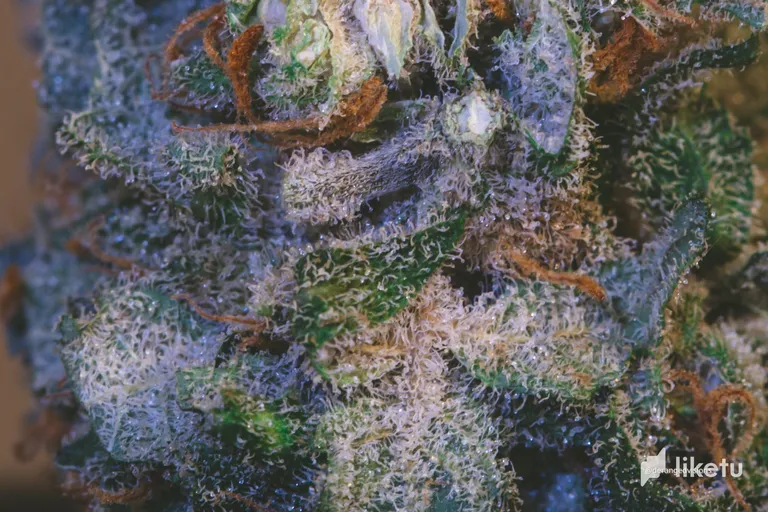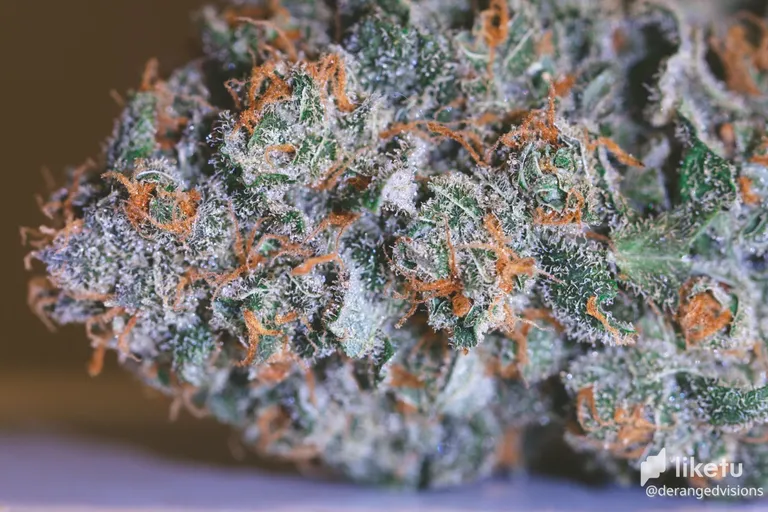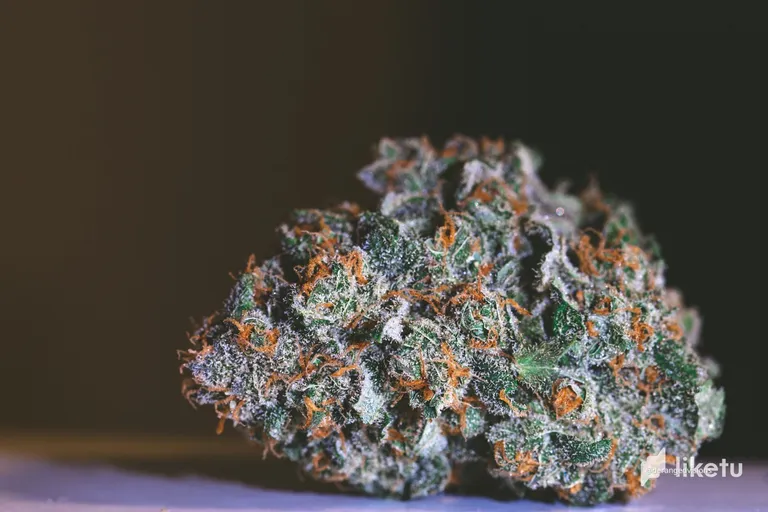 My gorilla glue has been curing for a couple weeks now and I have tried it several times, and man, this is such an amazing strain. Now I can see why it won so many awards and is one of the most famous strains.
These are also some of my best looking buds I have ever grown. Recently, a lot of my plants have produced airy and loose buds, but this plant gave me some of the best buds I have ever seen. They are so thick and have a nice crunch to them when you cut off a piece to grind up.
The second and third images are a bud that I cut a piece off and you can see how thick the buds are. It looks like a head of lettuce. The buds give off a subtle earthy smell.
As far as effects, this strain gives a nice mild head high that is not overwhelming at all. It does a great job at getting some of those creative juices flowing, but if you plan on getting stuff done after smoking this, you will need to make sure to get started on it fast, because once the relaxation and the body high kick in, you may have a hard time getting up and getting started on whatever you had planned. The relaxation from this strain starts off slow, but will keep you glued to the couch or bed.
I have found that this strain is great for yoga and meditation as it helps to calm the mind and relax the body to help you get into some deep stretching and relaxation. My wife and I have been doing some sort of recovery workout or yoga every night for the past 5 months and this strain is going to be great at helping to get the most out of my evening workouts. If you use cannabis, have you ever tried working out or meditation after having some? It is an amazing experience. It really helps you connect with your body and get the most out of your workouts.
I am really enjoying this strain so far and I think that I may grow another one with my next grow because I have a feeling that this is going to be a go to strain for me. Some of my friends that have tried it have said how this is a great strain and has really helped them as well. Cannabis can be a powerful medicine that can alleviate so many things when used properly.
---
For the best experience view this post on Liketu
---
---