The alien world of weed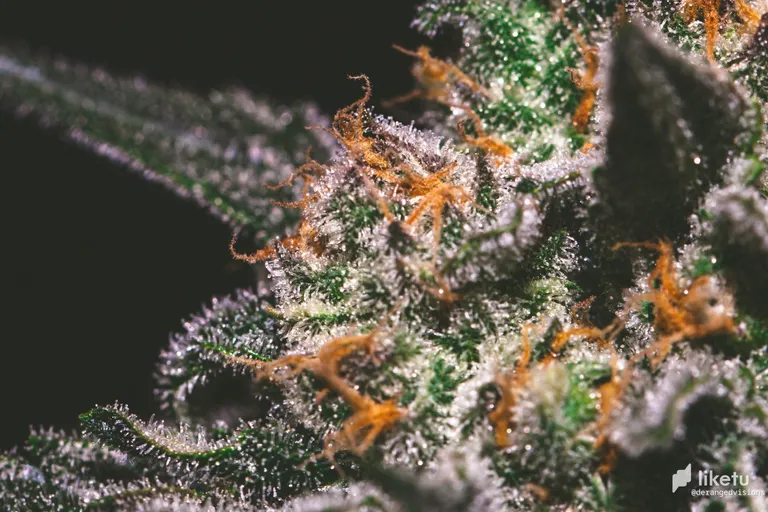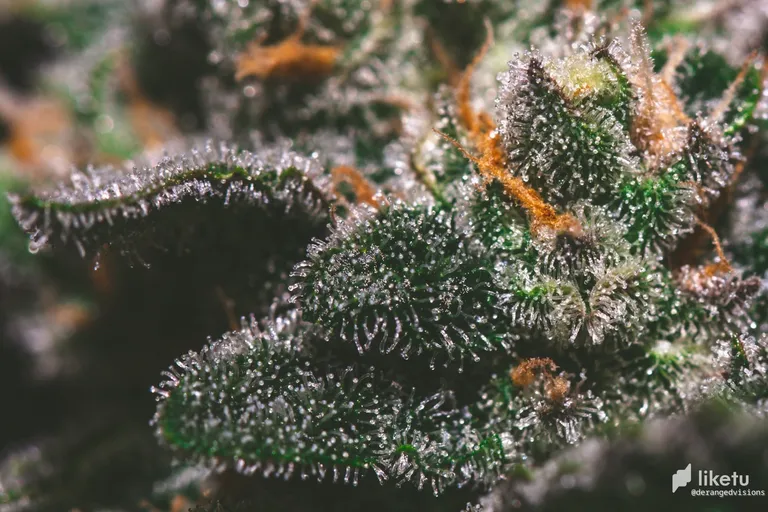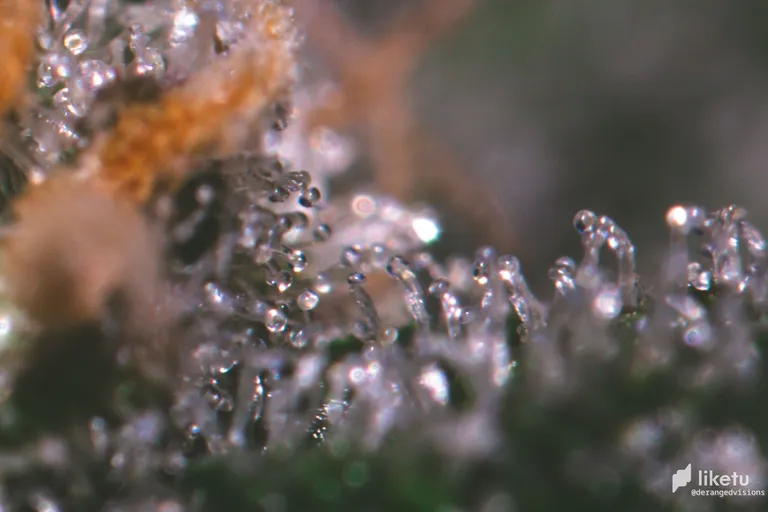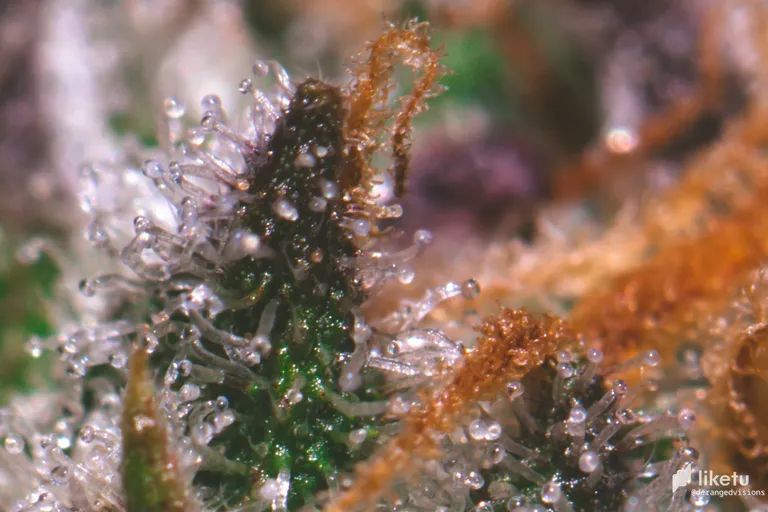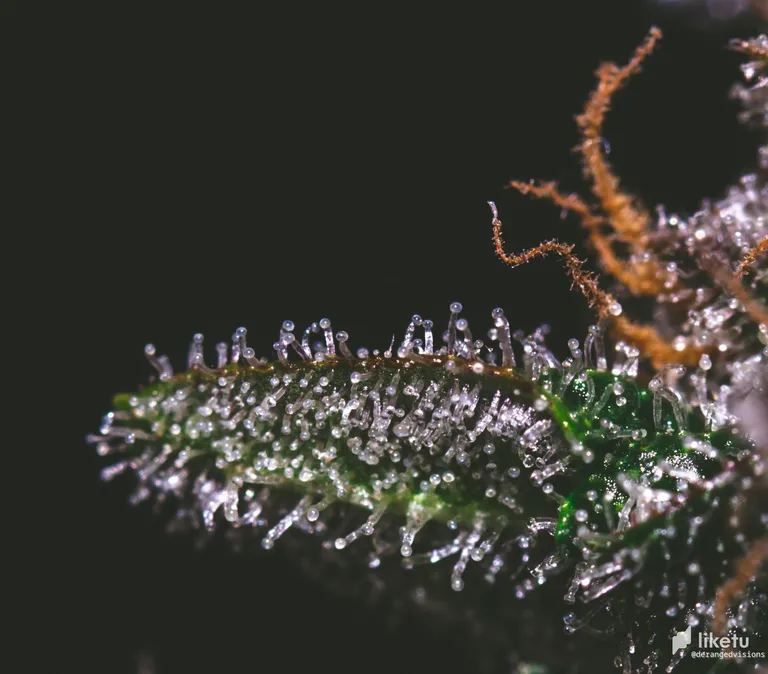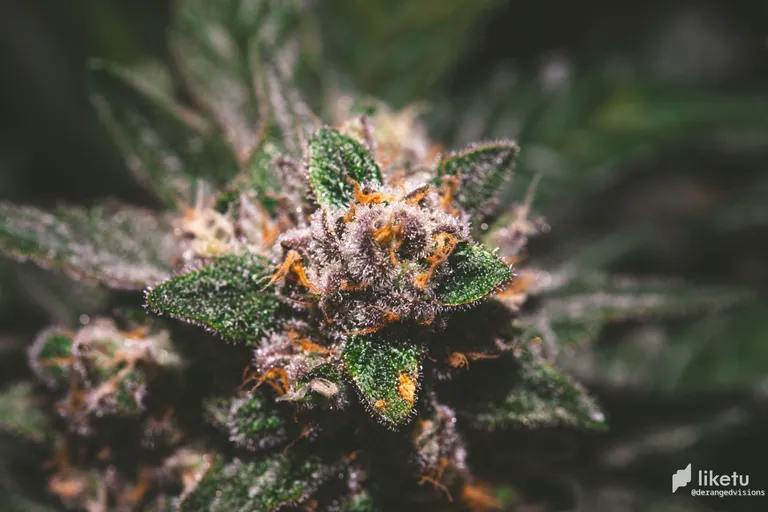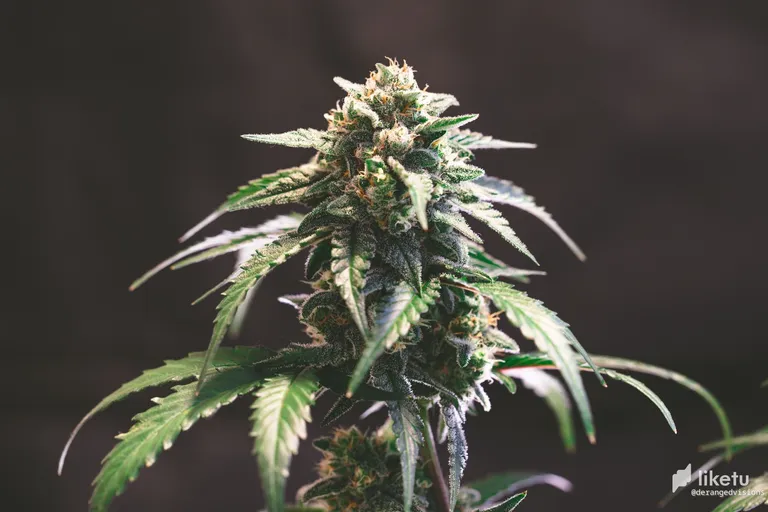 As my gorilla glue gets closer and closer to being ready for harvest, I have to look closer at the trichomes to see when they are at a point that I want to begin the next step. Gorilla Glue is a balanced 50/50 hybrid, but sometimes they are closer to a 60/40 split with them being just a little bit more indica heavy.
Since there is more of a sativa influence in this strain, I want to ensure that I have a nice balanced high and not one that can get too crazy in the brain, so I will be making sure that I have a nice mixture of amber colored trichomes and milky trichomes.
My bubblegum that I harvested in my last grow was harvested too early and there were barely any amber trichomes and there were still a lot of clear trichomes. This resulted in some pretty intense head effects and not as much of a body high that I prefer. Instead of a nice relaxing high that melts pain away, it gave more of a confusing high and a racing brain that I was not a fan of.
I love taking macro shots of my buds in this stage because the little trichomes look like plants on an alien world. The amount of zoom I am able to get and crop in with my macro lens is pretty cool. Then with the added effect from my speedlite gives them a really cool and interesting look.
---
For the best experience view this post on Liketu
---
---