Starting week three of flower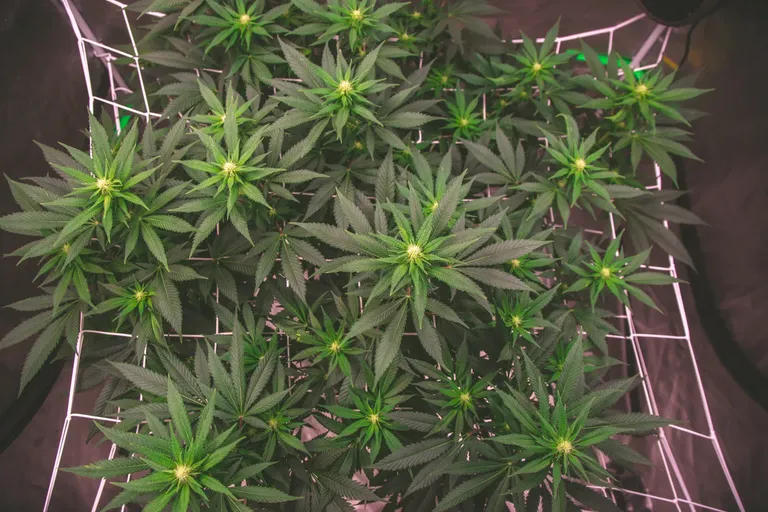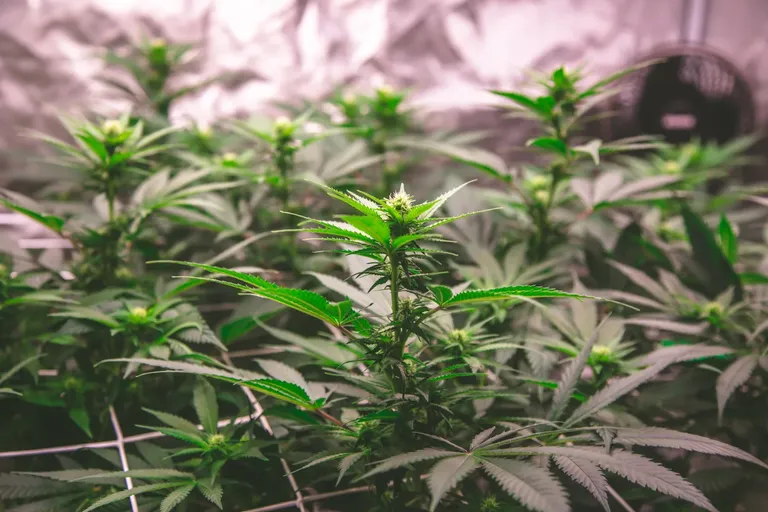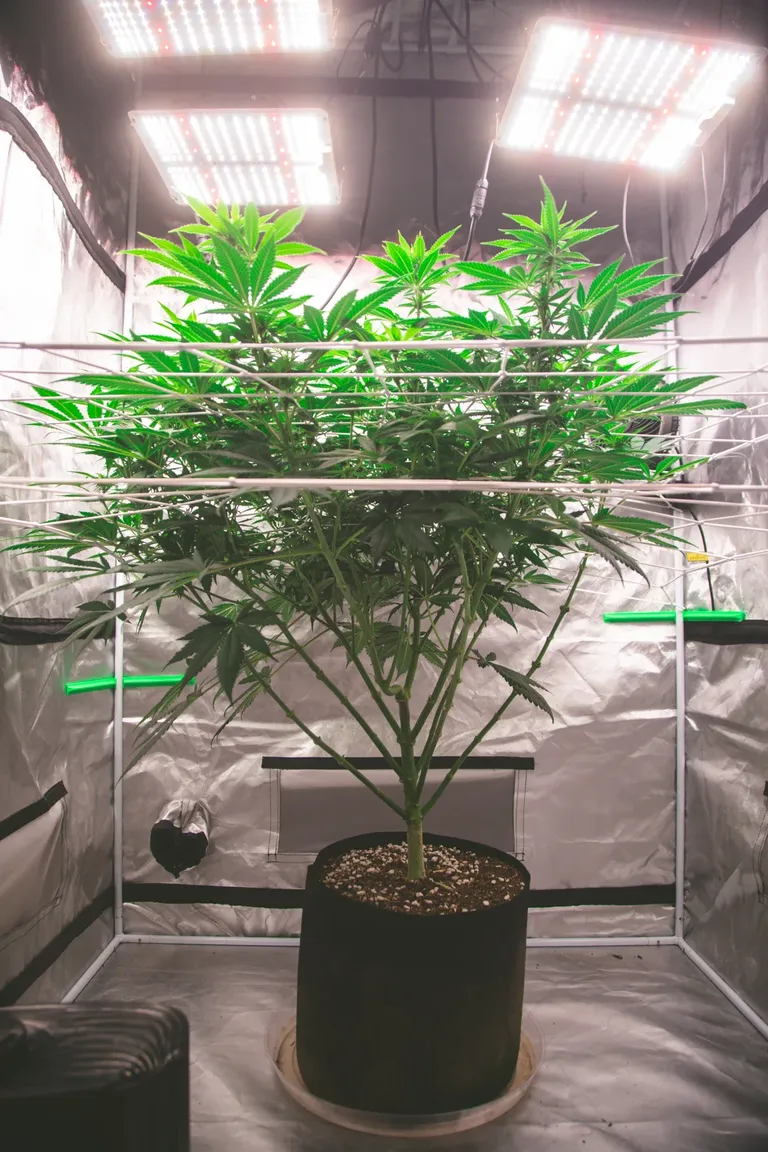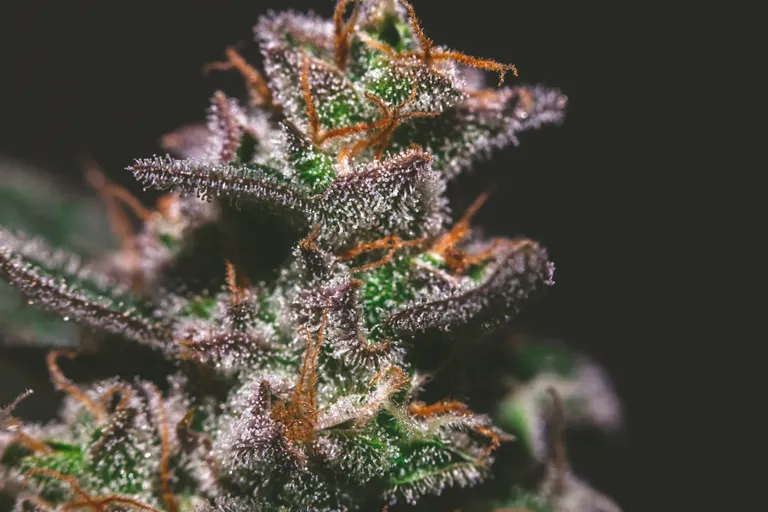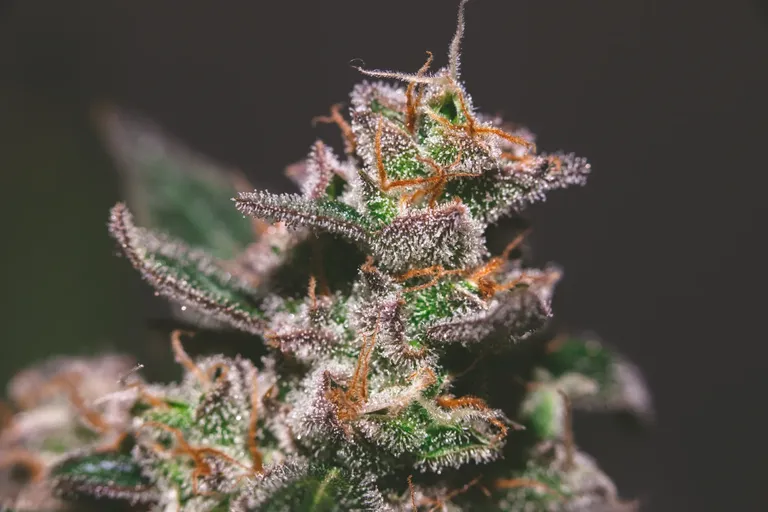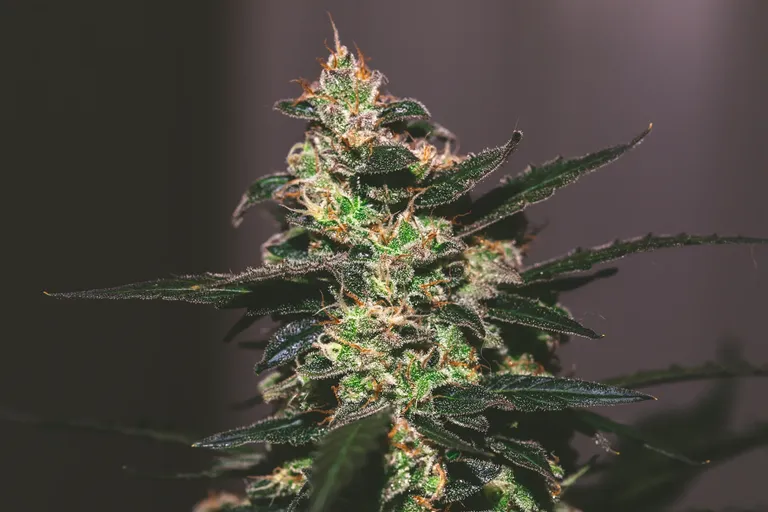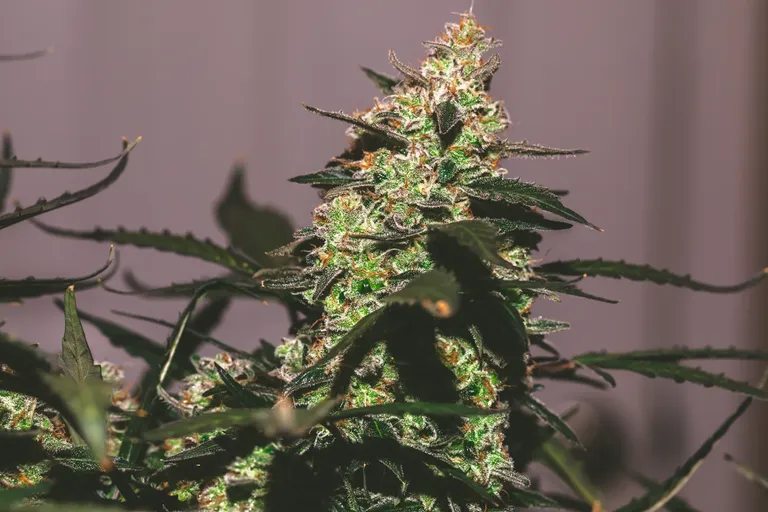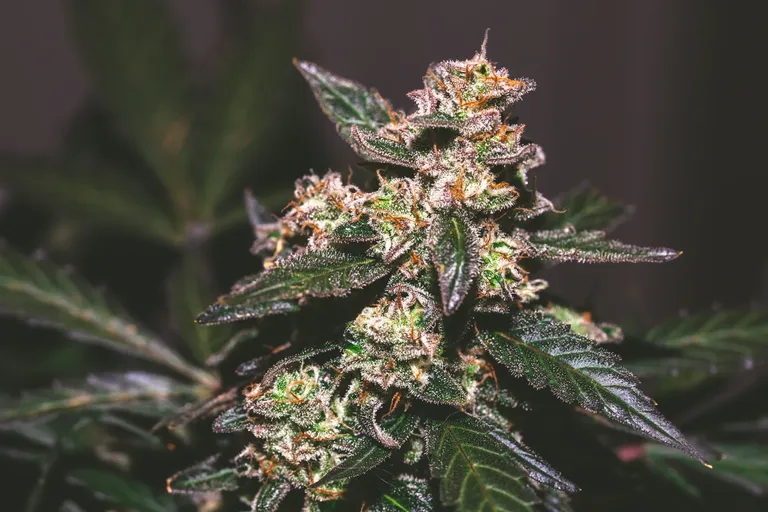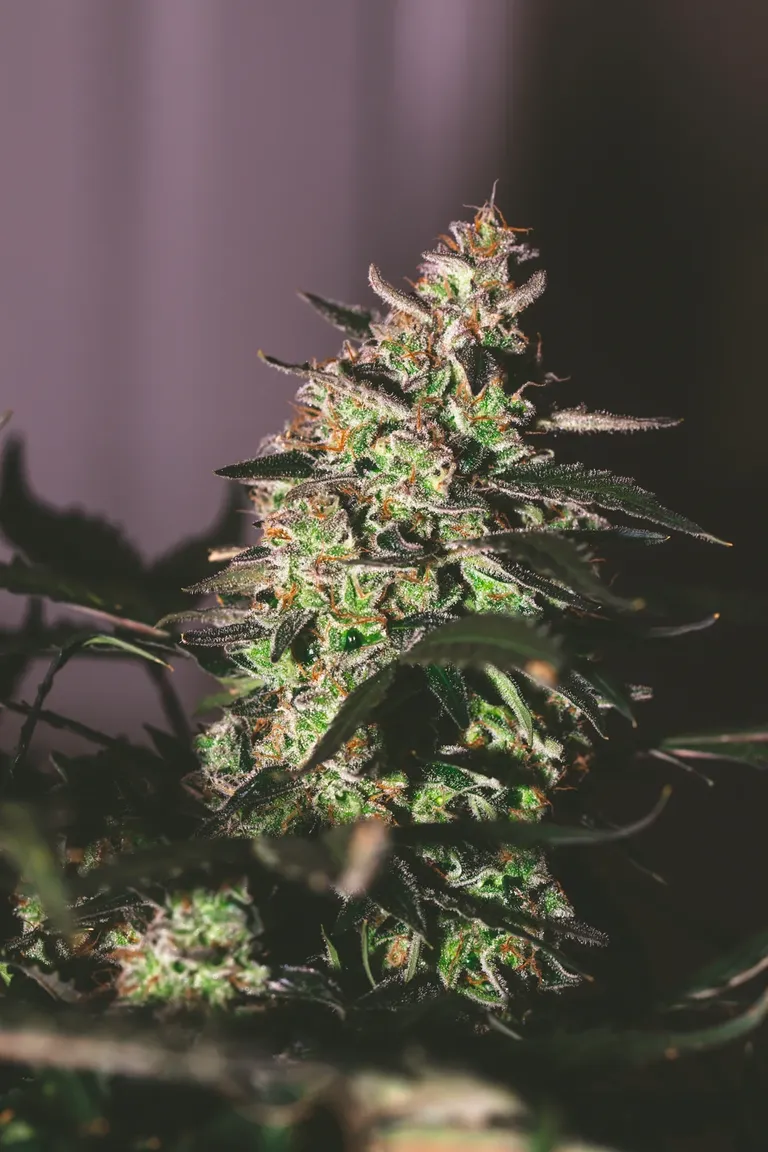 We are moving into the beginning of week three for the GDP and it has taken over the entire tent. I moved the last gorilla glue out of the tent and into the small tent about a week ago and it is almost ready for harvest. It should be done in the next few days.
The GDP has been progressing very nicely since it started flowering and this next week, I think we should really begin to see what this plant is going to do. I have a feeling it is going to produce a bunch of amazing looking buds. There are so many different bud sites sticking straight up.
I think that having the two fans in the tent are really helping the plant as well. It is cool to see how much better my plants have gotten over the last few grows as I implement different things that I have learned. Proper airflow in the tent really does make a difference. I used to just leave the main tent flap open and stick a big fan in front of it, but I wanted something inside so that I can use the reflective sides of the tent a lot more efficiently and still get good airflow.
Well, that should do it for this update. This next week should be pretty exciting. My last gorilla glue is going to be hung to dry and I will be starting an auto flower in the small tent. I am going to grow Crystal Candy. It's a 60/40 indica dominate hybrid that helps with relaxing your body and igniting your creative juices. I really like the 60/40 hybrids and feel they are a great balance.
Crystal candy is supposed to smell amazing as well, which is something I really like of my cannabis. I am not a fan of the skunky stuff that just stinks. I like my cannabis to smell good to me. One thing I have learned is that the better a cannabis smells to you, the more your body would benefit from it because it is your body's way of telling you that you need those specific cannabinoids. So I am pretty excited to start growing this strain soon.
---
For the best experience view this post on Liketu
---
---