Starting week 5 of flower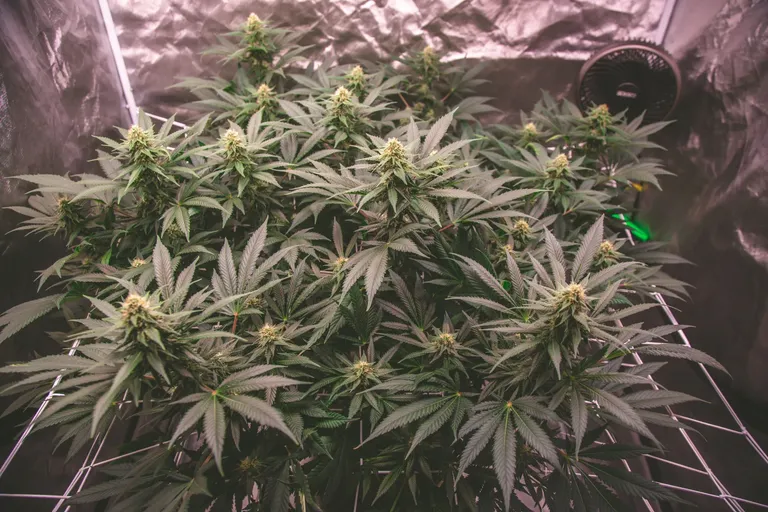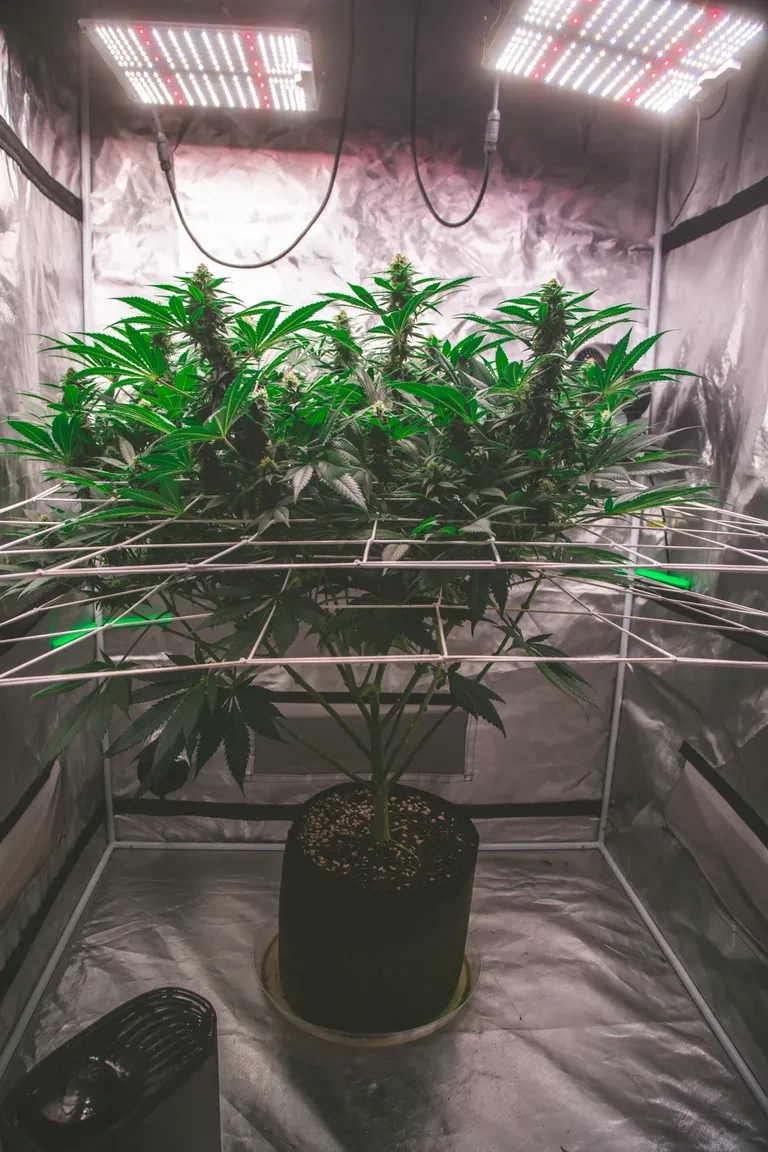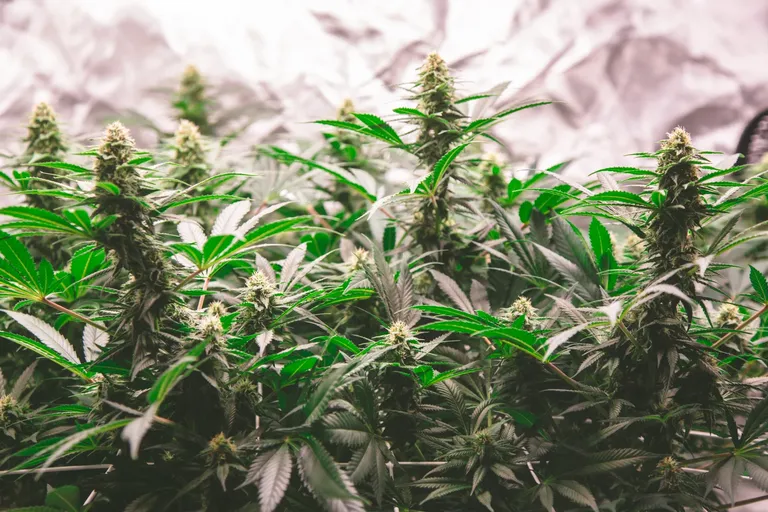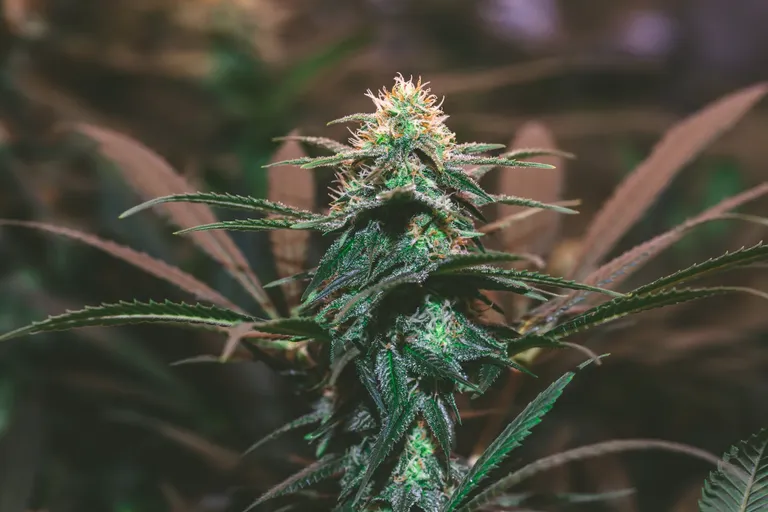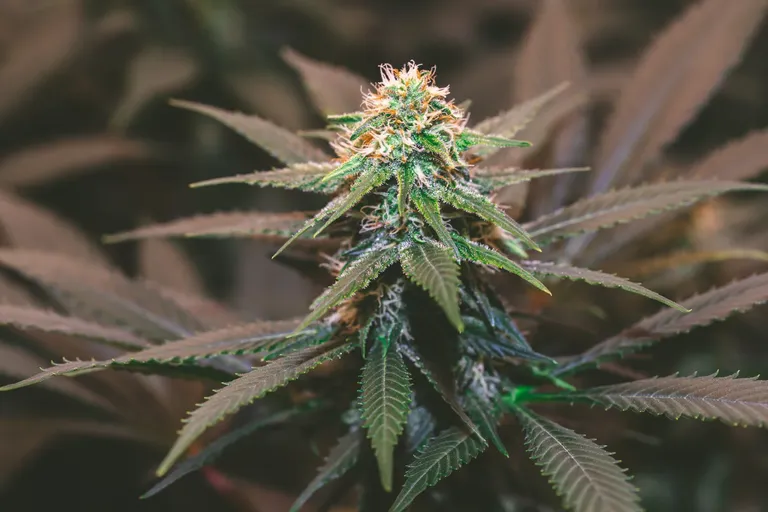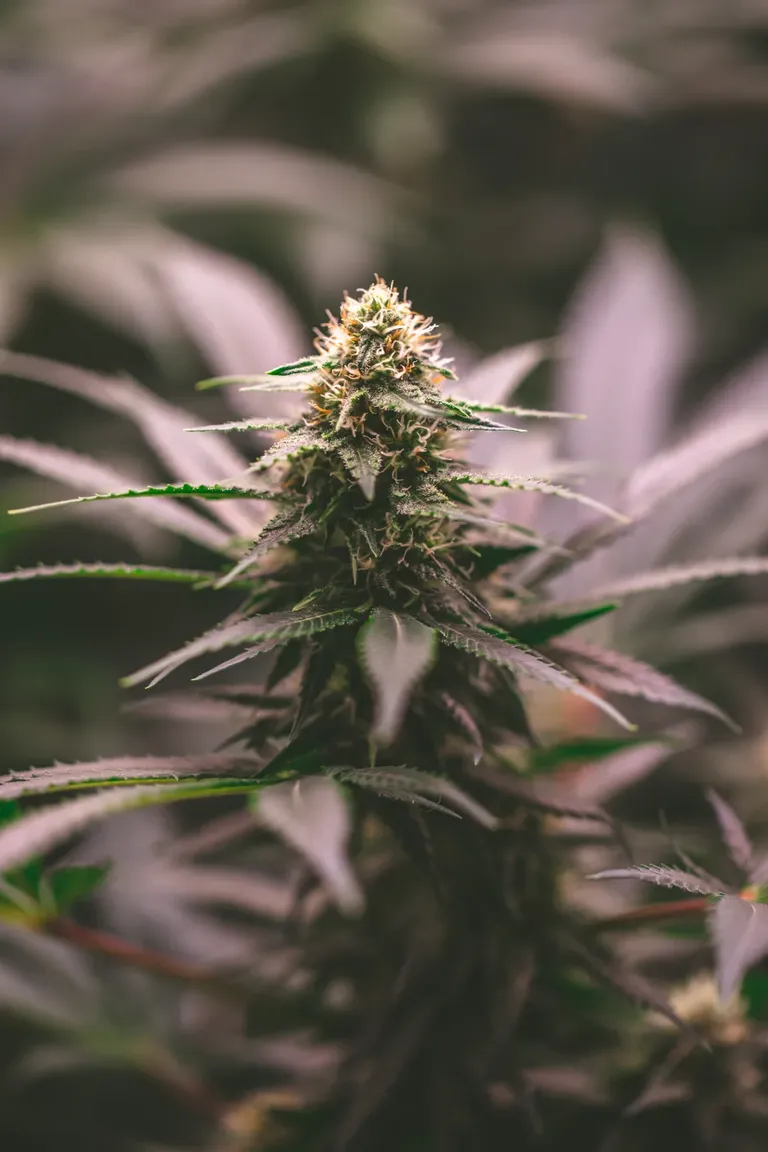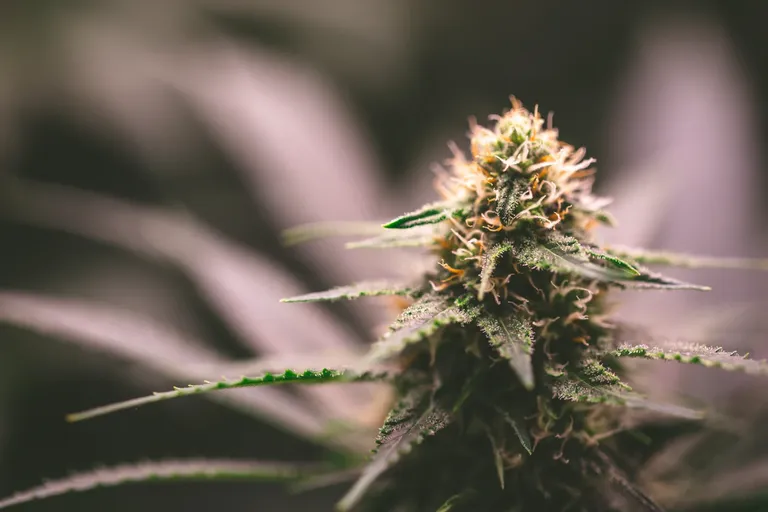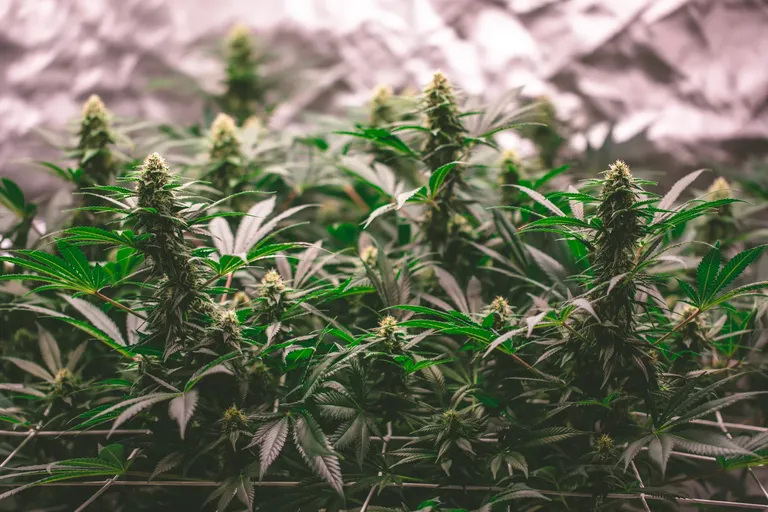 This past week has been crazy in my home, and I realized that I never did a week 4 flower update for the Granddaddy Purple. A lot has changed in the past two weeks with the GDP and they are really starting to pack on the size.
This week, I am going to be increasing the flowering nutrients by a few milliliters with each feeding. The later stages of flower require an increase of flowering nutrients as the plant is using up so much energy into forming the buds. I am going to have to pay close attention to not overdo it with the nutrients because right now, my plants look healthier than any other plants I have grown.
I am still using about 5ml of Cal Mag with each watering. I use reverse osmosis water, so adding the Cal Mag is important because the RO removes a lot of some of the beneficial nutrients that are in the water. Every now and then, I buy a few gallons of spring water from the store and use that as well, but who knows if it really helps to have that kind of water or not. Another reason I do that is because my other water jugs get a bit gross over time, so having fresh cleans ones is nice.
My gorilla glue that has been drying is ready to start trimming today too, so once I am done working out with my daughter, I am going to get started on trimming that up. It will be cool to see what the weight of that plant is. I am expecting it to be at least three ounces, but I have been wrong in the past, so who knows what it is going to be. They are some of the fattest buds I have ever grown, so it is hard to guess what it will actually be.
It is crazy that in about a month or so, the GDP should be getting ready for harvest. Flowering time on this strain is about 8-11 weeks, so I have about 6 weeks left. I am just hoping that I can keep the plant looking so healthy. The website that I got these seeds from is claiming a harvest of 14-17 ounces, but I think this plant is going to be on the higher side. These next couple weeks are going to get crazy.
---
For the best experience view this post on Liketu
---
---