So much growth over the past few days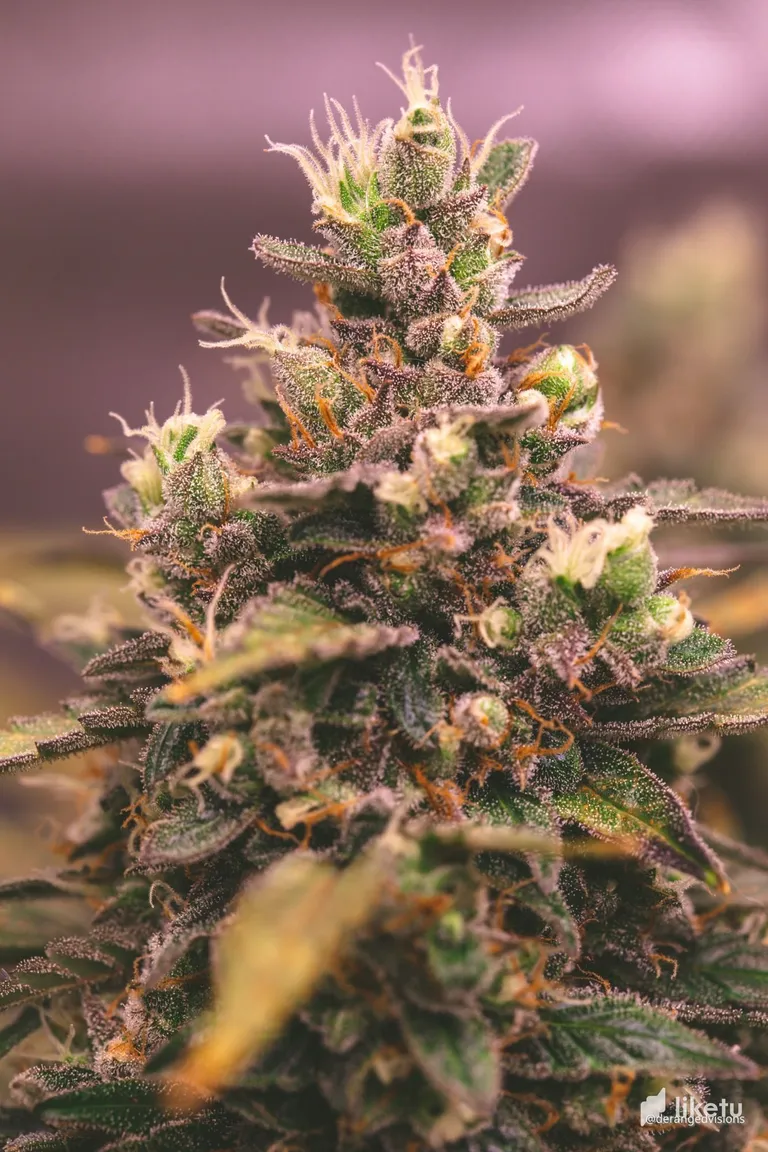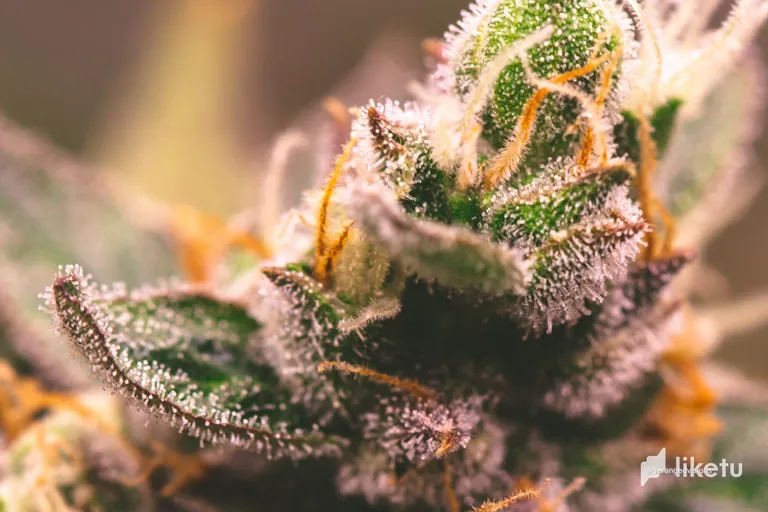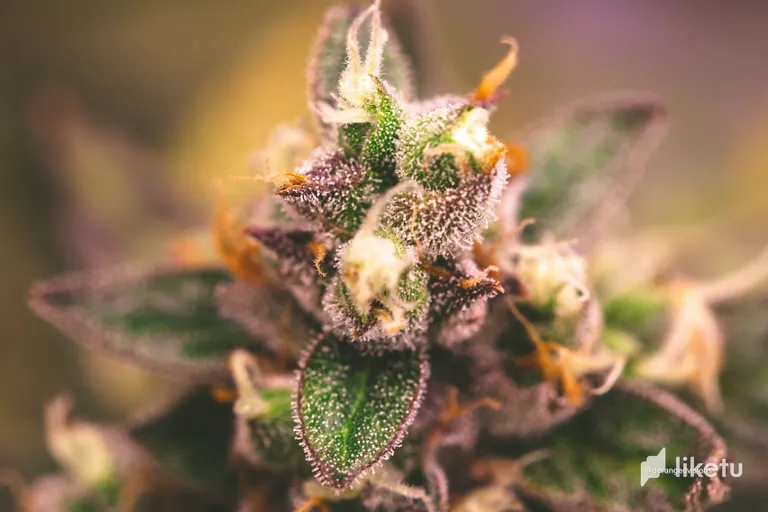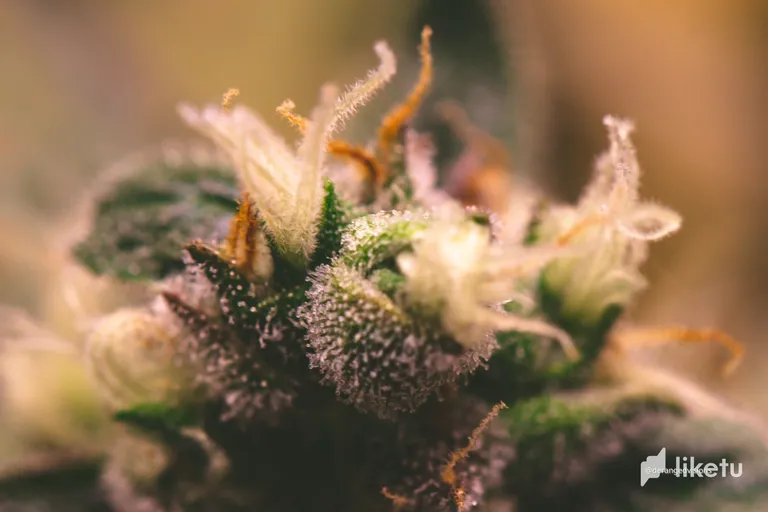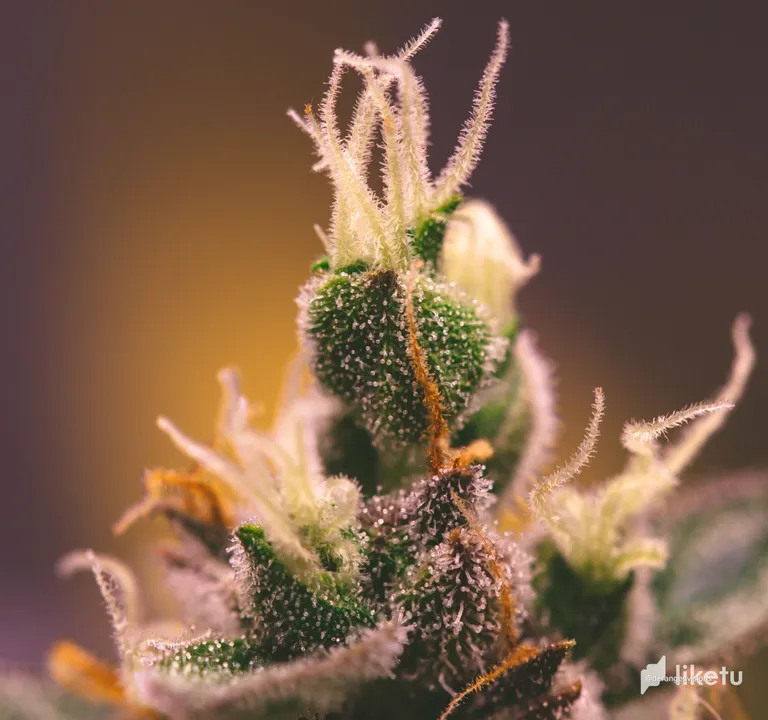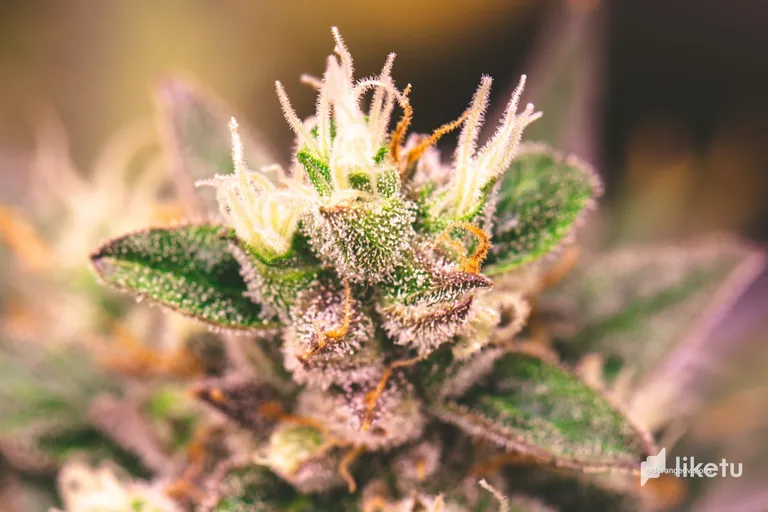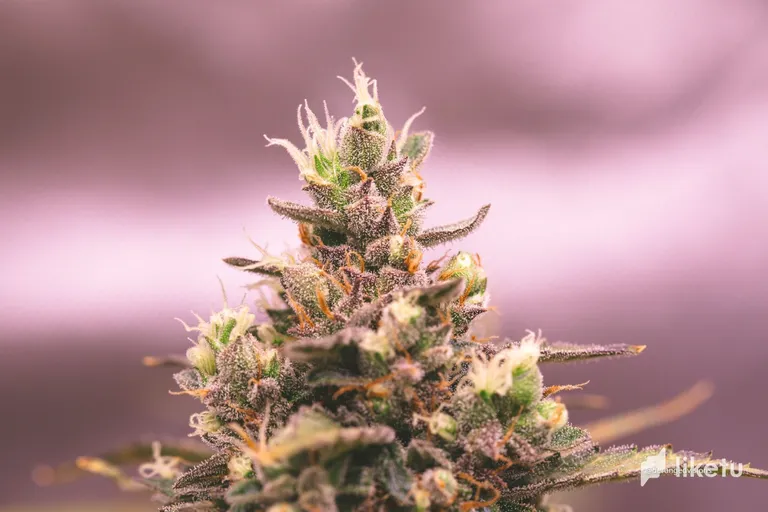 So I have come to the conclusion that I have harvested the majority of my plants too early and not really given them time to fill out in their last week. The northern lights I harvested last week was a bit airy, and I am pretty sure that it was because I didn't allow the plant to soak up all the nutrients in the end of its life cycle.
That is not the case with this bubblegum plant at all. Over the past couple days, I have noticed so much new growth happening in on the buds and it is really fattening them up quite nicely.
Yesterday morning, I noticed a bunch of new bright green buds and a lot of new white hairs coming out of them. They look like tiny rose buds that are forming. It has been pretty cool seeing all of this new growth as my leaves begin to fade to yellow. This tells me that my plant is diverting nutrients into bud production and not sending any nutrients out anywhere else. I really think that this bubblegum is going to be my best bubblegum plant I have grown.
One thing that has been hard for me to learn with growing so far is the art of patience. It is such an easy concept to think about, but after 10 weeks or so of growing, it is really easy to rush the last week or two and not really give the plant the proper amount of time it needs to reach its optimum sizes. For my next grow, I am also going to be getting a white board in the grow room so I can easily keep track of milestones with each plant. This has really been a breakthrough moment for me and I think it is just going to elevate my grows in the future.
---
For the best experience view this post on Liketu
---
---