So close to being ready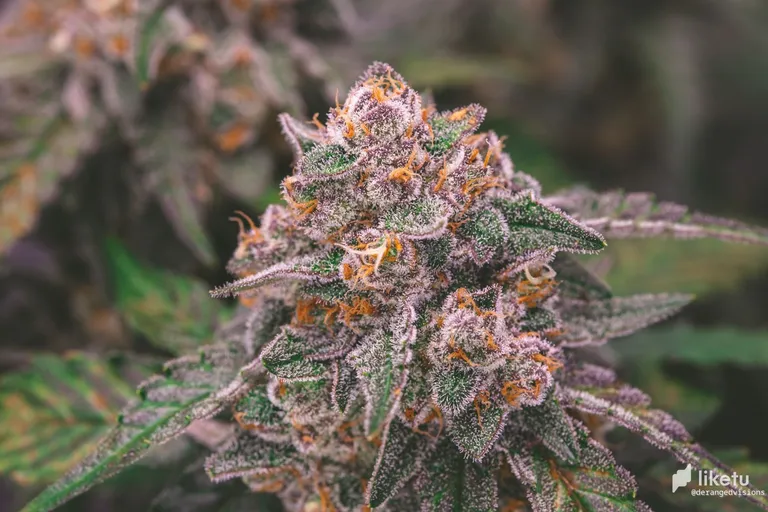 Gorilla Glue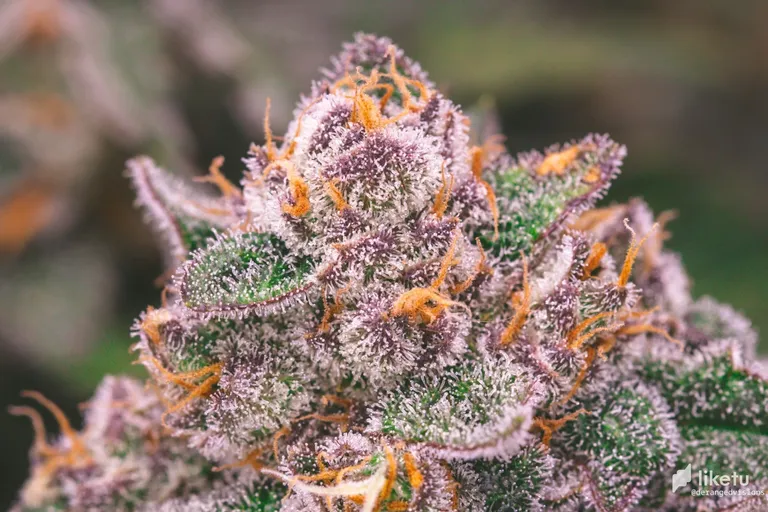 Gorilla Glue - close up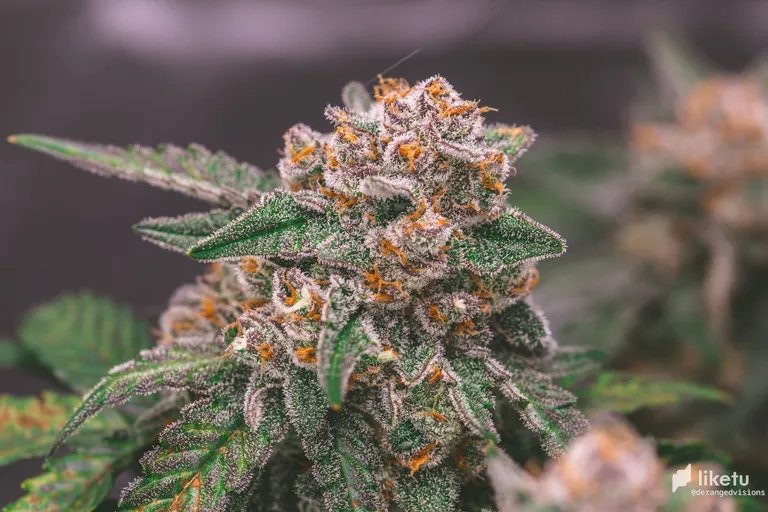 Gorilla Glue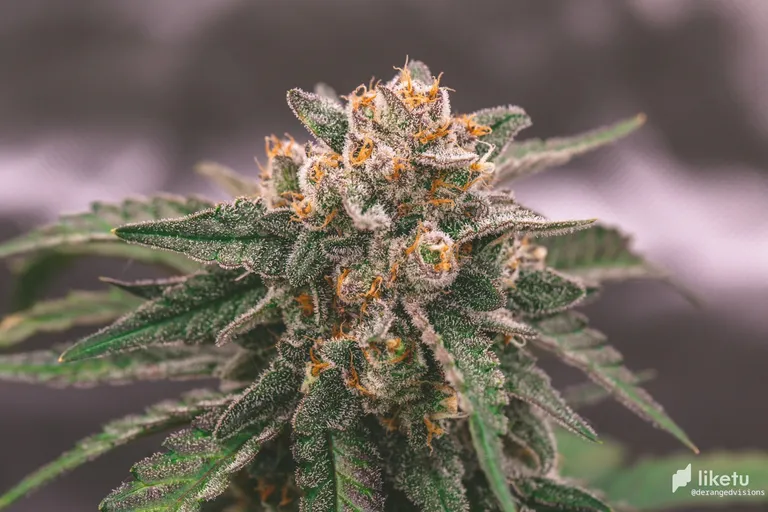 Gorilla Glue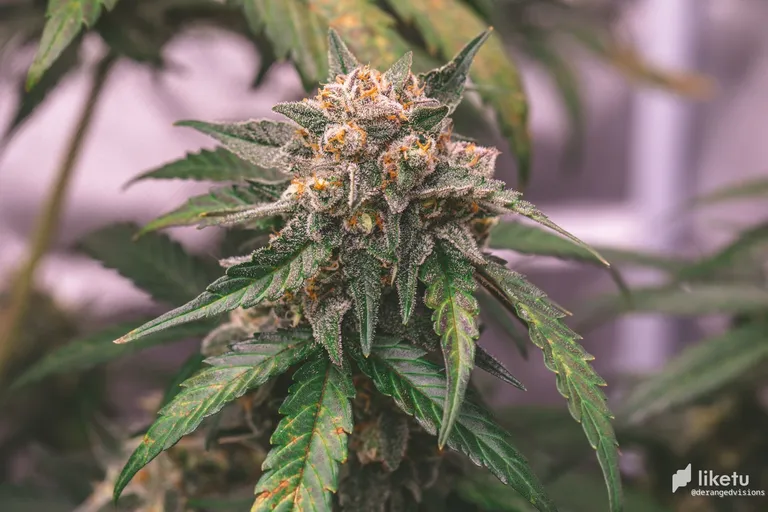 Gorilla Glue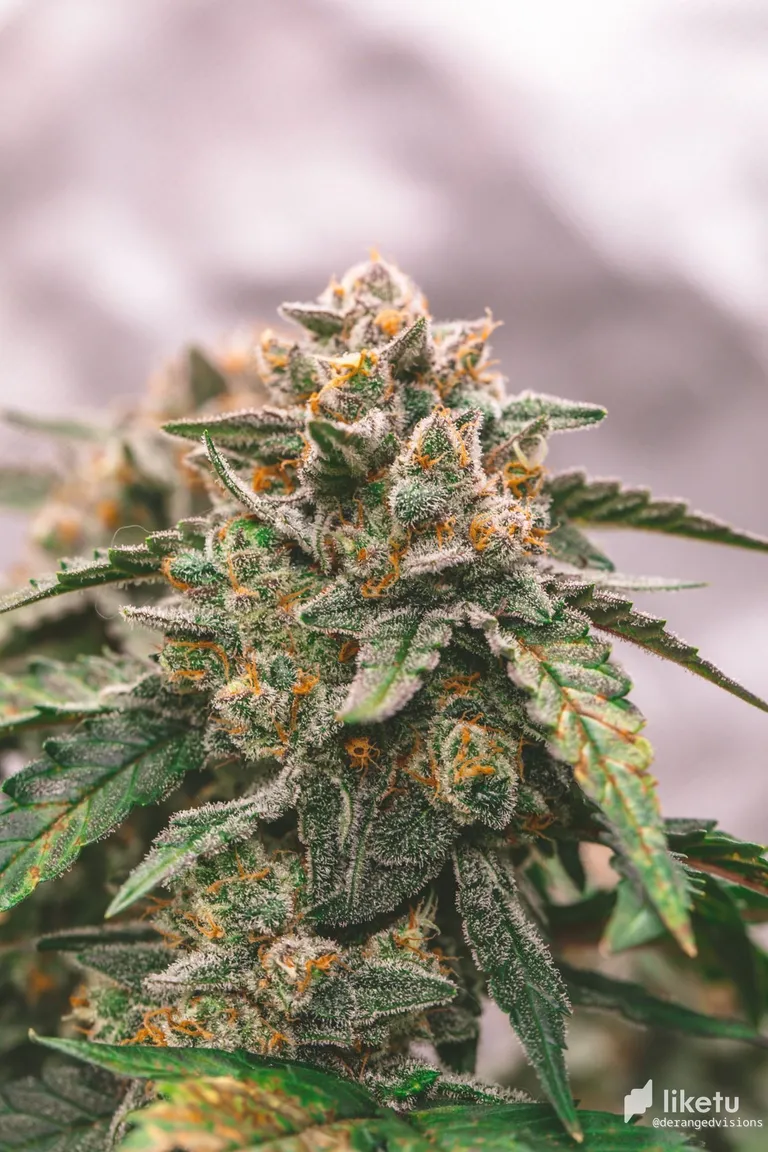 Gorilla Glue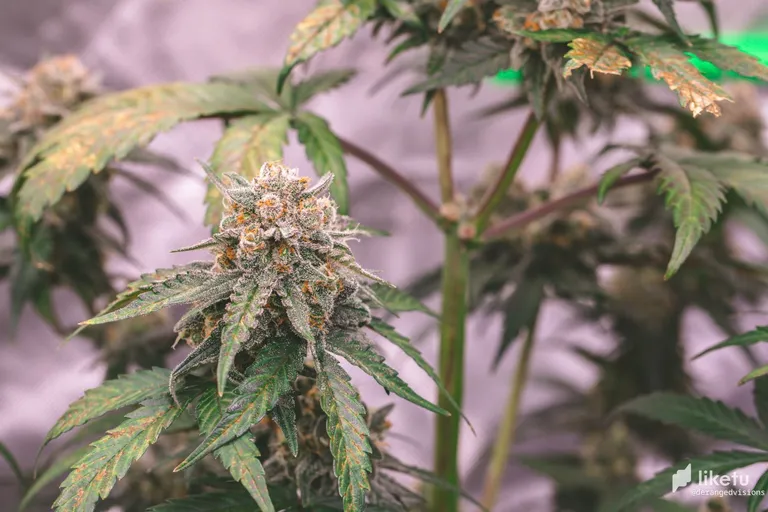 Gorilla Glue
Gorilla Glue - close up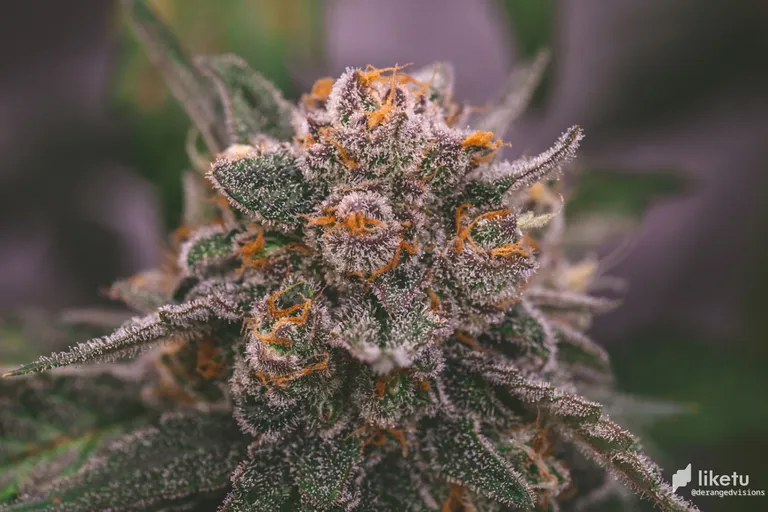 Gorilla Glue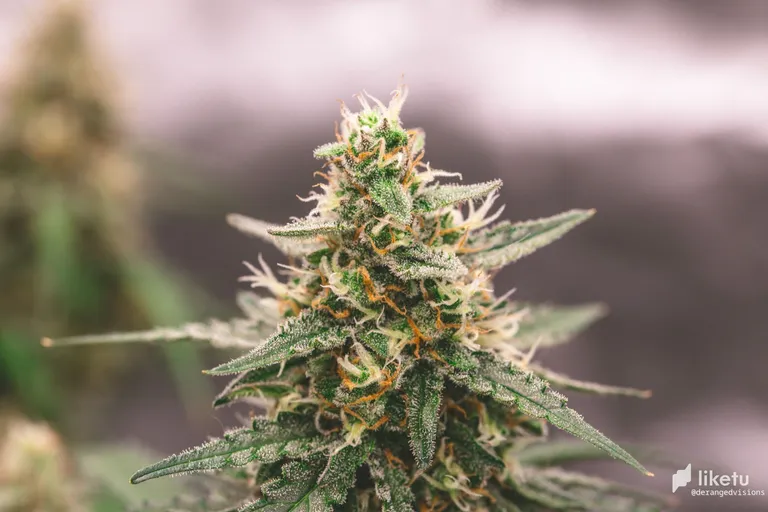 Northern Lights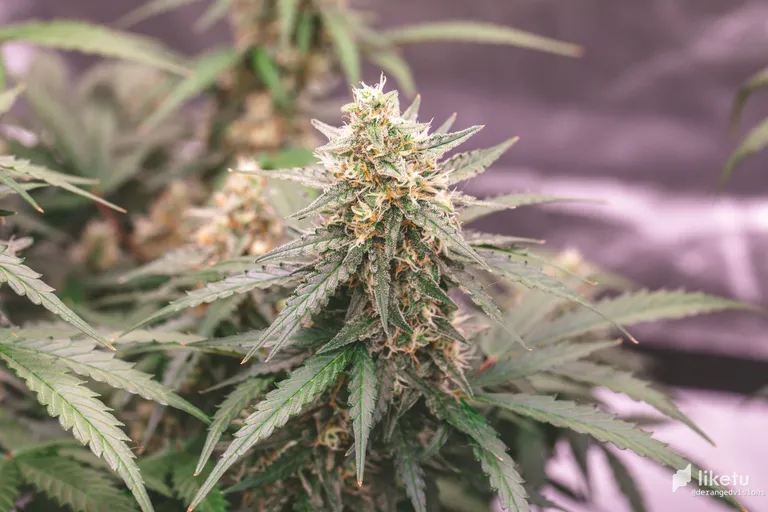 Northern Lights
Northern Lights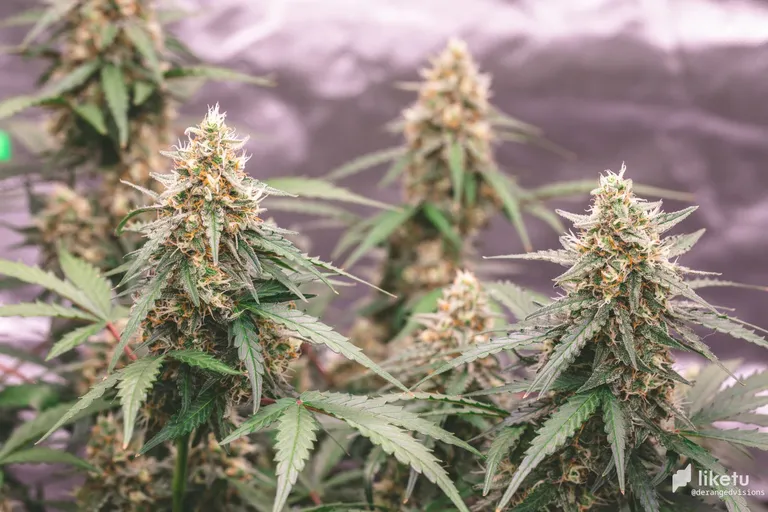 Northern Lights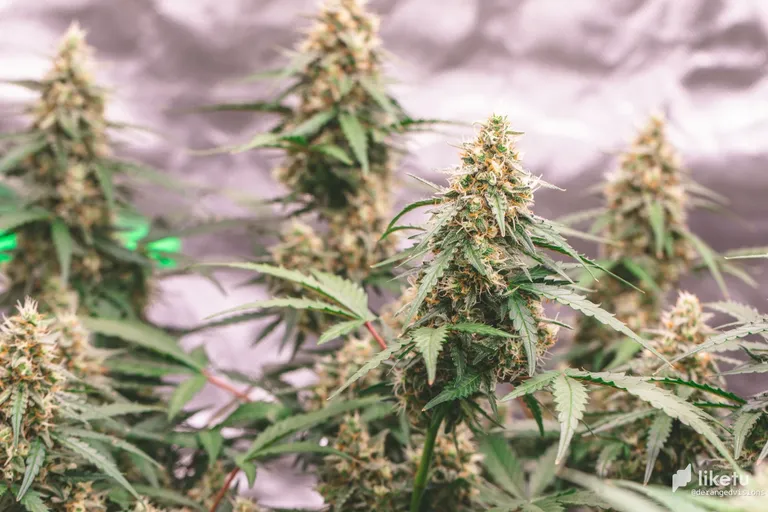 Northern Lights
My gorilla glue is just about ready for harvest and I cannot wait. I was talking to @lancergrows and @futuremind this morning to see what they think and they agree that right now, the THC levels are optimum, but @lancergrows suggests that I wait a little bit longer to get some amber colored trichomes.
Those amber trichomes should start to appear over the next couple days as the milky trichomes convert into the amber color. I prefer to have less of a head high and more of a body high, so that is why I am going to wait just a little bit longer. That is one of the best things about growing your own cannabis because you can harvest it when the plant is at an optimum level to give you the effects you want.
This is the time where patience really comes into play because you don't want to jump the gun and harvest too early. The good thing is that I can pretty much harvest the gorilla glue any day now and it will still be awesome. The last 5 photos are of my northern lights plant. I am really excited for this one because it was the first plant I ever grew and I haven't had NL in a very long time and I really enjoyed that strain.
---
For the best experience view this post on Liketu
---
---