Seeds are magical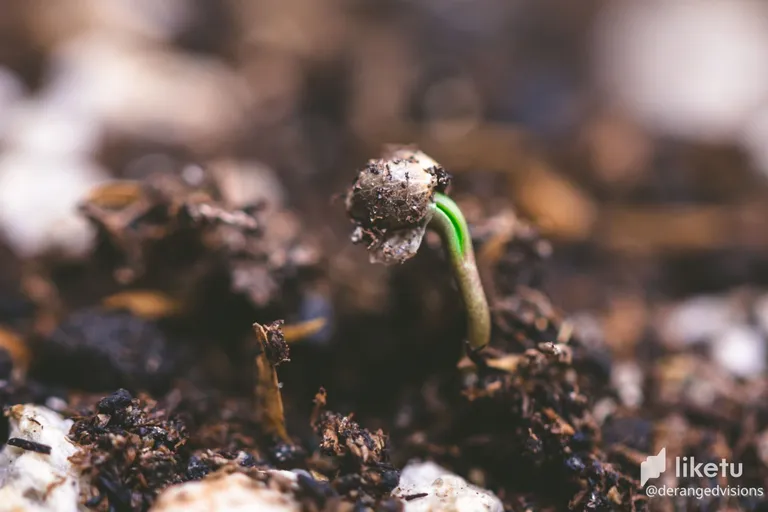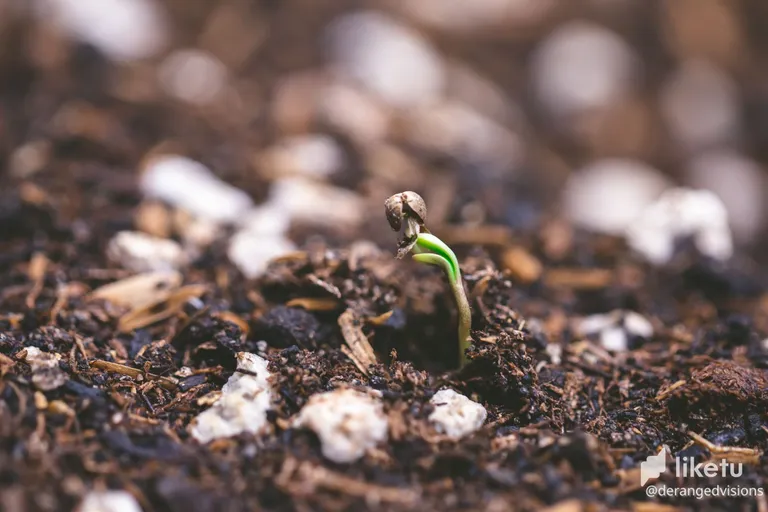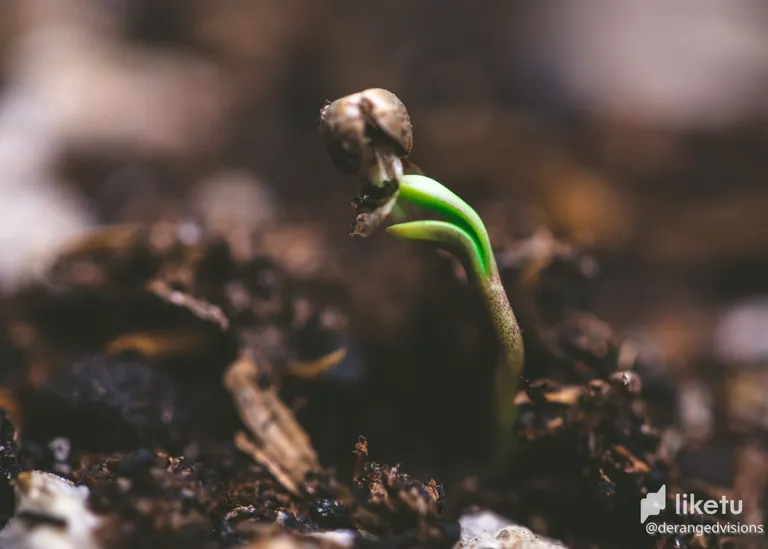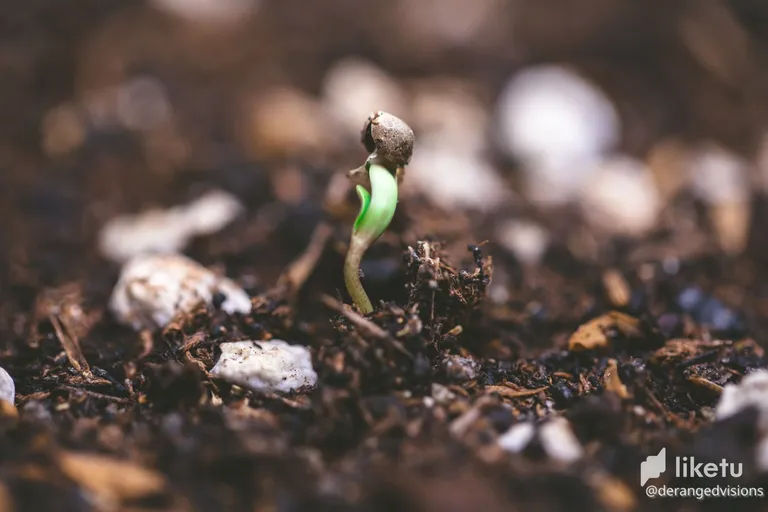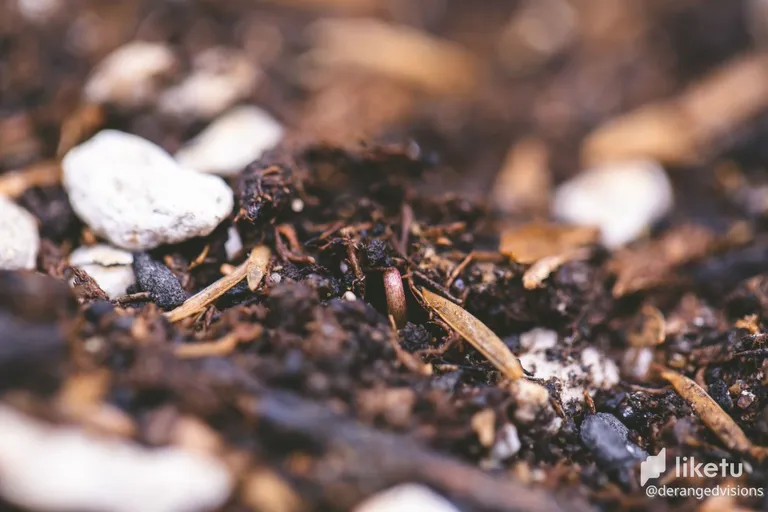 Seeds are pretty incredible. It is crazy to think that so much life is stored inside of something so tiny.
About five days ago, I began the germination process of these two seeds and three days ago, I put them in their pots. This morning they have pushed through the soil and began to emerge.
The Hawaiian strain has pushed up through the soil, but the Cotton Candy is still working its way up as you can see in the last image. I am sure it will be fully up in the next few hours.
The seed casing was a little stuck on the Hawaiian, so I helped move it off a bit so that it can open up its two little halves. The seedling stage is always pretty exciting because we get to see the plant in its earliest stages as it embarks on its journey of life. I am really looking forward to seeing how these two plants do. I am using a lot of new products and techniques for this grow, so it should get pretty interesting.
---
For the best experience view this post on Liketu
---
---