Seeds are in the soil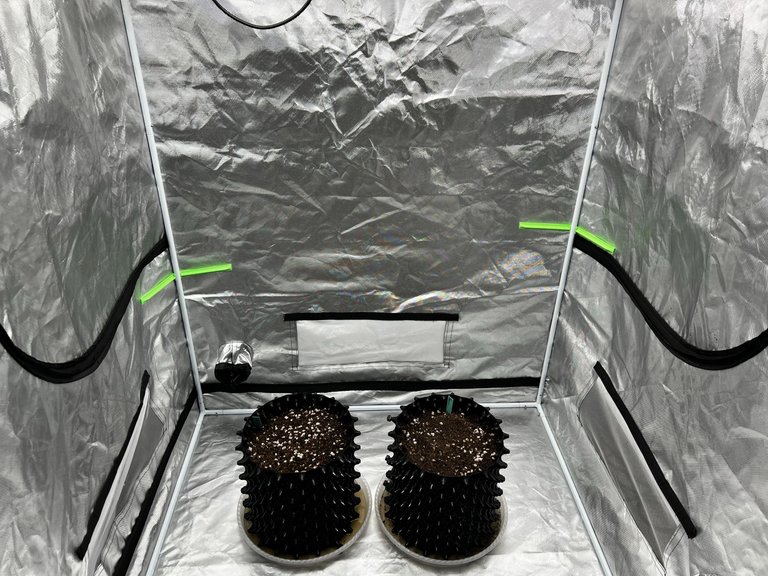 Here we go again

Well, I was hoping to wait until the end of the month before I started this next grow, but I couldn't wait any longer. It was just so weird not having anything growin in my tent. So a couple days ago, I started germinating some seeds and once they cracked open, I put them in some pots.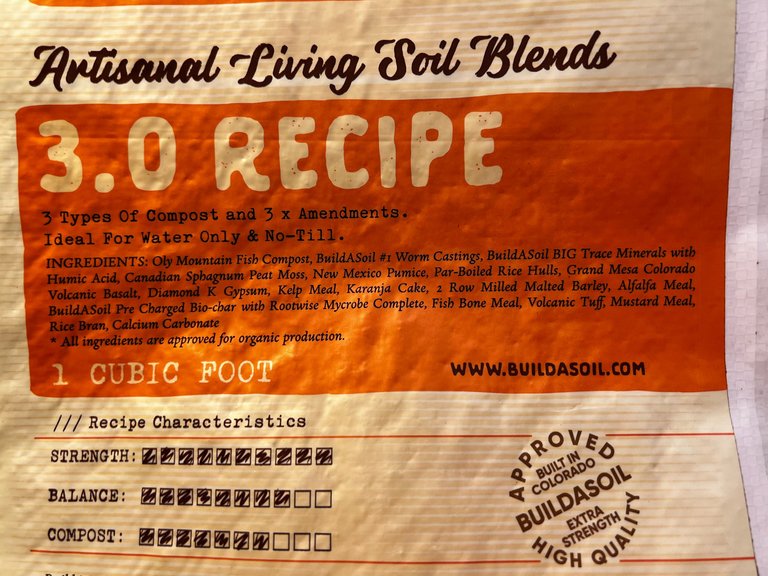 I am going to be changing things up with this grow and using a new soil blend. I had previously been using the Ocean Forest from Fox Farm. For this grow, I am going to be using a living soil blend from Build A Soil.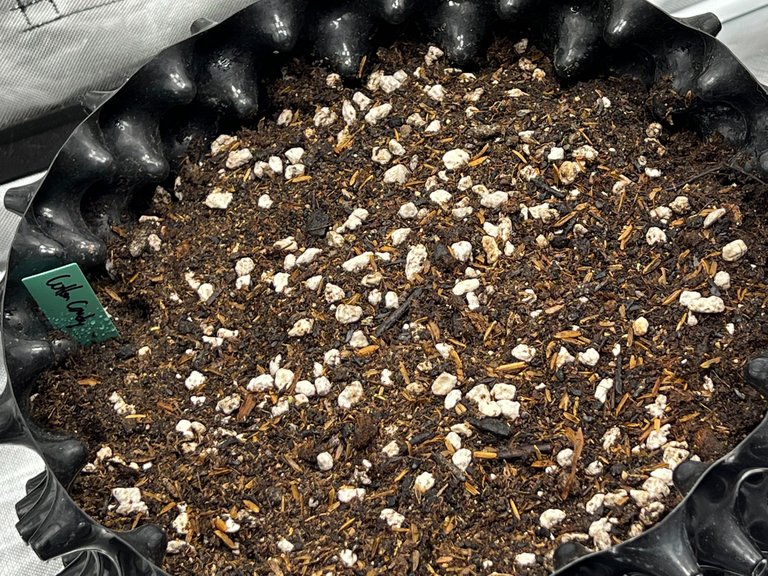 One of the main benefits of using living soil is that it already has plenty of nutrients in the soil and you don't need to use any extra nutrients during the first 4-8 weeks. This will help keep the PH levels in the soil balanced. Living soil also promotes some of best root growth, which helps feed the plant throughout its life.
One of my problems in the past was overfeeding my plants, and using this new soil blend should really make it a lot easier to keep a nice healthy soil for my plants to grow their best.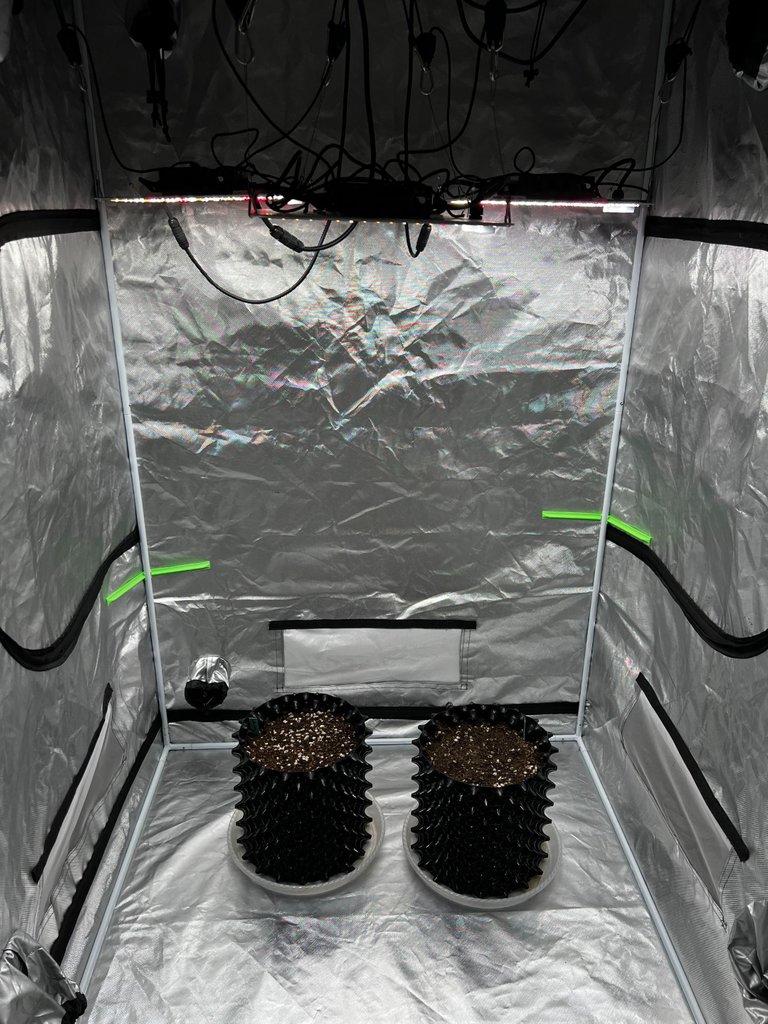 I've also raised my lights up a lot higher than I used to during the seedling stage. The past few grows, I think I had my lights too low, which didn't make my seedlings stretch much, so my plants were really short and bushy during veg, so hopefully raising the lights up a bit higher encourages them to stretch.
I've also reduced the light's output to about 30% and I will increase it to about 70% once they are a few weeks old and really getting into their veg cycle. Then once they are moving into flower, I will increase the lights to full power. I am running three lights in the tent instead of four because I may end up growing a photo period in my other tent and use my fourth light in there. That way I won't need to change any of the light cycles around.
Speaking of light cycles, I am running these for the traditional 18 hours on and 6 hours off. The difference with this grow is that I am going to be running the lights mainly at night. This is to help keep the temps down in the grow room. The summer heat is crazy here and I don't want it to get too hot.
Well, that is it for this grow update. I am in the process of curing the strains from my last grow. I have tested the Gorilla Glue and Northern Lights from that grow, and they are amazing. I am giving the bubblegum a little bit longer to dry and cure before I try that one out, but the smell is really strong with that one and I am sure it is going to be great. Thanks for stopping by. You are awesome.
---
---