Purple Punch is the best smelling weed I have ever smelled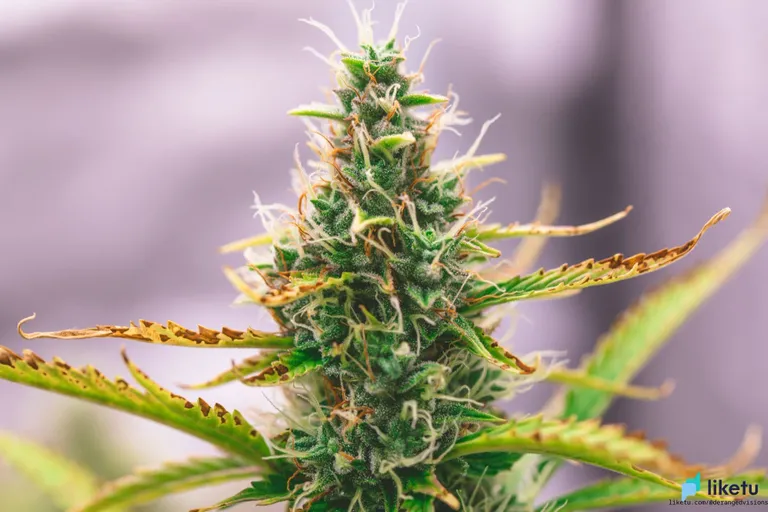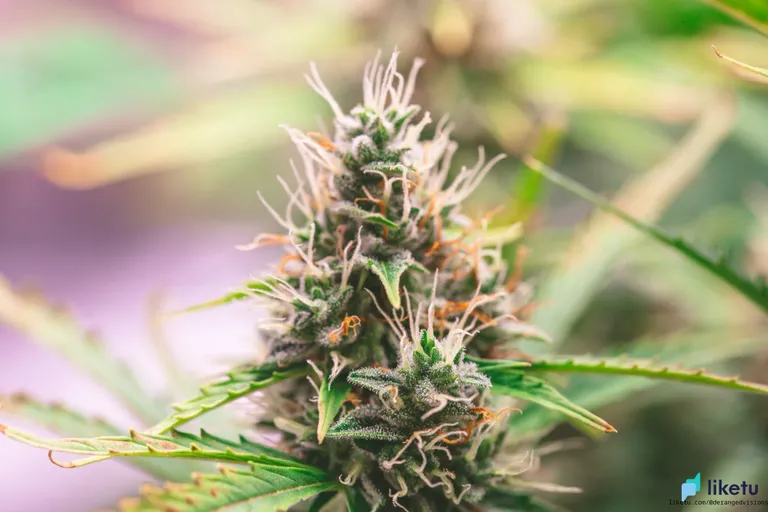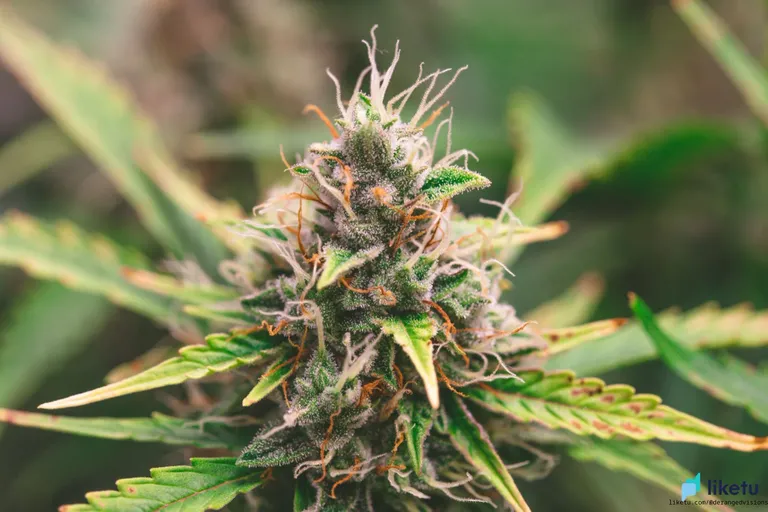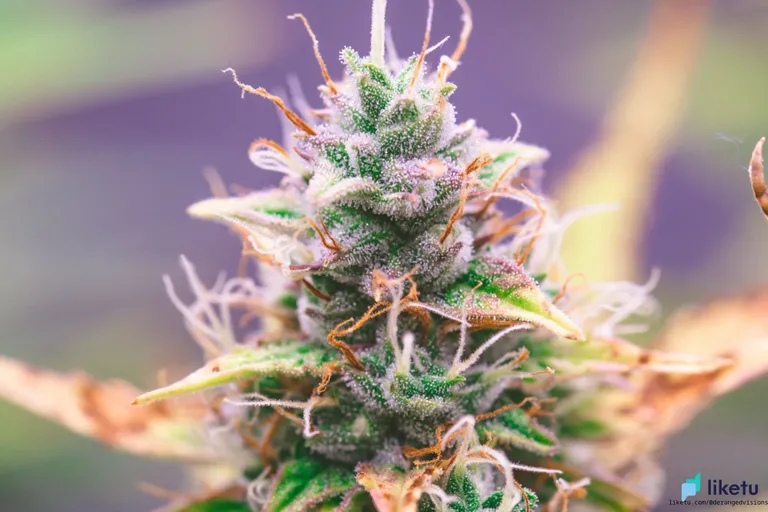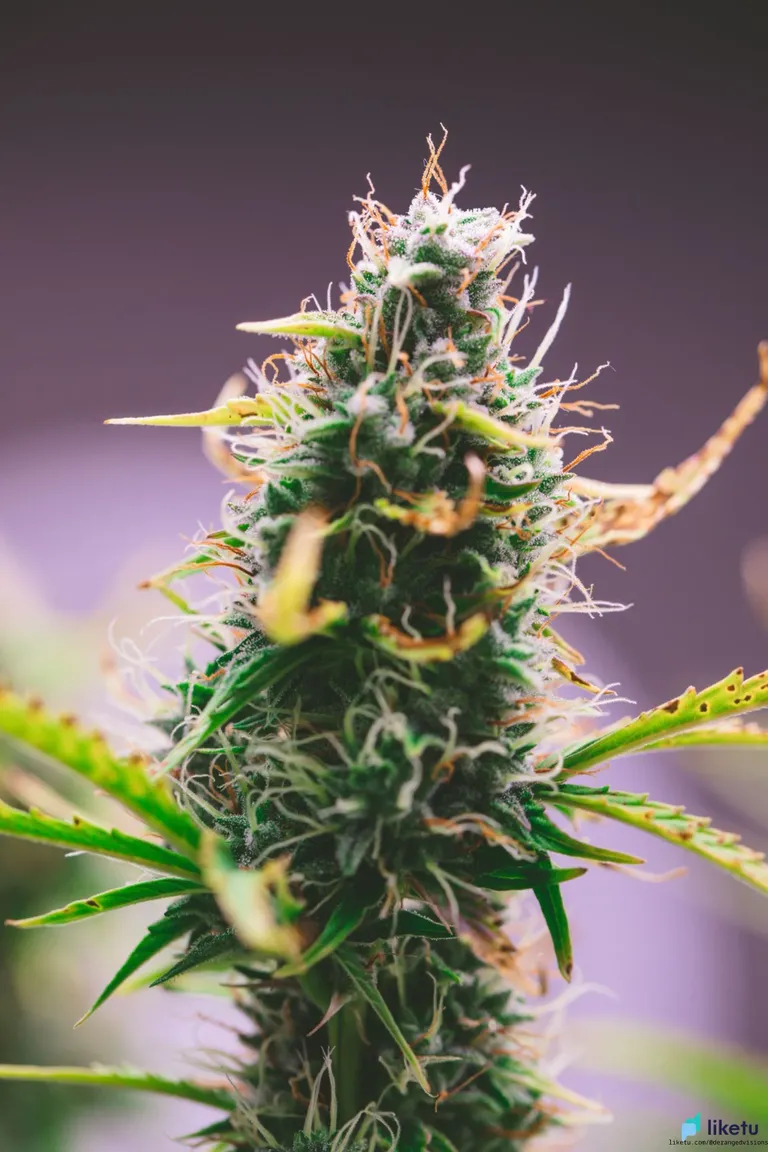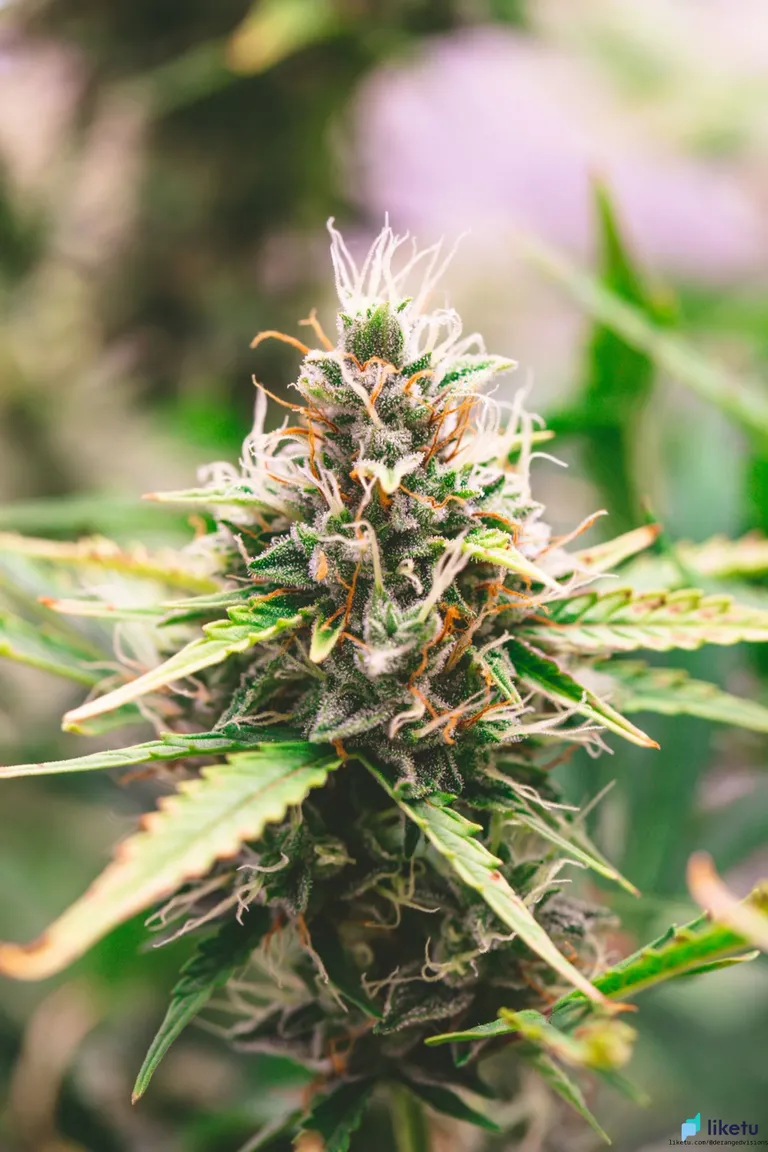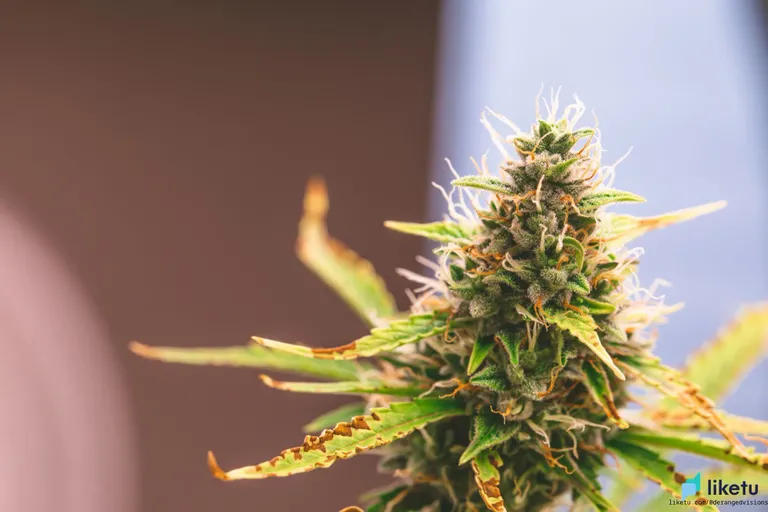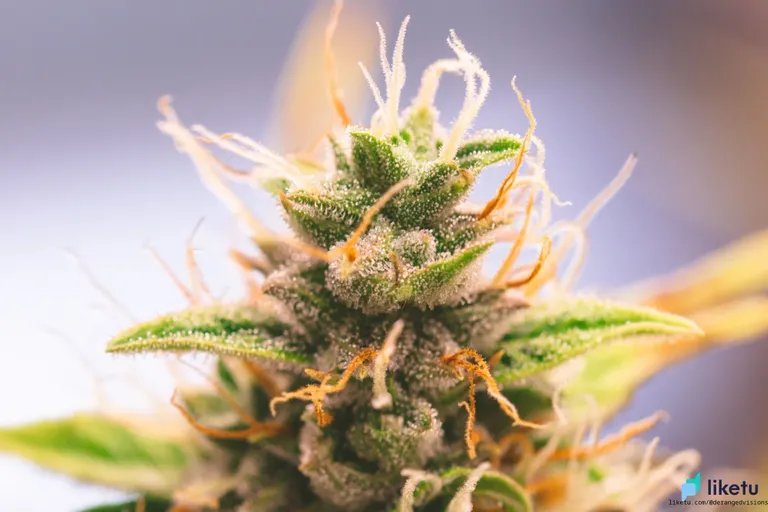 It is crazy how many different smells cannabis can have. I have smelled all sorts of different strains, but none of them have smelled as good as this purple punch.
Smells can have a trigger effect for memories and when I first smelled this, I was transported back to my childhood. I couldn't really place the smell at first. It has a really sweet and fruity smell. After a few minutes and letting other people smell it, we determined it smelled just like fruit punch Kool Aid.
I don't think I have too much longer on this one before it is ready. I haven't checked the trichomes on my bubblegum yet, but as you can see in the close ups, this one has a ton of milky trichomes. I think I will give it another week and see how it looks then.
These are some of the best looking buds I have ever grown also. The bud structure is perfect on these and all of the buds are pretty dense. It would be cool if they fattened up a tiny bit more over the next week, but even if they don't it should still be a really great harvest because they are not airy at all. Just fat, thick buds packed with snowy trichomes. I can't wait to try this one out. I really love these autos I am growing because they give me the option to test out so many strains and they have a really fast turnaround from seed to harvest.
---
For the best experience view this post on Liketu
---
---