Purple Punch is out of this world - Strain Review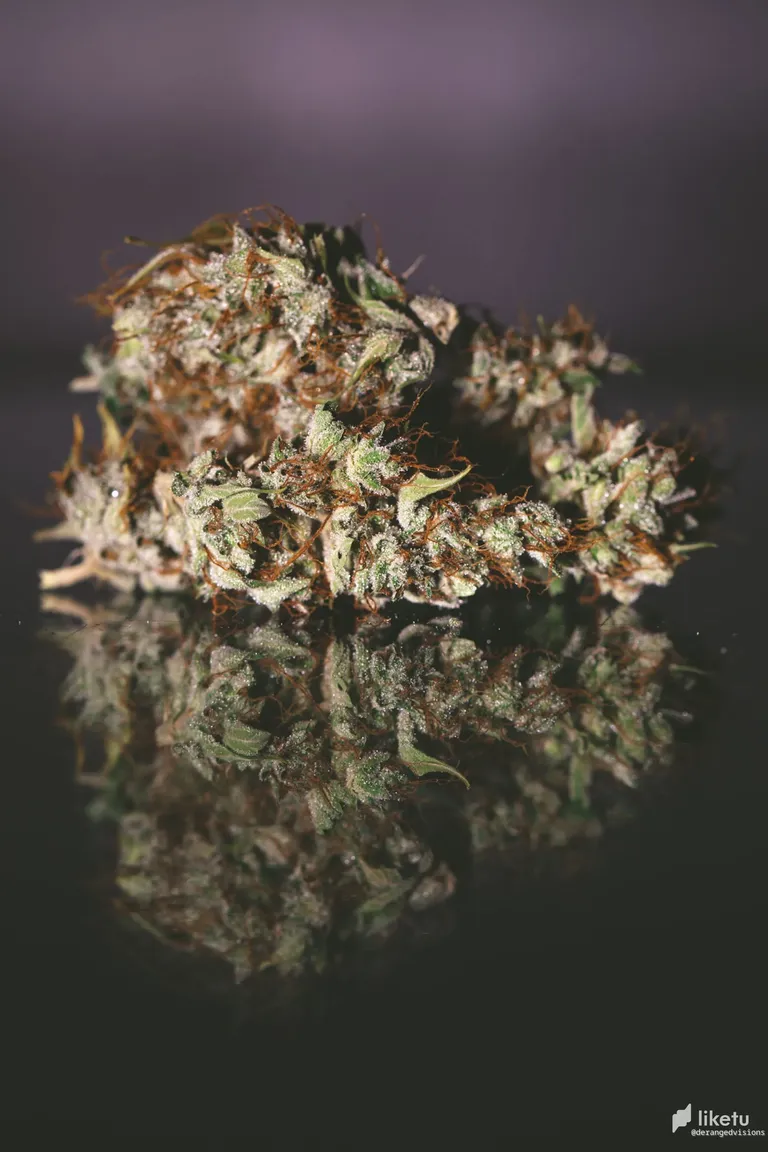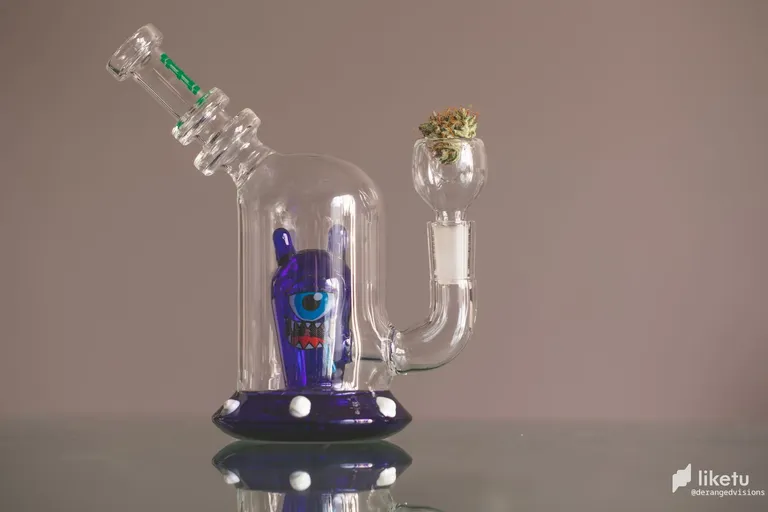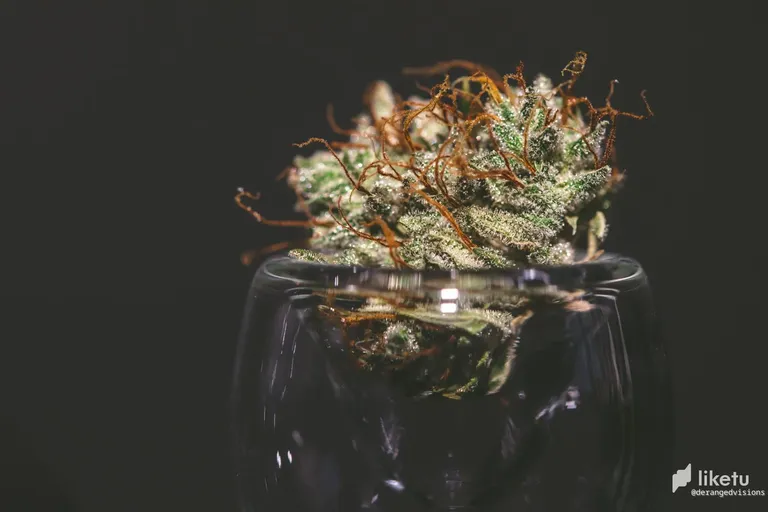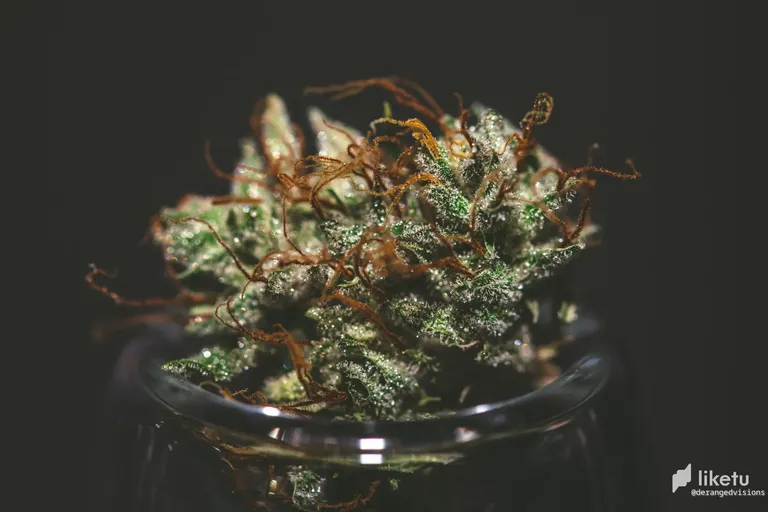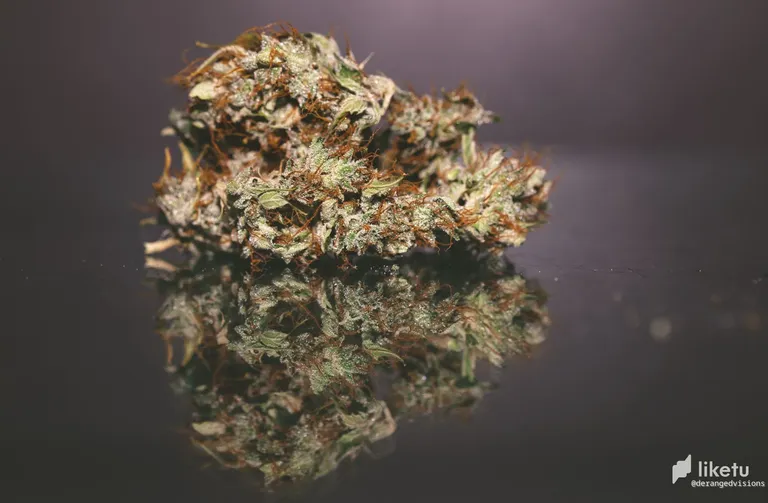 My purple punch has been curing for about five days now, but I couldn't wait any longer before trying it out. Normally, you want to cure your weed for a couple weeks before trying it out to really get the full effect of the cannabinoids, but as long as it is dry enough to smoke, you can get an idea of what to expect when it has cured longer.
Well, I can say that I am pretty excited for this one because it is already one of my favorite strains. First off, the smell is amazing. It reminds me of when I was a kid and I would mix Kool-Aid and sugar in a bag together and eat it.
I don't smoke my cannabis, instead, I use a Volcano vaporizer. This allows me to really get more of the taste of the cannabis because it isn't burned up. It also doesn't overheat the cannabinoids, so when you consume it, you get more of the effects. Right now, it has a bit of a cucumber taste to it, which means that it has a bit more to dry, but it does have a slight berry and citrus taste, which will only get stronger with time.
Like I said before, this is already becoming one of my favorite strains. I use cannabis medicinally, so I want to make sure that the strains I use will benefit me. Purple punch is an Indica dominant hybrid, which gives some really nice sedating effects. The high creeps up pretty slowly because you don't really feel much of a head high with a lot of other strains.
I workout at least once time a day and my body and muscles can get pretty sore by the end of the day and purple punch just melted away all of the soreness I was experiencing. My pain was gone and my body went into full relaxation mode. This was perfect for getting a mobility workout in and helped me open up my joints and stretch my sore muscles.
This is the perfect strain to end your day and get you ready for bed. It doesn't get you too high, but if you get on the couch before getting any chores or anything done, you may have a hard time getting back up once your body melts into relaxation, so make sure to get stuff done before you have any or at least before you sit or lay down.
I am glad that I was able to get so much from the plant that I had because I really think this is going to be a go to strain for ending my days. I have no idea how much I got from the harvest, but I have one large jar of it and five medium sized jars, so I am guessing it is somewhere near 5 ounces or more. I am definitely going to have to grow this strain again soon because it is such a good one.
---
For the best experience view this post on Liketu
---
---