Purple Haze is almost ready for harvest
Purple Haze - Mostly milky with some amber.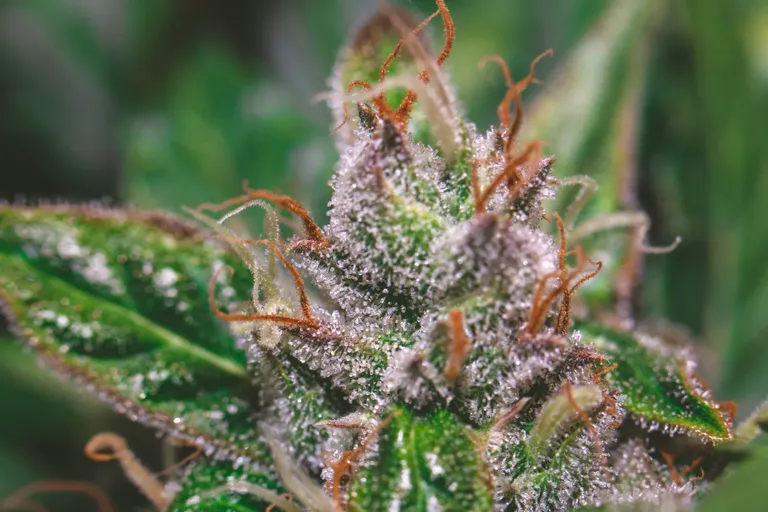 Purple Haze - I really like the purplish hues on the ends of the buds.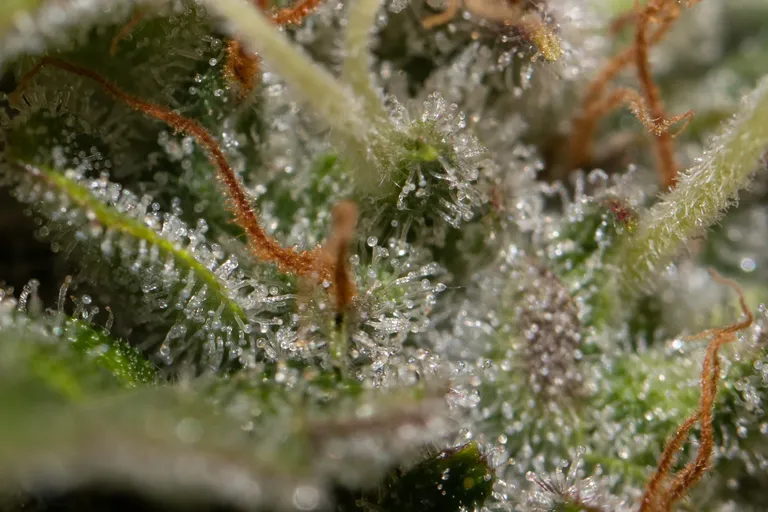 Purple Haze - Still a bit more milky trichomes needed before she is ready.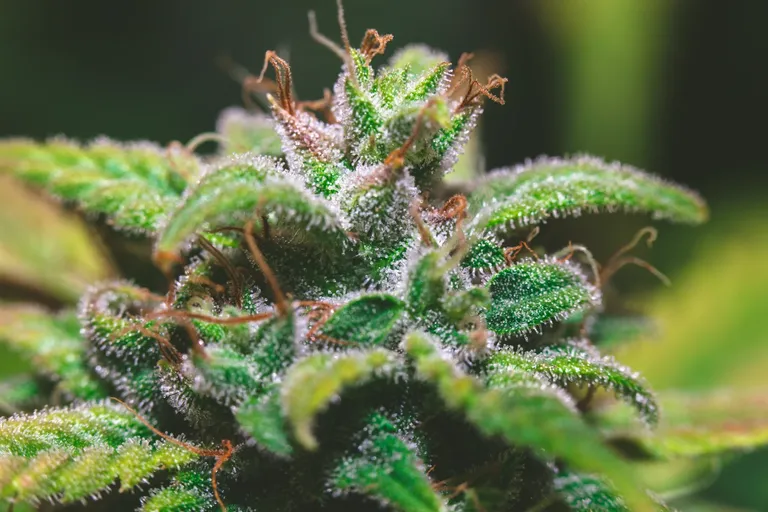 AK47 - She is getting super frosty.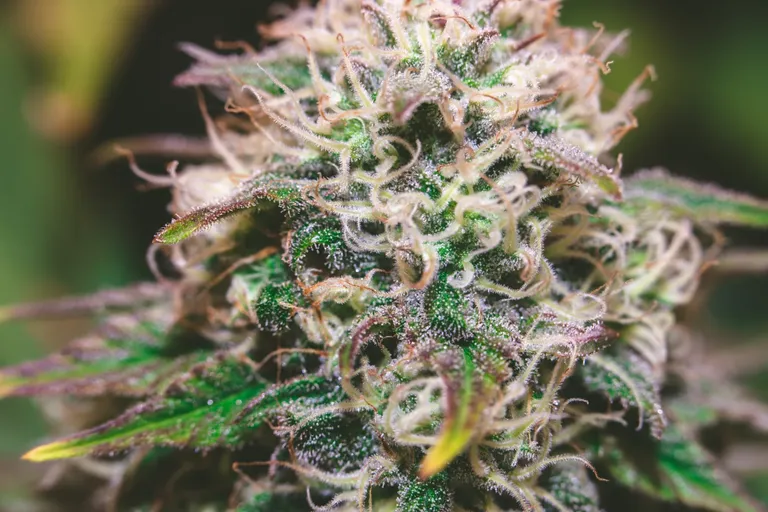 White Widow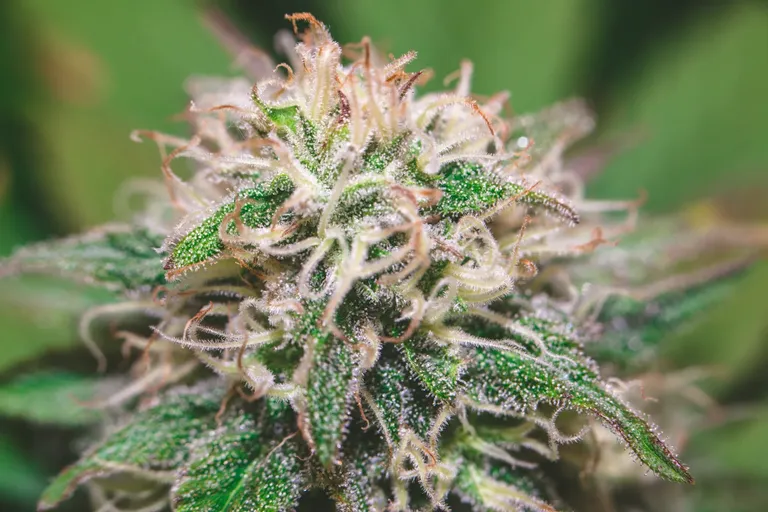 White Widow
I am coming to the end of these plant's life cycles and they are in their last weeks before harvest. The purple haze is the one that is looking like she will be ready first. I am thinking she will be ready within the next week or so. Right now, they are on about day 42 of flower, so another week will put the purple haze right at about 8 weeks of flower, which is right on target for normal harvest time for that strain.
The purple haze has some really large buds, but the plant is so bushy and the net gets in the way, which makes it hard to get good pictures of what it looks like. One of the bud sites that I checked has quite a bit of amber on it, but most of the other sites have no amber and are still working on getting the trichomes to turn milky. This is my first sativa grow, so I am hoping that I can get the ratio of milky and amber trichomes to what would give the best effects.
The AK47 and White Widow are both looking like they have about two weeks or more left before they are ready. I am hoping the AK47 plumps up a bit more before harvest, but the white widow is still looking really good.
I will be checking the trichomes daily from here on out. I have stopped giving the plants any nutrients and this weekend will be the first weekend that they do not get their normal feeding of Dutch Pro Explode. I really think that the combination of the Build A Soil and the Dutch Pro nutrients have been a great combination to achieve some really awesome looking plants.
After this grow, I am going to be taking a few weeks off from growing anything and really focus on cleaning the grow room and getting it set up for the next grow. I still have a few ounces of GDP that I am hoping will last me unitl the next grow is complete. Hopefully these three strains I am growing now will work well for me so that my GDP can last a bit longer until the next one is complete. The GDP I grew last time gave me about 3/4 a pound and I am hoping that I will be able to get more with this next one.
Hopefully things with this grow continue to go smoothly now that the weather is warming up a bit. I have noticed a few gnats in the grow room, so I treated all of my plants. The last thing I want right before harvest is an infestation. I am pretty sure I got it under control.
---
For the best experience view this post on Liketu
---
---