One year ago, my journey started with a seed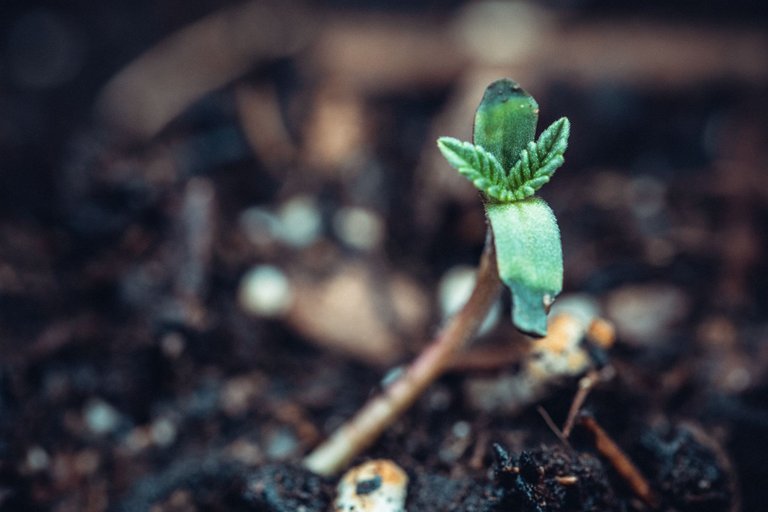 It has been an awesome journey so far

December 3rd, 2020, this little lady sprouted up and ignited my passion for growing my own cannabis. It has been an amazing year of learning and it has allowed me to remove the pharmaceutical medications that were destroying my health.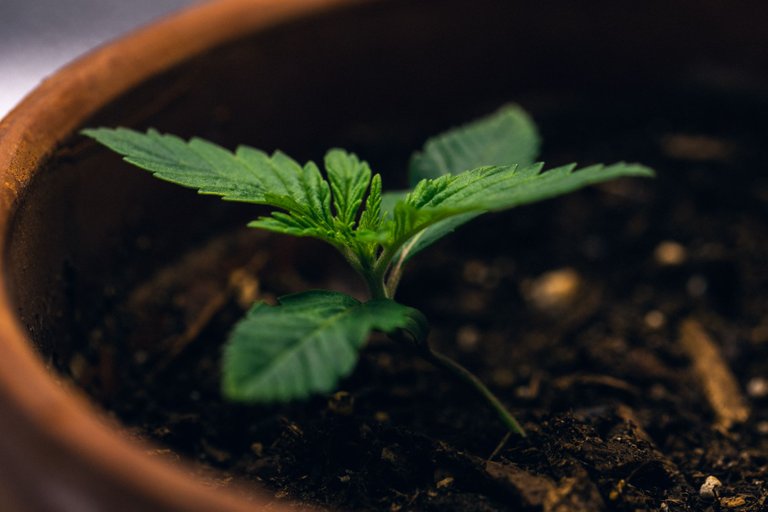 It is crazy to look back at where I started and how far I have come. I had some of the most basic growing tools, which consisted of this tiny clay pot that was way too small for growing cannabis and a cheap grow light that I got from Walmart for like $5 because it was on clearance. Now I have two tents and pretty much a professional growing set up.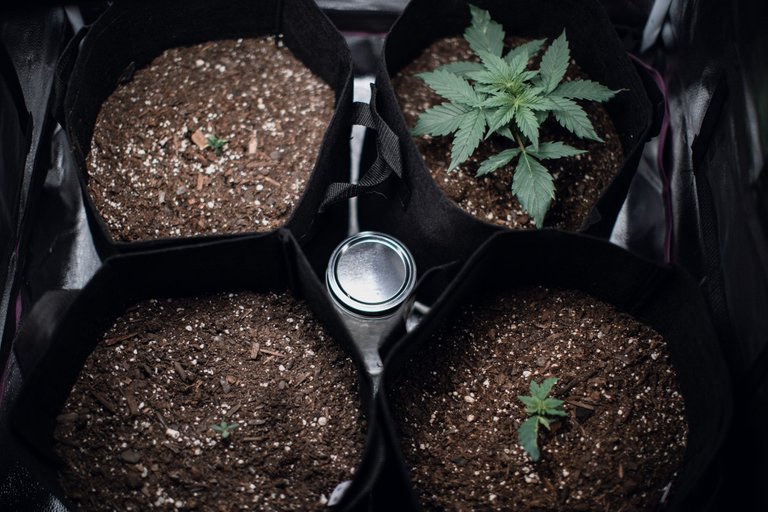 Pretty soon after my first seed started sprouting, I bought my first tent, fan and filter and a professional light. Once I got this setup, I was excited to really start growing. Thankfully we have an amazing cannabis community here on Hive and people like @jonyoudyer, who has been there for me throughout this whole journey and has been able to answer all of my questions and point me in the direction.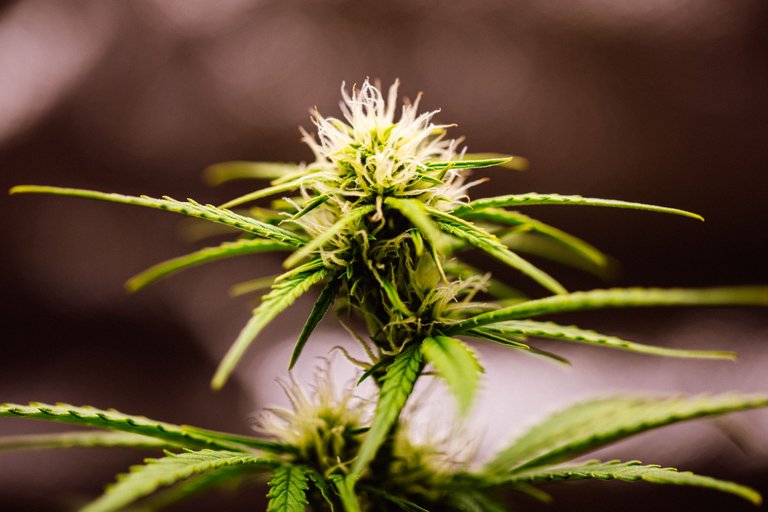 I ended up throwing out the first seed I had bought once the Northern Lights from my first grow started showing signs of flower. I had no idea what the first seed was, but I think it was Blue Dream that I got from a dispensary in Colorado before all of the lockdowns from COVID started. I had no idea if that seed was an autoflower or a photoperiod, so I figured it was pointless to continue growing it. Especially now that I was growing strains that I actually put some research into what would help me regain my health.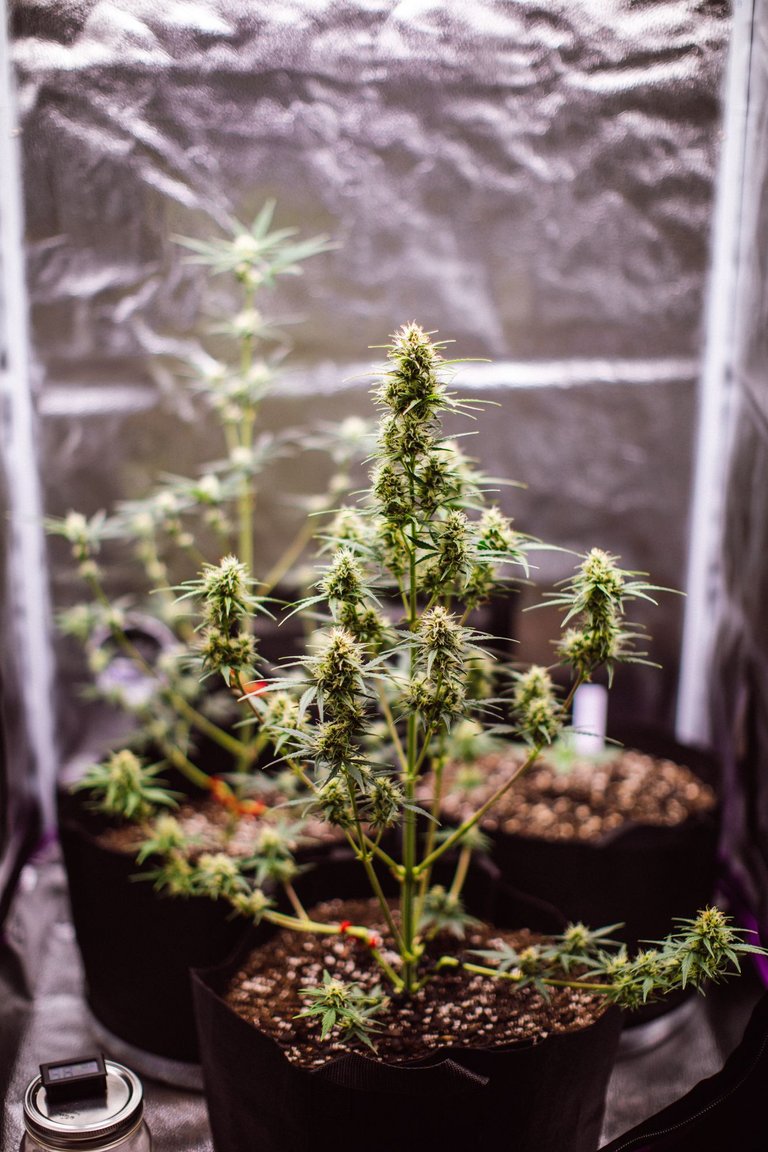 My first grow went really well, but looking back, it could have been a lot better. It took for a long time to realize that I had too many plants in the tent for the amount of light that I had.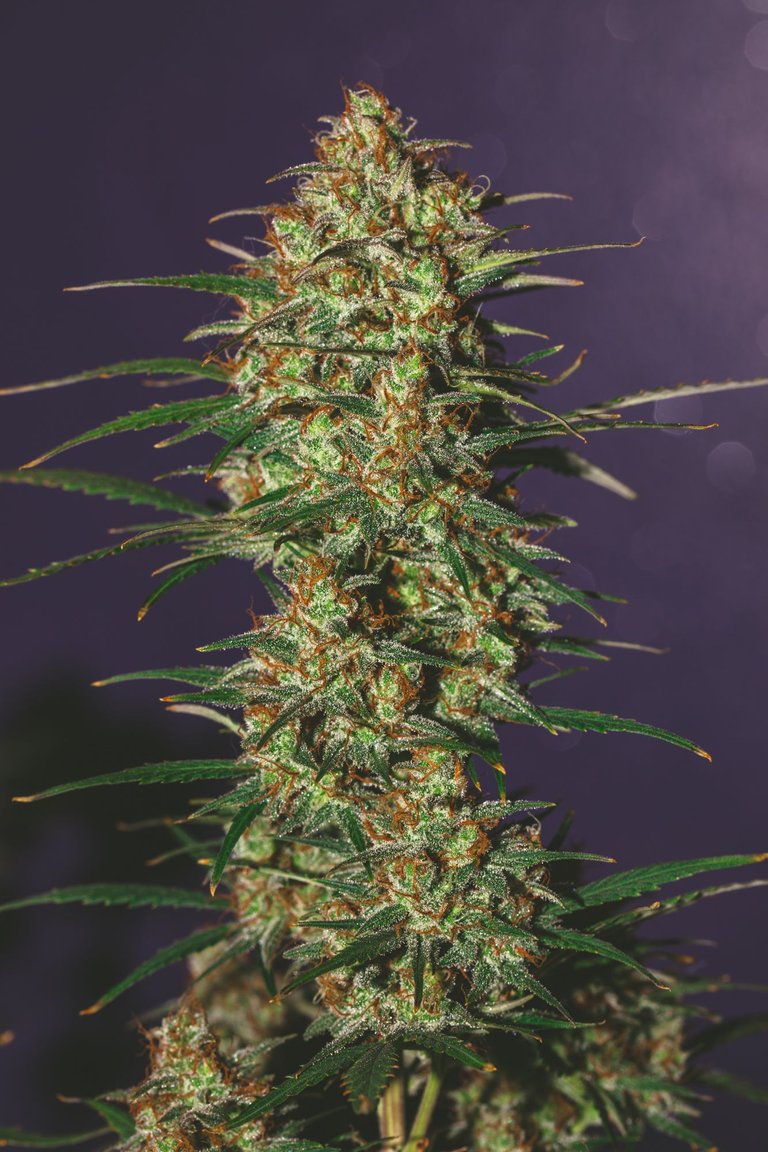 Luckily my Northern Lights plant was amazing and it was perfect for what I was trying to use my cannabis to help with. Once I was able to use the weed I had grown, I was hooked and wanted to grow so many different strains.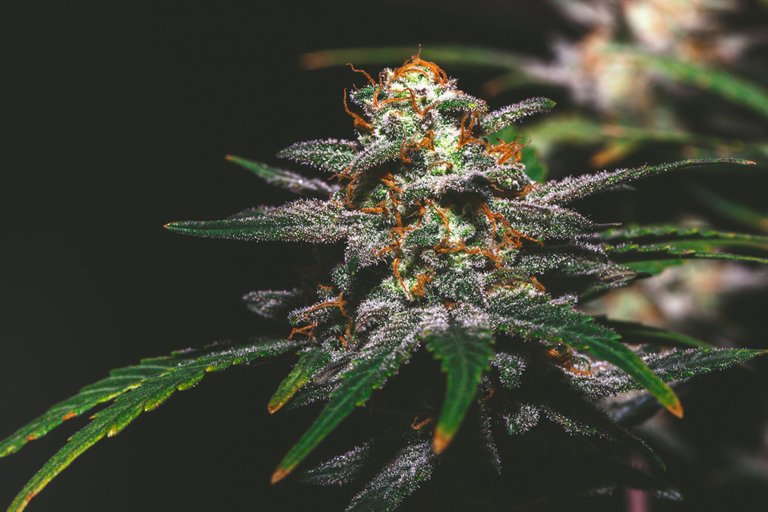 I think this was my first bubblegum plant that I had and once I tried it, it quickly became one of my favorite strains of all time. I loved how it was able to melt my pain away and really put my mind at ease. As someone that has suffered from some pretty severe PTSD from war, being able to calm my mind was a true blessing. And having my back not be in any pain at the end of the day really helped with my quality of life. It is hard to explain how much chronic pain can ruin your life, but having something that helps with it and it doesn't have the side effects of pharmaceuticals is amazing.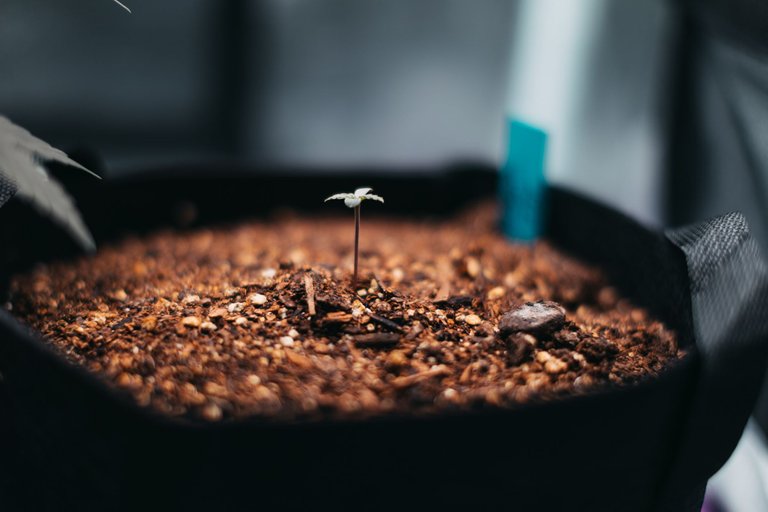 I began to look forward to each new grow and how I was going to use the knowledge from my previous grows. Growing cannabis has also been very therapeutic for me in a way that I was not expecting. Everyday, I spend at least an hour in my grow room with the plants. It is a nice time to relax and care for my plants and build connections with them.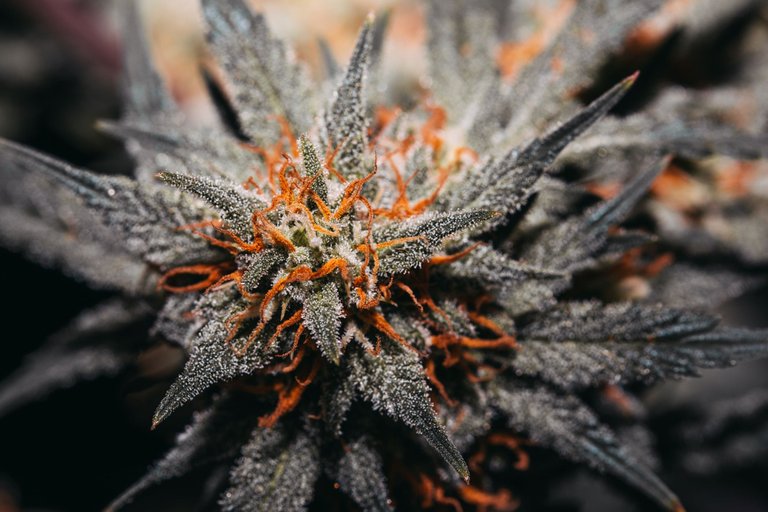 Before I started growing, I was on so many different medications and they were slowly killing me from the inside. I actually ended up in the hospital because I had blood clots in my lungs that almost killed me. I really think that the different combination of meds is what caused my blood to thicken up. My kidneys had also been declining for a few years and I was on the brink of having to begin dialysis because my kidneys had declined so much.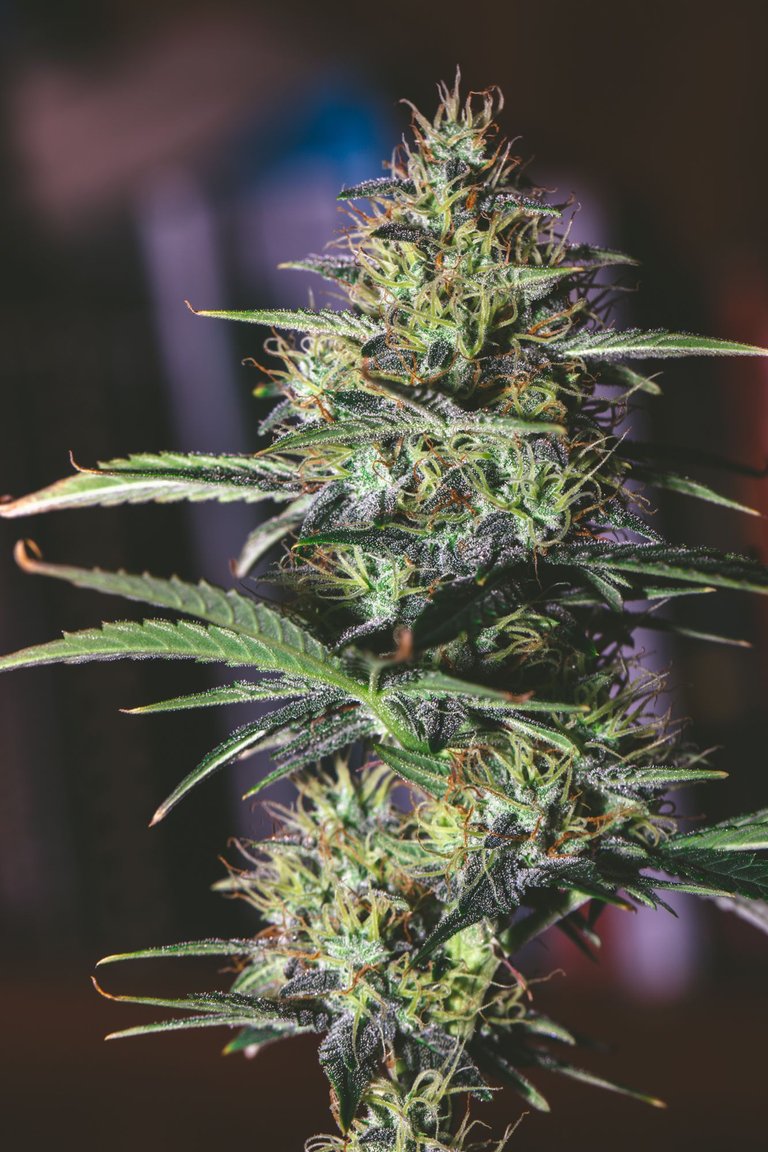 But with the help of cannabis and microdosing psychedelic mushrooms, I have been able to get rid of all the medications that the VA had given me. It was a very long and hard process to get off of some of them, but now my health has improved so much and my kidneys have returned to normal levels. My health is a lot better than it has been for years.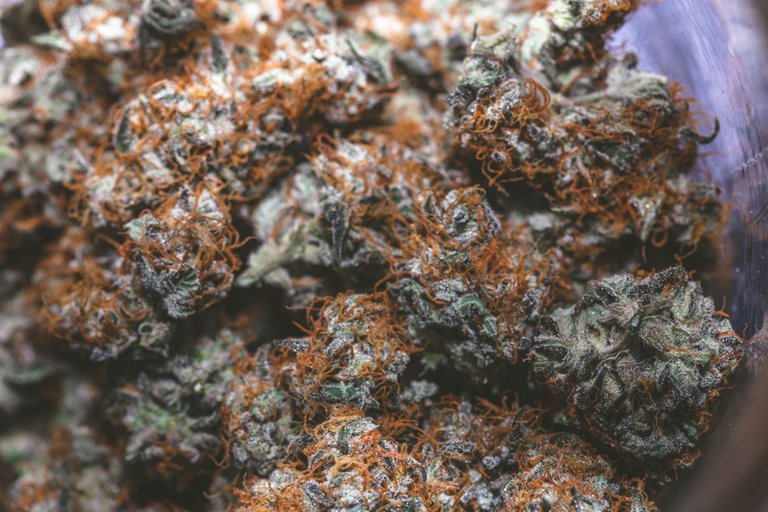 It is crazy to think about how many different health benefits there are to this plant and how much good it can do when people use it correctly. Researching proper usage has been a big thing for me, because when you have as much weed on hand, that I do at any given time, it would be so easy to abuse it, but the medical side of cannabis use has always been very intriguing to me. I'm not saying that I don't enjoy the feeling of being high, but I have seen it too many times where people overdo it and always want to get high and they never get anything done.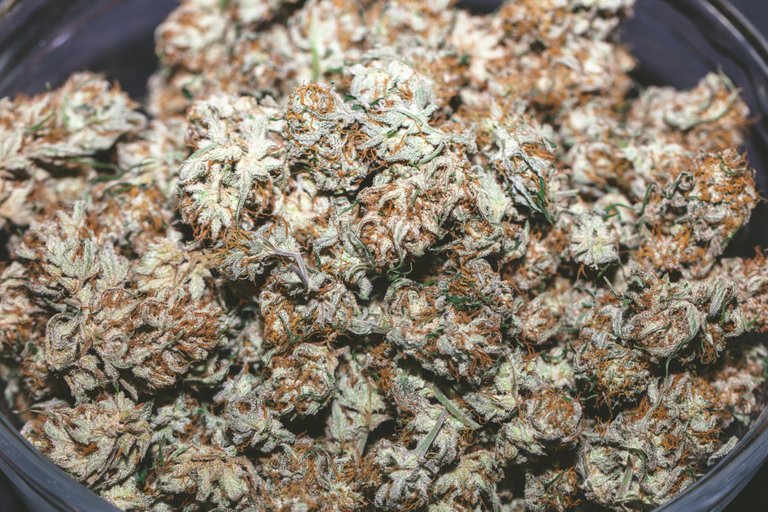 Moderation is key, especially when you have about a half a pound of weed or more in your home. The good thing about having so much weed all the time is being able to experiment with it and exploring new ways to use it. Like making oils and stuff for cooking. I want to look at how to make lotions and stuff as well to help with pain relief for people that do not want to ingest it.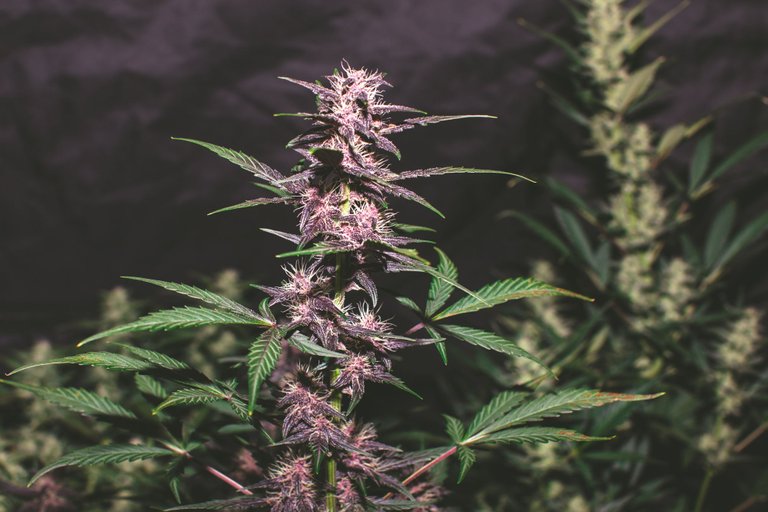 This next year of growing is going to be epic. I am hoping to grow some new strains, but mainly I am looking forward to using the knowledge I have gained over this last year to really make my harvests better. I have learned that a lot of the reason my latest harvests have been more loose and airy was that I had too many plants and not enough lights. I have also begun to keep better track of my nutrient schedule and made a calendar for when I am supposed to use certain nutrients, instead of trying to remember when I used them because all the days tend to blend together when I do that, and I am sure I overfeed them.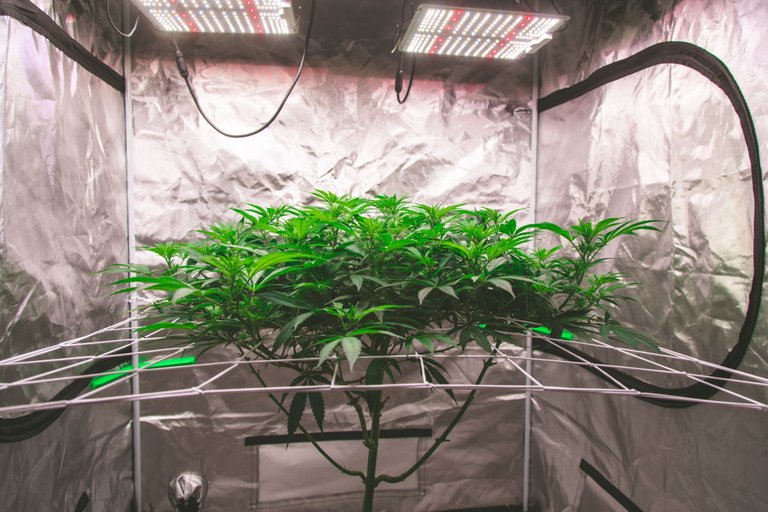 My granddaddy purple has been stretching like crazy under these lights and it is has begun its flowering cycle and soon it should be covered in buds. It is going to look like a corn field in there with all the different branches that are popping up over the canopy that will soon be nothing but buds.
This past year has been amazing and I can't wait to see where this next year brings me. I have learned a lot and looking forward to learning more and more. Thanks for taking the time to stop by and check out this post. I really appreciate you following along with my journey. You are awesome.
---
---