Onboarded one of my good friends and fellow crypto investors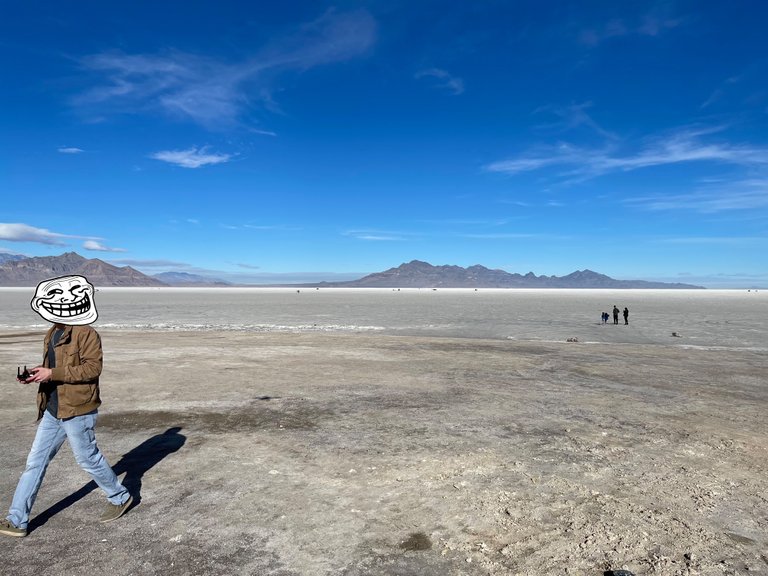 Photo by me

I just wanted to introduce @texastraveler to the Hive Community here. The payout of this post is going to be set to him as beneficiary to help jump start his posting here. He is a fellow crypto investor and once he figures out how to get some Hive to his account, I am sure he is going to be buying some and powering it up. He is pretty excited about the whole concept of earning some crypto by sharing his photography and other stuff.
So a little about him. Right now he isn't too comfortable with showing his face or sharing his name, but he is someone that I have known for a while and he was actually living in the same city as us down in Texas.
The picture above is from when he and I went to the Salt Flats a couple weeks ago. @texastraveler is a photographer and he likes to go out hiking and take landscapes, so if you are a fan of great photography, make sure to follow him.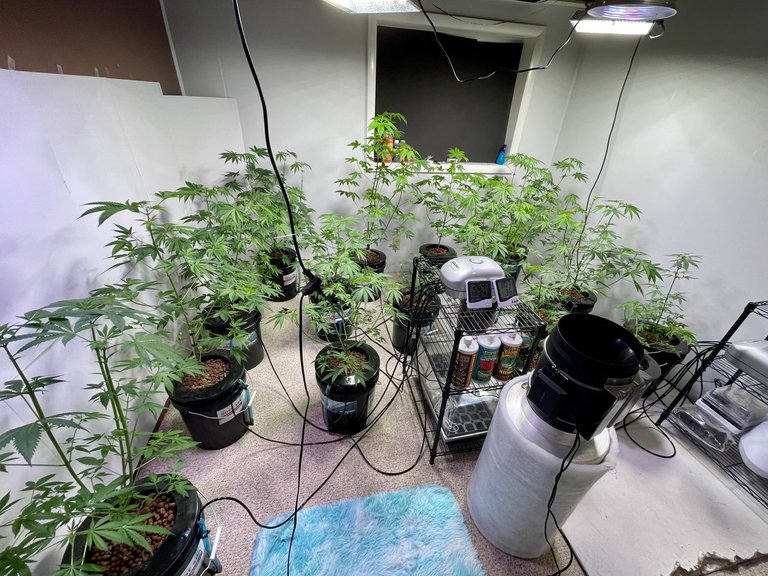 Photo by me
He is also a cannabis grower and has a pretty large hydroponic grow underway at the moment. This photo was taken almost a month ago, so his plants have progressed further into the flowering stage from this. I haven't been back to his place recently to see how much they have progressed. So if you are into cannabis, make sure to follow him for that content as well.
He has some pretty exciting adventures in store for the next few months, and I can't wait to see the photos that he takes while he is gone. One of the places he will be going is Jamaica, so you can bet he is going to get some amazing content to share with everyone.
I told him that for now he should comment on people's posts for a few days and try and gain an audience for his introduction post that should be coming soon, but I wanted to do my part to introduce him to all of my followers. I think that he is going to be one of the more active people that I onboard to our platform and you can be sure that he is going to have some great content.
Here are some of his images he has taken: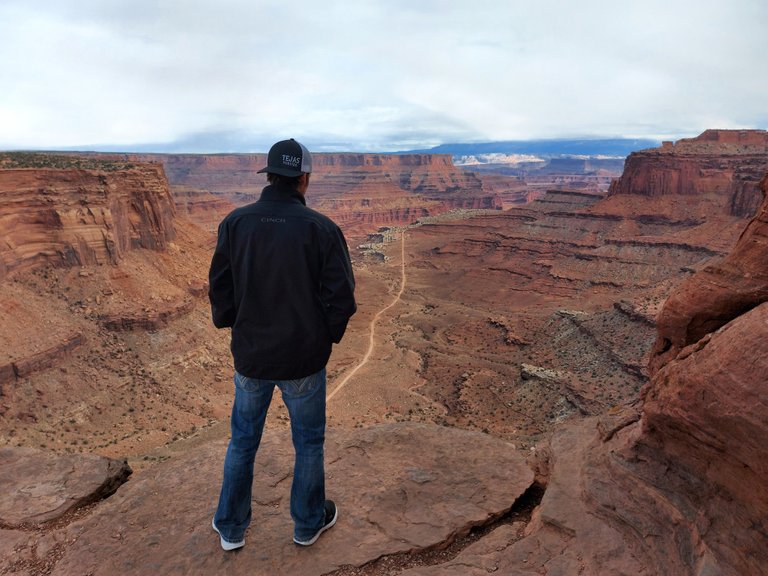 Photo by @texastraveler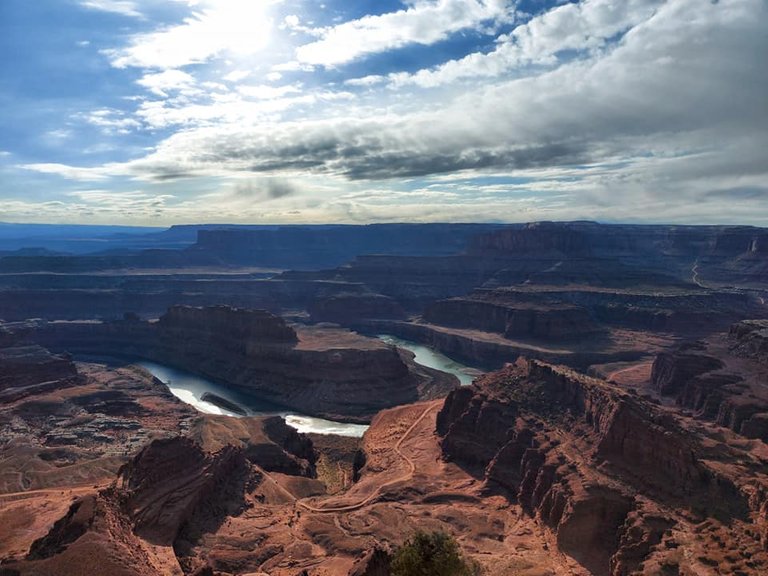 Photo by @texastraveler
---
---