My visit to the biggest cannabis dispensary in the world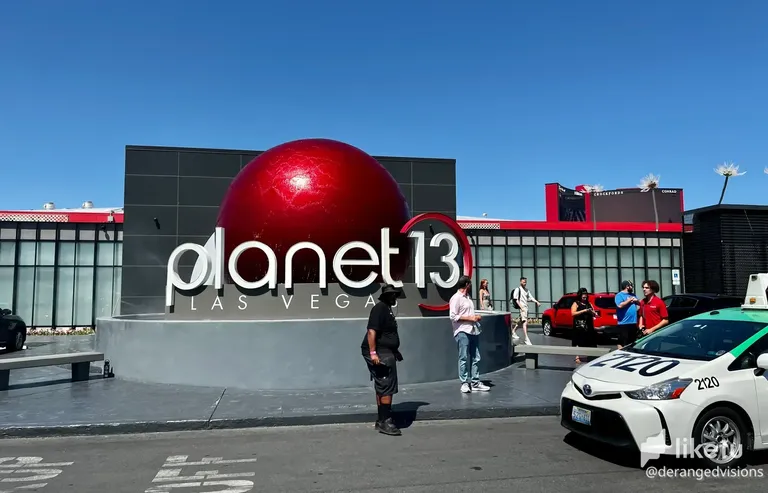 Outside the largest cannabis dispensary in the world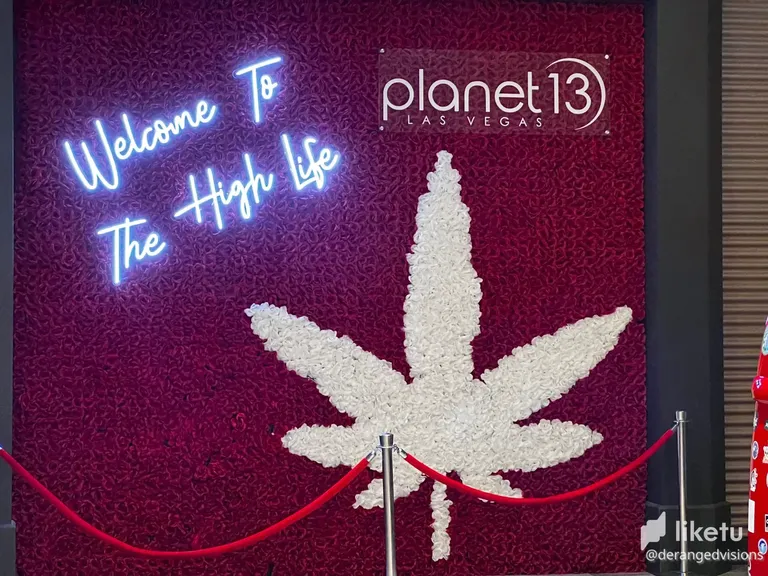 It was so cool inside.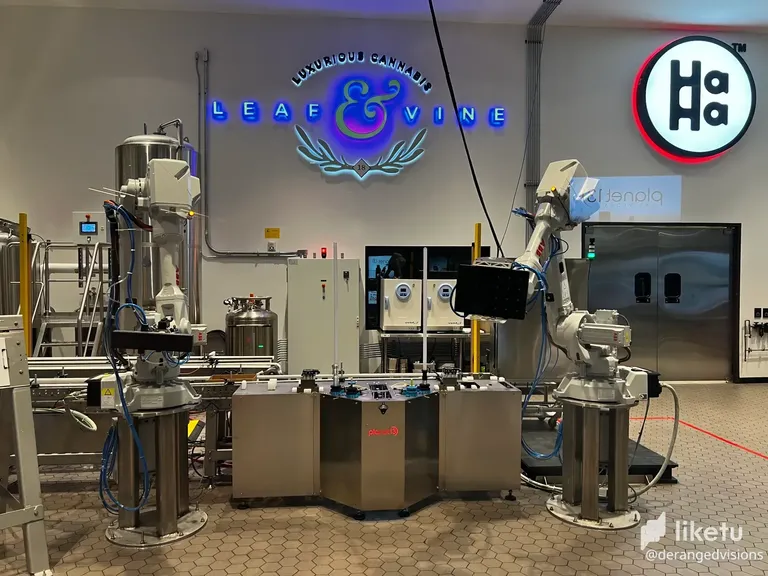 Behind the scenes look at how robots are being used to package and make edibles.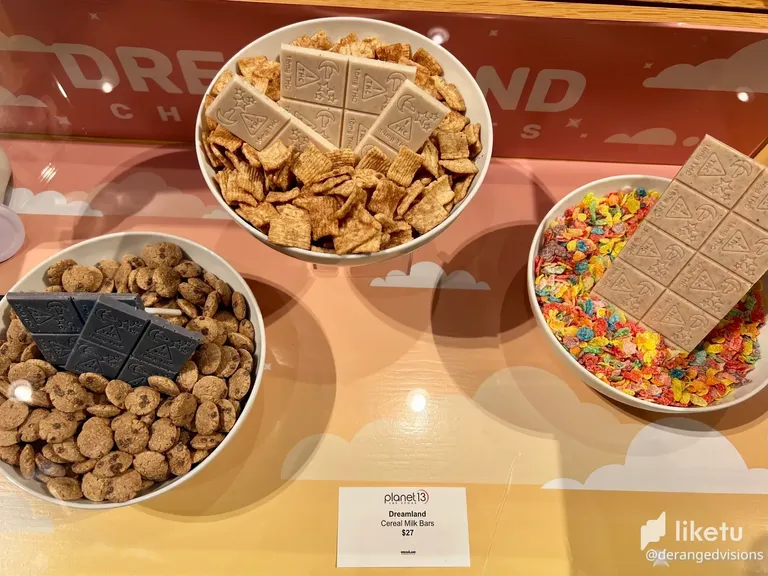 Cereal flavored cannabis infused chocolate bars? Yes please!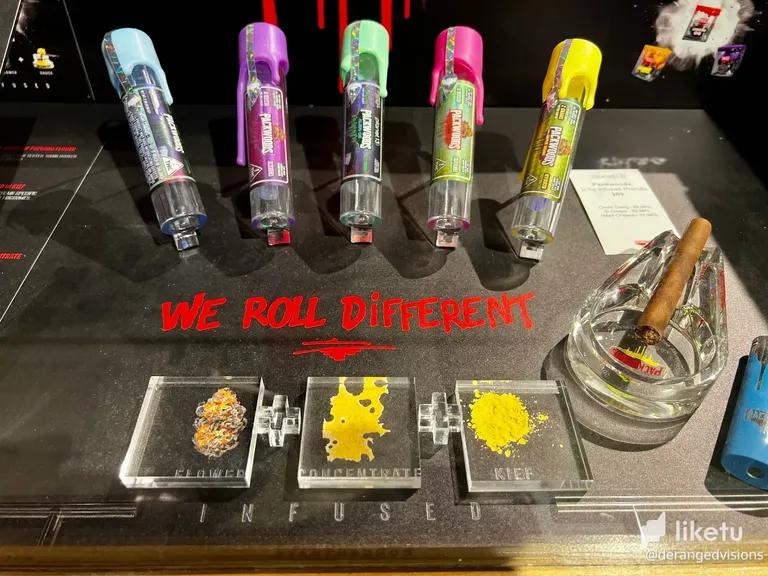 They had so many cool prerolls. I didn't get these ones, but I wanted to.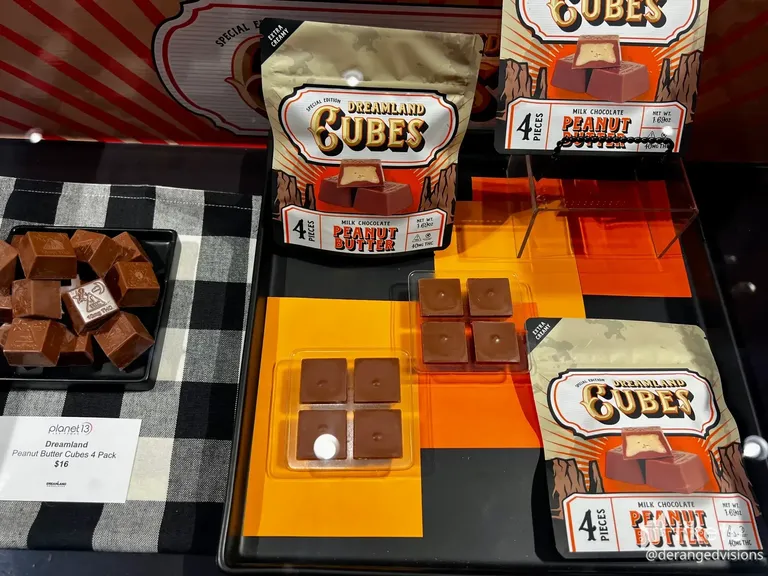 I love edibles. I wish that I enough money with me to buy some of everything in the store.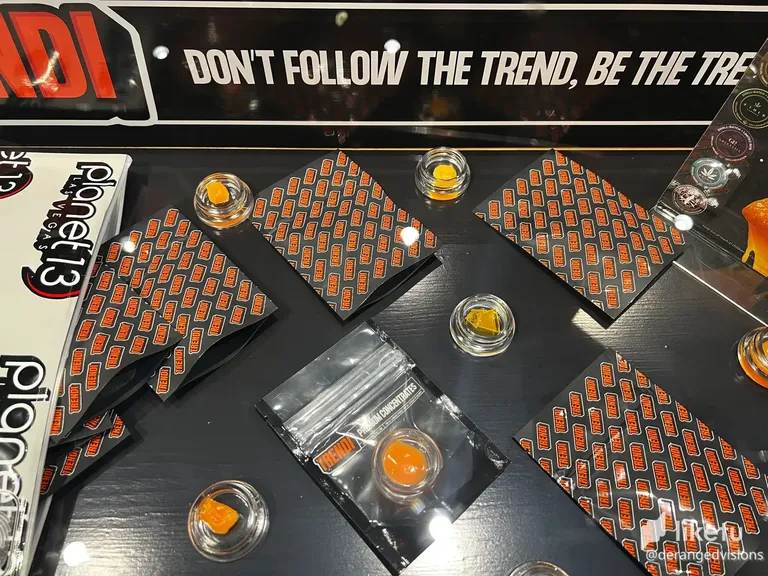 I am not a fan of dabs, but they had so many displays with concentrates.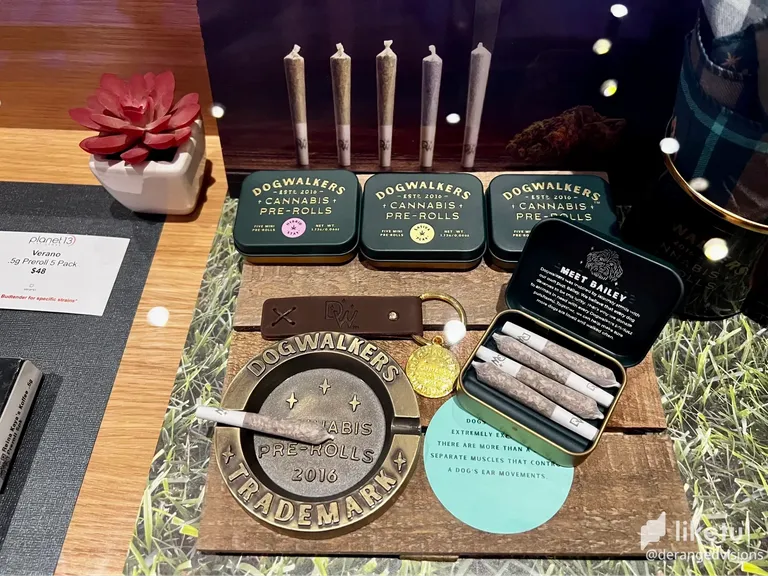 These mini prerolls are the perfect size for a quick smoke while on a walk.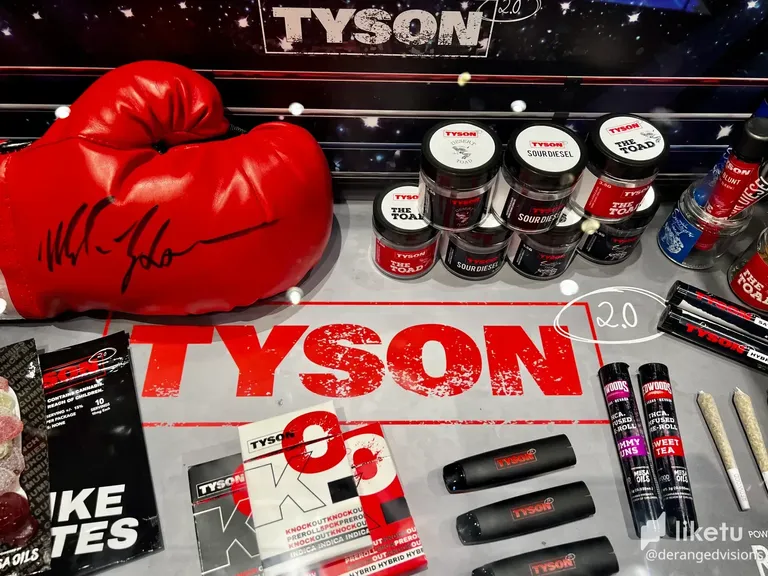 I had no idea that Mike Tyson had his own cannabis line. I didn't buy any during this trip, but I am going to have to try his stuff out one of these days.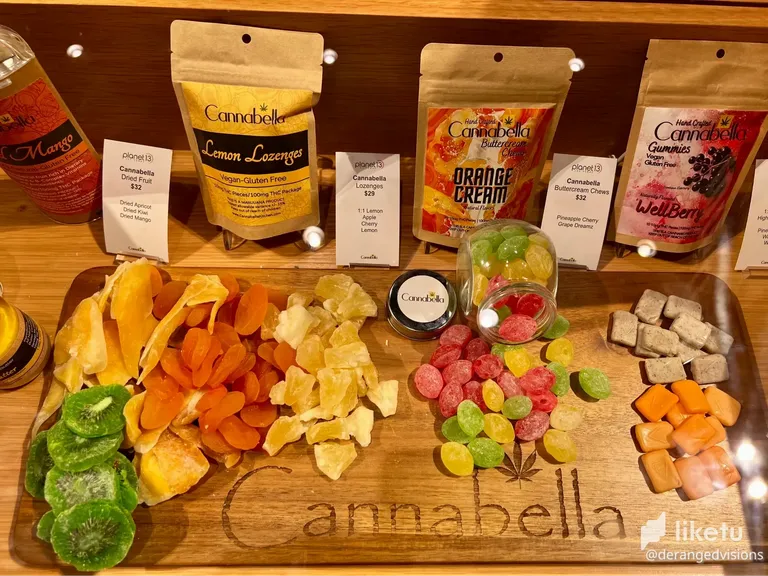 I love dried fruit and I would definitely love some cannabis infused fruit. These would be perfect for a snack while hiking in the woods.
While my wife and I were in Vegas, we saw taxis that were covered in advertisements for Planet 13 and on those advertisements, it claimed that Planet 13 was the largest cannabis dispensary in the world. So, of course I knew we were going to have to check this place out.
Planet 13 is massive. It is over 40,000 square feet and makes you feel like a kid in a candy shop. They have just about any cannabis related product you could ever wish for and some that you would have never thought of. They had so many different edibles and other things infused with cannabis. One of the most interesting was the grill seasoning that was infused with cannabis. I have no idea how well that stuff works though. An infused dry rub just sounds weird.
Once you get inside of Planet 13, you need to check in, where they check your ID and put you in a queue to be assigned to a bud tender. One of the things I really liked about their check-in process was that if you have a medical card from another state, they honor that and input you as a medical user. This allows you to bypass the main line, which is nice because this place gets busy. There are also lines specifically dedicated to medical users and those bud tenders are more knowledgeable about helping medical users find the perfect strains for them.
Planet 13 is the coolest dispensary I have ever been to. They had just about any cannabis related thing you could ever want. They have budget cannabis strains, all the way up to high end award winning strains that can get pretty expensive. I can't wait to go again the next time I visit Vegas.
---
For the best experience view this post on Liketu
---
---