My Ugly AK47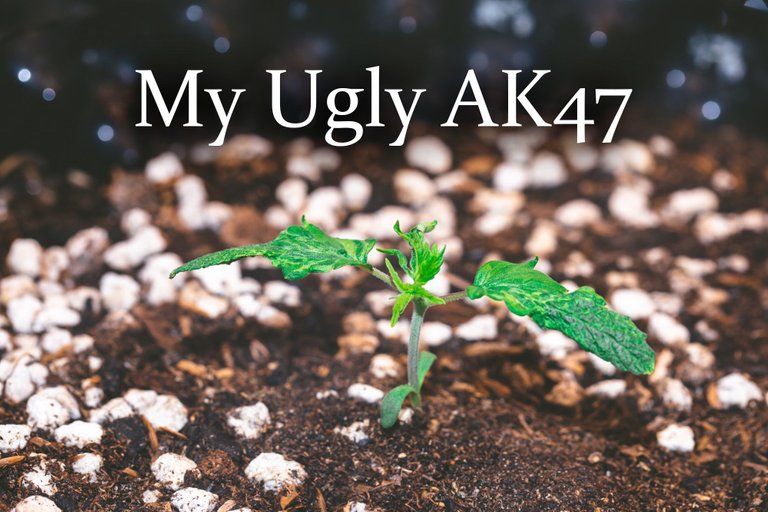 I am rootin for you

Well, this grow has officially started off pretty bad. Between the fact that zero of my Sour Diesel seeds germinated and now I am dealing with a deformed AK47 seedling, I am hoping that things start to change and I don't run into anymore issues.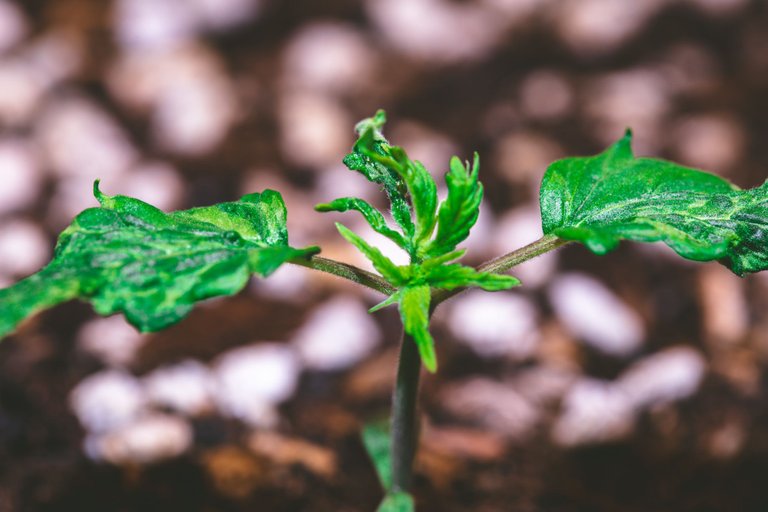 There are several different reasons why you can see deformities like this. Bad genetics, poor environment, and nutrient issues can cause this. I am pretty sure I have narrowed it down to the Dr Zymes that I had to use to kill off a gnat infestation.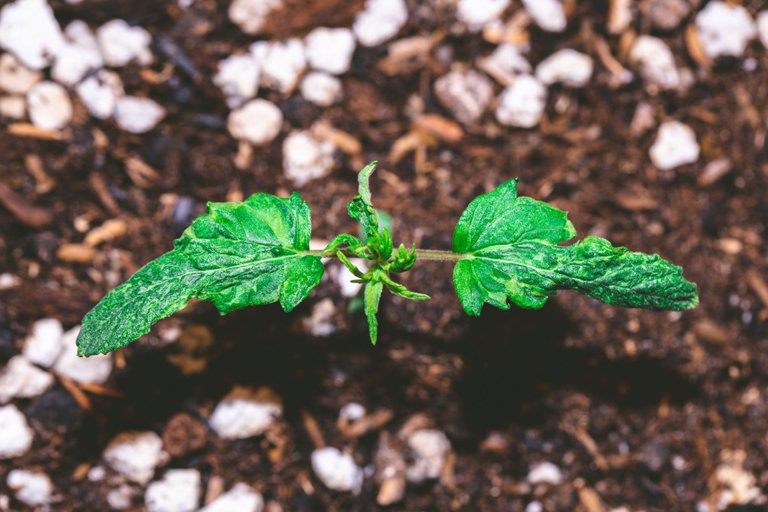 The AK47 seedling had just sprouted up when my daughter asked if she could put her succulent in the tent to get some light since it was dying. Well, her succulent had an infestation of gnats that were dormant until I brought them into the grow tent and those conditions were perfect for them to explode.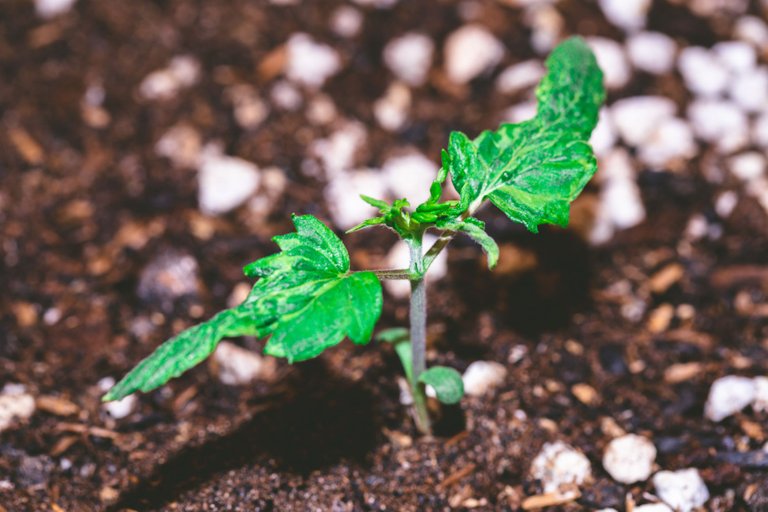 So to make sure that the pot that the AK47 was growing in, I soaked the soil with the Dr Zymes bug eliminator. Shortly after I did that, I noticed that the new growth on the seedling was deformed. I was hoping that it was stop as the new leaves would form, but the second set of leaves were coming in deformed as well.
One of the guys in the cannabis server suggested that I flush the soil to get any of the Dr Zymes out, so yesterday I used about a gallon and a half of water and flushed the soil. So now I will be waiting to see if that helped.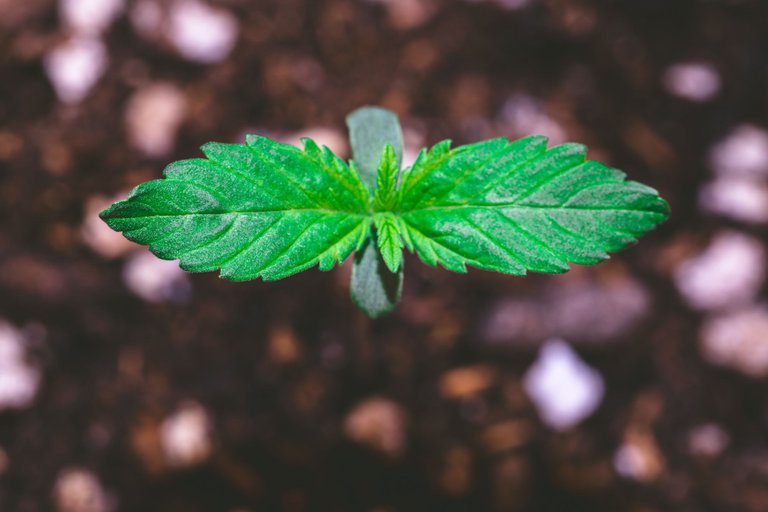 The two other plants in my tent are doing perfect. This is what the leaves should look like. Both of these seedlings are about a week and a half behind the AK47, but they are already working on pushing out their second set of leaves and they are about to see some serios growth over this next week.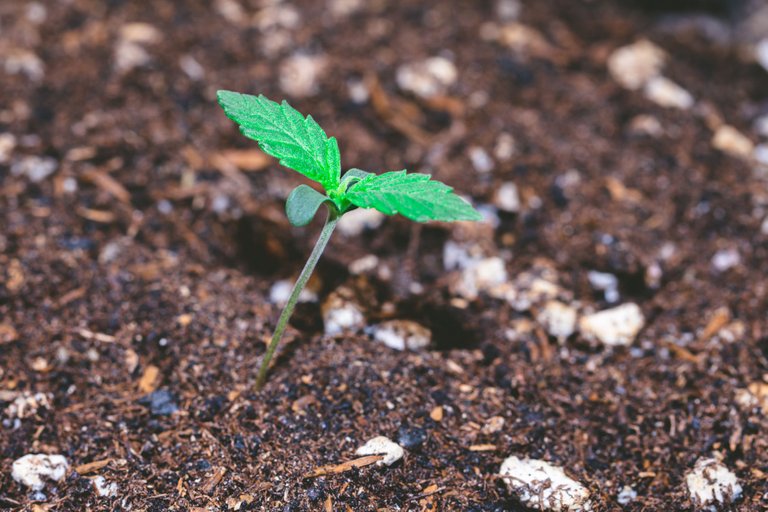 I am going to give the AK47 another week to see if there is any new growth that looks like it normally should. If the growth continues to be stunted and deformed, I will just end up pulling it. That will give the Purple Haze and White Widow more room during flower anyways.
I was really looking forward to trying the AK47 strain because the effects sound perfect for what I am looking for in a Sativa. Luckily I still have one more seed, so I will just wait until this grow is done and start that one. I will probably grow it alongside another Granddaddy Purple. At least germinating will be a lot easier when the temperatures warm up.
This morning it is 6 degrees Fahrenheit and the heater is going to be running a lot in the room. When it gets cold like this, I need to run the heater a lot more often and that throws off humidity levels in the grow tent and forces the humidifier to really put in work to keep levels where they should be. I need to get some humidity domes to put over my seedlings in the future. I really think that will help keep them super healthy during this delicate stage.
---
---