My Gorilla Glue is getting frosty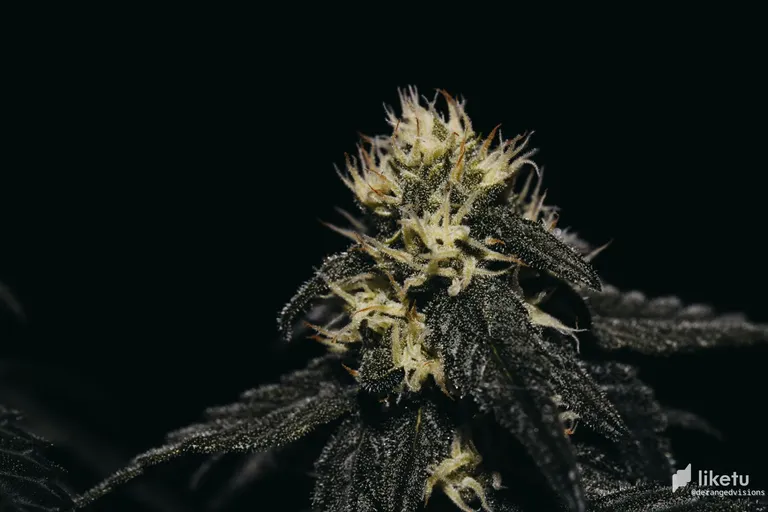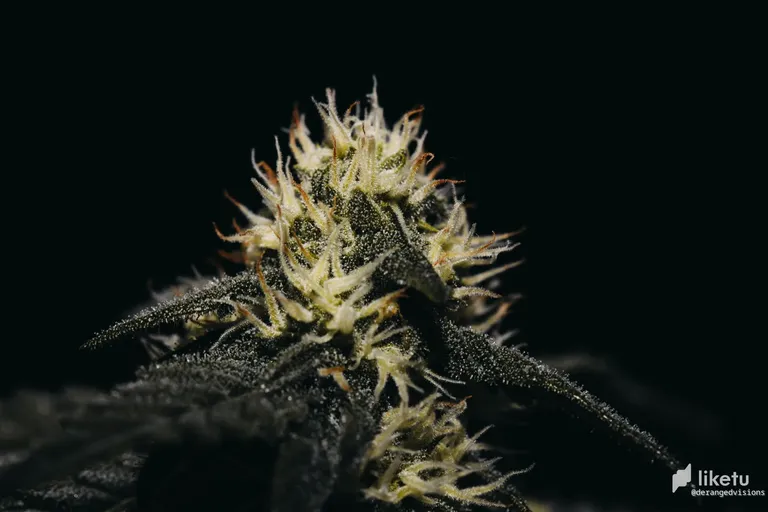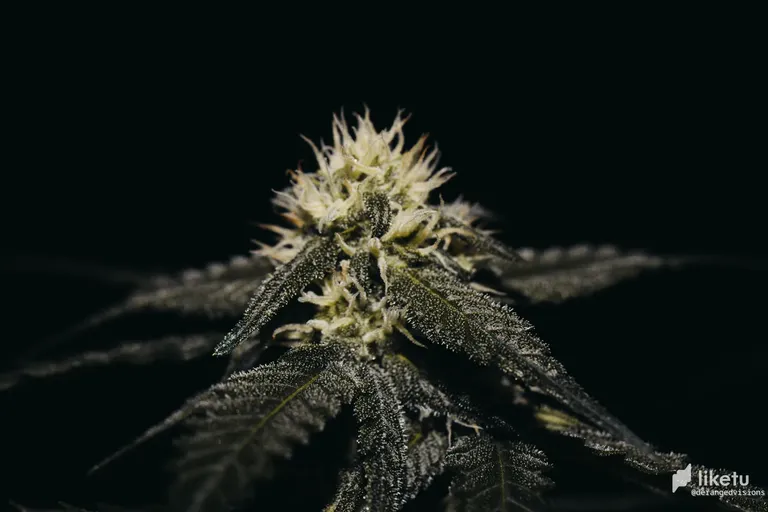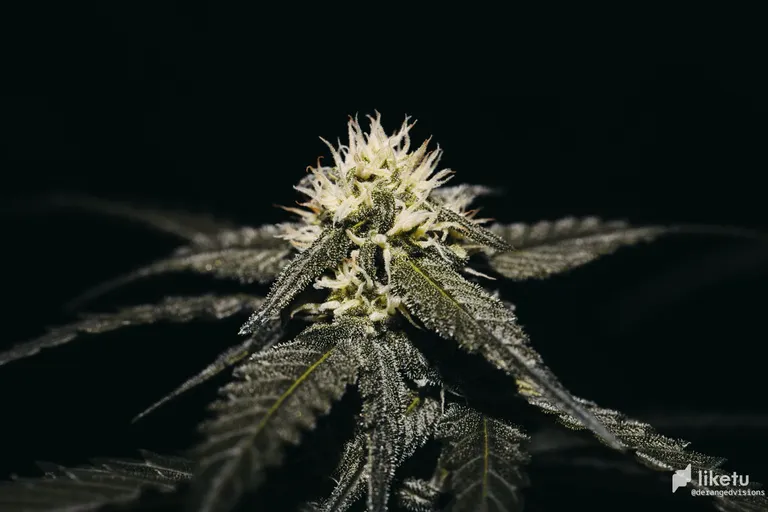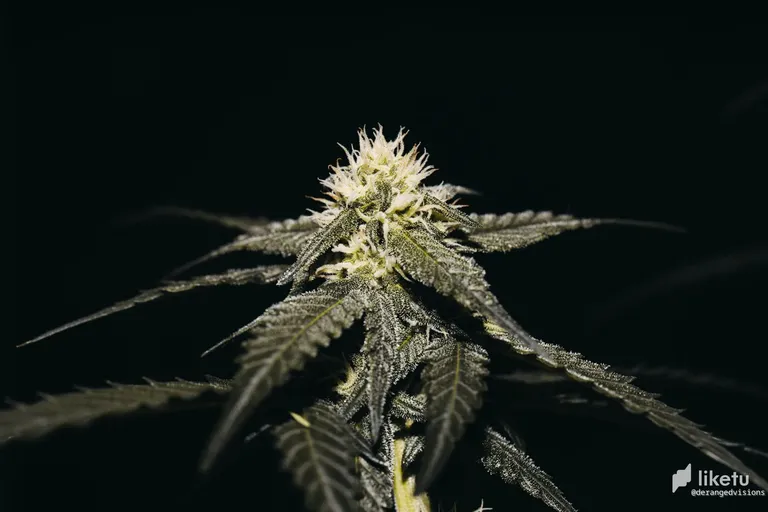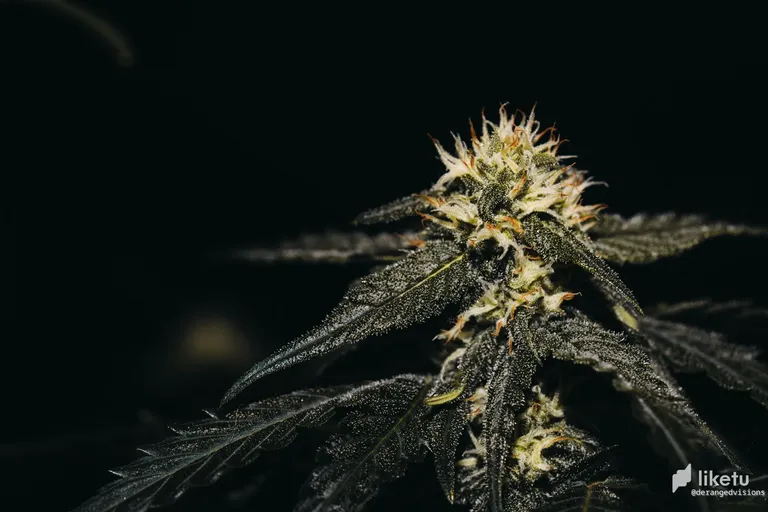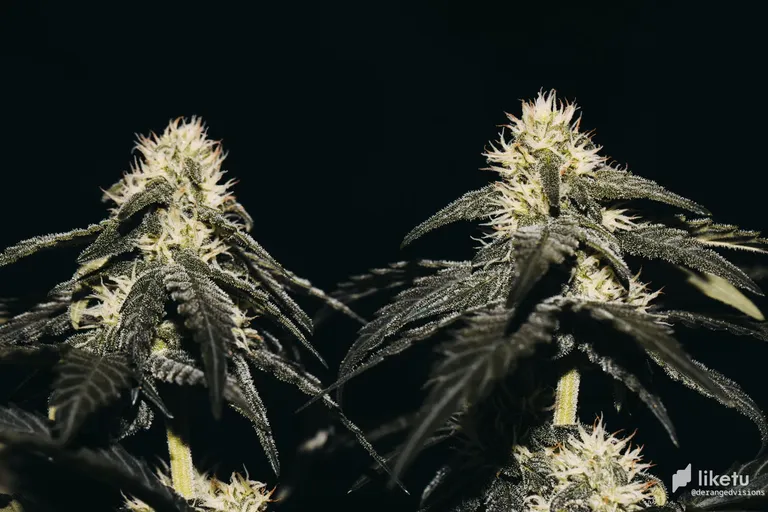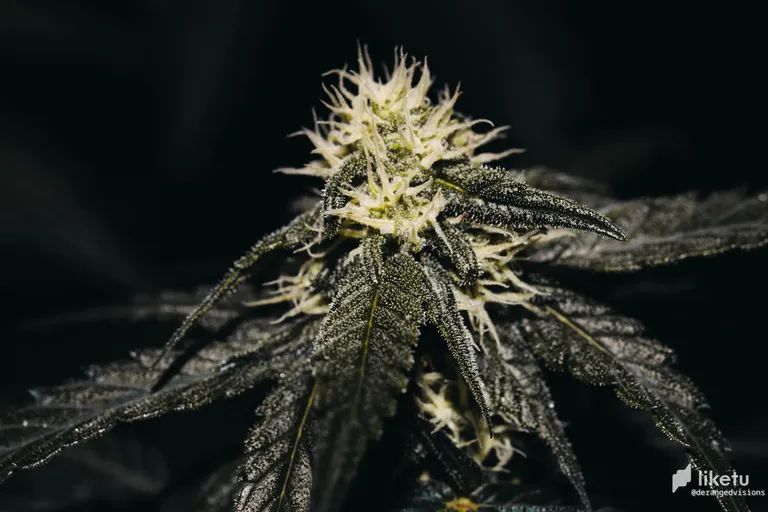 I am pretty excited for this harvest because I am growing a strain that I have never had before. I had tried to grow Gorilla Glue back when I first started growing cannabis, but I was having a lot of problems germinating seeds back then and I ended up losing all of the gorilla glue seeds in the process.
Luckily I have gotten a lot better at germinating, with a 100% success rate now that I started a new technique. I have also gotten a lot better at growing, so this is turning out to be a great grow. I just spent a few hours doing some trimming on the other plants, cleaning the tent up a bit and changing out my filters.
I think for my next grow, I am going to run my lights at night and have them off during the day. That should help to keep the temperatures down a bit in the grow room and should help keep them a bit more stable as well. It will also be nice to be able to wake up and have the lights turning off so that I can spray them down if I need to. I have heard of others that run their lights at night and it sounds like it is a good idea.
My two other plants are about a week or two behind the gorilla glue in their flowering process. These buds here should really start to fatten up over the next couple weeks as it gets ready for harvest. I love my autos and their quick turnaround.
---
For the best experience view this post on Liketu
---
---