My bubblegum is progressing a bit slow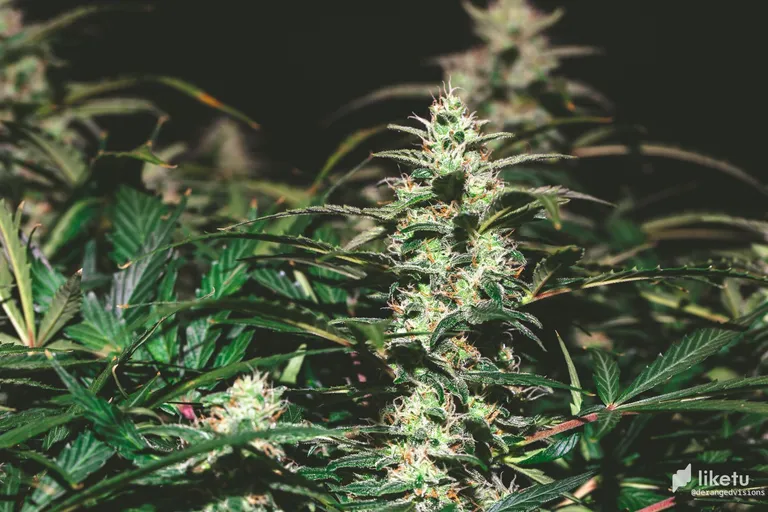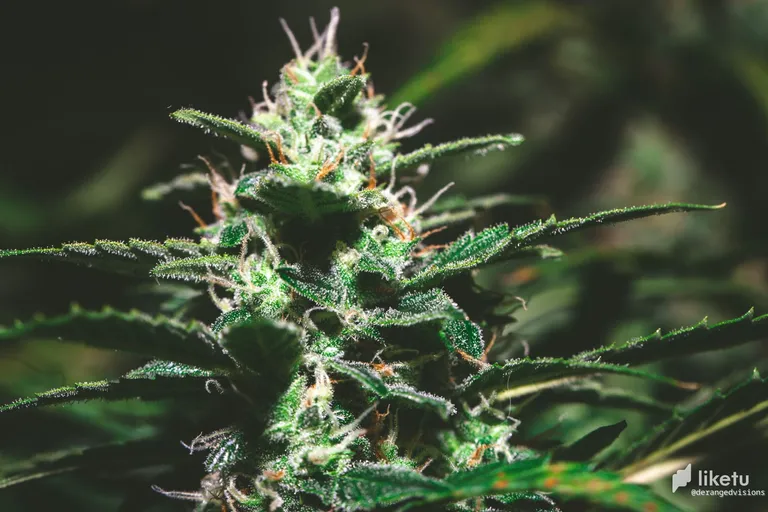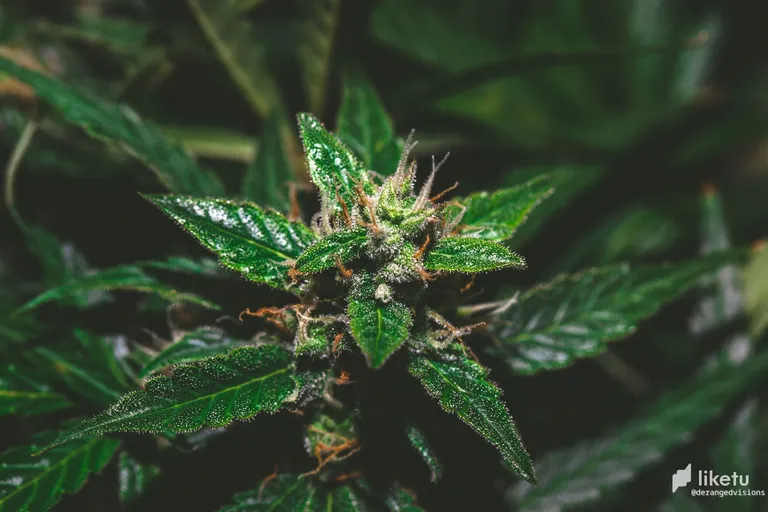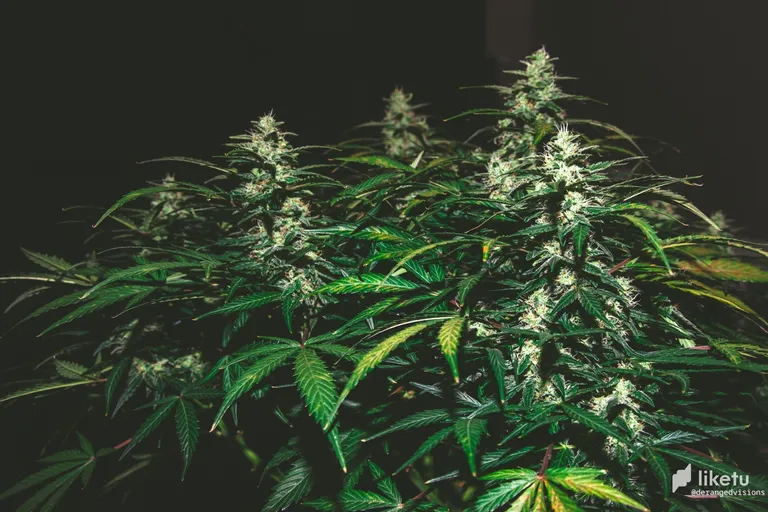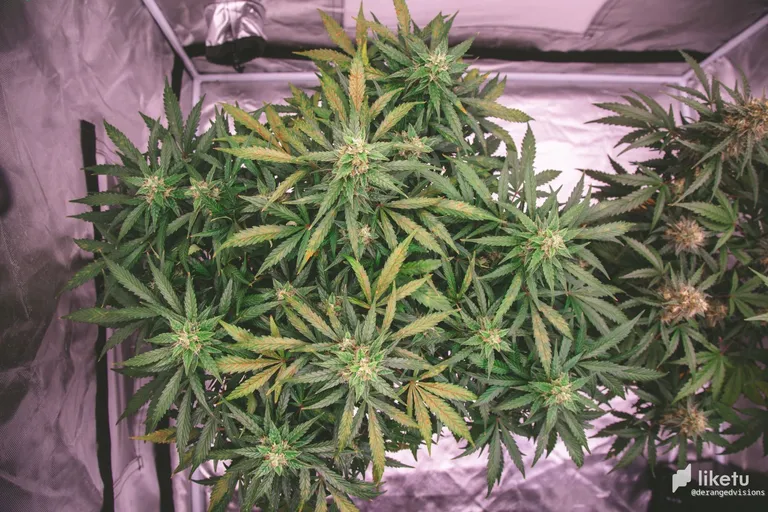 It has been about 9 weeks since these sprouted and this bubblegum plant is still a bit on the small side. I don't know if it is this batch of seeds or what, but these bubblegum plants are nothing like the previous bubblegum grows that I had. The buds are smaller and don't seem to be as dense as before.
I think the next time I grow bubblegum, I am not going to cut the main stem and I will just let this plant grow as tall as it wants, while still performing some low stress training. My northern lights is getting closer to harvest each day, but I think this bubblegum is going to take a couple more weeks. I don't mind letting it go a bit longer though because I harvested the last bubblegum plant too early, but this spacing of harvest time between gorilla glue, northern lights and this one will be perfect. I am not a fan of doing a lot of trimming, so having them spaced out will be nice to not have to spend a full day trimming.
My gorilla glue still has a couple more days left to hang dry in my dark tent, but that one should be a very fast trim because those buds are massive and there isnt much to trim off at all. This bubblegum has a ton of leaves on it, so it will take quite a bit longer. I may spend some time tomorrow doing some major defoliation to get more light through the top of this plant because it is pretty thick.
I can't wait until this grow is completed so I can spend some time enjoying life without having anything growing in my tent. It really can be a full time job taking care of so many plants. Especially with the gnats that everyone seems to be infested with this summer.
---
For the best experience view this post on Liketu
---
---