Mad Max - Out of this world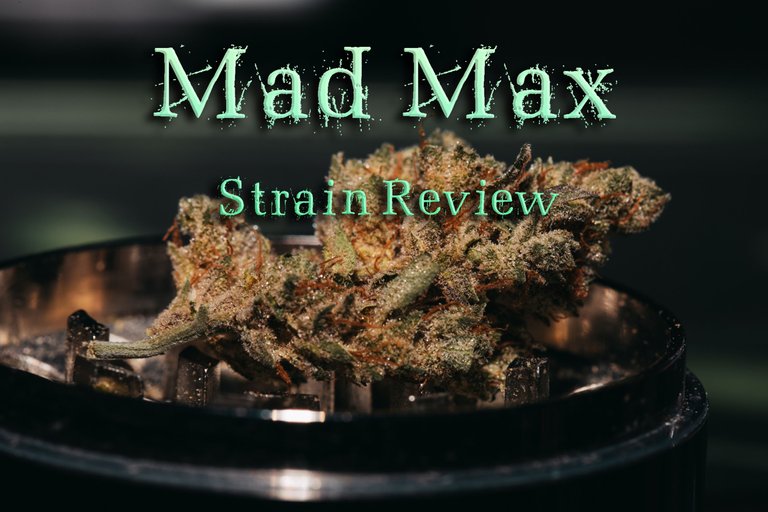 Photo by me
Super Potent

The dispensary near me has a pretty limited selection on flower, but the ones they do have are always quality strains. I have been wanting to get a nice sativa strain because the indicas have been melting me to the couch in the evenings and I wanted to get something that was a bit more of an upper.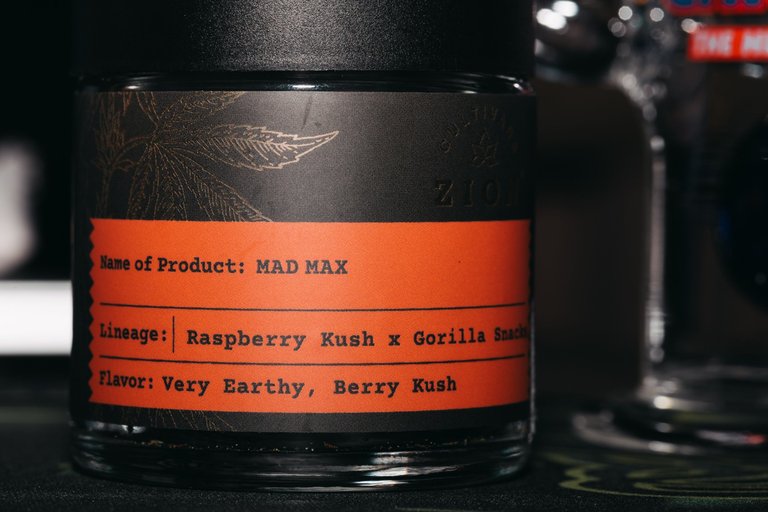 Photo by me
Enter Mad Max
The first thing I noticed on the menu was the massive difference in price with the Mad Max compared to the others. It was $60 for 3.5 grams, when the other strains are about $40. So that was the first clue that this was one a bit higher than the others.
This batch of Mad Max was tested at 31% THC, so it is pretty potent. I had never had a stronger sativa blend before, so I knew I was going to be in for a treat.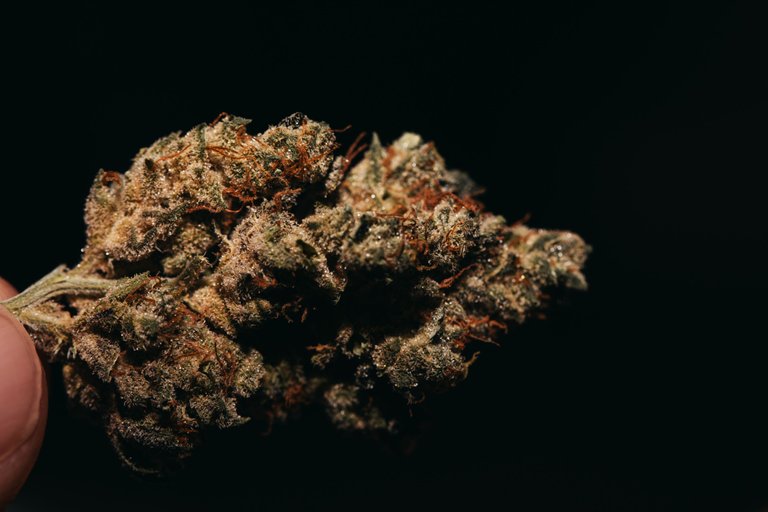 Photo by me
It has been a little over two hours since I smoked it, and it has been quite the adventure. First off, the smell of this is very nice. It has a nice berry smell to it. The taste was pretty good as well.
About 5 minutes or so after having some, my head started to feel like it was losing weight and beginning to float away. Luckily I had an imaginary string that I was holding onto to keep my head in place.
We went out on a walk around the neighborhood and to the park. While we were walking, we both started to get out of breath, but it didn't feel like we were walking faster than we normally do. It felt like we were running with how out of breath we were.
I came to the conclusion that we were walking at a different speed than what our brain was processing. This weed seems to have the ability to control time, which I thought was pretty cool. We felt like we had been walking about 20 mins and when we turned around, we saw that we had just started our walk.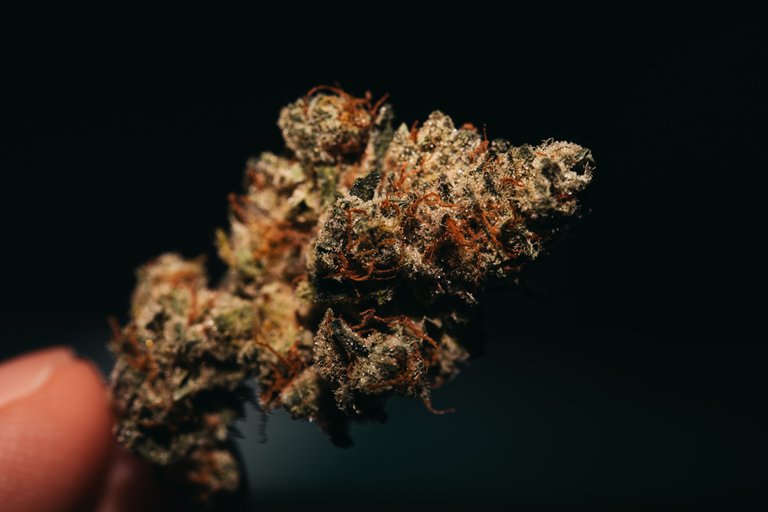 Photo by me
The colors outside were pretty awesome. It was like my brain was processing the world in Adobe Lightroom and I was seeing a perfectly edited photo. Either that, or I was just noticing the grass starting to turn green and that was affecting all the other colors I was seeing.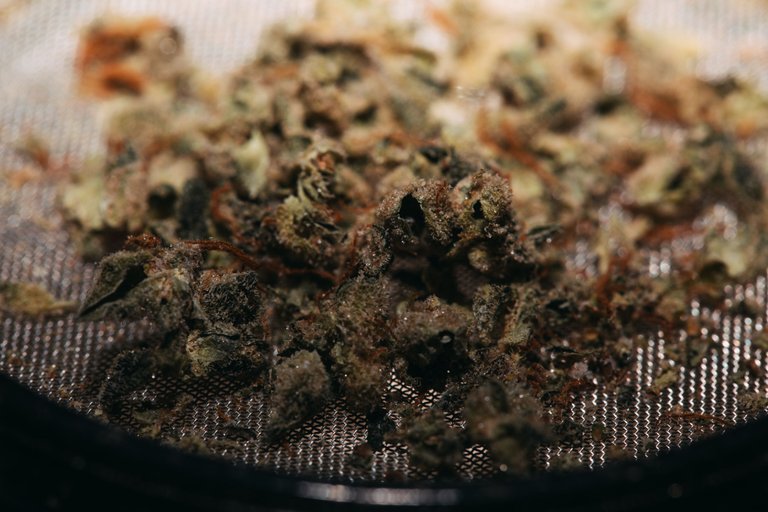 Photo by me
The high on this strain has been pretty amazing so far. I am at the tail end of it and now I am super relaxed. I am still coming off of my medications from the VA and have been having a lot of withdrawals from it, but it has been a lot less for the past couple hours.
Overall, the hefty price of Mad Max has been well worth it. It may have cost a lot more than some of the other strains, but now I know that I will not need nearly as much as I have with some of the other strains, so it will last quite a bit longer, so it balances out.
There was nothing overwhelming about the high on this either, which has been nice. I was a bit nervous to have such a strong sativa dominant strain because a lot of the sativas I have had in the past were such a strong head high and can really mess with your head. This strain has the perfect balance of a very nice head high while giving a nice kick of a strong indica feeling that keeps you grounded.
I am not sure if this post has made much sense because I am still pretty stoned right now, but I wanted to give an honest review of the strain while still feeling the effects. I will see how this reads to me tomorrow when I come back to it and I will decide if I am going to do more strain reviews in this state of mind. lol
Thanks for taking the time to check out my post and read my stoner ramblings. Hmmmmm.... #stonerramblings..... I may be on to something here. I am a genius.
---
---