Looks like it will be a great Thanksgiving harvest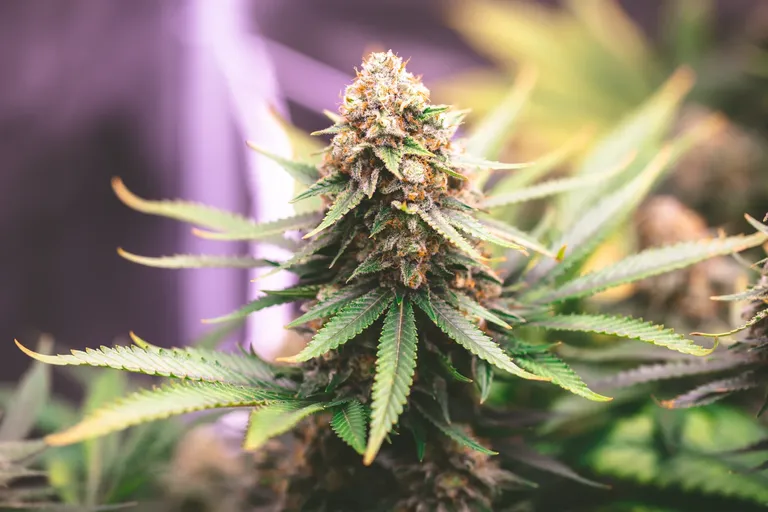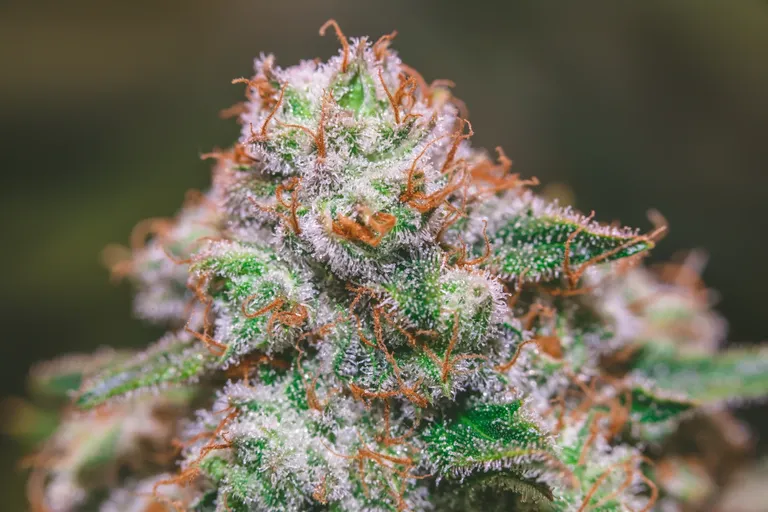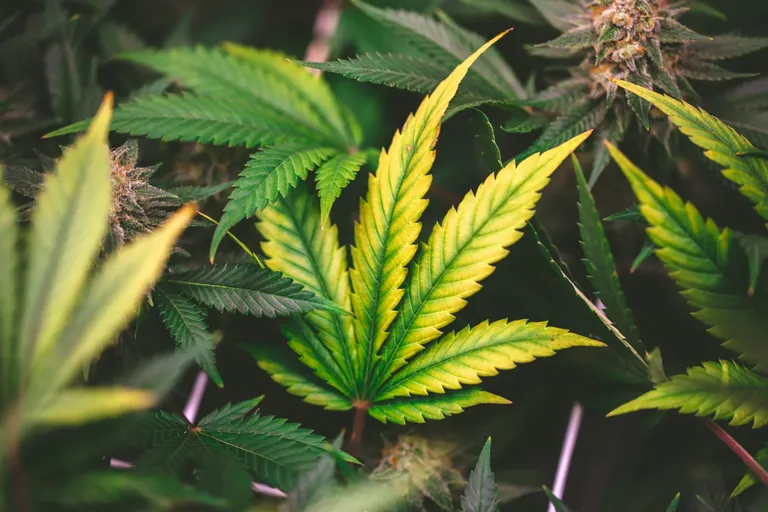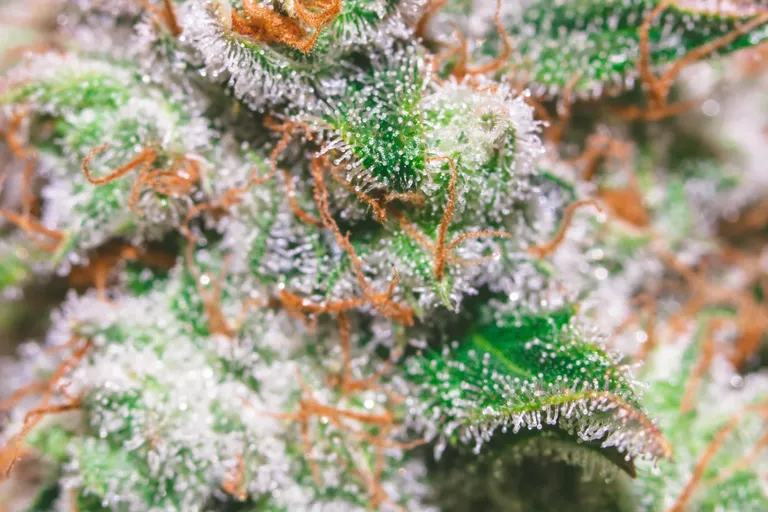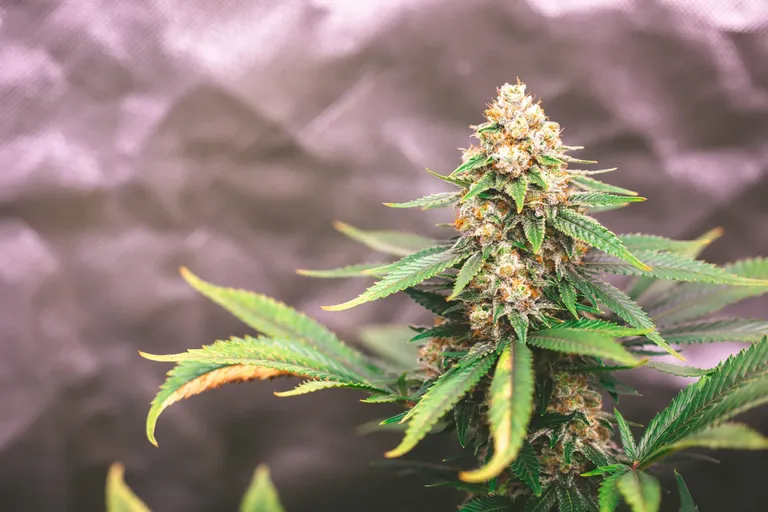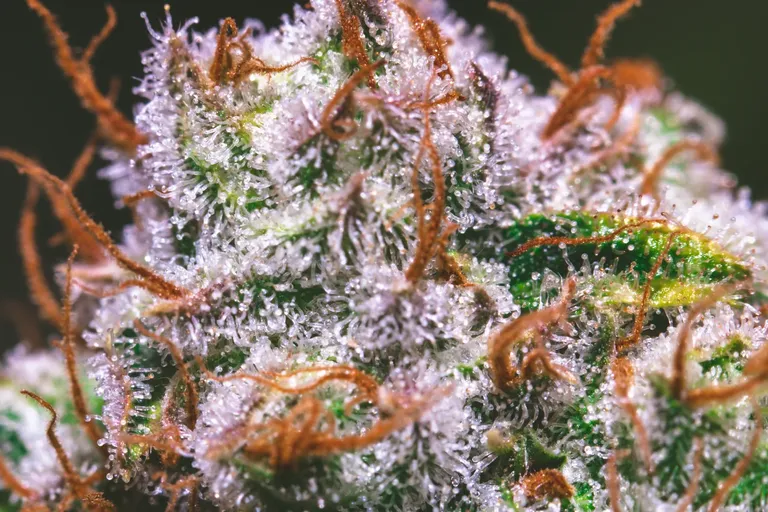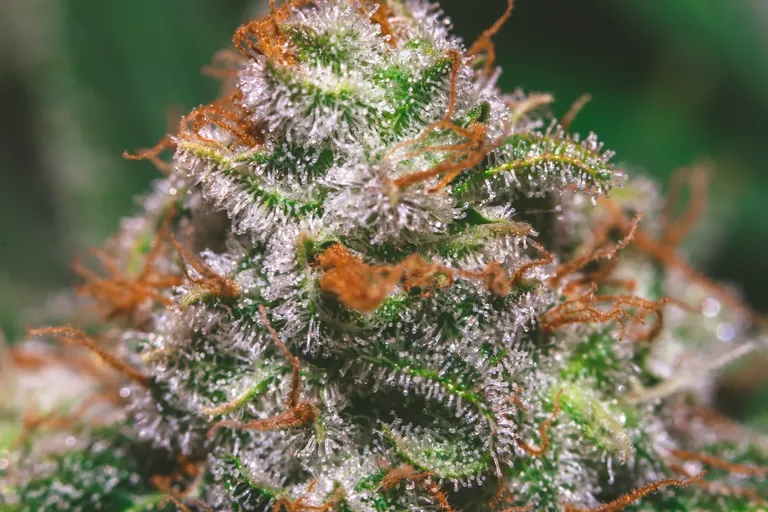 Today is Thanksgiving Day here in the US and it looks like my GDP is going to be ready for harvest. The buds are full of milky trichomes and I am starting to see more and more amber color trichomes appearing each day. The colors in the tent are amazing as well, and it really reminds me of fall.
I am really enjoying the way that this GDP is looking and it has become my favorite plant I have grown so far. I think I am going to incorporate more photoperiod grows in the near future because I really like how well this one has turned out. With autos, I have almost no control over any of the different stages of growth.
I just ordered some more photoperiod seeds. My next grow, I will be starting an AK47 and Sour Diesel. Both of those strains are sativa dominant hybrids. It will be nice to have some more options that are higher on the sativa side so I won't feel so tired after having some. Ak47 is a great strain for depression, pain, muscle spasms and stress. Sour Diesel helps with depression, mood and keeping you in a good headspace. It will be awesome to have these strains that I can incorporate into my daily routine.
Well, I hope you all have an awesome day. I have a bunch of work to do to get dinner ready. Time for the turkey to get in the smoker and get the brussel sprouts ready to go in there as well. If you are celebrating Thanksgiving, I hope you have an awesome day with your loved ones.
---
For the best experience view this post on Liketu
---
---