Let there be light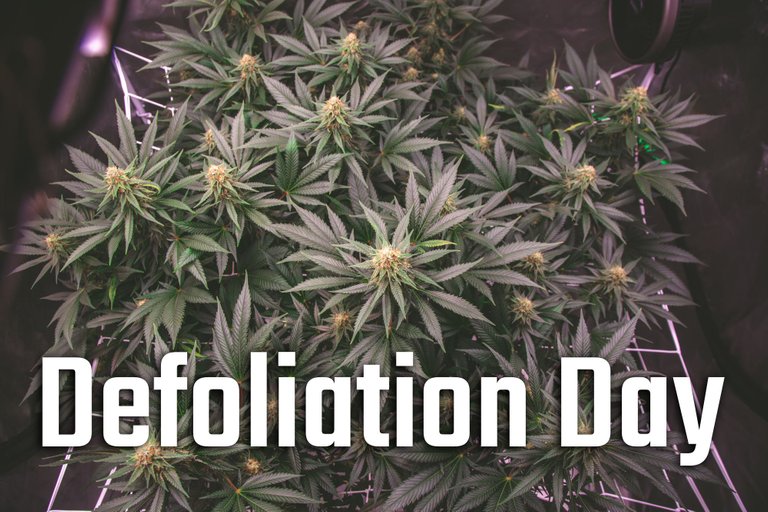 I am just a bit past the halfway mark of flowering for the Granddaddy Purple and it is time for it to get it's first defoliation during flower. There are several reasons why you want to defoliate your plants, but you also need to make sure that you don't go crazy and take too much.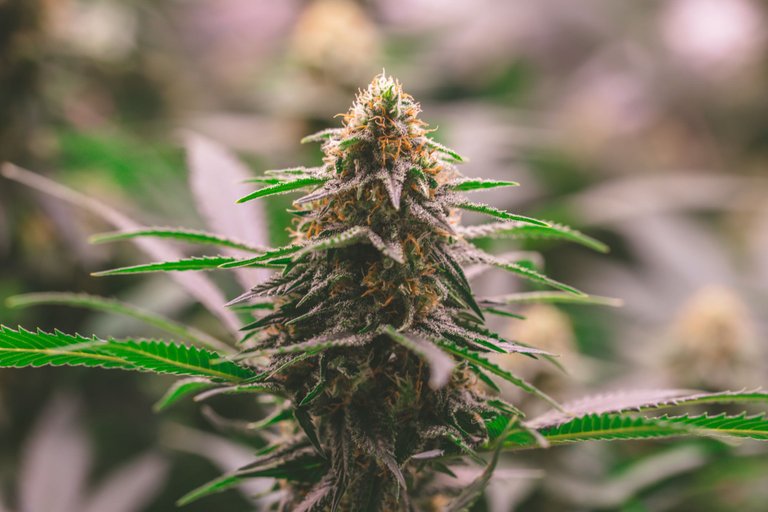 The main reason I wanted to trim off some of the larger fan leaves across the top layer of the canopy is so that light can get to the bud sites that were being blocked. During this last phase of flower, I wanted to ensure that some of the lower sites got adequate light penetration.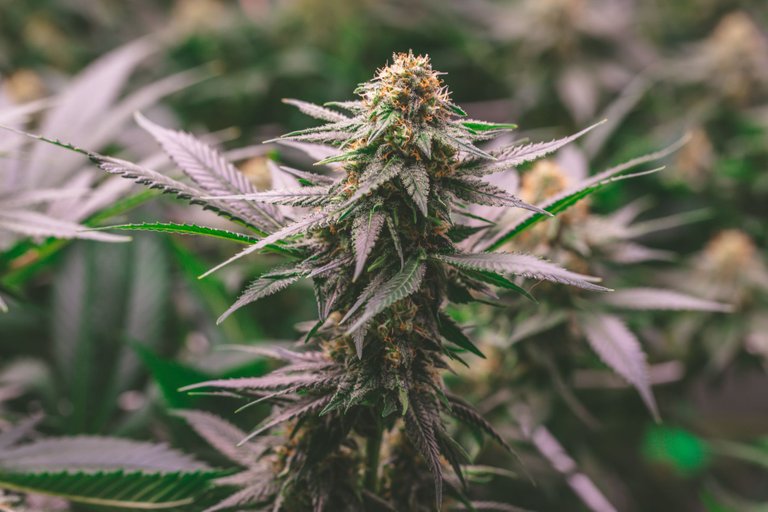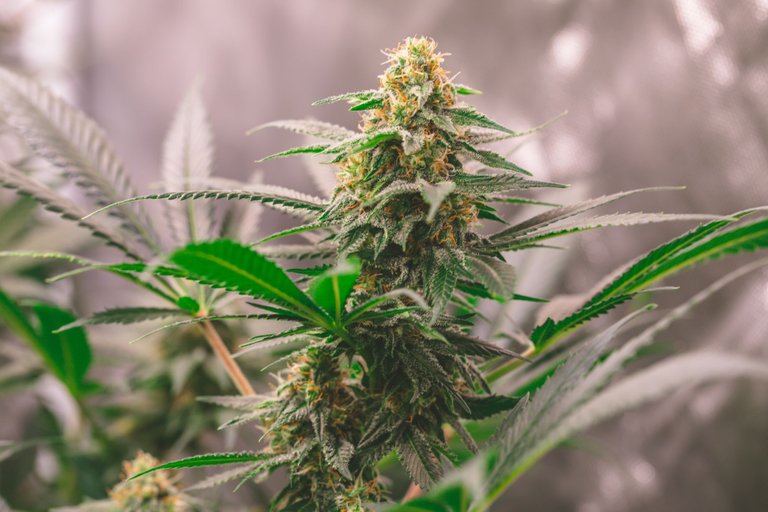 The buds have so many smaller leaves sticking out from them to gather light, that I am not really worried about removing the older and much larger fan leaves. With that being said you want to make sure that you don't take too many of the leaves all at once because it can really stress the plant out. The last thing I would want after about three months of growing this plant is for it to turn into a hermaphrodite due to stress.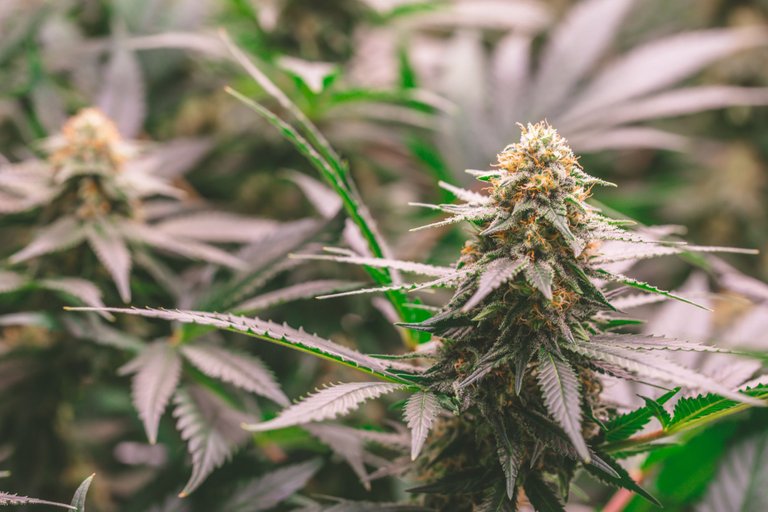 Another good reason to defoliate is to increase air flow in the tent. Air flow is crucial at this stage in the game because you do not want mold to grow on your buds from high humidity and stagnant air. I've got two fans blowing across the entire canopy right now and it really seems to be working to move the air around and keep the plant healthy.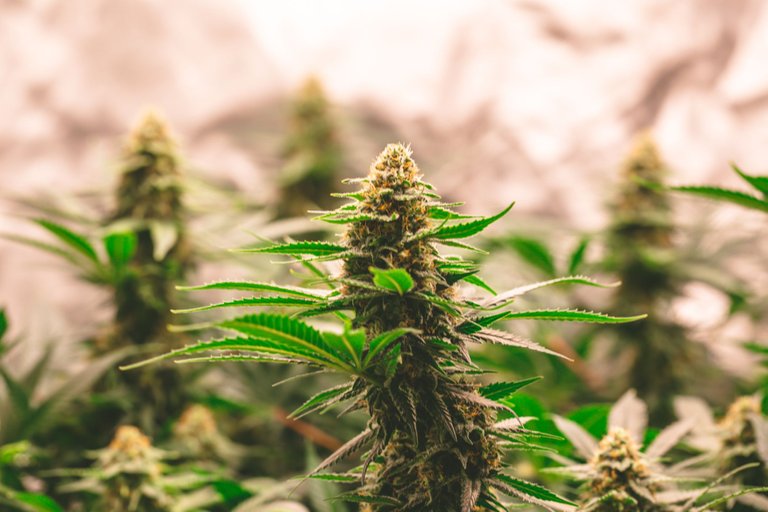 I have also begun to increase the flowering nutrients each week as we move into the later stages of flower. One thing I have never done with growing is to increase the nutrients towards the end. I have always way overfed my plants to the point where it was very evident in the leaves that there was something wrong. But I have been careful with not overfeeding and to slowly increase how much I feed them. These next couple weeks will be interesting to see what I am able to do with this plant.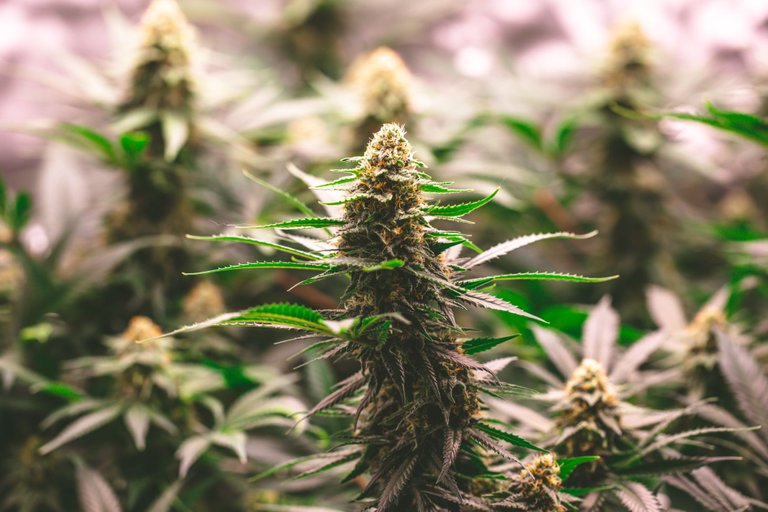 In about two weeks, I will do another round of defoliation as I prepare the plant for its final weeks of flower. The buds have a really good shape right now. I am really enjoying growing this photoperiod compared to my autoflowers I am used to. Photos take a bit longer, but in the end, I think it will produce a higher quality plant than what I am used to. I am going to have to get some of my favorite strains as photos and compare the results with what I have already done.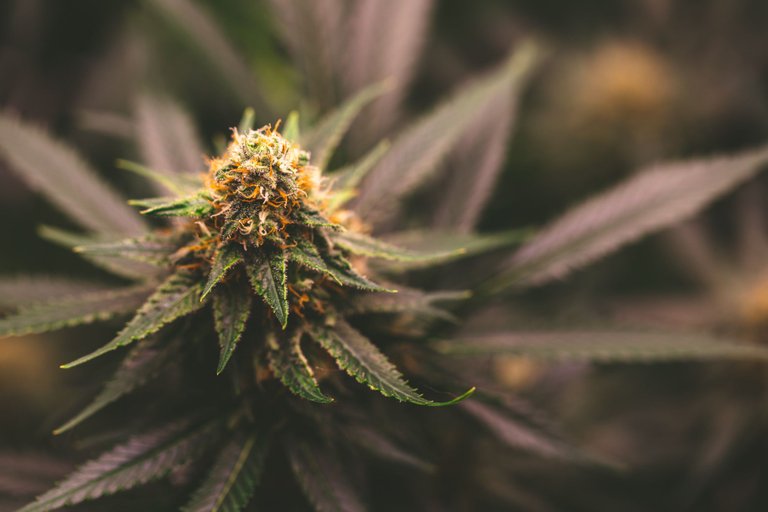 Thanks for taking the time to stop by and check out my post. This next couple weeks will be exciting, so be sure to follow along to see the results.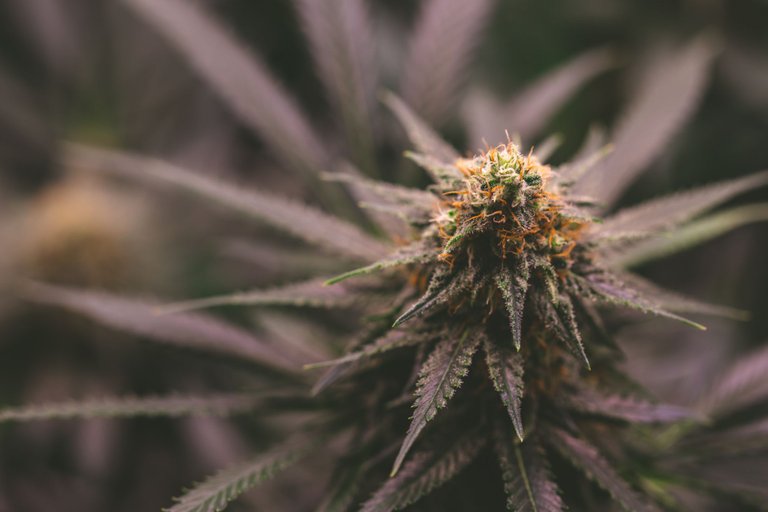 ---
---