Last few days before harvest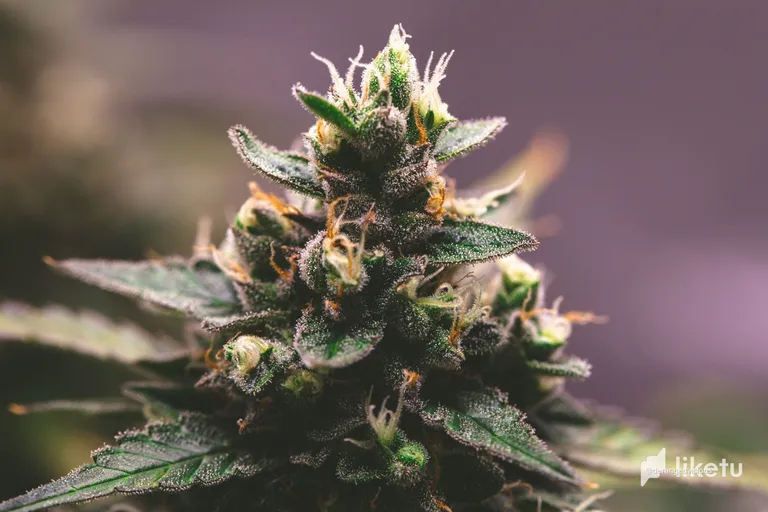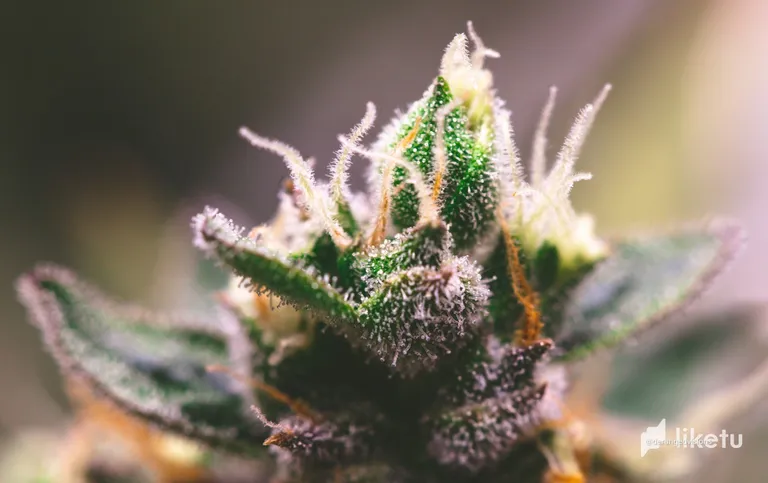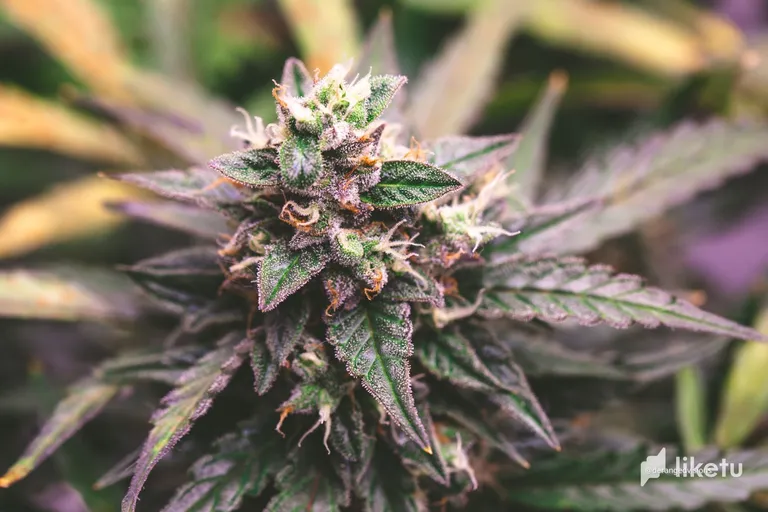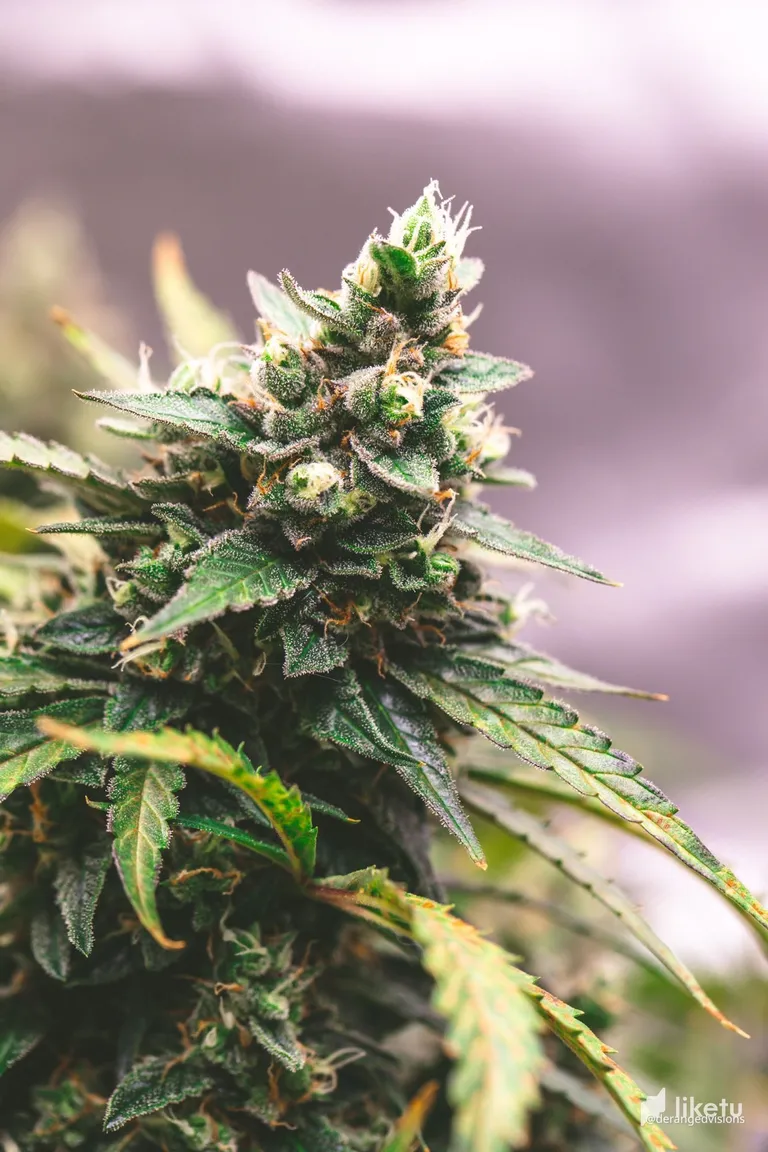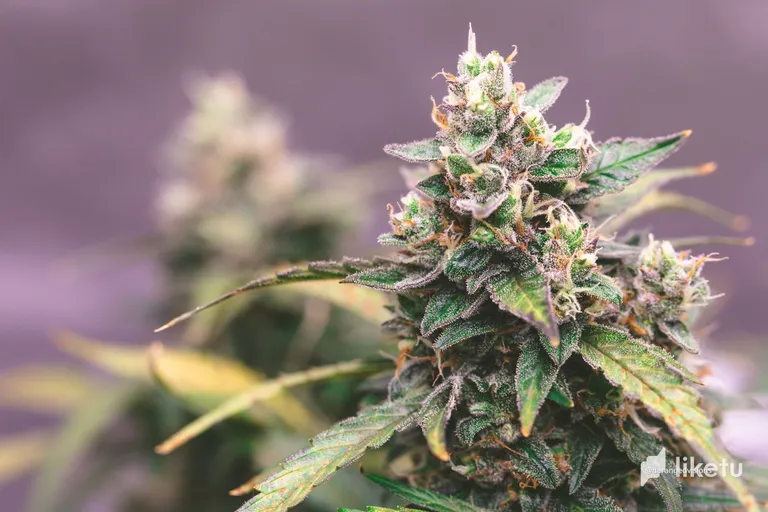 My bubblegum is just about ready for harvest. The last two weeks, this plant has really begun to fatten up and get some really great looking buds.
I am hoping that by Friday, there will be some amber colored trichomes and it will be ready to go. My last bubblegum harvest was done just a little bit too early and didn't have any amber trichomes, which resulted in more of a head high, so once this plant start showing some amber in it, it will be ready to go.
The trichomes are milky, which lets me know that the plant is at optimum THC levels. I really enjoy this strain because it is perfect for dealing with pain and has some really great sedating effects to melt stresses away. When it has more of the amber trichomes, this strain gives you a really strong body buzz.
I am looking forward to finishing this grow and taking a month or so off. Growing can become a full time job because there is always something to do in the grow room to make sure things are going as good as possible. I am going to be taking the time between this grow and the next one to brush up on PH levels so I can ensure my soil is at the best levels to make my buds the best as possible.
---
For the best experience view this post on Liketu
---
---