Harvest #2 on my Northern Lights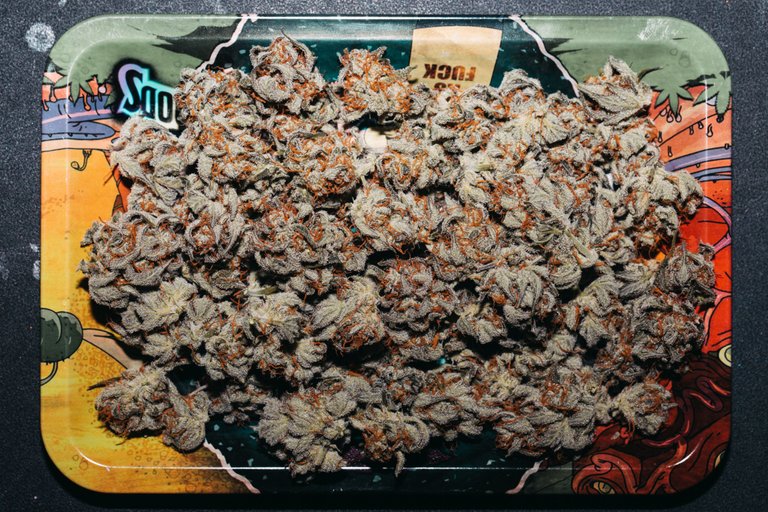 Photo by me
All dried and ready to cure

I am started to get more and more excited about growing cannabis. There is something pretty awesome about being able to grow such an amazing plant that has so many benefits. Northern Lights is becoming one of my all time favorite strains as well, so it is cool to know that I am going to have pretty much an endless supply of this strain.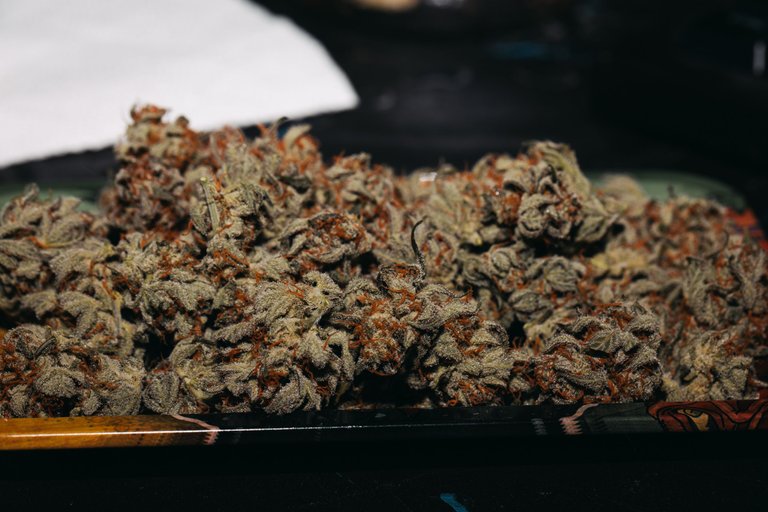 Photo by me
Not only does this strain have such a relaxing and amazing feeling high to it, but it is also one of the best looking. I love the colors that this has. The orange hairs look so awesome against the greens and all of the frosty trichomes.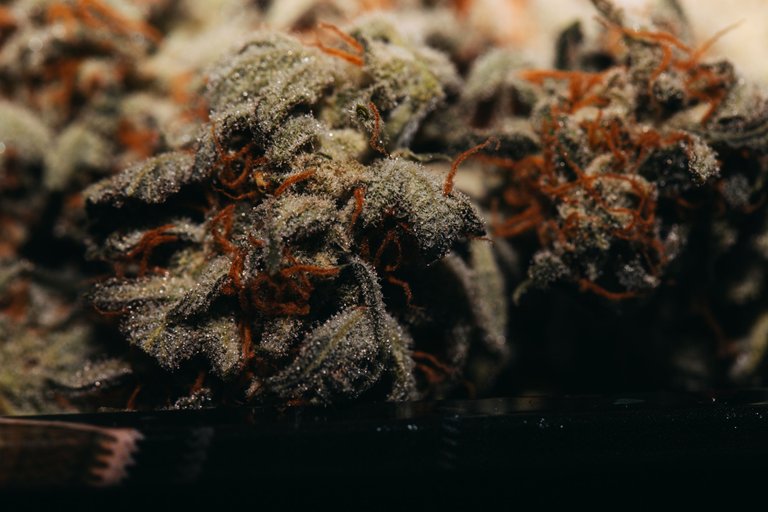 Photo by me
The yield from this second plant was not nearly as large as the previous one. I was only able to get about 29.5 grams from it, but the buds have so many more trichomes on them, so I am thinking it will be a nice trade off to have a bit higher THC content on this one.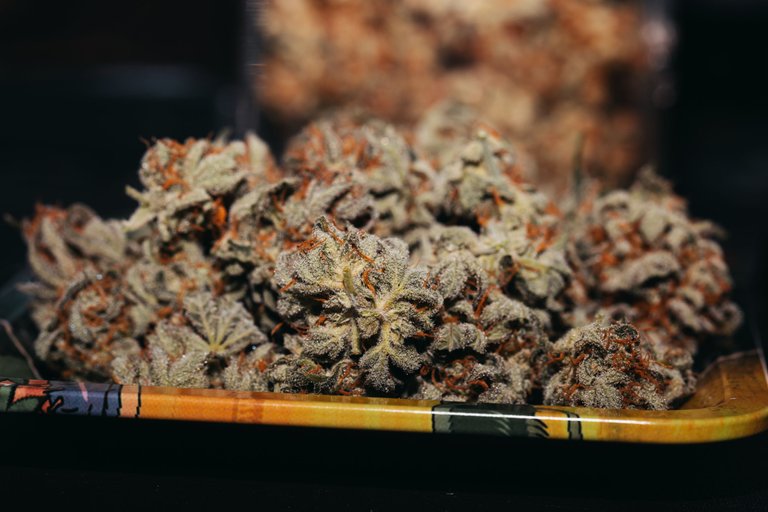 Photo by me
Thanks for taking the time to stop by and check out my photos. I hope that you all are having an awesome weekend so far. I will be doing another grow update in a bit. I have some exciting news to share about what I am growing.
---
---