Guess the weight of my harvest and win some Hive!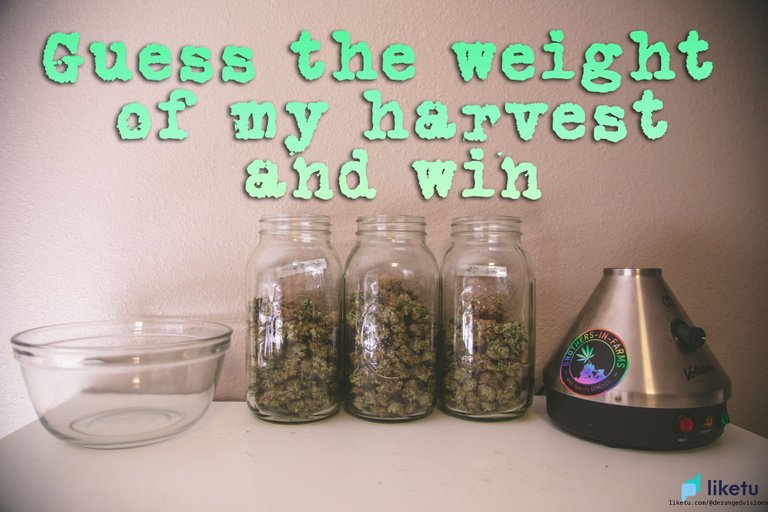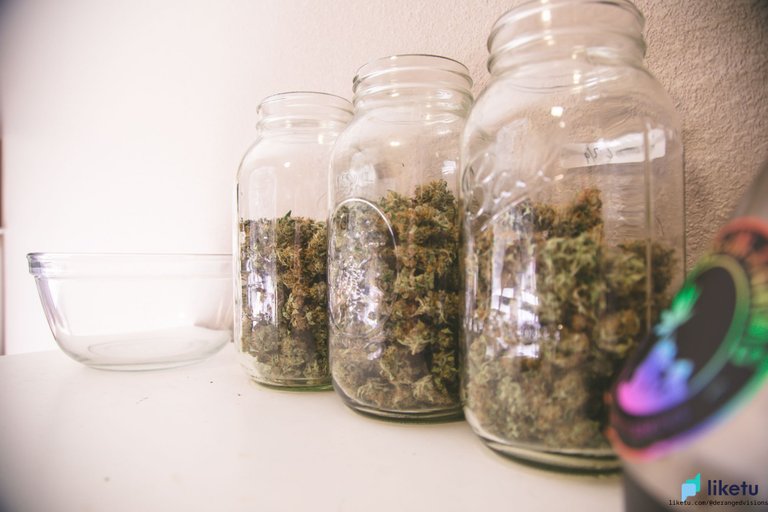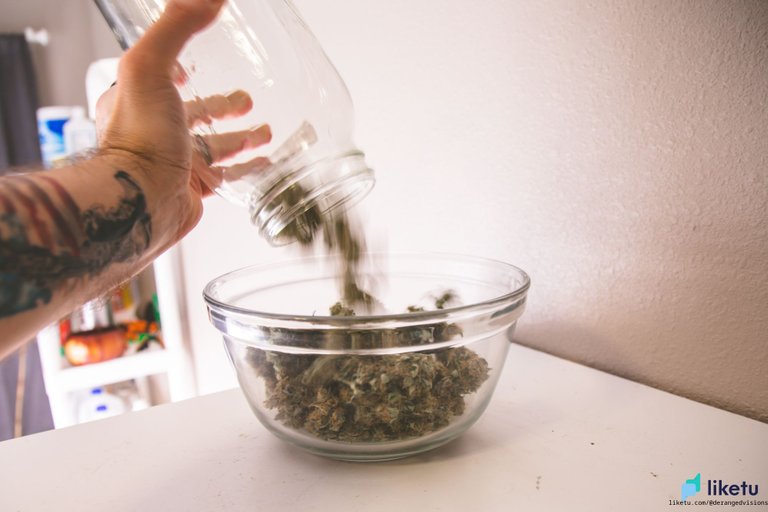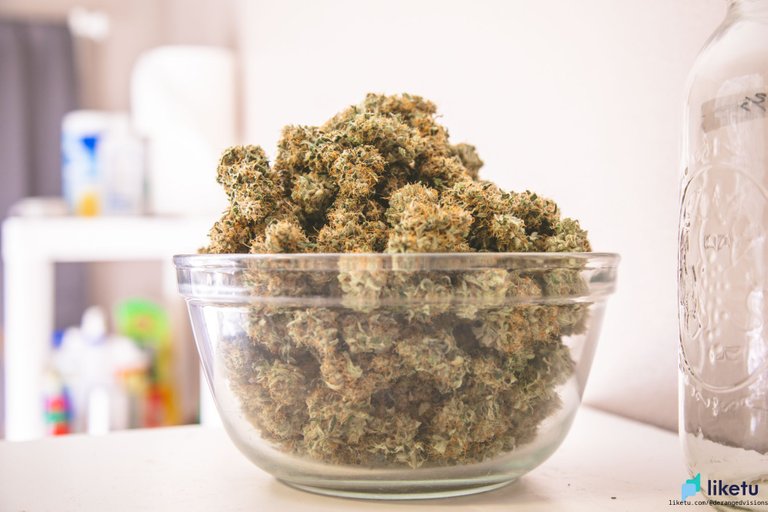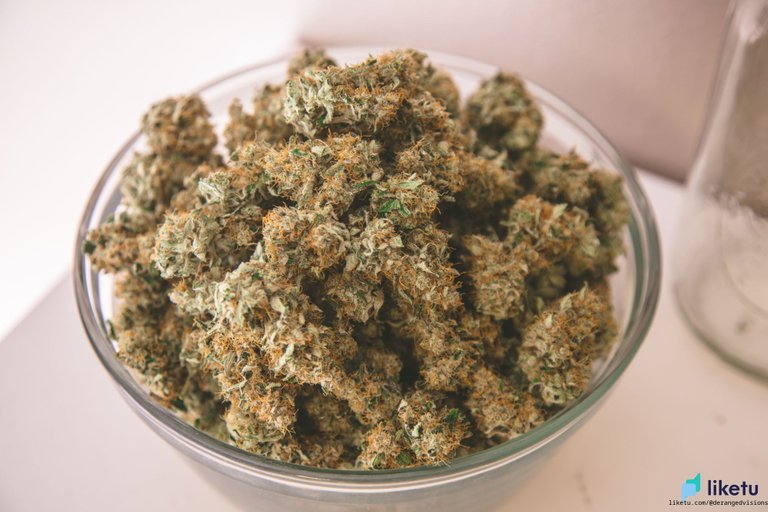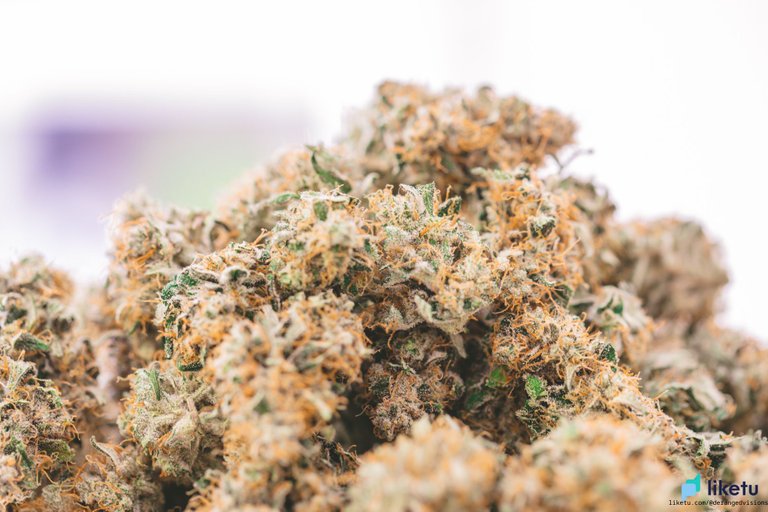 Well, I am finally done trimming al this weed and I have to say, this is the biggest harvest I have had to date. So to celebrate, let's have a little fun.
I am going to give away 5 Hive to whoever can get the closest guess to how much this weighs. If you guess the exact amount, you will get 10 Hive. You will only get one guess and you cannot edit your comment to change it either. I will announce the winner when this post pays out.
For a little bit of context, the glass bowl that the weed is in, is a 2.5 quart mixing bowl. So that should give you an idea of how big it is.
Now that I am done with the trimming process, I have begun the curing process. Curing is an essential process to producing great cannabis and it is one of the most skipped.
So, why cure your weed? It enhances the flavor and makes a smoother smoke by releasing chlorophyl and other chemicals. It is a lot like when you age a fine wine. As the cannabis cures, it can also increase the potency of the plant. I have noticed that early in the curing process, the effects of the cannabis aren't as strong as they are after it has cured for a couple months.
I am going to be trying this strain out in a couple weeks and give a strain review. I am super excited for this one and I really hope that it is one that I like. If not, I will have a lot of it, lol.
Be sure to leave your guess of the total weight here in the comment section. I measured the weight in grams, so be sure to guess the weight in grams. I will ignore all guesses that aren't in grams because I do not want to try and do a bunch of conversions, so make sure that you guess the weight in grams. Good luck!
EDIT
This is from one auto flower plant that was grown in a five gallon pot. That should help give a bit of a clue.
---
For the best experience view this post on Liketu
---
---