Going to be a very colorful flowering cycle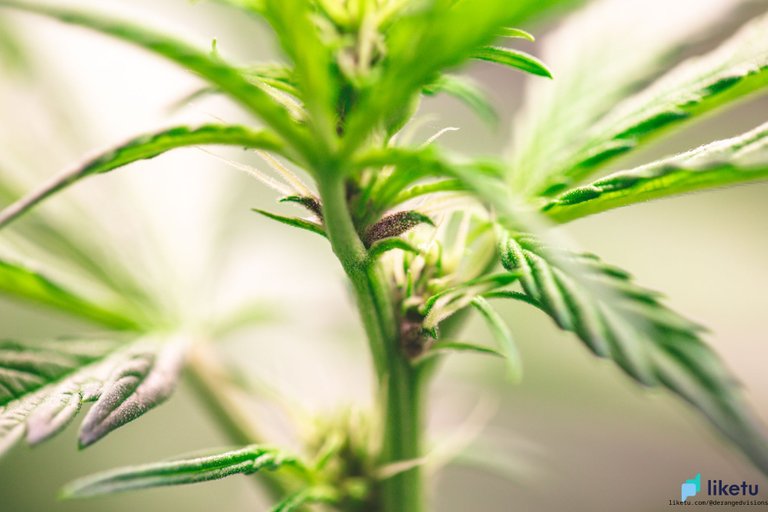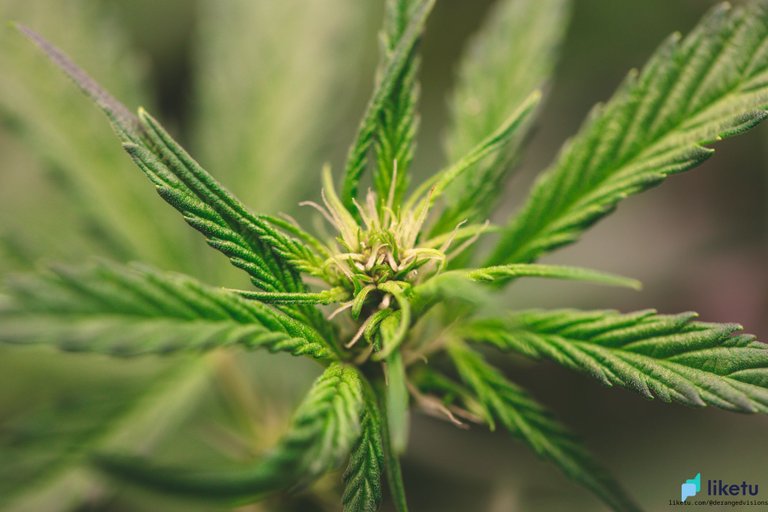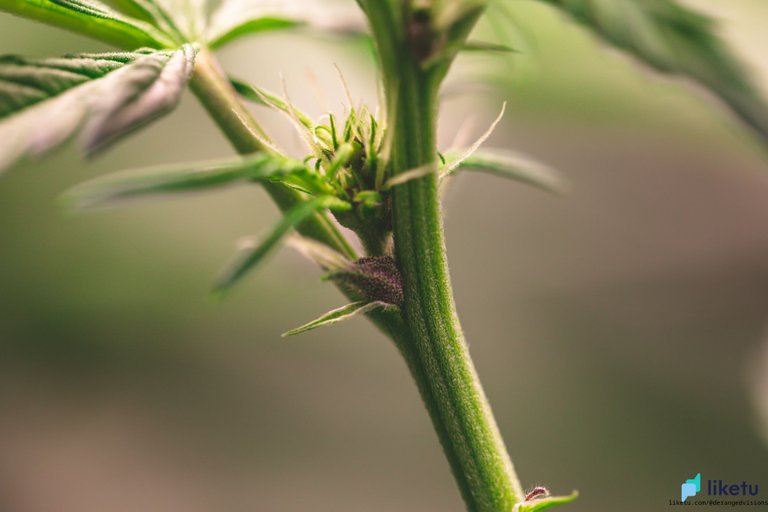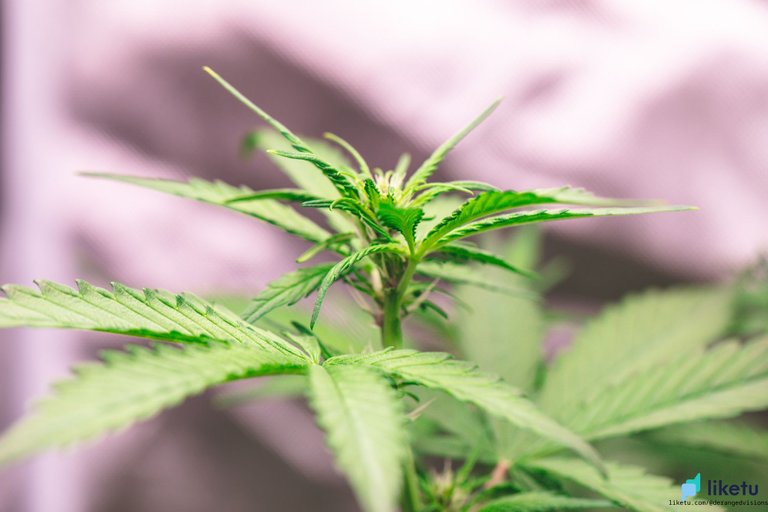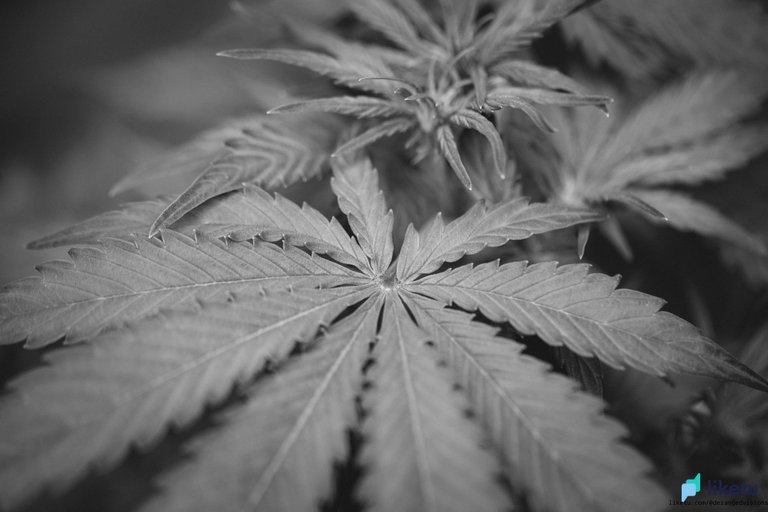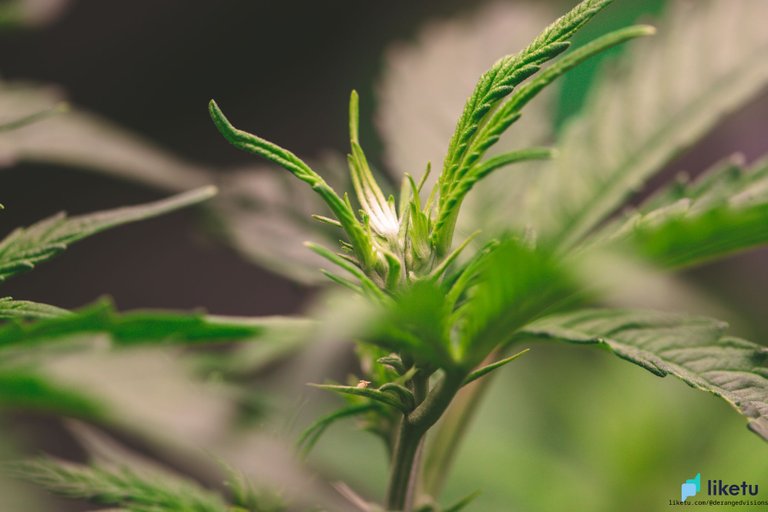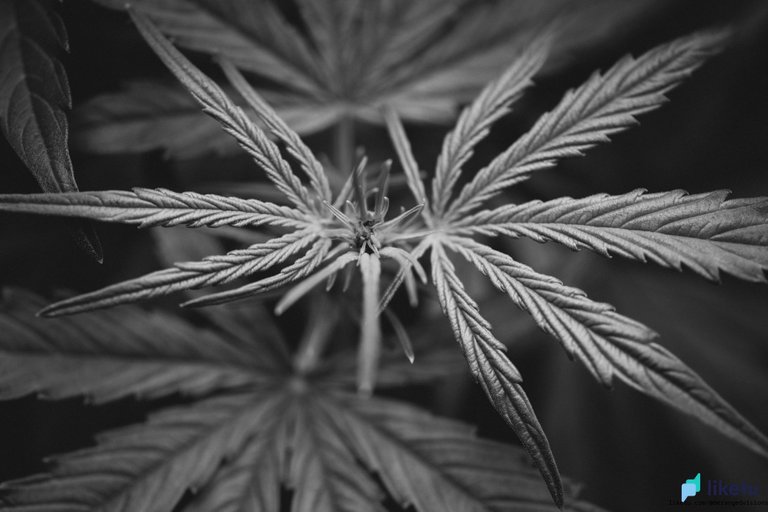 My two Purple Lemonades are showing signs of having some purple coloring to the buds. I just noticed that the calyx on the purple lemonades were turning purple and that there were some dark spots forming inside the bud sites. They are already emitting a slight sweet smell that should just get stronger over the next couple weeks as the buds really start to fill in.
I am really excited to have some more nice colorful buds in the tent because the red poison buds that I grew a few months back looked amazing and had such an awesome smell to them. At the time, I was growing two red poison plants, but only one of them produced the colorful buds, but with the purple lemonade, both of them appear to be starting to have the purple color.
I was expecting the Purple Punch to be the one to be colorful, but so far, that one is just green for now. It could still happen, but I don't think it will. The purple punch also has somewhat of a fart smell from it, so it will be interesting to see how the smell changes as it continues to flower. At least, I am hoping that it starts to change, because I don't really want to smoke a fart bomb, even if the effects are amazing. Ever since I had Covid, my smell has been a bit wonky, so I wonder if it smells like farts to others.
My Bubblegum plant looks like it is about a week and a half or so behind the three other plants and it is just entering the flowering stage and should be starting its preflower stretch this week. I am hoping it stretches out nicely because it is so much shorter than the other ones. One good thing about it being about a week and a half or so behind the others is that it should be about 2 weeks or so behind the others when it comes to harvest time, and that means the last two weeks it could have the tent to itself and it will get all the lights, which should really increase its yield.
The next few weeks are the most exciting time in growing because we get to see how well the plant is going to do. I am going to be feeding the plants every Saturday from here on out. I have overfed just about every grow I have done so far, but my Green Crack was the first one where I really tried to make sure not to overfeed and I was able to get 5.5 ounces from that single plant, so if I do this right with these four plants, I have a chance to get close to a pound or more, so things could get very interesting.
---
For the best experience view this post on Liketu
---
---