Girl Scout Cookies - Strain Review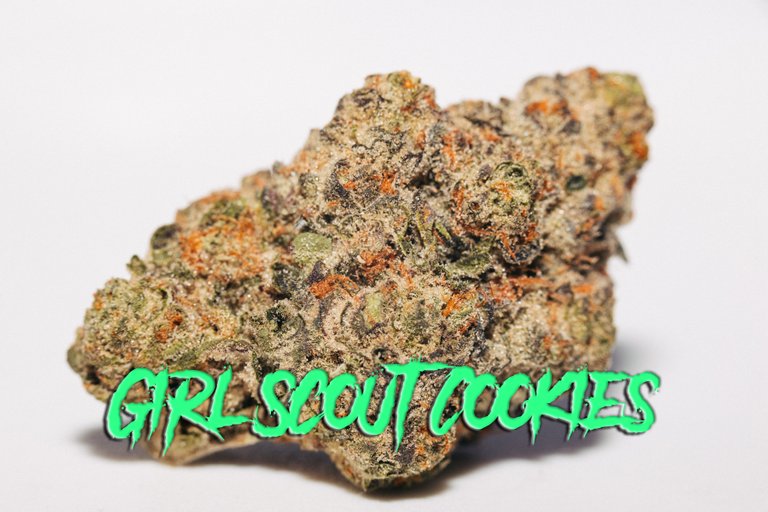 Photo by me
GSC - My favorite strain

Girl Scout Cookies is probably my favorite cannabis strain I have ever had. The batch that I got was tested at 21% THC. This has been my go to strain for relaxing at night. It offers an amazing body high and a nice creative head high that lets me get lost in deep thought.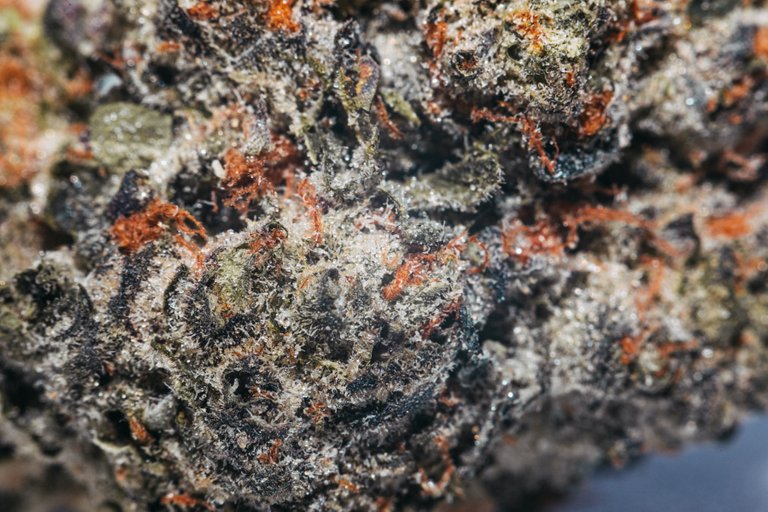 Photo by me
The buds are packed with billions of little trichomes that make it look like the surface of an alien planet. Be prepared to blast off to another planet when you have some of this strain as well. There have been times that I have felt like I am able to travel to other dimensions and time with this strain.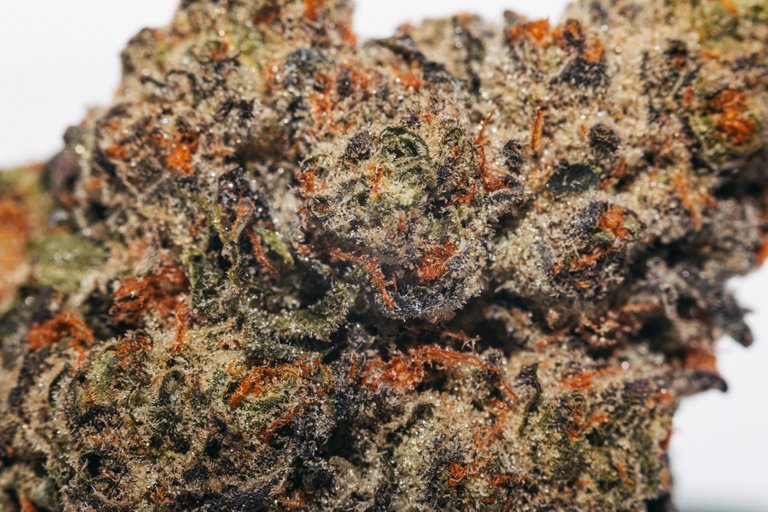 Photo by me
GSC has a nice sweet earthy smell to it and an awesome taste when vaporized. I am going to have to eventually get some seeds so I can grow my own GSC plants one day.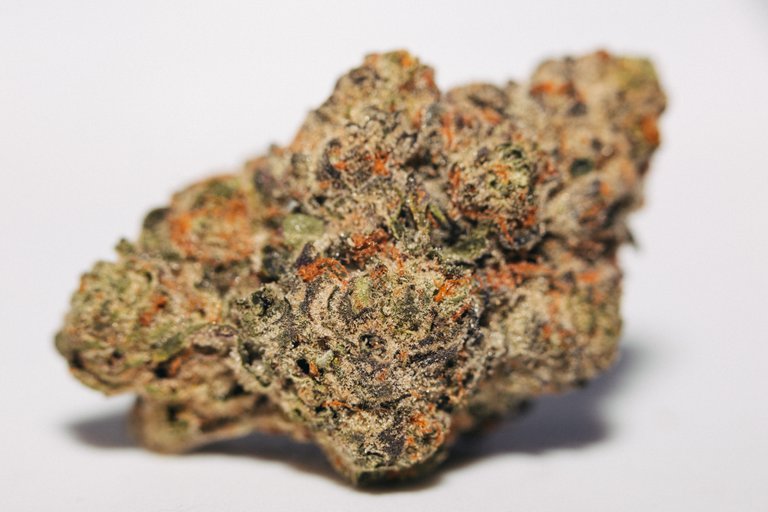 Photo by me
GSC is a perfect bed time strain. I would not recommend doing this one early in the day if you have plans to get anything done though because a few hours into the high, you will begin to get a very strong couch lock. This makes it perfect for those suffering from insomnia though because you will sleep like a baby.
If you have not had a chance to get your hands on some Girl Scout Cookies, I would highly recommend this strain. It can get a bit expensive, but it is well worth the money for some top shelf buds.
Thanks for taking the time to check out my review and look at my images. You are awesome!
---
---