Getting fit for my forties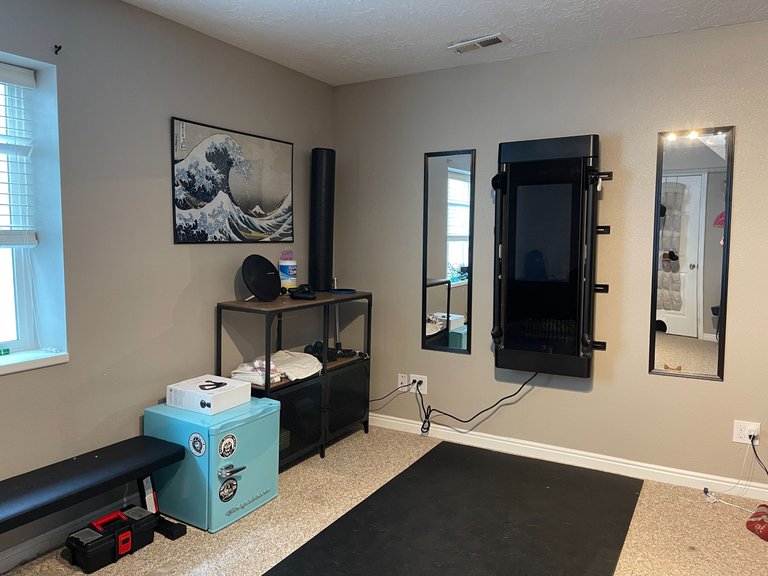 Got my gym all setup

This next week, I will be turning 40 years old. Pretty crazy to think I am getting up there in age, because I still feel like a kid at heart. But over the years, life has really taken a toll on my body. Between my time in the military, law enforcement, and then a sedentary lifestyle over the past couple years, my body's health wasn't going in the right direction.
But in December, my wife and I decided it was time to take our health back into our hands and we bought a Tonal. Over the past few years, we had tried several different diets and gym memberships, but nothing really stuck with us and our health was suffering because of that. But over the past couple months, the Tonal has really changed our whole perspective on working out and we are getting in some of the best shapes of our lives.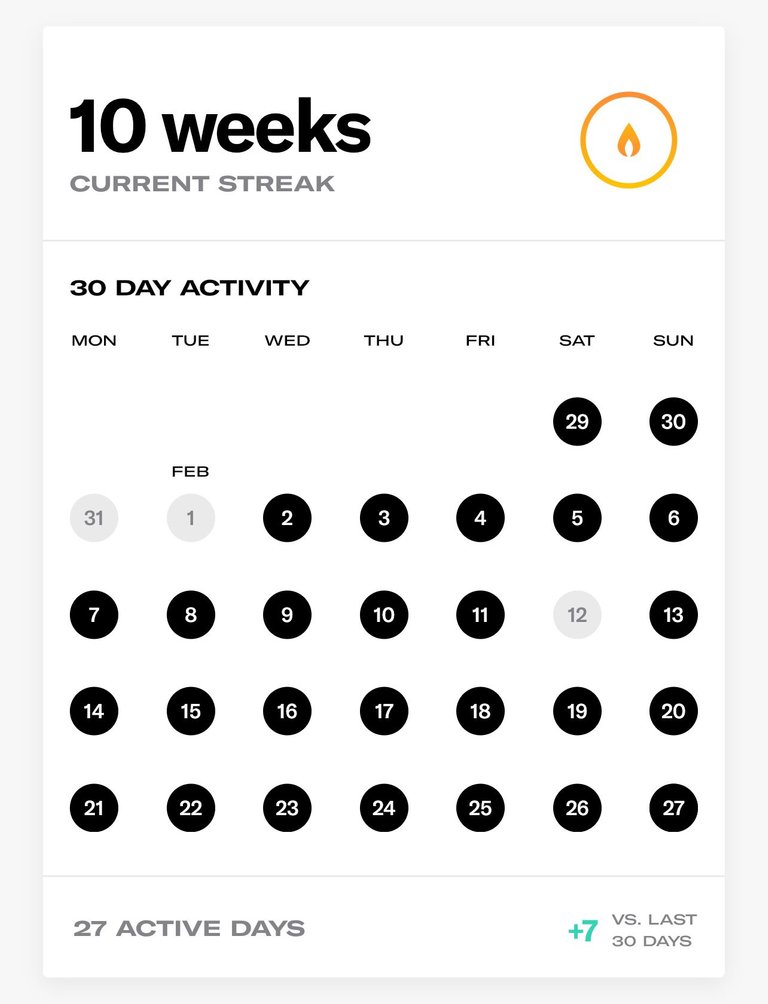 One thing that the Tonal has taught us is that consistency is the only way to really achieve results. Prior to getting the Tonal, we would go to the gym once or twice a week. We really had no real plan either when we got to the gym. We were pretty much just going through the motions and acting like we wanted to get into shape. But we just had no real direction.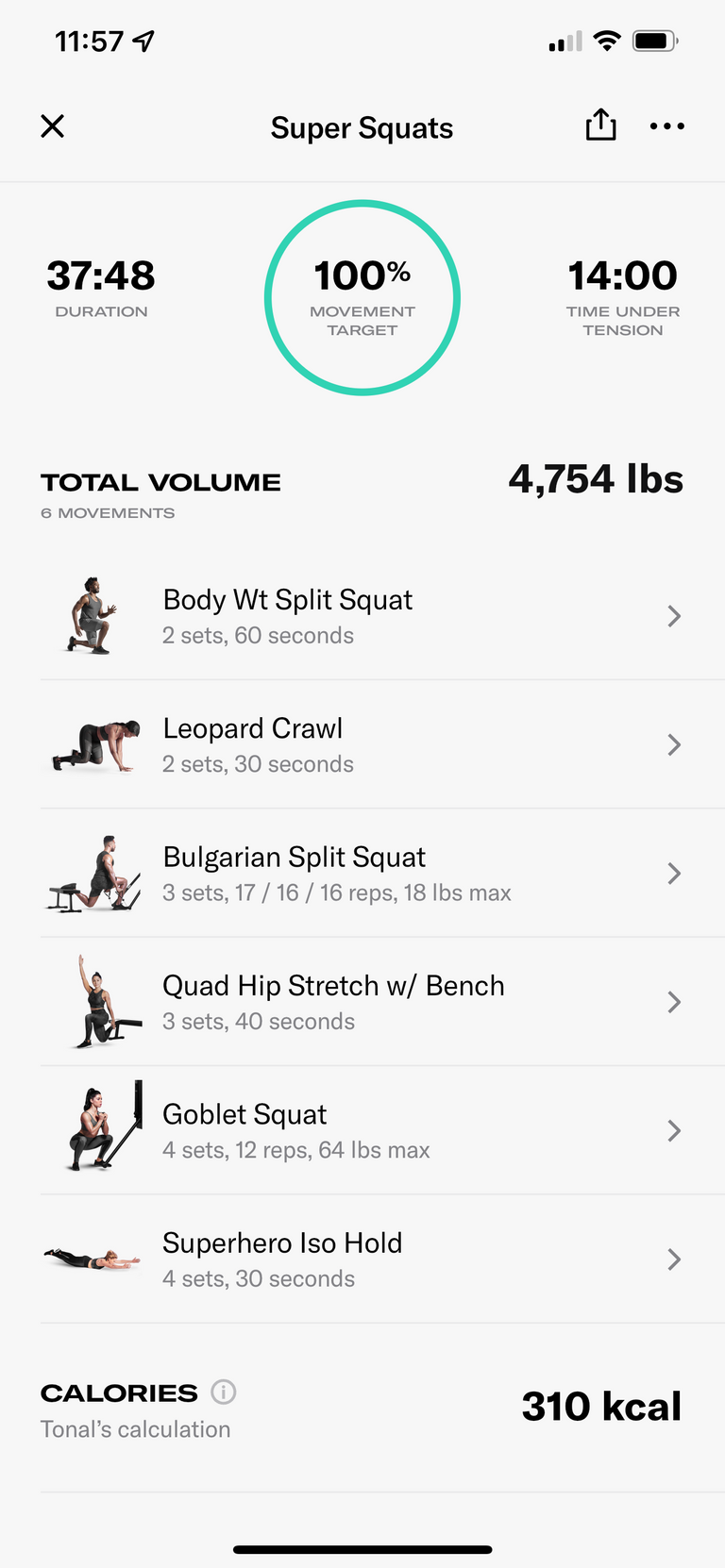 One of the greatest aspects of the Tonal is that it takes all the thinking out of working out. There are workout programs specifically tailored to what fitness goals you have and your ability level.
Right now, I am doing a squat based workout plan that is designed to increase your leg strength and your core strength. This program has some sort of squatting exercise in each of the 16 workouts, to really increase your leg strength. One of the other cool aspects of this program is that they incorporate mobility exercises in between the different strength exercises to help your body recover and be able to do the movements easier.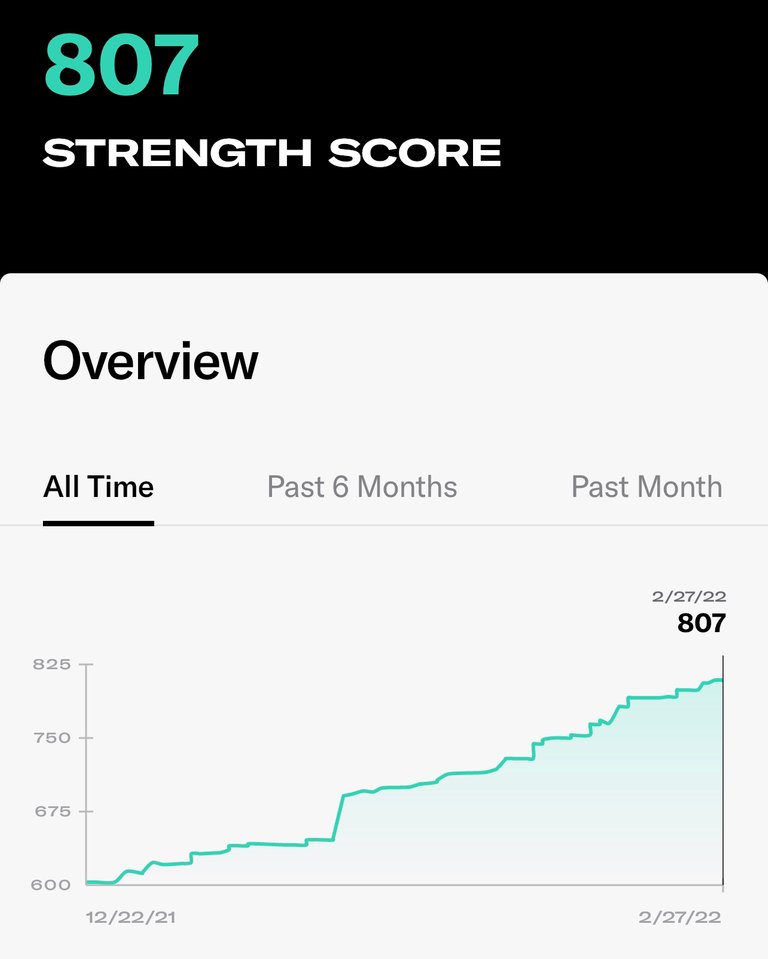 My strength has improved so much over the last two months. When I first started, my strength score was just over 600, but today it is 807. I have a goal of having my strength score to be over 1000 by June 1st.
The overall strength score is made up of an average of the strength scores for your upper body, core and lower body. Since I have started, my lower has already improved just over 50%. I think my lower was so weak when I had first started because my back injury and my core strength were pretty low.
When I was in the military, I broke my back and destroyed my knees, so I really didn't do much to try and strengthen those areas because of the pain it caused. But with the Tonal I am able to workout those areas with little to no impact on any of those joints. It is also strengthening the smaller supportive muscles.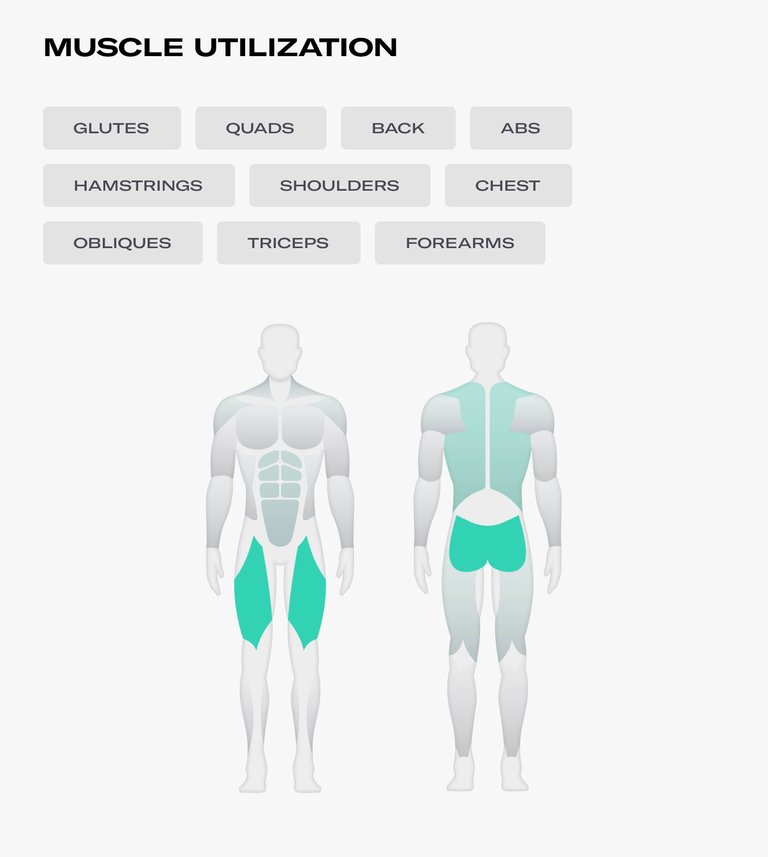 The amount of detailed information that the Tonal gives you on your workouts is pretty crazy. Every lift that I have ever done with it is saved and as I workout and increase my strength, the Tonal adjusts the resistance to really push my body.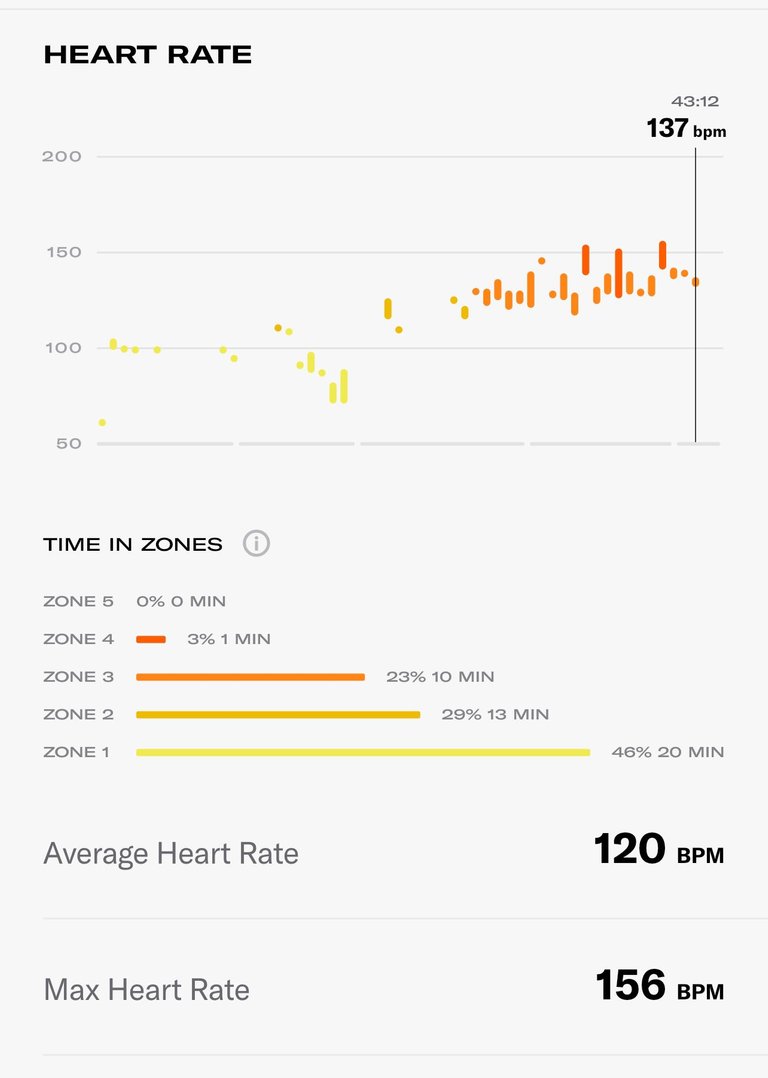 It is also connected to my Apple Watch to give even more insight on my health and that information is shared across the other fitness apps that I have on my phone. Right now, my wife and I are having a fitness challenge against each other.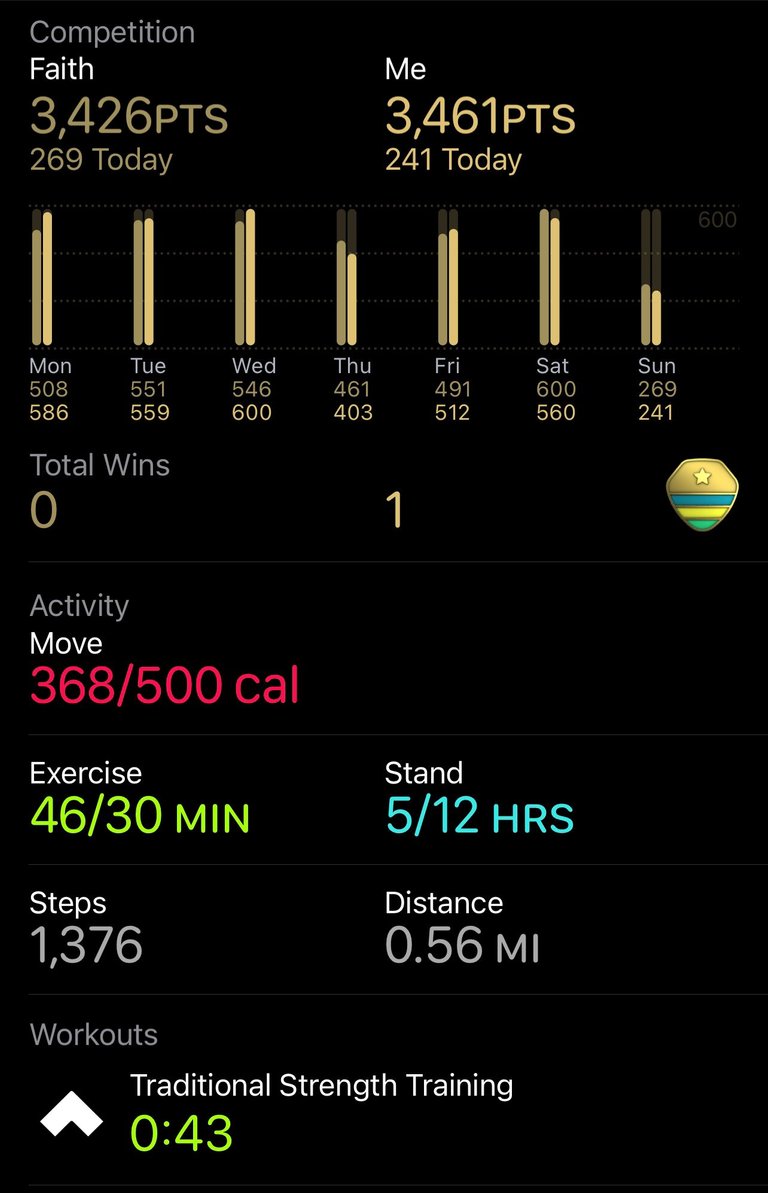 We have been neck and neck throughout this whole challenge, so it will be interesting to see who wins by the end of the day.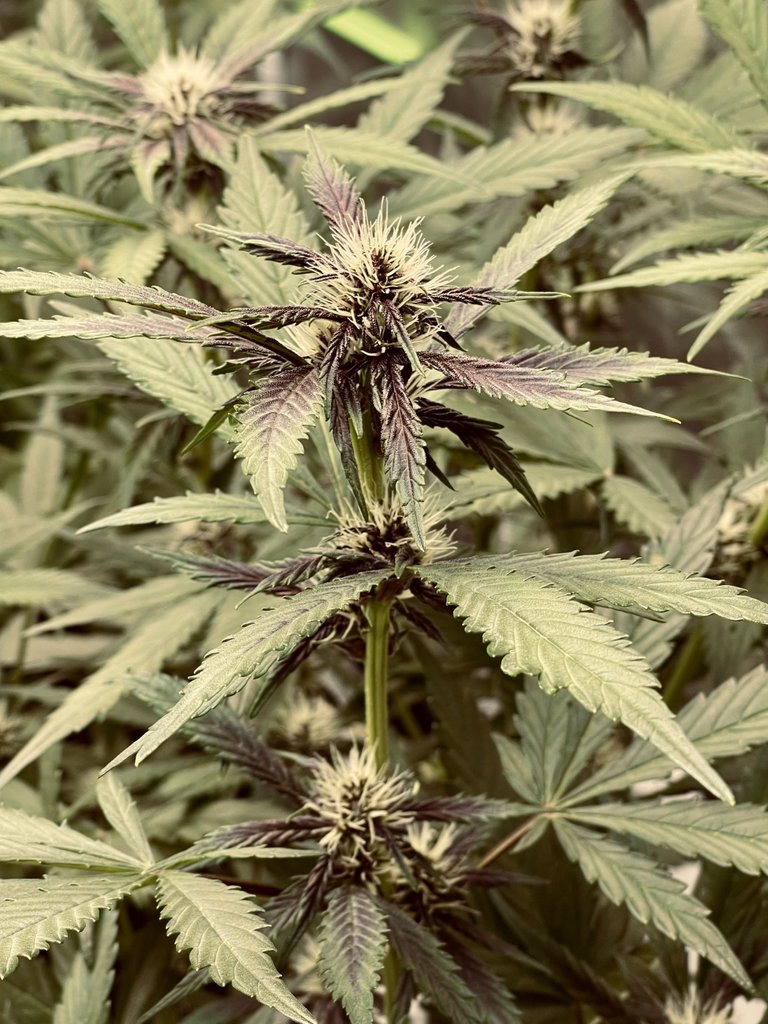 Another thing that has really helped me along my fitness journey is cannabis. Now, a lot of people see cannabis users as lazy people with no drive or ambition, but if used properly, cannabis can really help you with your fitness goals.
Cannabis can reduce recovery time because it helps reduce inflammation. One thing that I have been using it for is to help with meditation and mobility. I NEVER did any sort of mobility or meditation because I could not sit still for long enough or really stop my mind from wandering. But when I have a bit of some of my bubblegum or red poison, it really allows my mind to clear up and I am able to focus on meditating or doing some really beneficial recovery work.
The mobility workouts I have been doing while high on cannabis have pretty much eliminated all of my joint pains and back pain. It really feels like my body is aging backwards.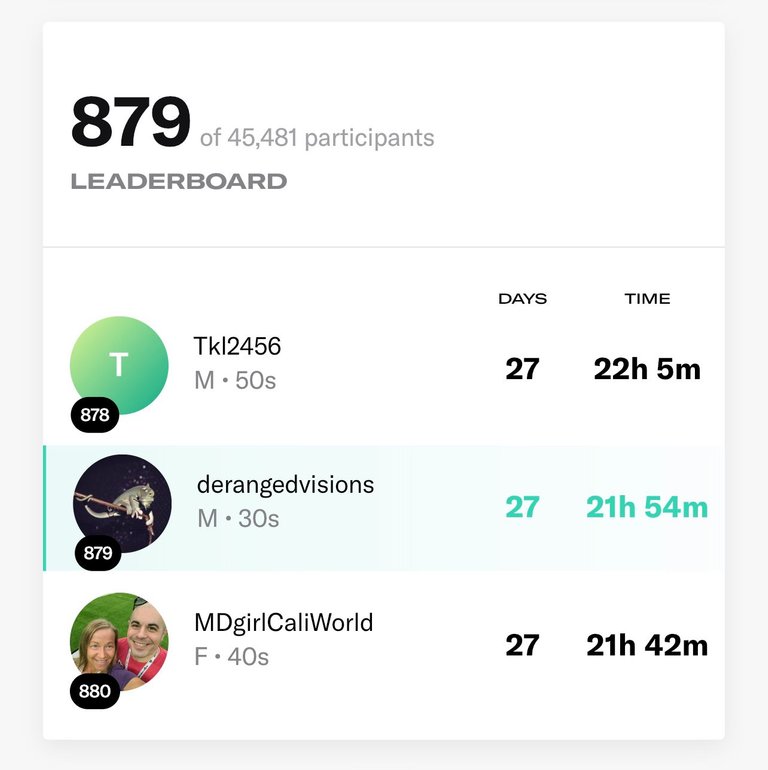 Another cool aspect of the Tonal is their leaderboard. The leaderboard takes a look at how many workouts you have done and how much time you have spent working out over the past thirty days. My wife has been killing it and even broke into the top 20 out of over 45,000 people.
It is crazy that it has taken me 40 years to really take charge of my health. I think I am going to get into the best shape of my life over the next couple months. One reason why it is so important for my wife and I to get into shape is to be able to play with our future grandkids. We don't want to be like either of our parents and not have the mobility to get down and play with our grandkids.
Life is too short. Be active. Do it for your future generation.
---
---