Getting bushy in the tent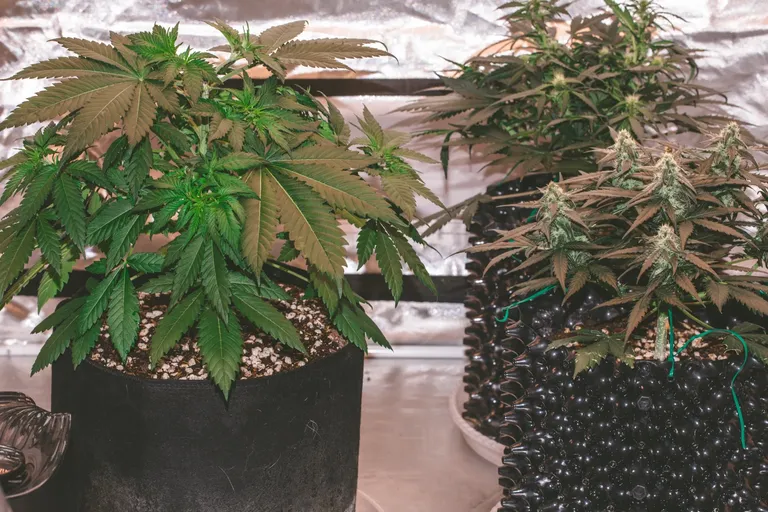 GDP is going to outgrow the GG very soon.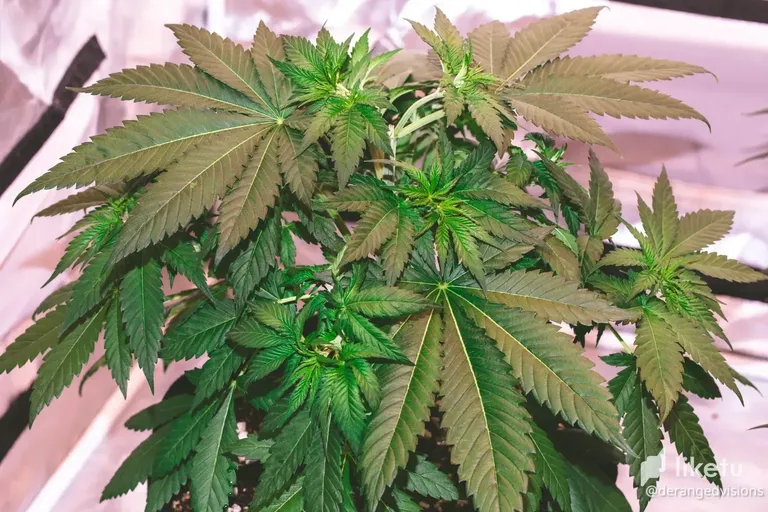 Beast mode activated.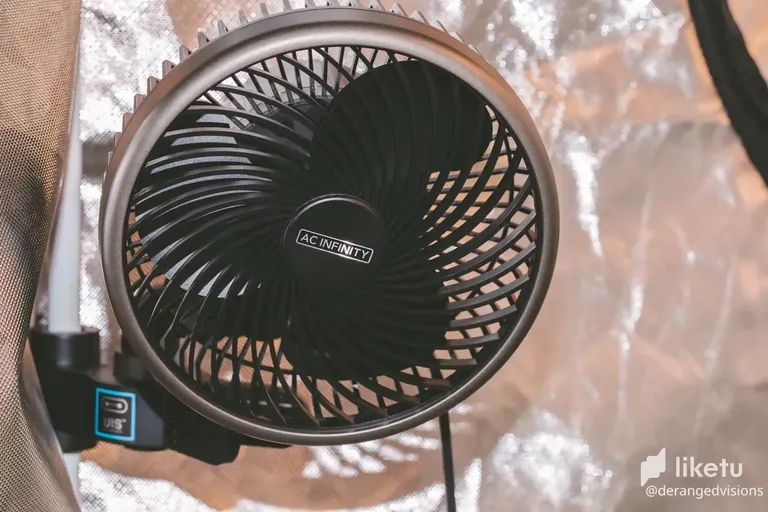 Got a new fan from AC Infinity. Having a clip on fan is nice because then I can have my tent fully closed for maximum light penetration. This fan is stronger than my big fans, so I am probably going to order another for the other side of the tent.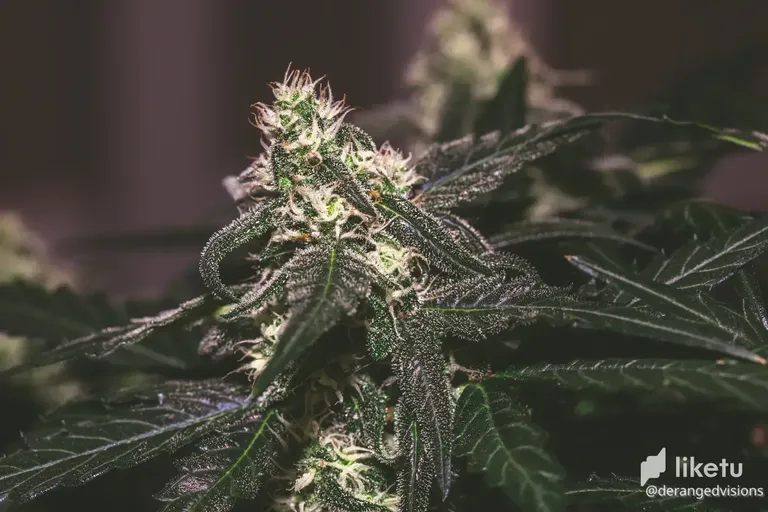 GG#1 is beginning to fatten up.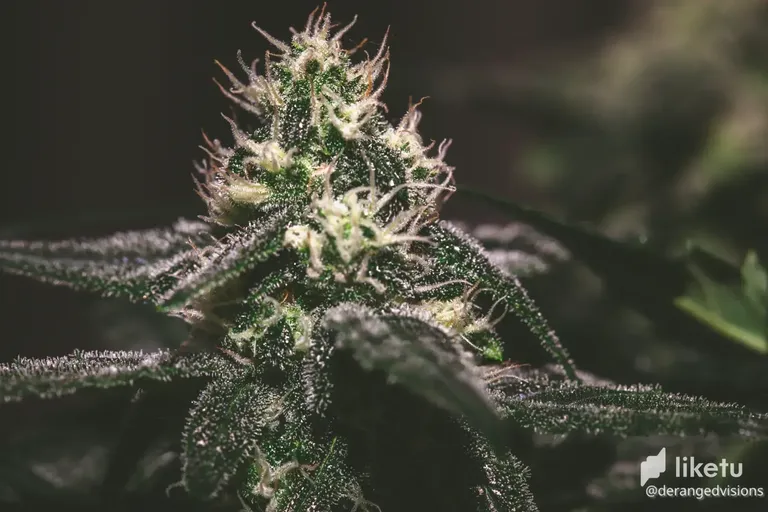 Hopefully they turn into corndogs soon.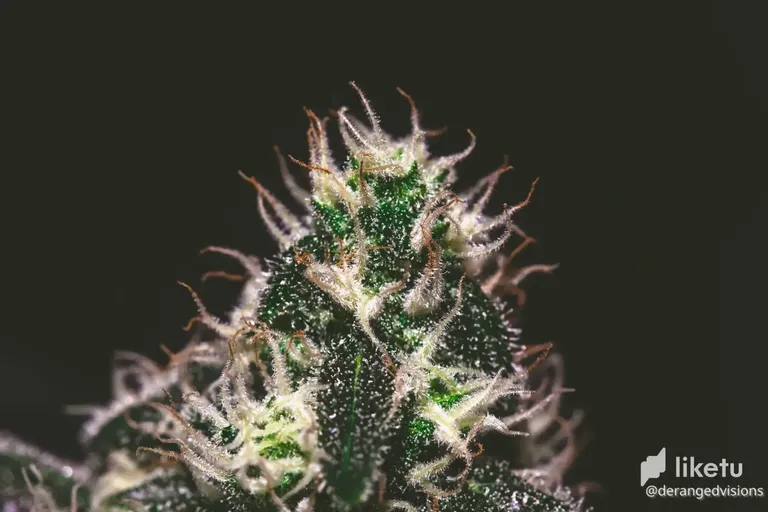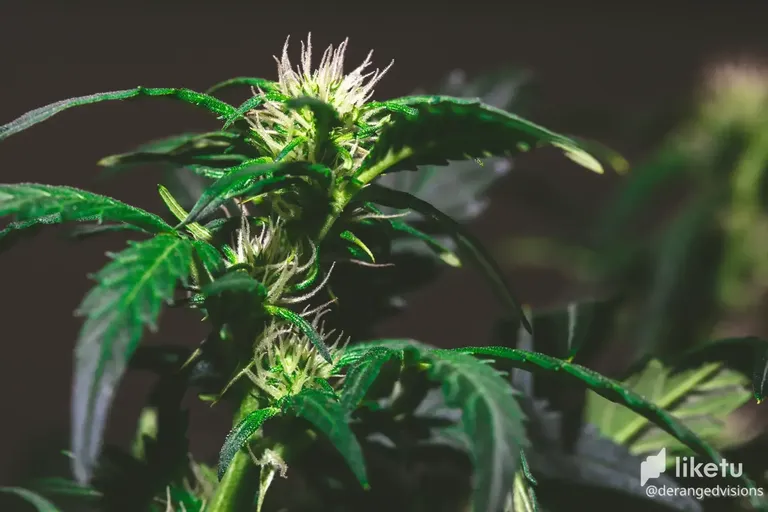 GG#2 has begun flowering.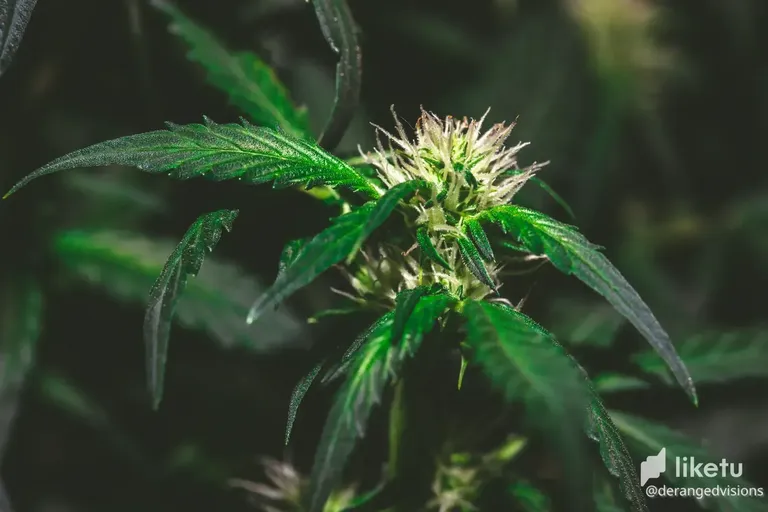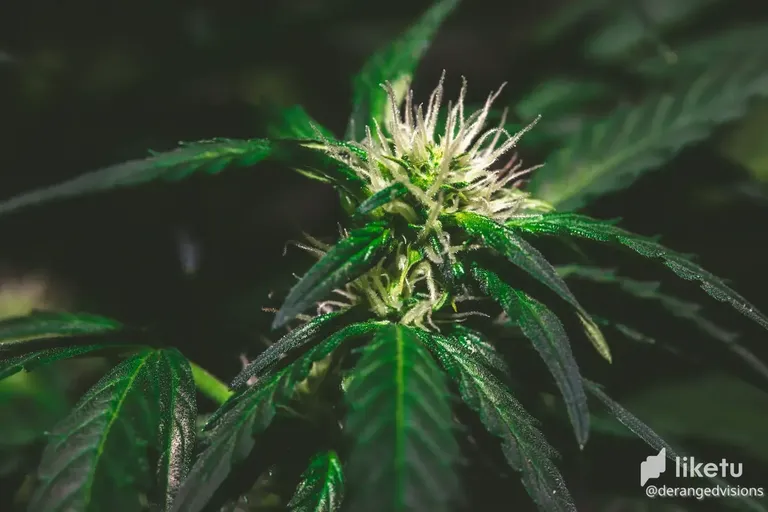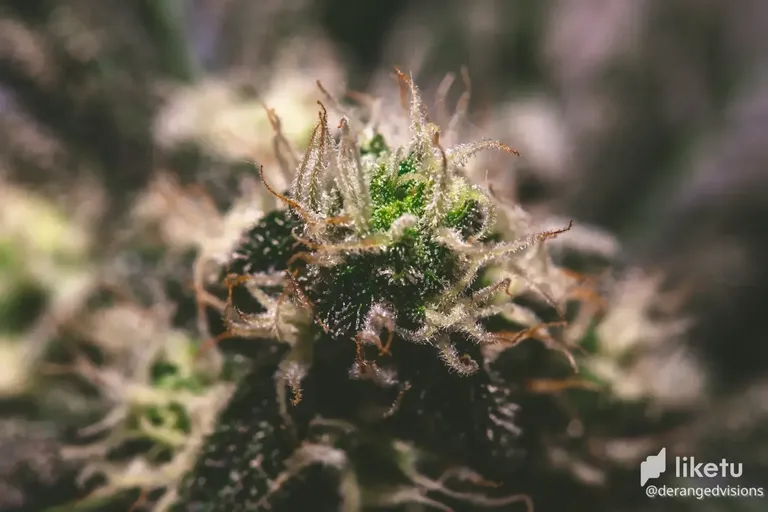 Things are progressing very nicely in the grow tent. The Granddaddy Purple is starting to get massive and is going to be larger than the other two plants by the end of the week. I am beginning to wonder if I should have waiting a week or two more before germinating the GDP to allow enough space in the tent for the Gorilla Glue.
The second GG started flowering over this past week and the first GG is really starting to fatten up its buds. I did trim a bit off of the second GG because it was starting to sprout budding sites all over the lower limbs, so I chopped those off because they wont get as much light as the upper buds. You really want to ensure adequate light exposure to all bud sites because the lower sites suck nutrition away from the upper ones and they do not grow as thick as the upper sites that get good lighting.
During the last week of flower for the GG, I am going to be starting a Northern Lights seed in a 7 gallon pot. I am going to be setting it up in my smaller tent and run it on 20hrs of light and 4 hours of darkness. I have been reading a lot about different light schedules for autoflowers, and it sounds like a 20/4 is the best. One reason most people dont run a 20/4 with their autos is those extra hours with the lights on can really increase the temperature in the room. Luckily fall has begun and the temperatures are quickly going to drop here. I will be running a single light in the small tent for the northern lights, and the GDP will have three lights in the large tent, so temps will get high in the room if I don't pay close attention to it. It will be nice to get another stash of Northern Lights and allow it to cure properly.
The next seven days in the tent should be interesting. I think the first gorilla glue is going to start packing on the weight and the GDP is going to try and take over the entire tent. Once the gorilla glues are gone, I am going to set up the trellis net to help get the GDP under control. I have a feeling the GDP harvest is going to be huge.
---
For the best experience view this post on Liketu
---
---