Getting a Canna Curate shirt made in Vegas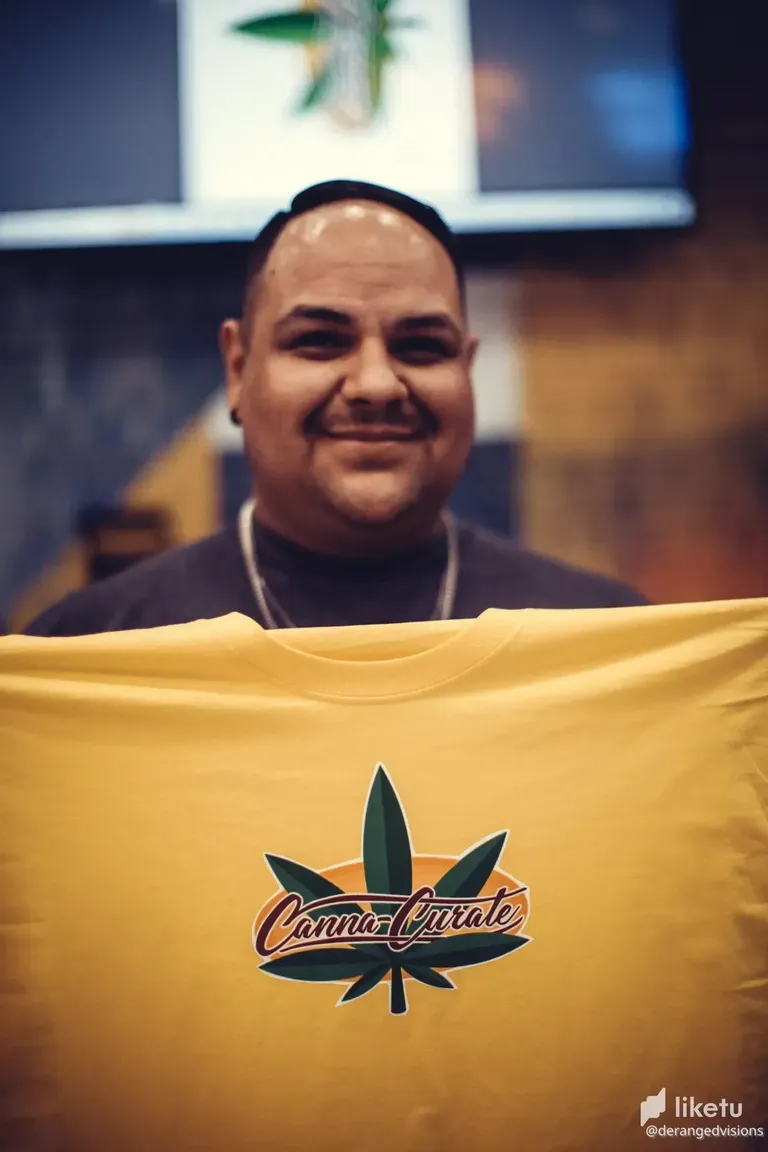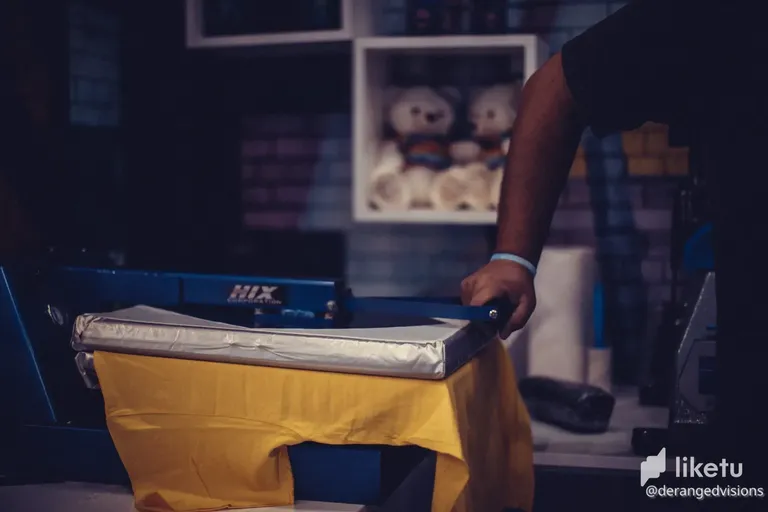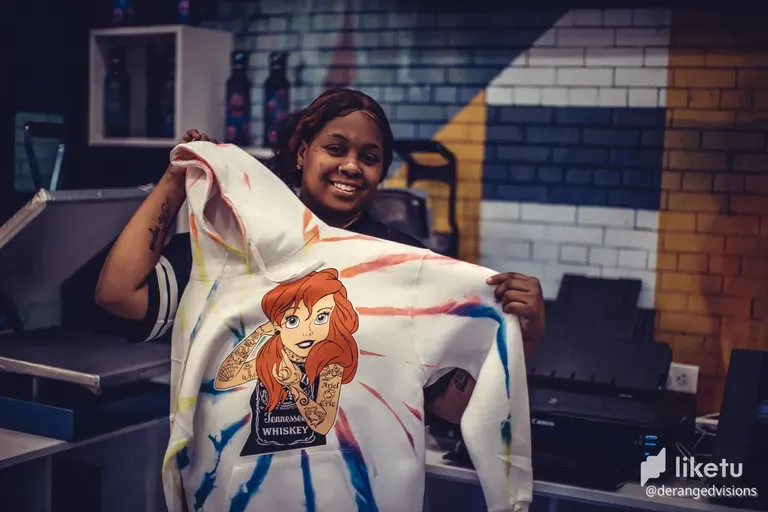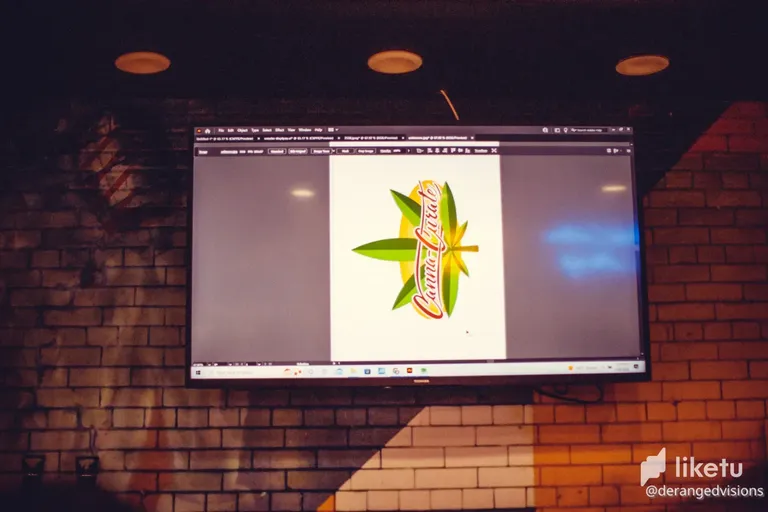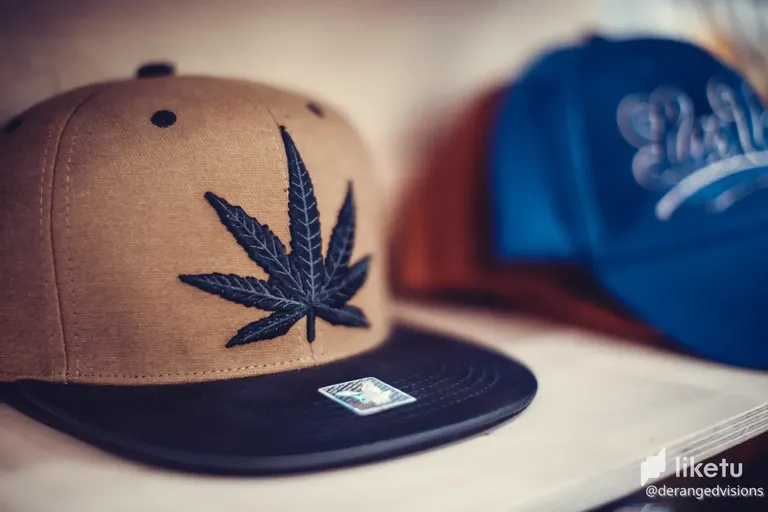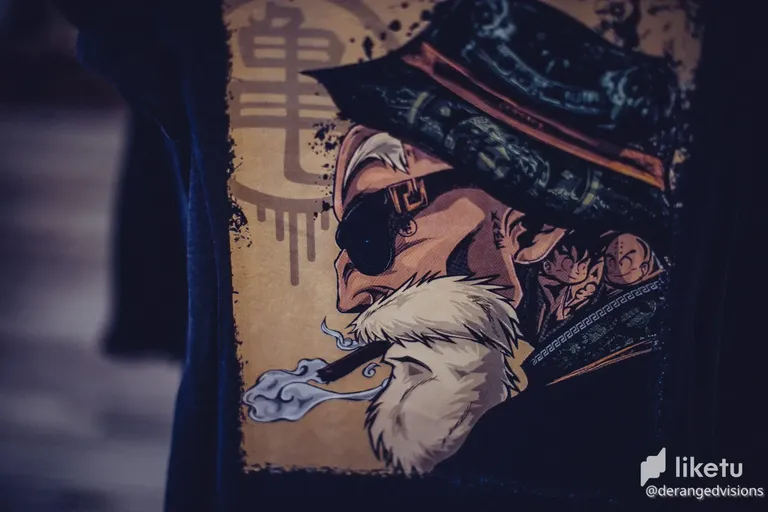 If you have following my page for a while, you will know that I love cannabis. The cannabis community on Hive is pretty special. We have so many people across Hive that love growing and consuming cannabis, and while I was in Vegas, I thought it would be cool to get a custom Canna Curate shirt made so I can represent the cannabis community and Hive.
My wife also got a custom sweatshirt made while we were there. We really had no idea how much it was going to cost for everything and when it came out to $123 for these two shirts, we were a little surprised, but then we remembered that this was a shop inside one of the casinos, so of course it was going to be way overpriced. I didn't mind much though because the dude that made my shirt was super cool and I got to talk to him about Hive and how it all works. He seemed really interested in it and said that he would check it out. He was also pretty interested in the cannabis community and that you can be rewarded for sharing your love for cannabis.
The shirt turned out pretty cool, but I don't think the screen print is going to last through being washed more than a few times. I am going to have to look into different options to get Hive and Canna Curate shirts made on a more affordable scale. I am also going to be trying to get some new designs out for it as well. Shirts are a really easy way to promote the blockchain and to show off your love for Hive. Without the cannabis community we have here on Hive, I don't think that my grows would be as successful as they are.
---
For the best experience view this post on Liketu
---
---