Garden Update: Training Day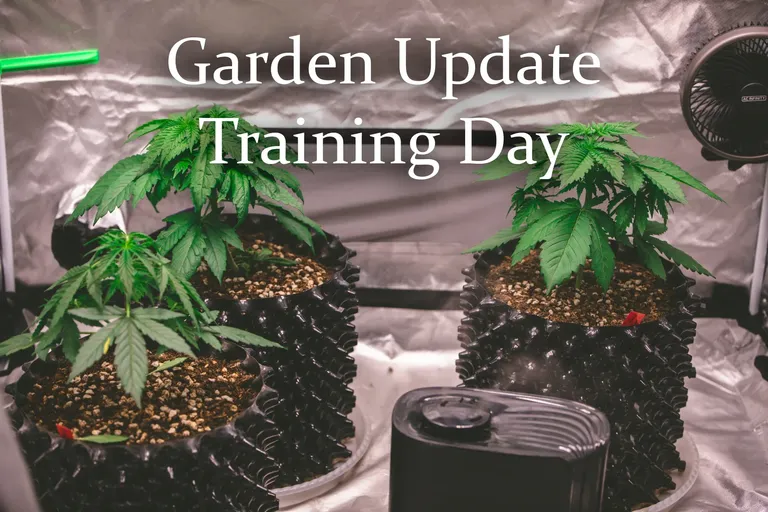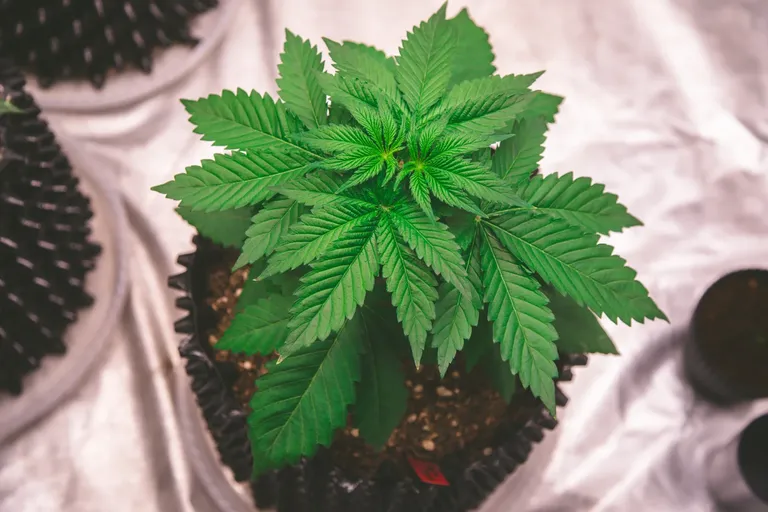 White Widow is looking great. The structure on this plant is pretty much perfect.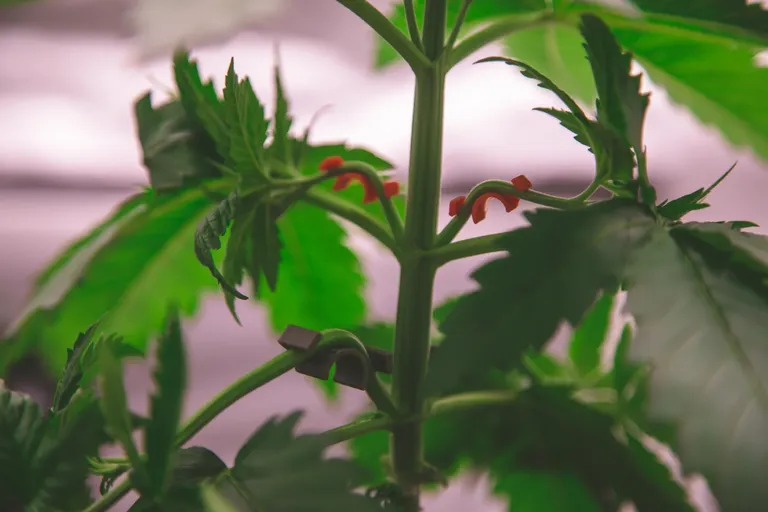 Low stress training with the clips from @futuremind. In about two months, these branches are going to be full of thick buds.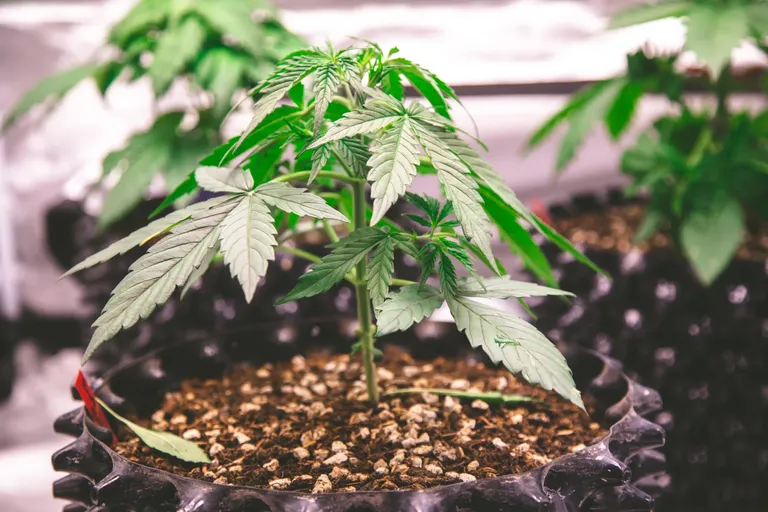 Purple Haze isn't as thick, but that is what makes it cool. Instead of thick leaves, she has the skinny leaves that sativa strains are known for.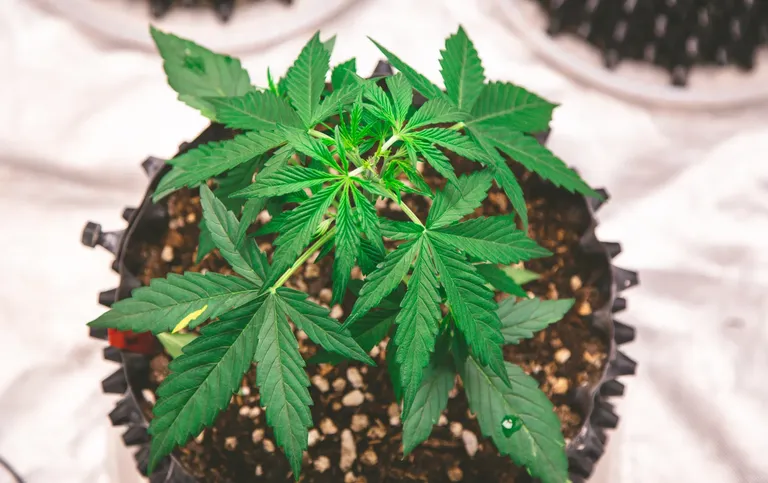 It will be cool to see the differences between the different strains as they mature.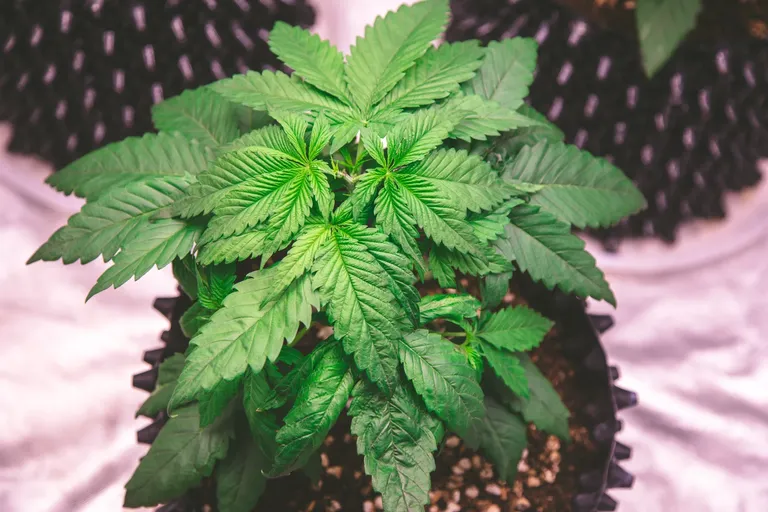 AK47 is getting thick. It is hard to believe that she was almost dead a few short weeks ago.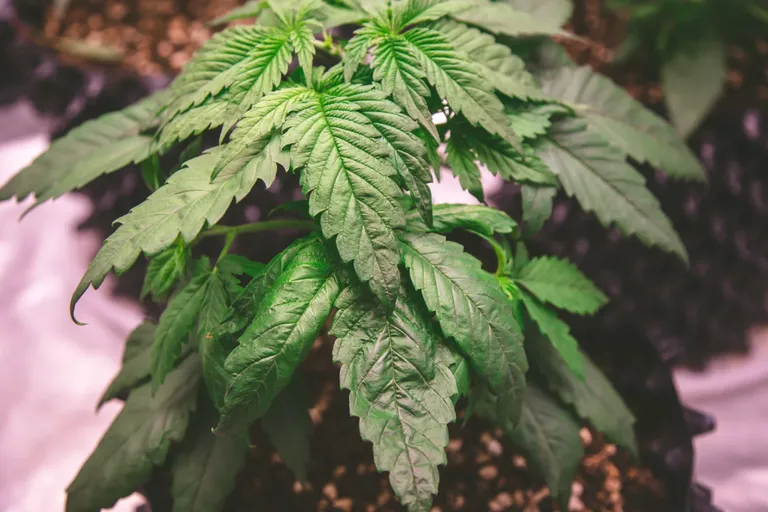 These leaves look like when you blow up a balloon and then deflate it. But they are doing their job and soaking up light and making it strong.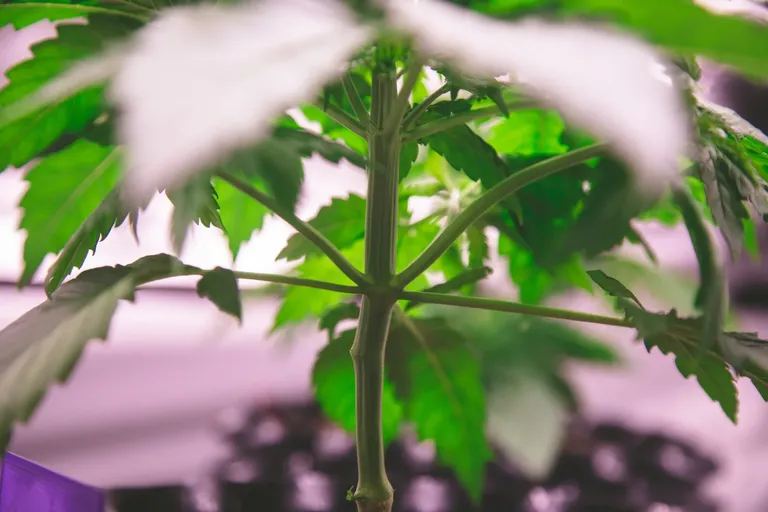 These branches are ready for some clips. Gotta start training them early.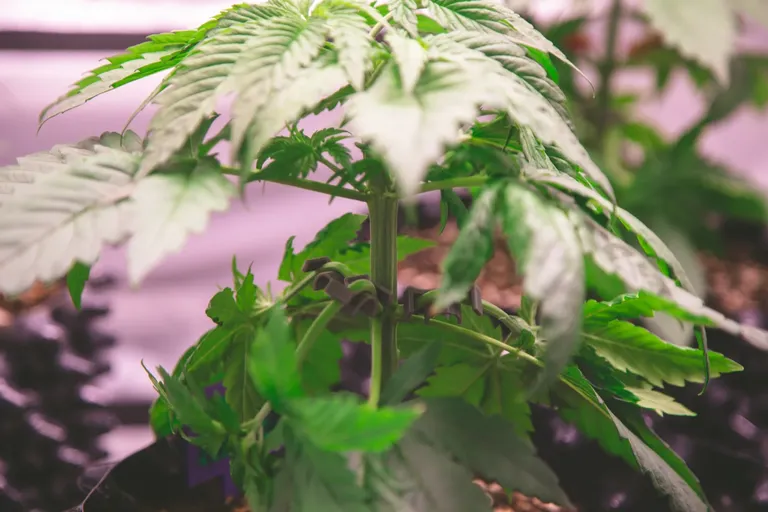 This is going to be such an interesting plant.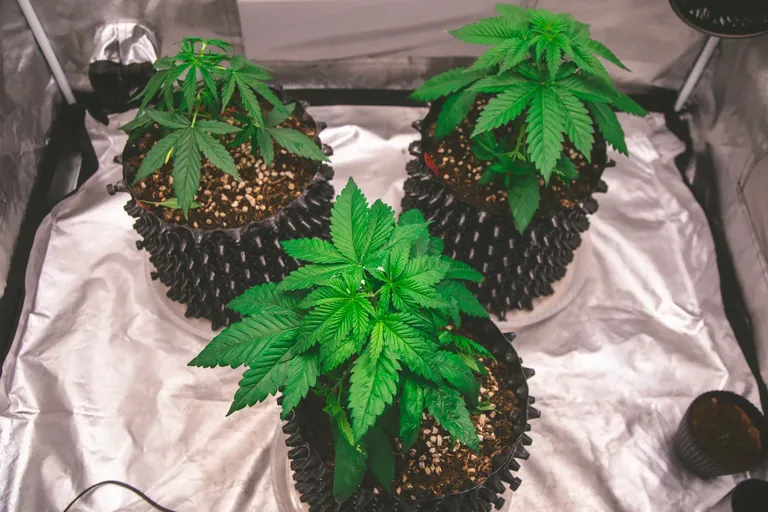 Big things coming from these ladies.
Things are progressing quite nicely in the grow tent. My white widow and purple haze are about 22 days old and the AK47 is about 30 days. The AK47 had some issues early on, but she is doing great and has a super thick and strong stem.
Good thing the Ak47 has such a strong stem because for some reason, instead of growing two branches from each node, she decided to grow three. I have never seen that before, so it will be interesting to see if that affects bud production at all.
My white widow is doing amazing. It is the best looking plant out of the three of them. She has perfect symmetry and a nice thick stem and branches. I think she is going to do really great over the next couple months.
Purple haze is a bit smaller than the other two, but this is normal of the sativa strains. I think she is going to stretch more than the others once she begins flowering. It is going to be really cool to see how different all three of these plants look. I really hope that they all have their own distinct smells as well.
Last night, I cut the main stem on all of the plants. Now over the next couple weeks, I will be getting them ready for the net and eventually flower by bending the branches around to create an even canopy. One thing I really want to do with this grow is have a nice canopy so all the plants have good equal lighting. I added my fourth light into the tent now and will start to position the plants so they can spread out and take over the entire 4x4 tent.
These next few weeks should be pretty fun as I get the plants ready to begin their flower cycle. I think about 2 to 3 weeks until that happens, but it will all depend on how fast these ladies grow because when you flip the lights to induce flowering, the plants can stretch a lot and almost double in size. It was really cool to watch the GDP stretch and create a bunch of new flowering sites during the early stages of flower. I can't wait to have a tent full of nice looking buds again.
---
For the best experience view this post on Liketu
---
---