Garden Update - Things are progressing nicely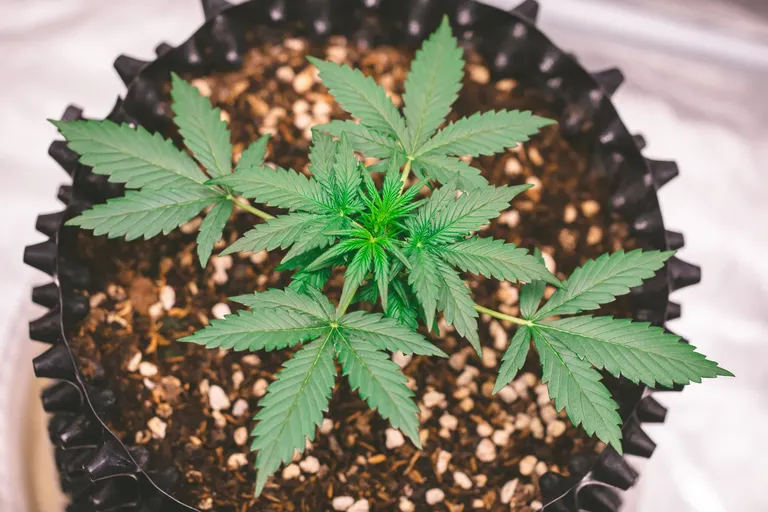 Gorilla Glue #1 is looking awesome so far.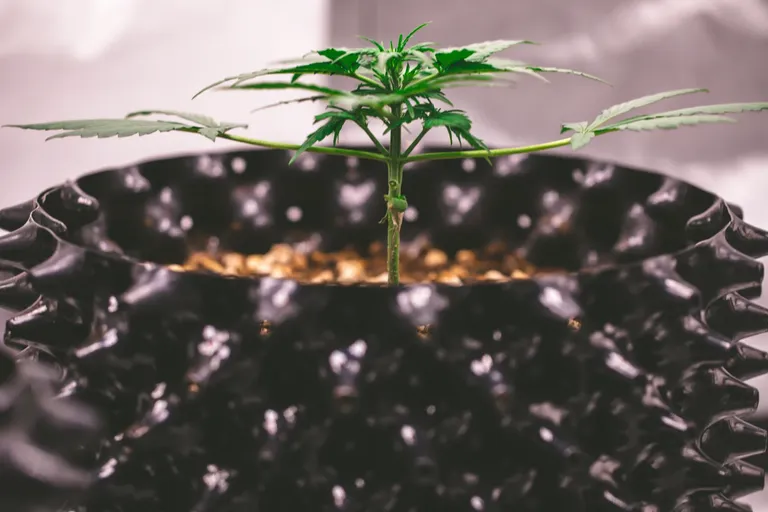 GG #1 after its first trimming to remove lower branches.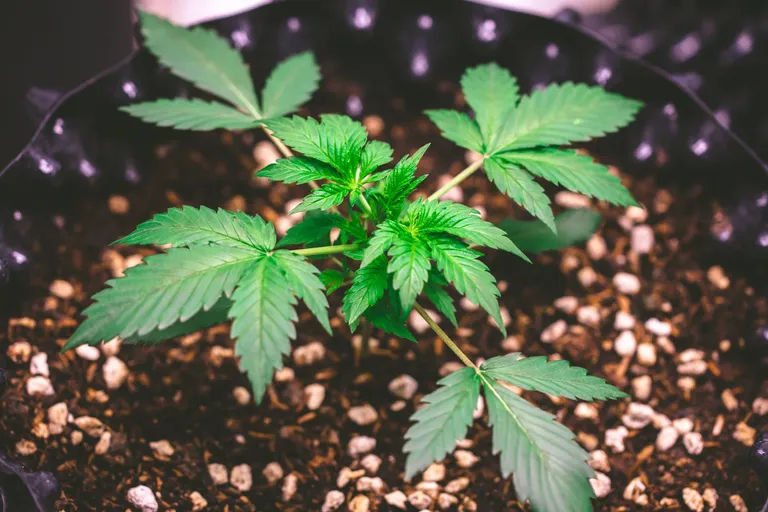 Gorilla Glue #2 is just a day behind the other one.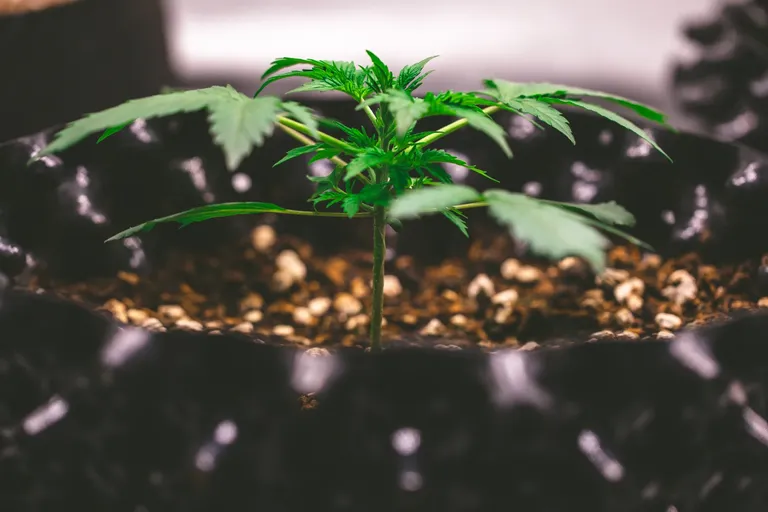 GG #2 is getting a trim tomorrow morning.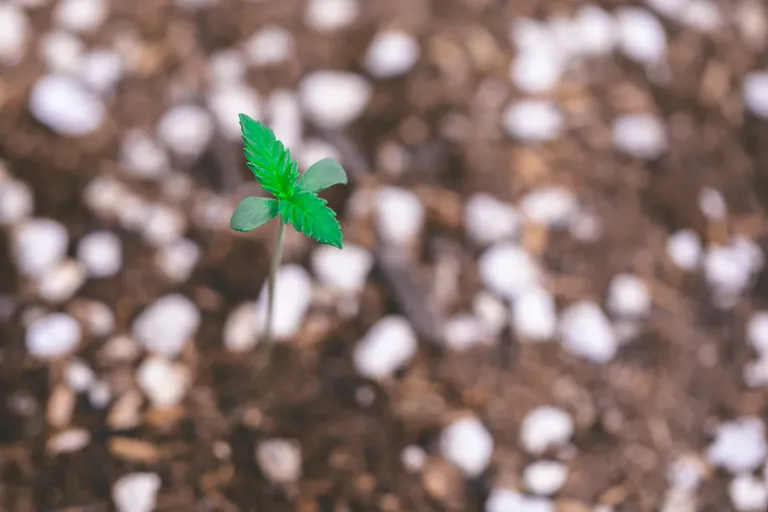 Granddaddy Purple is growing like a beanstalk.
I only have three plants going right now, but they are going to be monsters soon. Hopefully I didn't start the GDP too early because I don't want it to try and take over the tent while the Gorilla Glue is trying to finish flower. I still have a couple weeks before GG begins flowering, but these autos move fast and they will be in flower before I know it.
So far, I am really impressed with this soil. I haven't fed my plants any nutrients yet because they are getting everything they need from the soil blend. I am planning on adding some of the pesticide mixture with the next watering because I saw a tiny bug flying around the tent this morning. I smashed it, but when there is one, there will be more, so I need to stay on top of it so that I am not overrun by gnats soon.
The GDP is growing like a beanstalk and is looking really strong. It will be cool to see how it progresses compared to the autos. I do love how fast autoflowers grow, but I am excited to see what my first photo period harvest is going to look like. I am guessing I will get at least 8 ounces of GDP, but I wouldn't be surprised if it ends up being closer to 3/4 of a pound or so. Once the GG is done, the GDP will have the whole 4x4 to itself and three lights.
I am probably going to be starting a Northern Lights auto in a few weeks and just grow it in my small tent under one light. My last Northern Lights batch is one of my best and I will probably run out pretty soon. I am going to have to do a full strain review of that one day. The buds are super thick and have such an amazing smell.
Speaking of smell, I haven't had to hook up my filter in the room yet, but in the next couple weeks, the GG will begin flowering, so I will need to rearrange a few things and get my big fan and filter set up. The new filter I got has a removable cover on it that can be washed to extend the life of the filter, which is nice because I really hate how short the life span is on them. They only last a few months, and at $60-$80 each, the costs add up really quick.
Well, that is it for now. Over the next couple weeks, things will progress really fast in the grow room, so it should be pretty exciting soon. Thanks for stopping by and checking on the progress of my babies.
---
For the best experience view this post on Liketu
---
---