Furball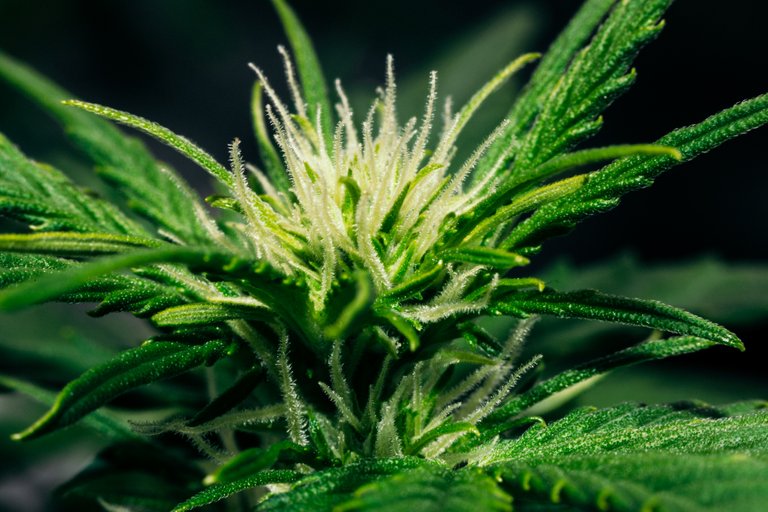 Photo by me
So many hairs

My Northern Lights is sprouting hairs all over it as it is getting ready for budding.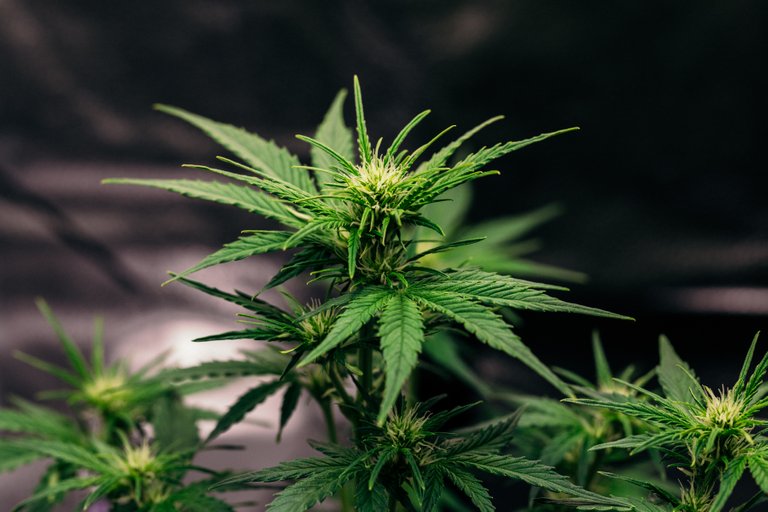 Photo by me
The pistil sites are starting to flourish.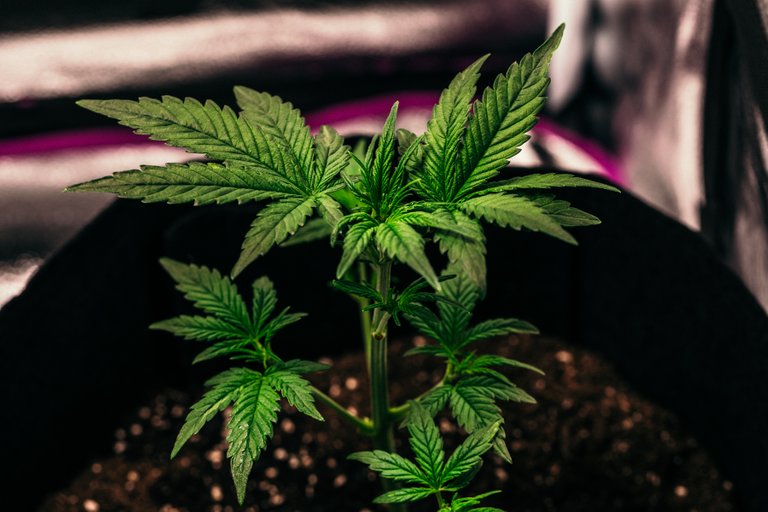 Photo by me
My other NL plants is starting to show signs of pistils coming in as well, so soon both plants will be starting to bud.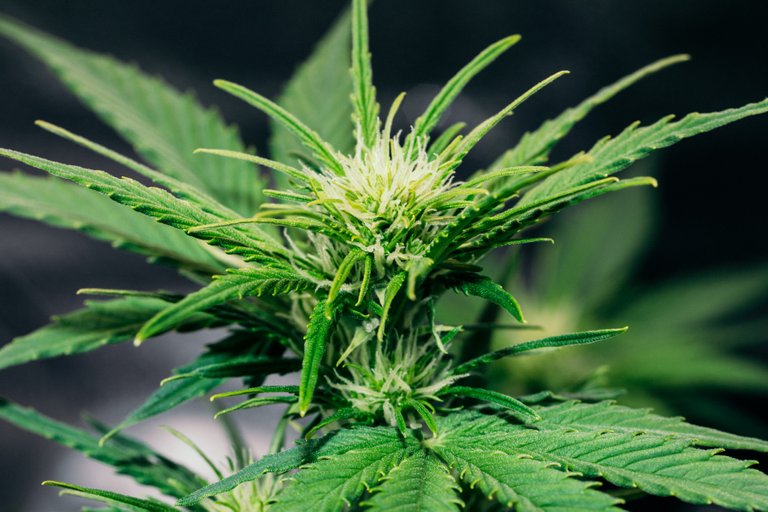 Photo by me
I took out the trellis netting that I had set up a few days ago. It was too much of a hassle when I was trying to trim and water the plants. I have some super croppers being delivered tomorrow that I will put on and it will make the plant spread out a lot easier without having to use a net.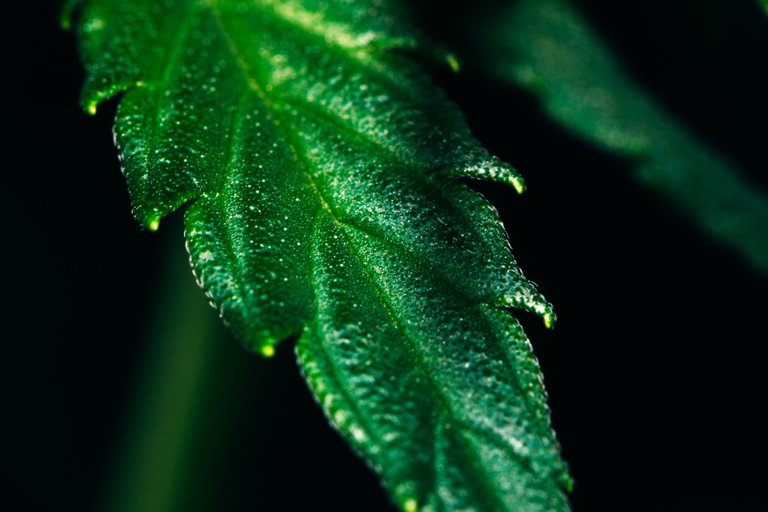 Photo by me
Ever since I started growing, I have a deeper appreciation for the cannabis plant and the beauty that it has.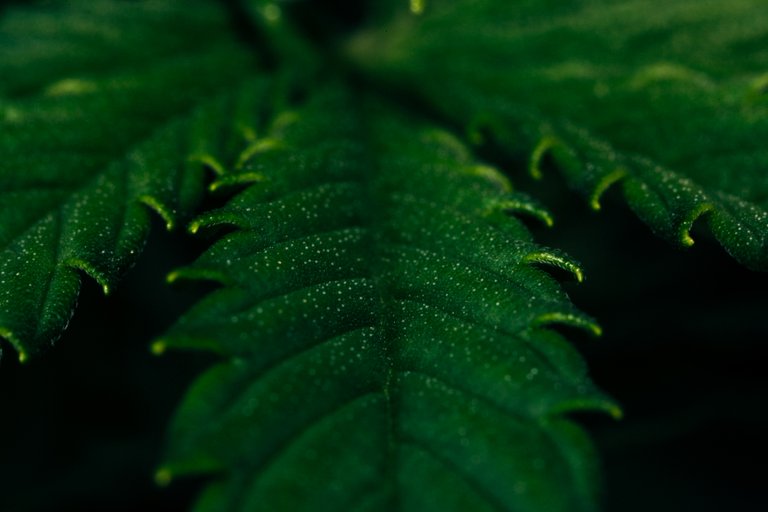 Photo by me
I can't wait until I am able to work on these plants full time. Hopefully within the next 6-12 months I will be able to live somewhere where that dream can happen. There are so many different benefits to cannabis. I haven't really had many bad symptoms of COVID these past couple weeks, and I think a lot of that is due to cannabis use.
---
---