First plant dried and weighed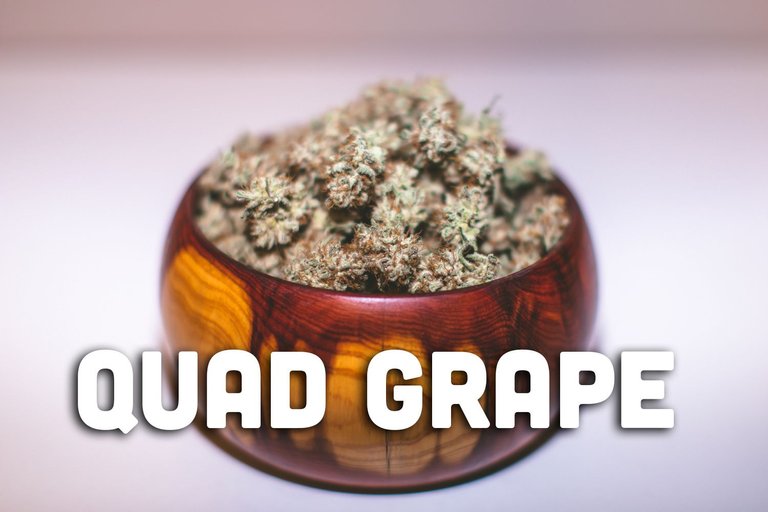 Gonna be a good harvest

The first plant that I harvested was dry enough to cut and weigh and begin the long process of curing. Overall, I got 32.2 grams from this first plant. I think that is a decent amount and it filled up one full mason jar.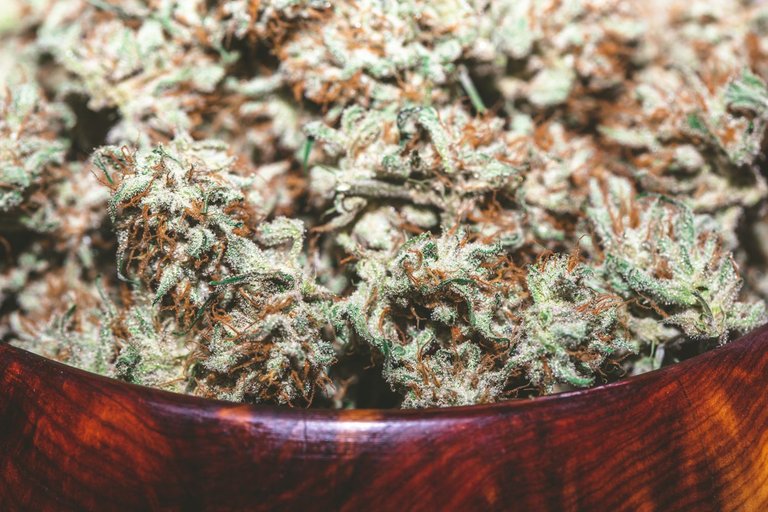 The buds are a bit airy right now, but should compress a bit more as it cures and gravity pushes them all together. I really like the color in this bud. It is a lot greener than some of the previous strains that I have grown.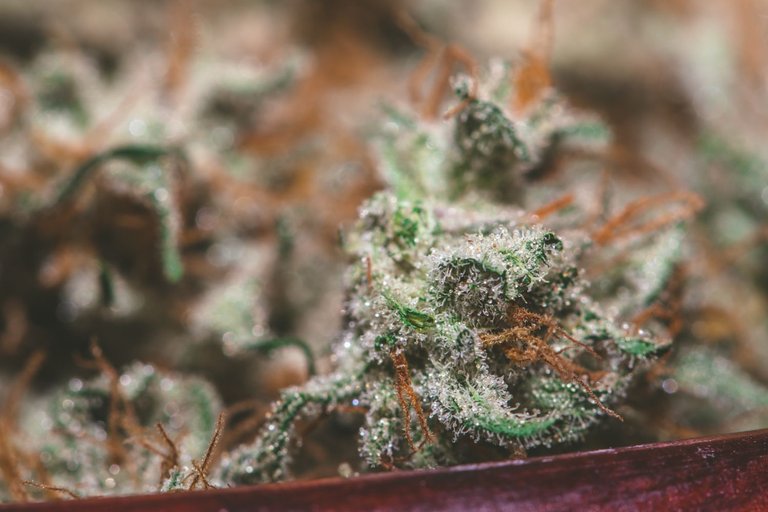 I have chosen to keep some of the longer leaves and not trim so close because I didn't want to waste as much of the plant. I am not going for maximum potency with my trimming and I don't have to worry about the flavor of some of the leaves.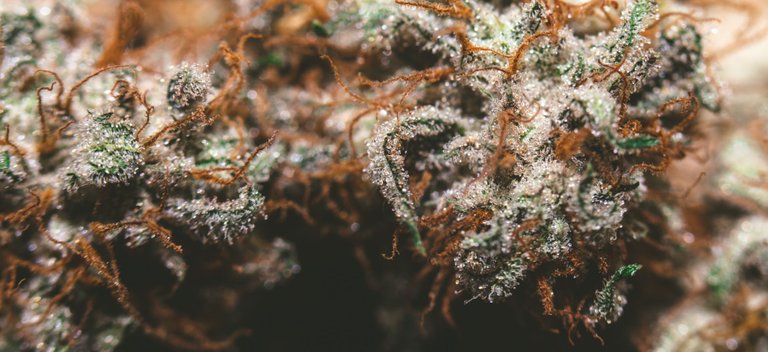 I can't wait to make some butters and oils with this strain. With it being a 50/50 hybrid, it will be perfect for some midday snacks and have an effect that isn't too overwhelming but stick with you for the remainder of the day.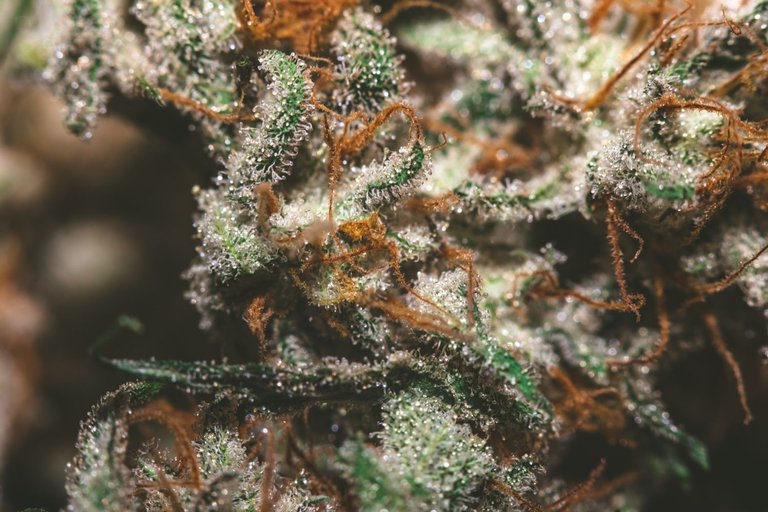 I think I will wait about 2 weeks or so before I try this strain out, but from everyone that has tried it, they really enjoy this one. It does make for some great looking photos though.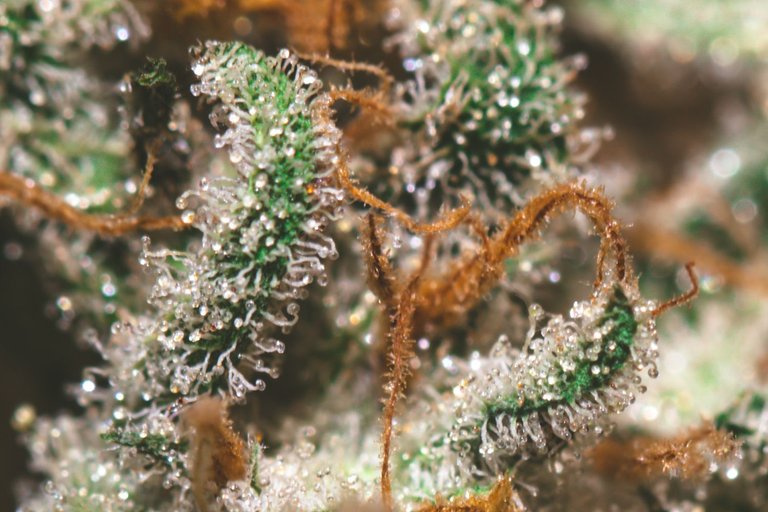 To take the close up shots, I used my 100mm macro lens with some extension tubes. I love how the trichomes look like some alien world. I got a notification earlier this morning that my new seeds will be delivered today, so I will begin the germination process of Ghost Toof, Red Poison, Purple Lemonade and Green Crack. I will be growing one of each. That should make for a pretty colorful garden. It is going to be awesome.
---
---