Fine art photography of cannabis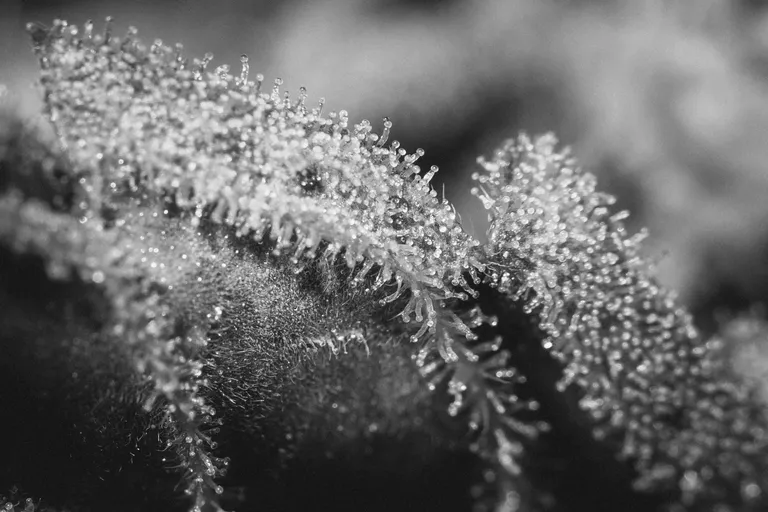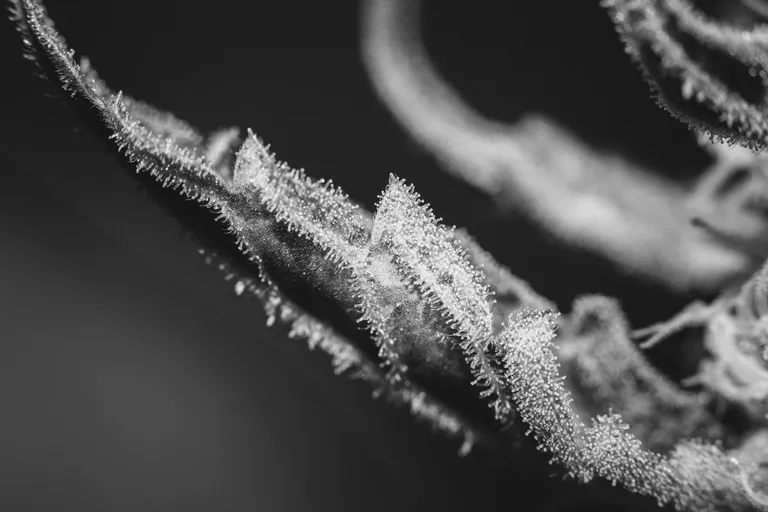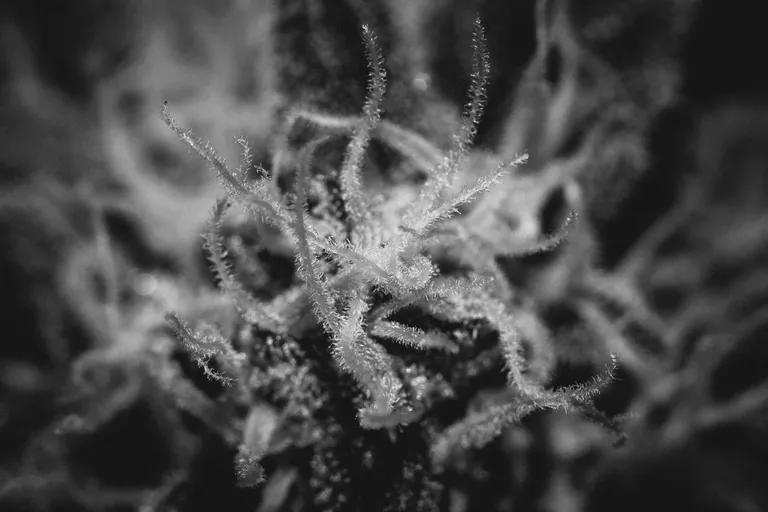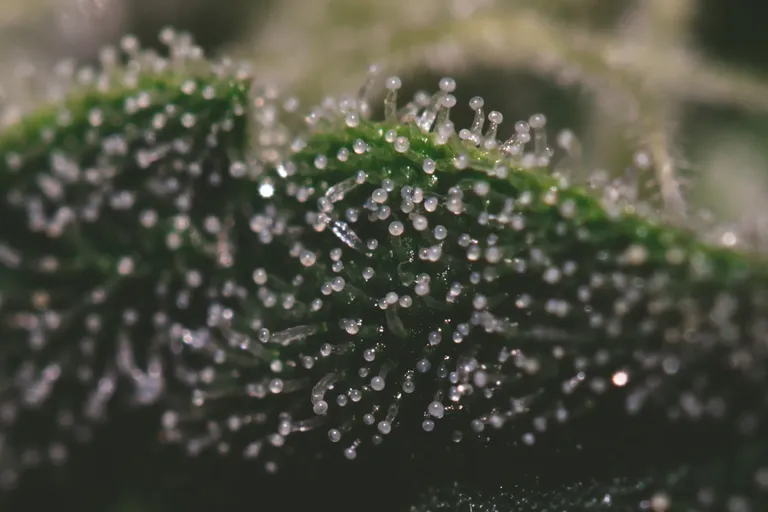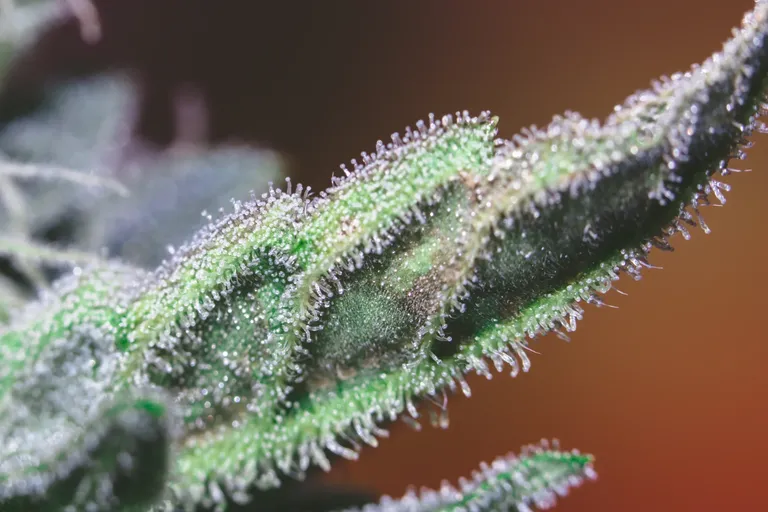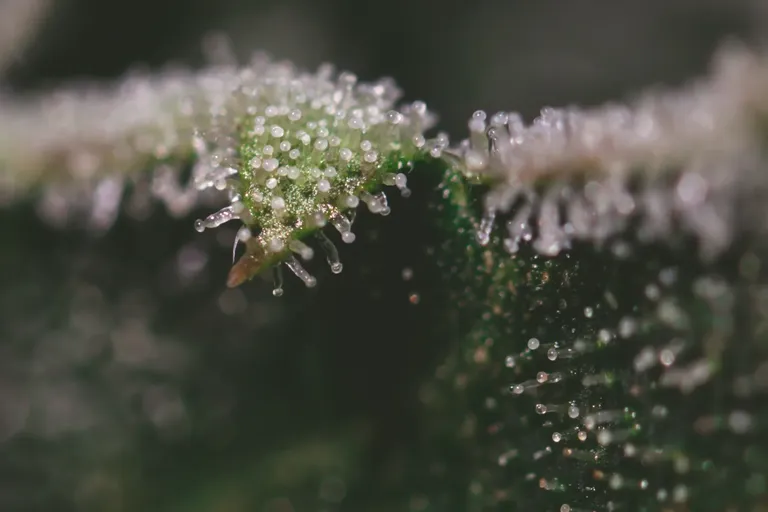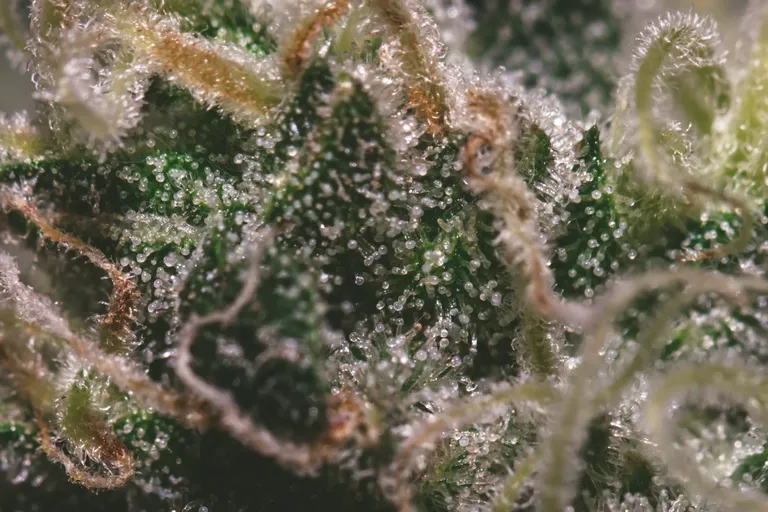 If you know me, you know I love photography and cannabis. So I have decided that I am going to be putting together a fine art book with some of the photos I have taken of the cannabis I have grown over the years. This book is going to be a bit different than the normal pictures I share about cannabis. It is going to be more of an artistic view of the plant.
Cannabis is one of the coolest plants I have ever seen. Each plant can look totally different one another based on the strain you are growing. There are over 700 different strains of this amazing plant and each one has different characteristics from the others.
I am not sure how long I will be working on this book and if it will just end up being a book for my home only or if I will plan on trying to sell it anywhere. I hope that you enjoy some of the photos I am going to be putting in my book. I really like the way that the black and white photos of this plant looks. Cannabis has been used for tens of thousands of years and the black and white gives it a timeless feel.
Thanks for stopping by. You are awesome.
---
For the best experience view this post on Liketu
---
---