Did some trimming today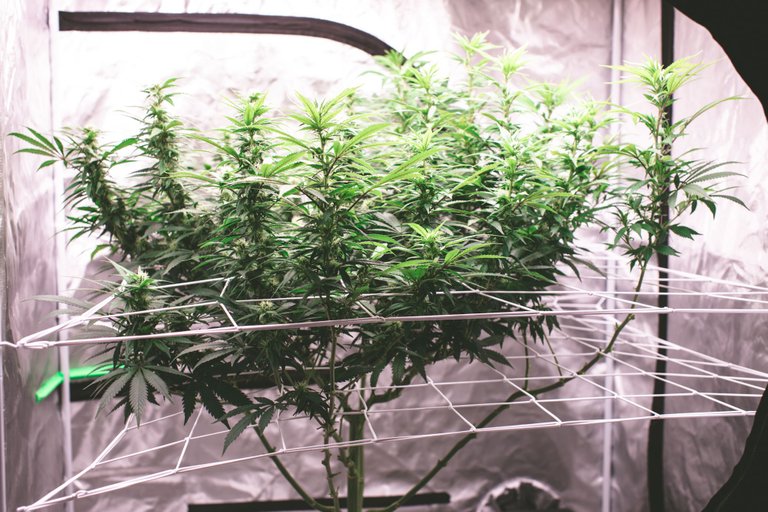 Got rid of quite a bit

As you can see in the image above, the branches on the right are a bit taller and the buds on them aren't as thick as the ones on the left. That is because the ones on the left have two lights above them and the right side only has a single light. The branches on the right are stretching a bit trying to get as much light as they can during the flower cycle and they are a bit behind in their bud development.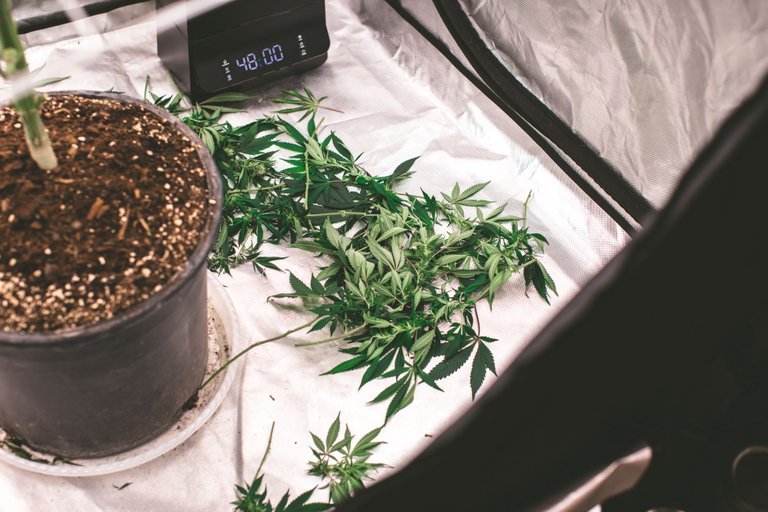 So I took some time to clean things up a bit on the canopy and tried to get rid of some of the branches that were not going to get enough light. I do not want any nutrients and time being wasted on branches that will be producing sub par buds, so hopefully this helps a bit with growing some thicker buds. Only time will tell with how this goes. Hopefully I didn't do this too late since there are only like 4 more weeks of flower before I begin harvesting. I think that the buds on the left will be the first to be harvested and I rotate the plant and give the other side some time under both lights. I am tempted to move the Green Crack in the large tent and move that light in there as well, but that would mean messing up the light cycle on the Green Crack because it is still on the 18/6 because it is an autoflower.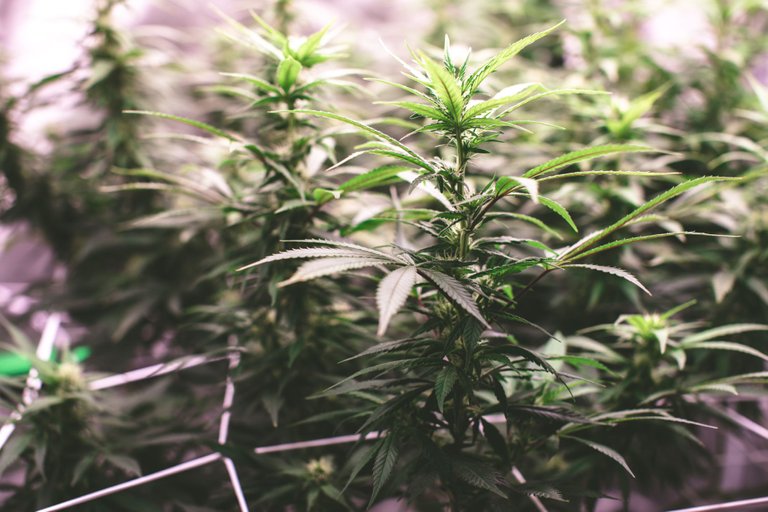 Another thing I worry about bringing the GC in the large tent is that it wont get the light that it needs because the GDP canopy is so thick. My only other option would be to spend the money on yet another light, but I don't think that I want to go that route.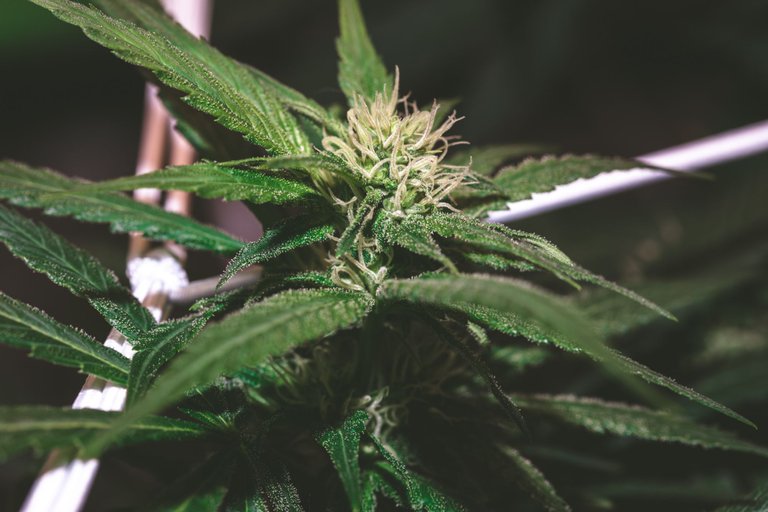 Another light would help with bud production on this thing though, so it is something I will think about. I have been toying with the idea of using the smaller tent to grow some vegetables in, so another light would come in handy for that.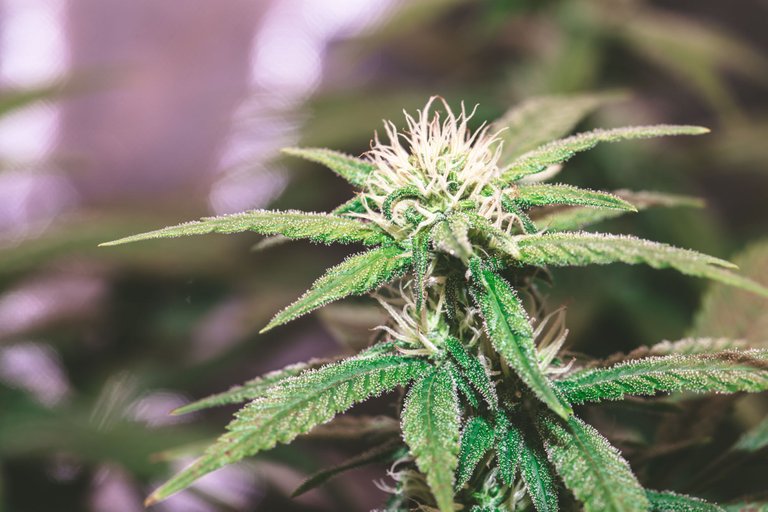 These buds are starting to get frosty and thicker each day. I am starting to get some discoloration on the leaves that I think is from overfeeding the flowering nutrients. I got this on one of my last grows and I had to cut back on feeding quite a bit to get it to stop, so I think I will go with the once a week feeding and just give the plant a large dose.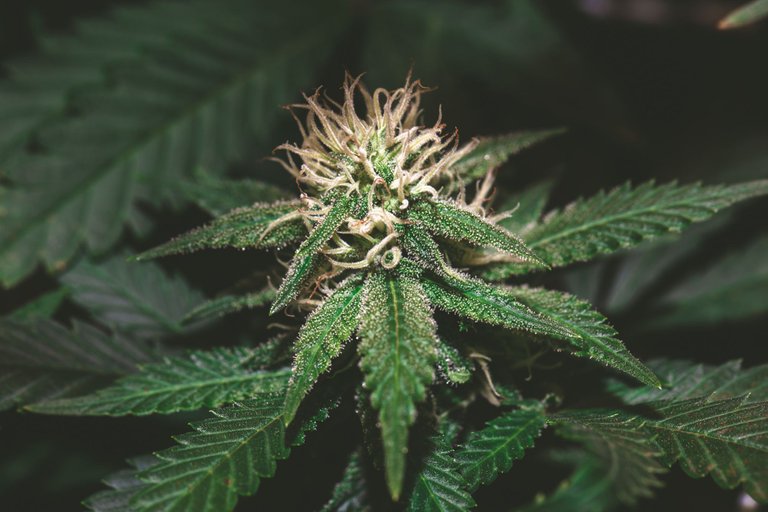 I am excited to see what these will look like when they are ready. I think they are going to be pretty fat.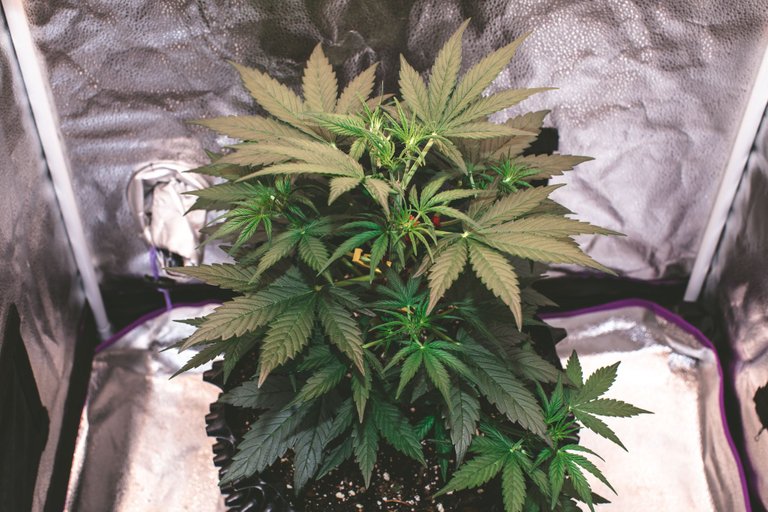 My GC is doing great after mainlining it a few days ago. I have started training all of the remaining branches and it was just in time because the plant is starting its flower cycle now and has begun its preflower stretch. I moved the light up a little bit to encourage the plant to stretch a bit more to get those flowering branches a bit longer.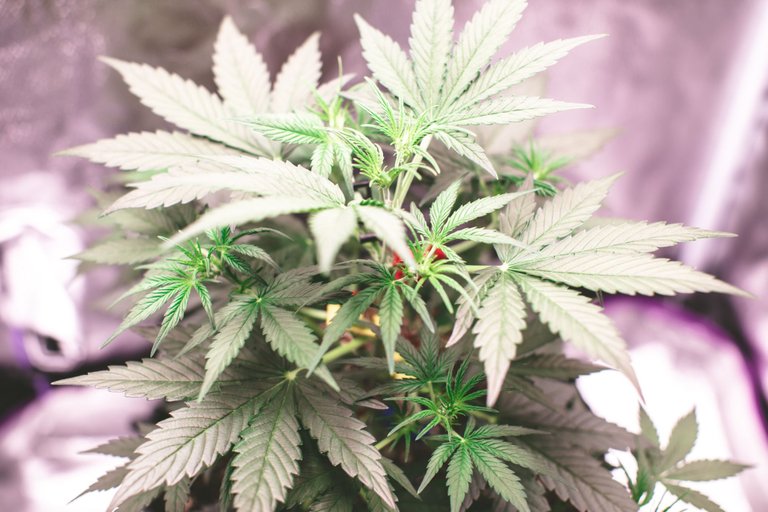 It will be interesting to see what this plant looks like in another week. Green Crack is a sativa dominant strain, but this plant looks a lot more like an indica because it is still so short and bushy with the large fan leaves. So it will be interesting to see when it gets those thin longer leaves that most sativas have.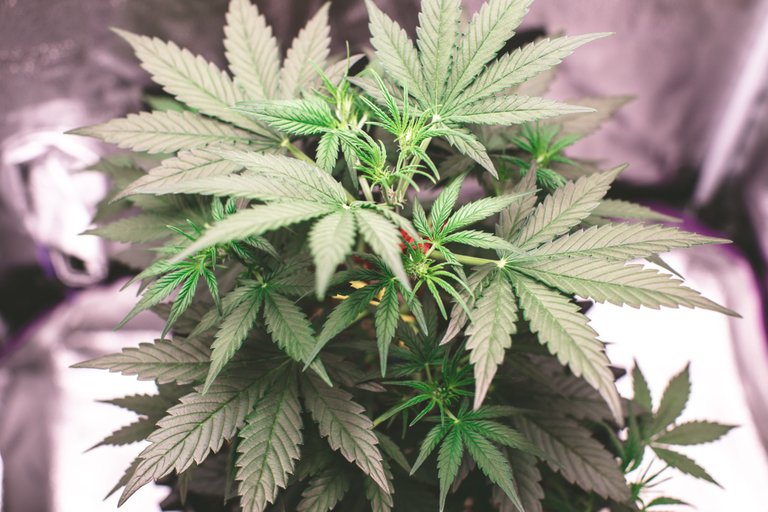 I am excited for this one to flower though. It is always cool when you grow a new strain and it begins to flower because then you get to see how different the plant looks compared to the others that you have grown. I am hoping that I get a decent yield from this one, but we will see how it goes. It is supposed to flower quite a bit, so that is cool. I can't wait for this strain. It is going to be awesome.
---
---