Date night with my wife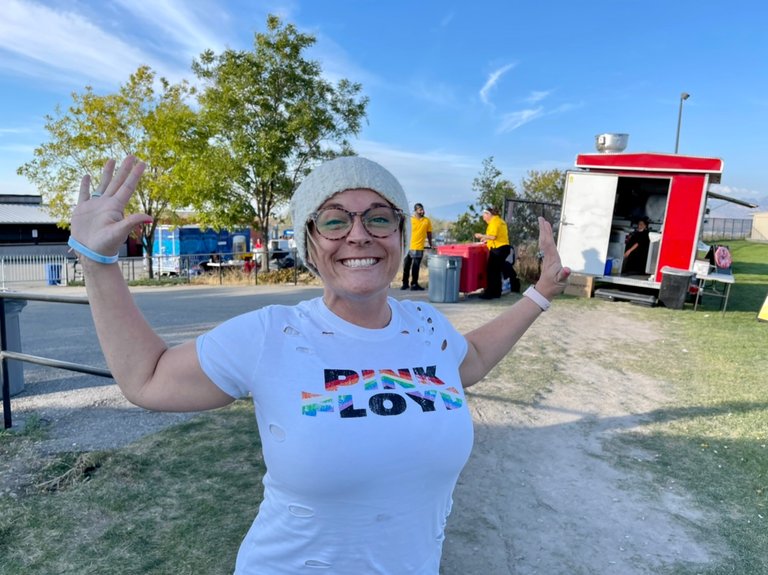 My wife and I are going to spend the night watching a concert. We came here two weeks ago for Korn, but tonight we are seeing Alanis Morissette and Garbage.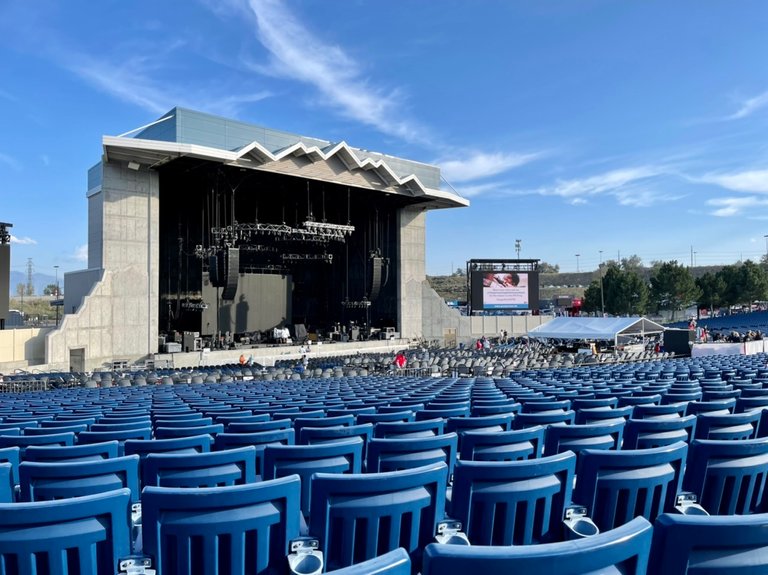 My wife is super excited and has been wanting to see Alanis since she was like 13. They are expecting a sold out show, so we got here right when they opened the gates.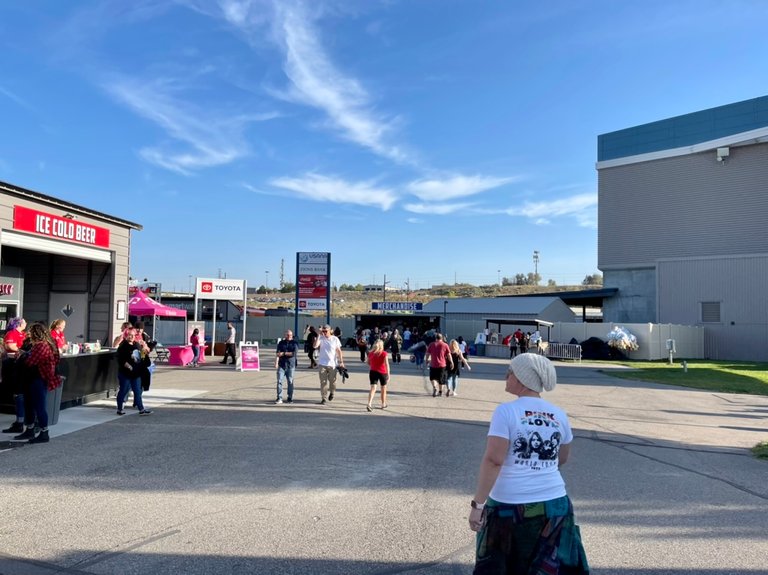 That gives us some more time to grab some food and find a spot before it is crowded here. It is going to get chilly tonight, so my wanted to get a band sweatshirt to remember the night.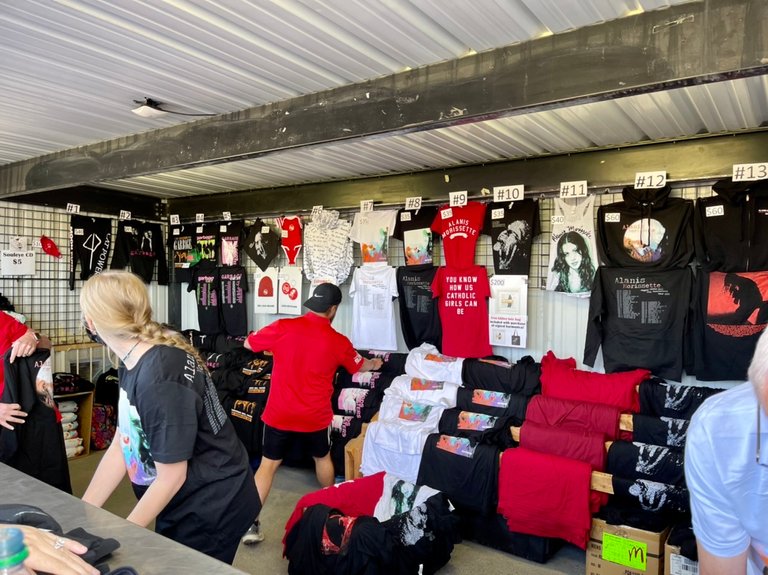 They had a bunch of cool shirts, but only a couple sweatshirts. My wife doesn't like wearing black and the only sweatshirt that wasn't black is their "extremely limited edition" white one with a bunch of sayings on it. It is pretty cool but it was $150. #worthit for my wife to have a good time.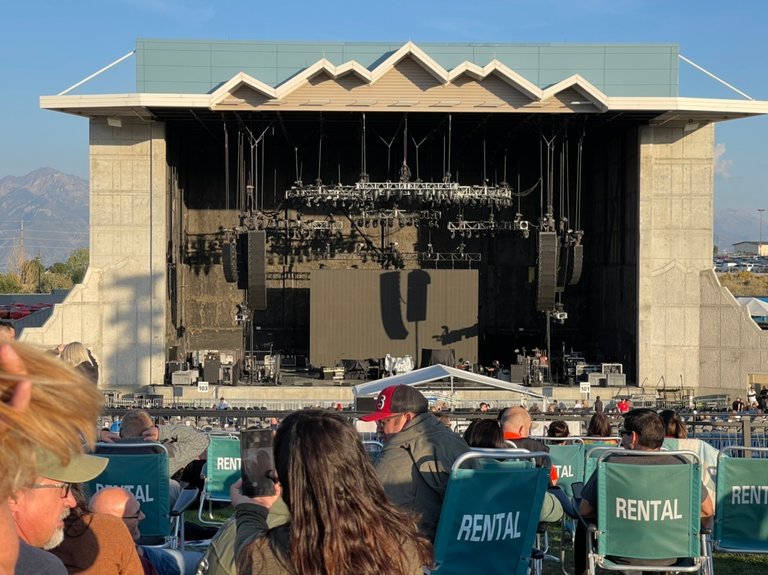 The crowd here is a lot different than at the Korn concert. It is a much older and calmer crowd. It sort of has a hippie vibe here, which is pretty cool. Good thing I've got some Pineapple Express weed that I will be vibin to.
Have a good night everyone. Thanks for stopping by.
---
---