Crystal Candy update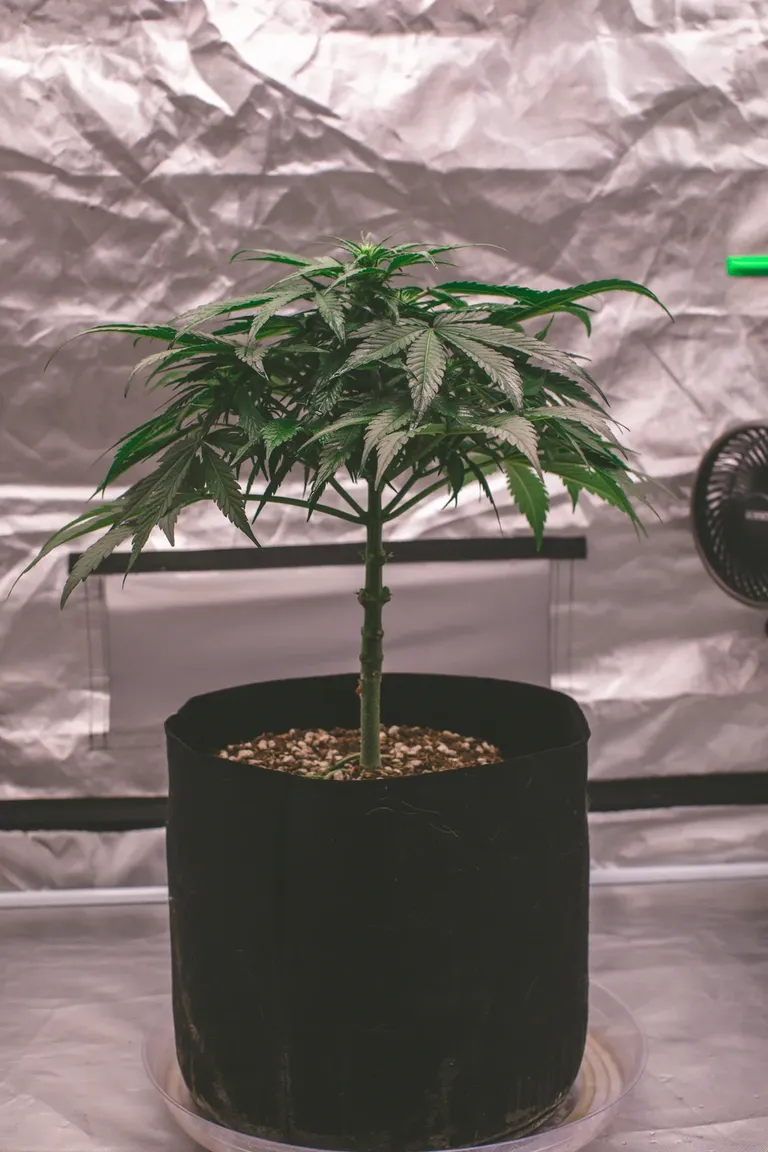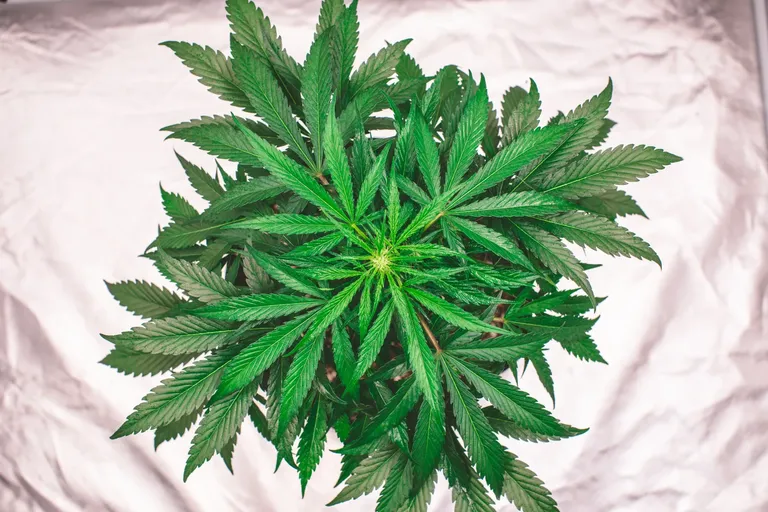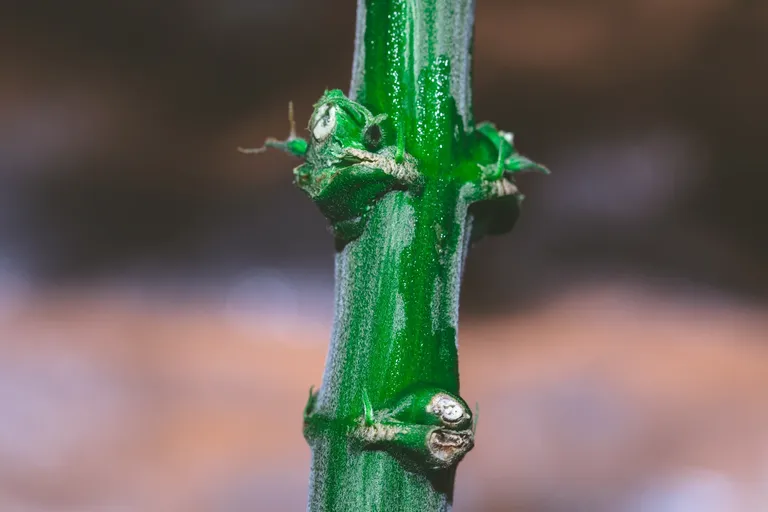 The last two branch nodes that I cut. So far, I cut the bottom five branch nodes. Hopefully this pushes more nutrients to the bud sites higher up on the plant.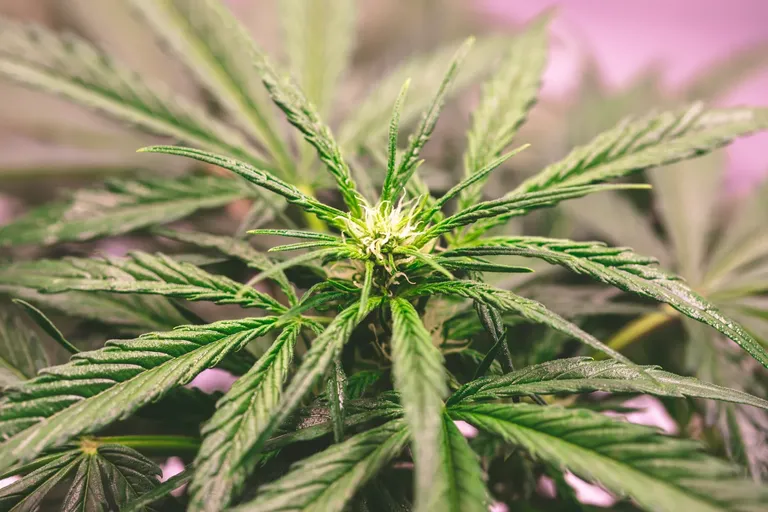 The next few weeks of flower should be pretty awesome.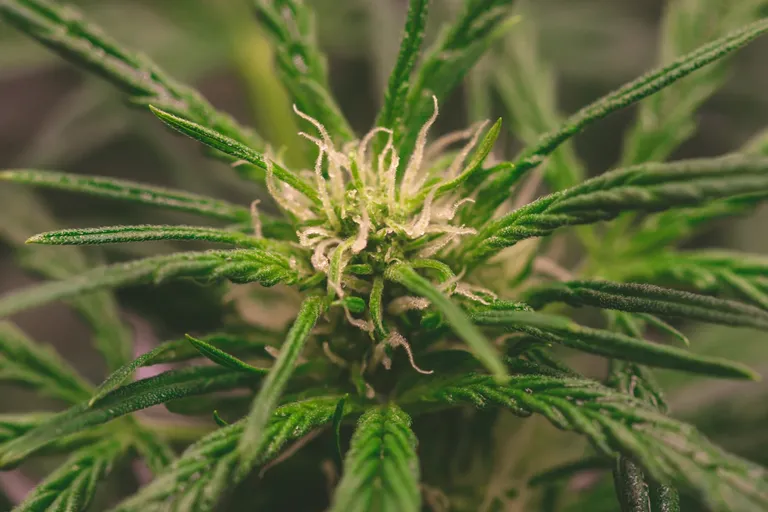 The beginning of an awesome flowering stage.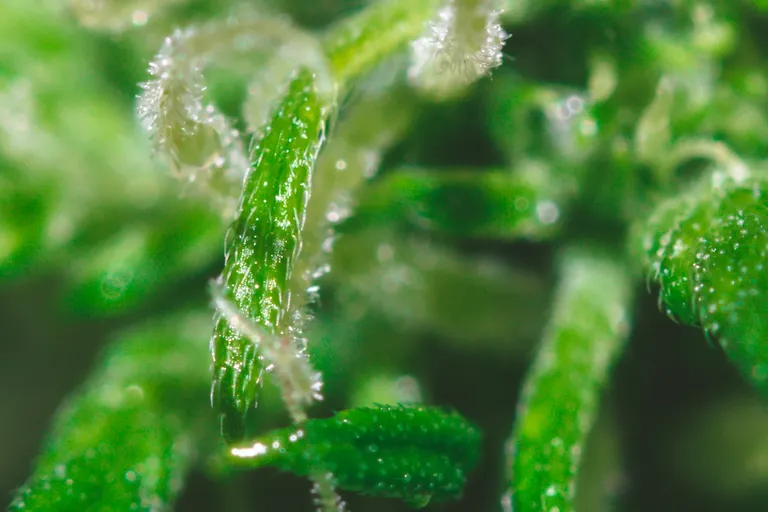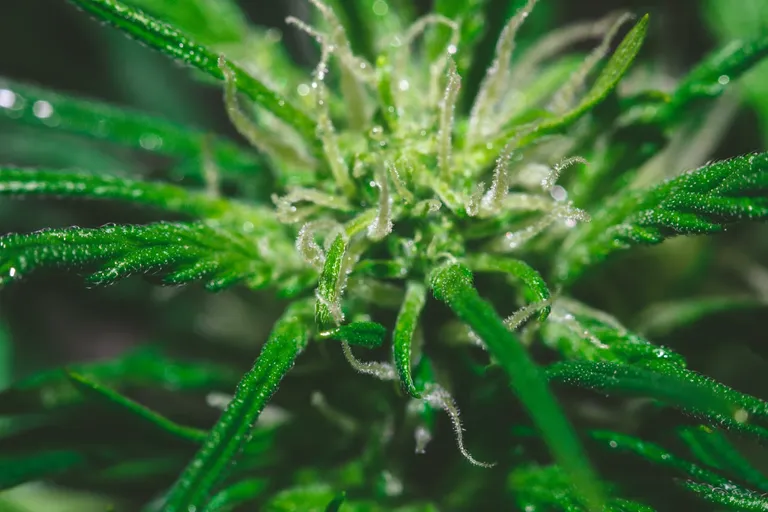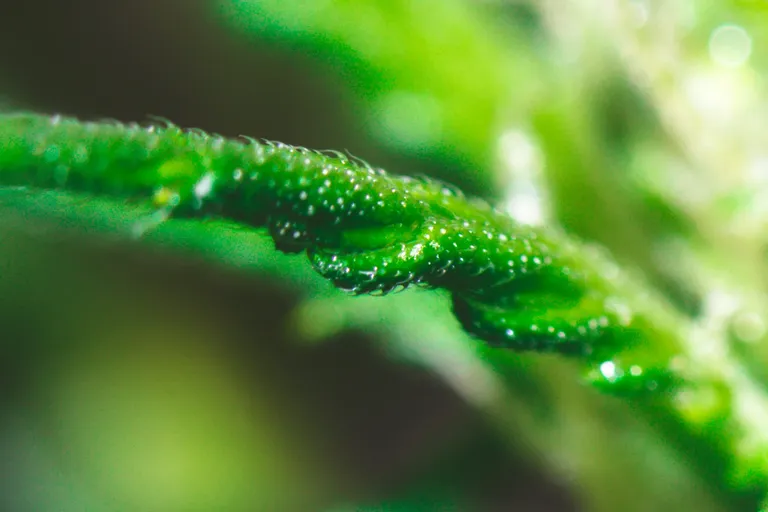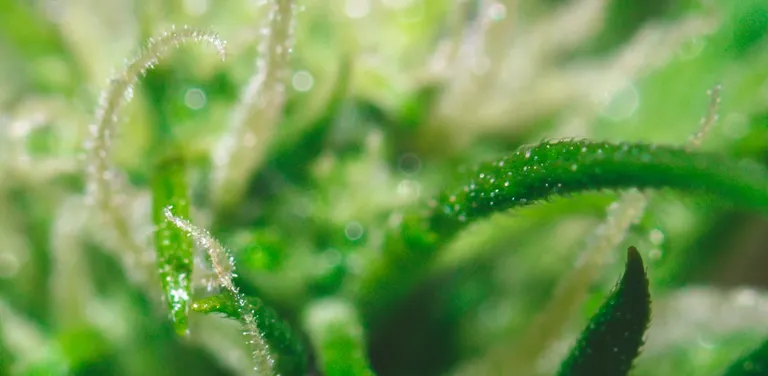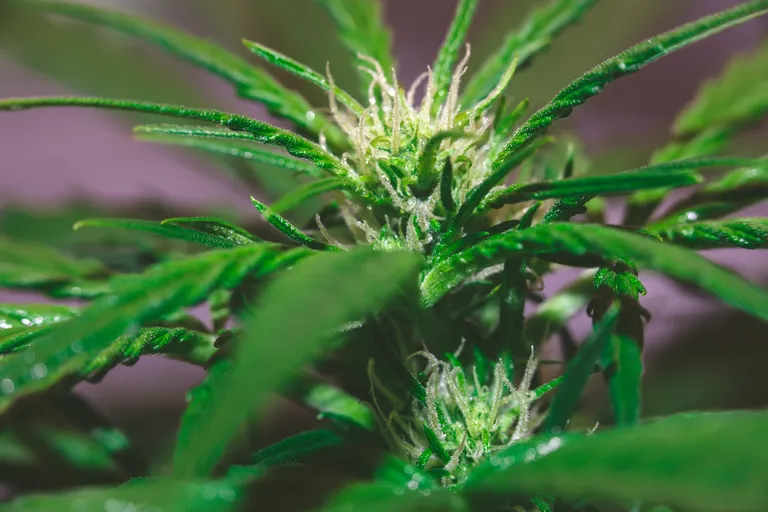 About six weeks ago, I planted this Crystal Candy seed. The next week, I wasn't sure if she would survive, but now as she is beginning to flower, I have a feeling that this is going to be my best autoflower plant.
Last night, I cut the two lower branch sites off the main stem. The bottom two sets of branches on the majority of my autoflowers do not produce buds as thick as the top branches, so I decided to test things out and remove them before flowering has really started. This should push all those nutrients up into the other branches to fatten up the buds even more. It is just a test, but one that I think is going to pay off.
One thing new that I have started with this grow is to remove my filter off of the exhaust fan until the plant actually starts putting off a smell that needs to be trapped in the charcoal filter. I realized that there really is no reason to filter the air when there is no smell and it was just reducing the lifespan of my filter. I did spend a little extra and got the AC Infinity filter, which comes with several filter covers that can be washed. With my GDP, I was able to change out the filter cover every week and wash it and I think that really helped to extend the life of the filter as well. Filters are expensive and cost about $80 each, so it will be cool to be able to get several grows out of them instead of replacing them with each grow.
I still think this plant is going to stretch a bit more before it really starts to flower. On Friday, I gave her the first dose of Explode, which is the new flowering nutrient that I recently got. It will be interesting to see how this plant does with the feeding schedule that I used for the GDP. I used to feed flowering nutrients every 2 or 3 days and all that ended up doing was made the soil pretty acidic and did more harm to my plants than any good.
So now, I feed on Fridays and on Saturday, I give her the remainder of what was mixed up. Then she has all week to soak those nutrients up. I am also letting the soil get pretty dry on Sunday, which means that she drank up most of those nutrients, and then I just flush the soil with purified water and Cal Mag with each watering between feedings.
I have decided I am not going to mainline this plant and I will just let the main stem grow. It will be interesting to see how fat the buds get on that stem. I am trying to see if mainlining autoflowers is beneficial or detrimental to autoflowers because I have read conflicting reports on it. I am not sure if there is enough time for an autoflower to recover after such a stressful technique.
One other thing that I am doing with this plant is severly limiting how much I defoliate. With my GDP, I did defoliate, but it was only two times and having those extra leaves all over seemed to really help soak up more light. I think that running four lights for a single plant will provide plenty of light to all areas of the plant, which would make defoliating worse for the plant because more leaves means more light absorbtion.
Anyways, this is going to be an interesting test and I can't wait to see the results. It is hard to believe that I started growing two years ago from a random seed I found in some dispensary weed. I have come a long way and learned a ton in the process. Stay tuned for some great shots of beautiful buds.
---
For the best experience view this post on Liketu
---
---