Closer and closer to harvest day for the Gorilla Glue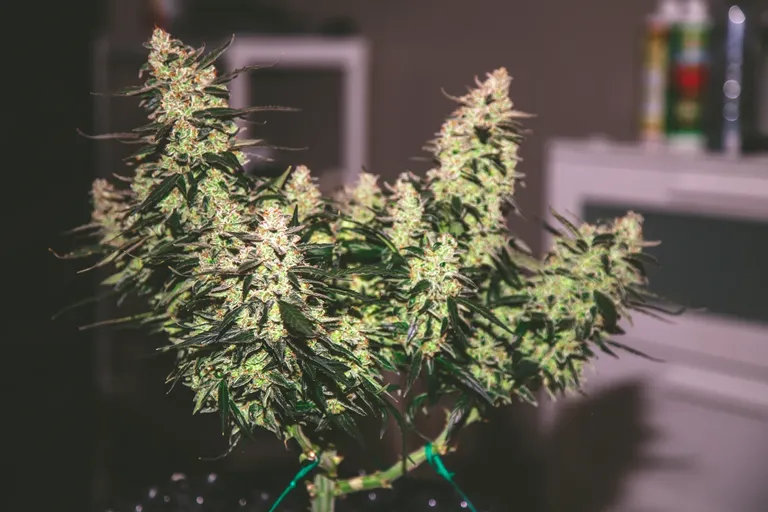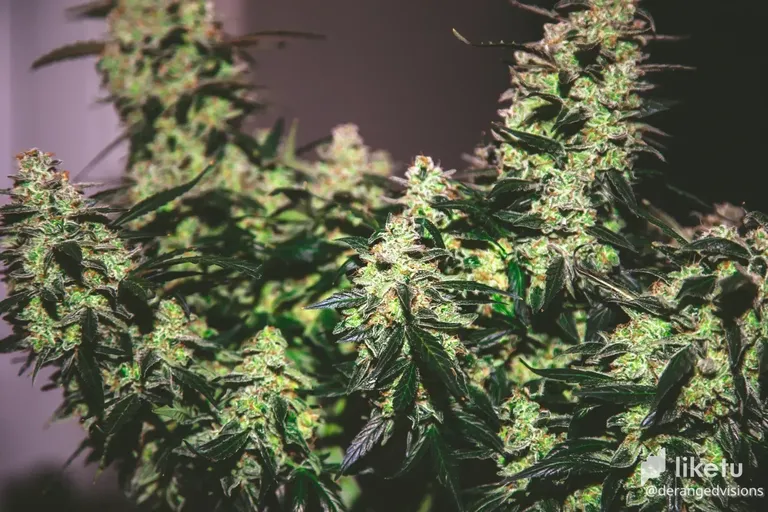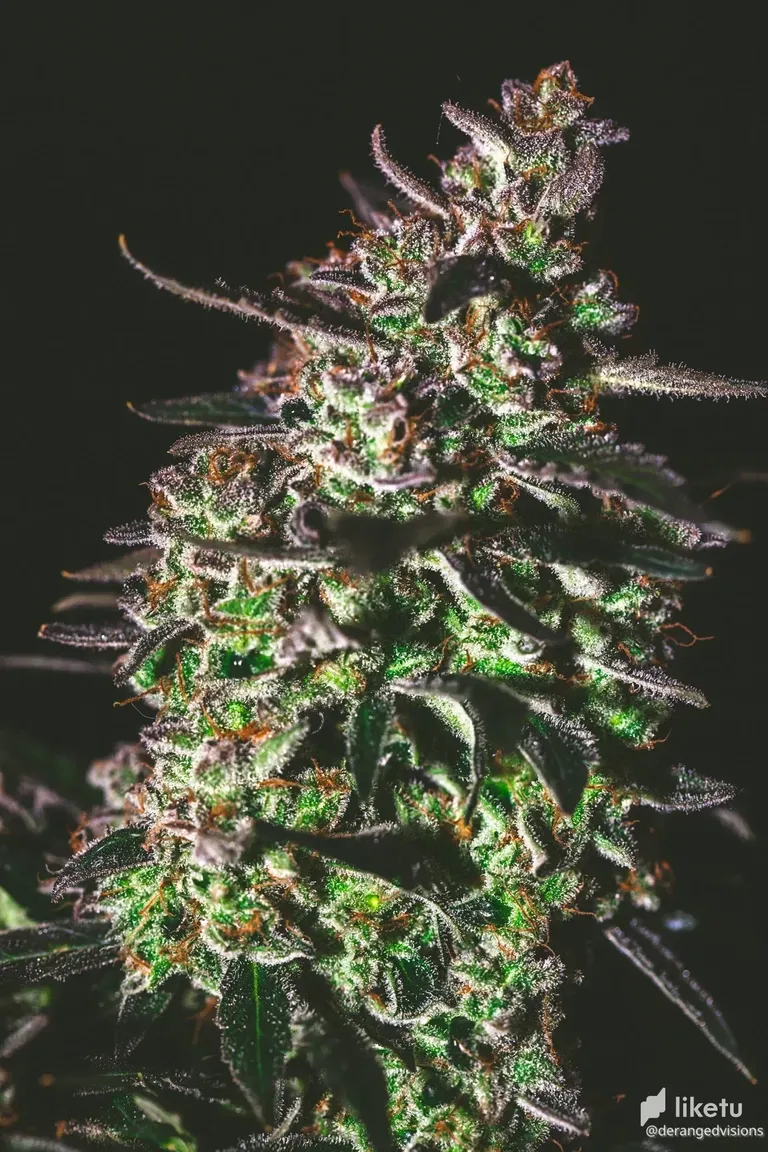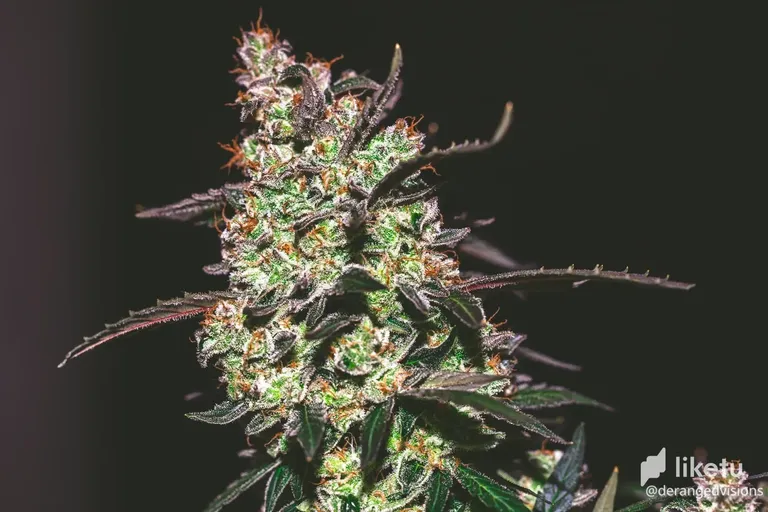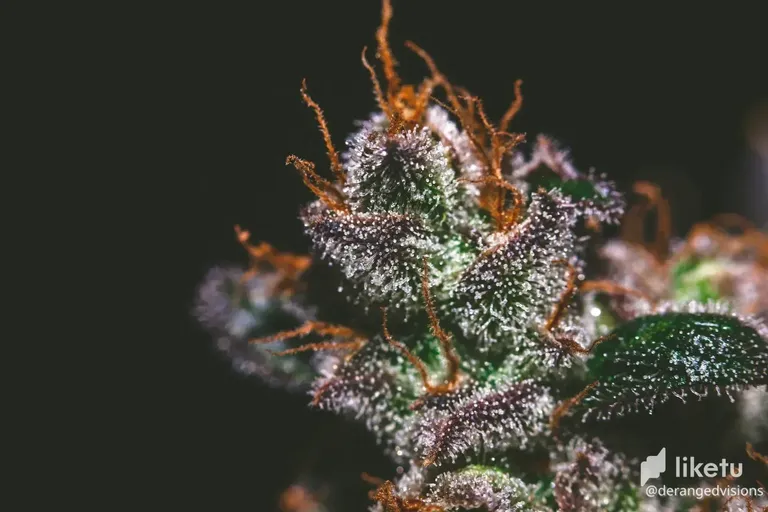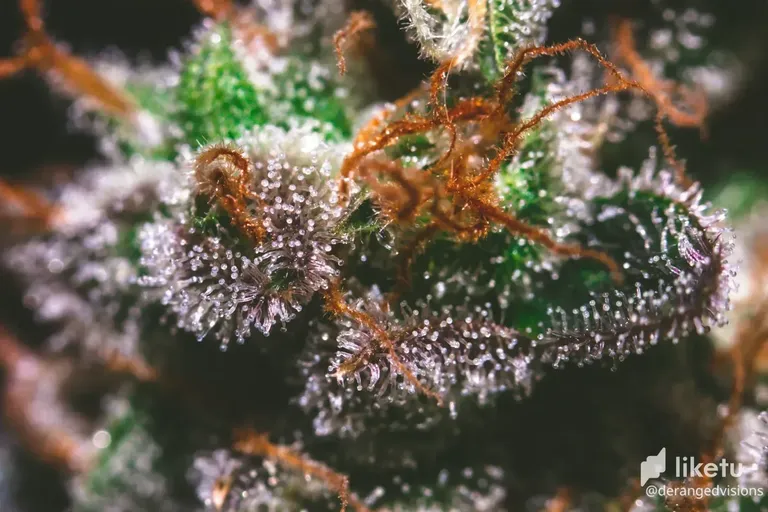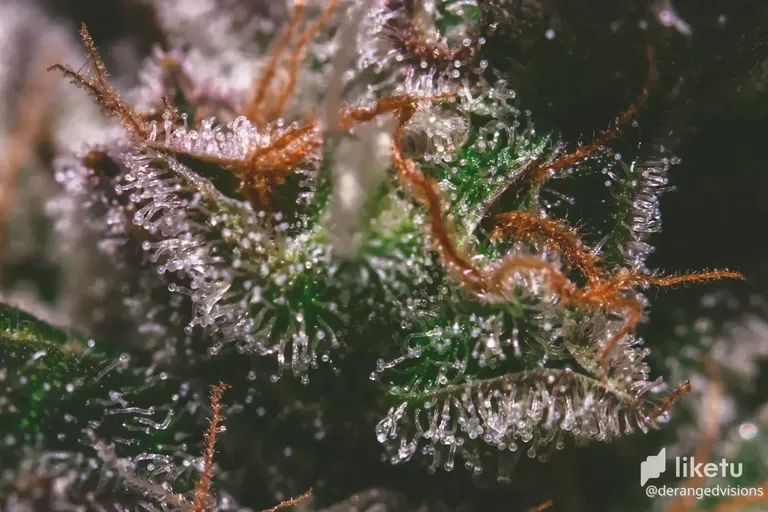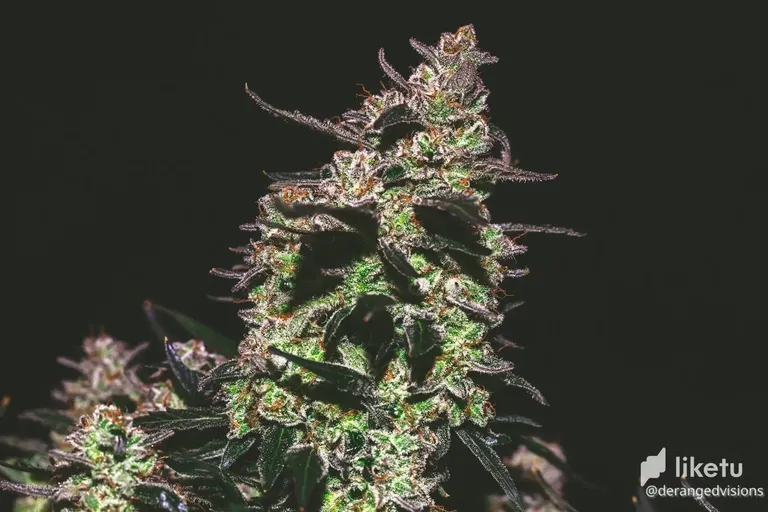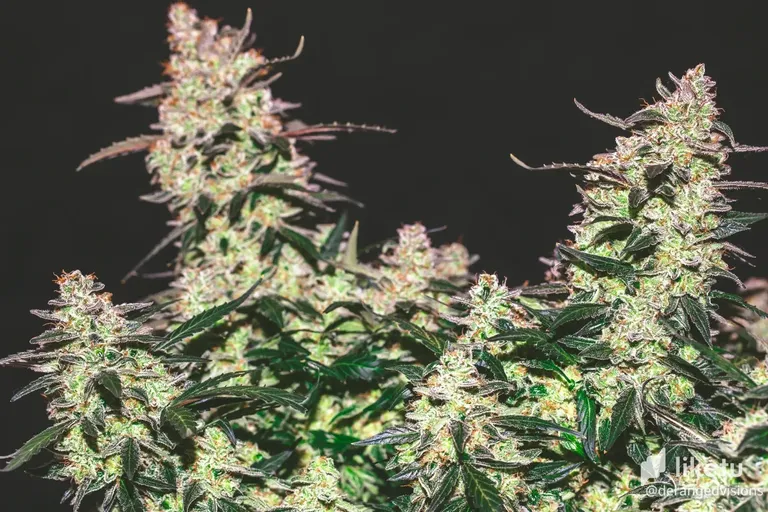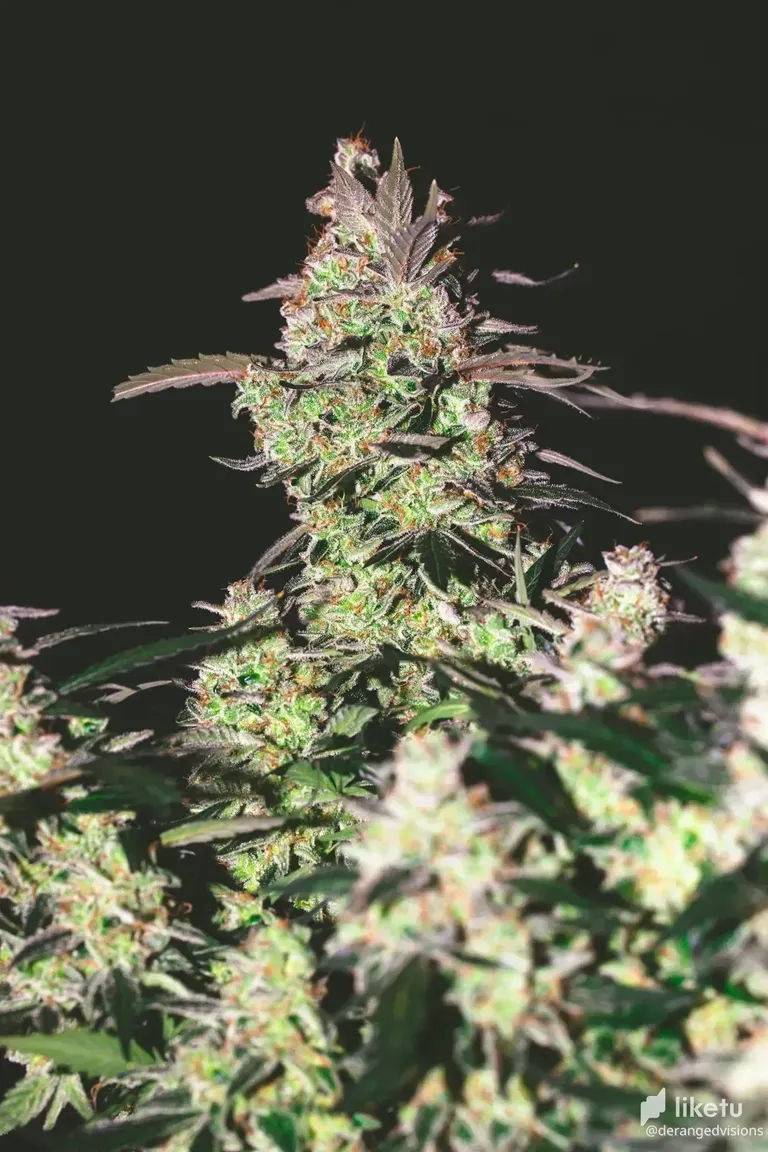 Today, I was hoping to chop the gorilla glue and start the drying process, but it seems that she is still wanting to fatten up some more before she is ready. I gave her a really nice trimming and removed a lot of the larger fan leaves and the leaves that stick out from the buds. After the trim, her massive buds really show.
I don't think that I have ever had a plant where the buds were this thick before. I am starting to wonder if I harvest the other gorilla glue plant way too soon because even though this one sprouted up a day later than the other one, she has been flowering for three weeks longer than the gorilla glue I harvested and trimmed already. That other gorilla glue was a lot smaller than this one though, so I am thinking that is why it was finished so much earlier. Plus I needed to get it out of the tent because the GDP was quickly taking over the entire tent.
In the closeups, you can see that there are still some trichomes that aren't milky and there really isnt many amber colored trichomes. This is the main reason I am waiting a bit longer to harvest because those amber trichomes are what I am looking for. They give more of a body high that really alleviates pain and helps with sleep.
One thing I have learned during my time growing cannabis is patience. It takes months to grow these plants and the last few weeks of flower are the most crucial when it comes to bud growth and really getting the proper effects out of the plant. If you harvest too soon, you can get more of a racy head high which can cause anxiety and other stuff while not giving you the desired effects that the strains can provide. That is why it is super important to really pay attention to the trichomes and make sure your plant is ready. I am not looking forward to the final weeks of the GDP because it already feels like I have been growing that plant forever and I do not want to get impatient.
It will be cool to see how much I get from this plant as compared to the other gorilla glue I recently harvested. I got about a half a large jar with that one and I am guessing that this one will be three to four times as much than that one. Gorilla Glue has become one of my favorite strains and I am really excited about this plant and how well it has done. It will be nice to get some more high quality cannabis for my stash.
---
For the best experience view this post on Liketu
---
---