Checking in on the bubblegum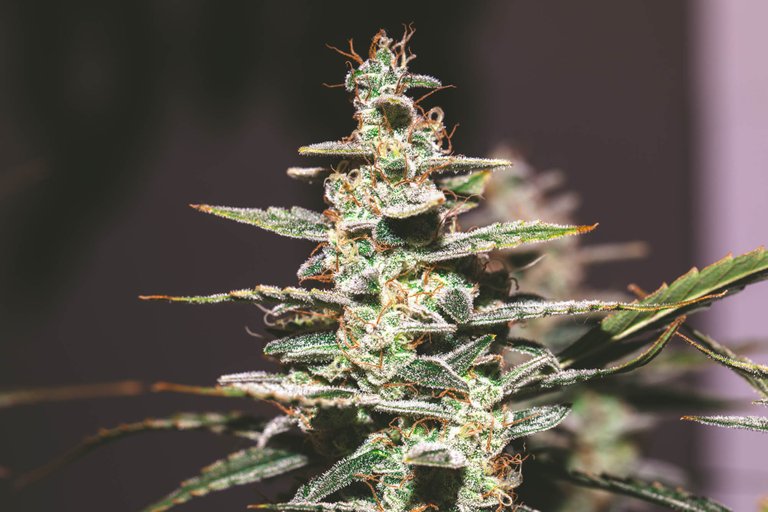 Almost ready

It has been a while since I have done any close ups of the bubblegum. This one is getting close to being ready for harvest. I just hope that it will fatten up a bit more, but I am not sure if that will happen.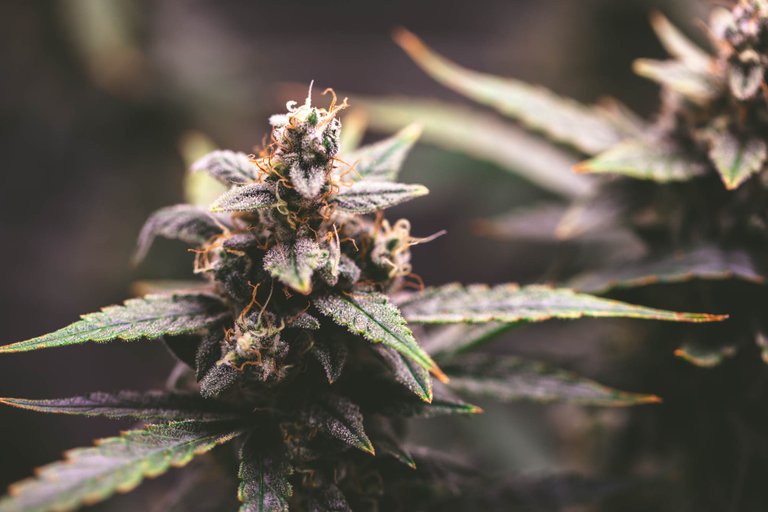 This strain has a lot of trichomes on it, so even if it doesn't get much fatter, it will be pretty strong regardless.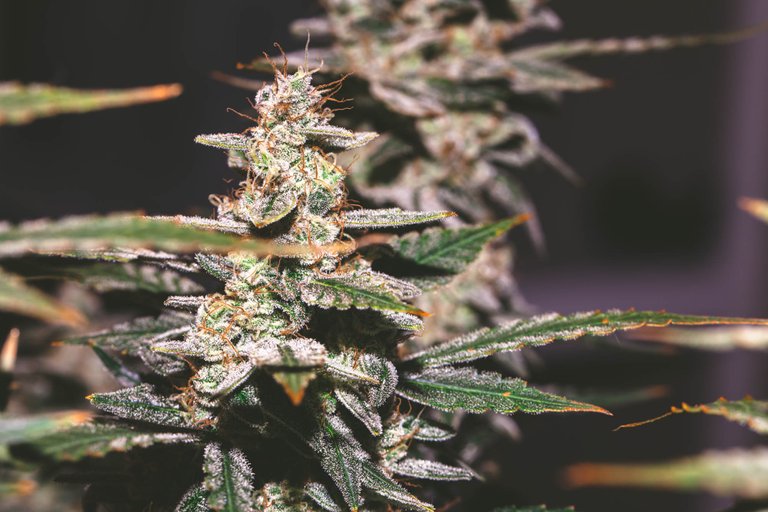 One good thing about this strain is the leaves have a ton of trichomes, so I won't have to trim back much of the sugar leaves, because they are all covered in sparkly goodness.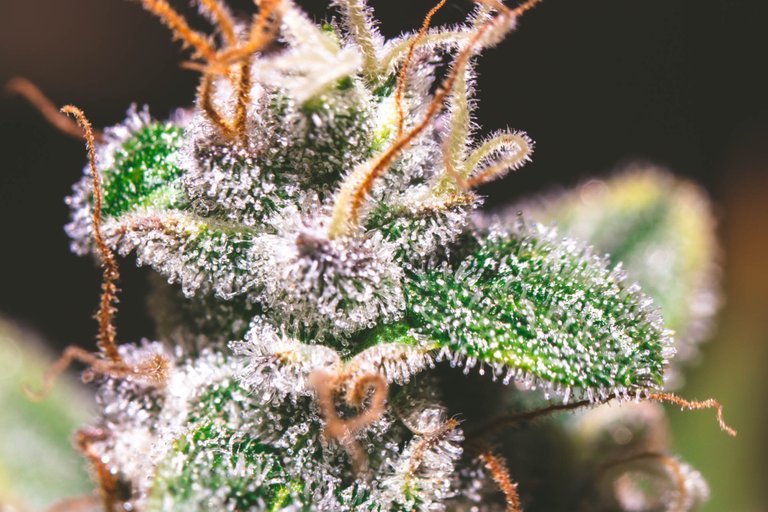 I am going to be getting a new seed ready to take this one's place in the small tent once I harvest it.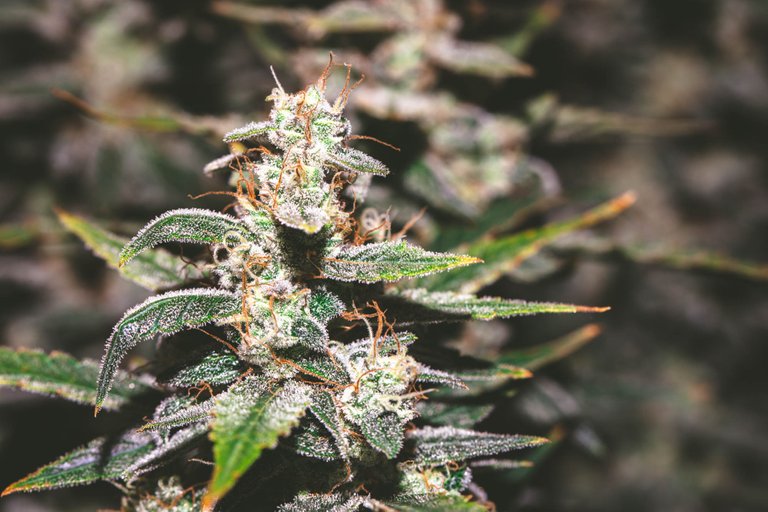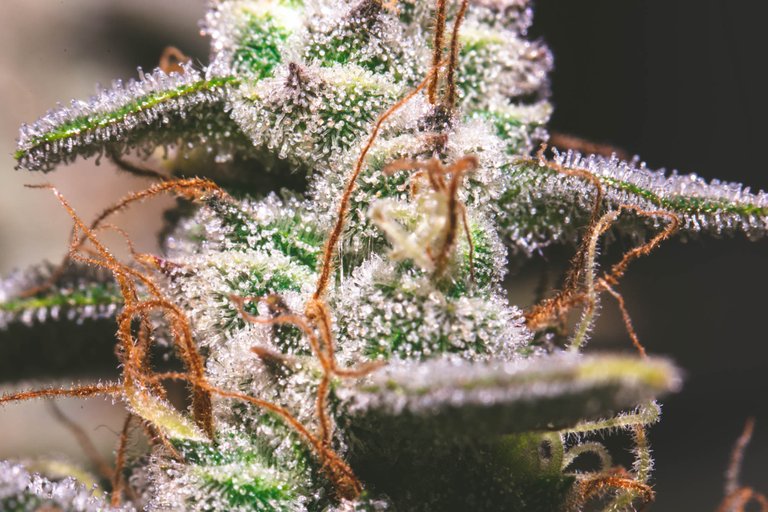 Check out all those trichomes. It is like a winter wonderland and Santa is is going to be here soon.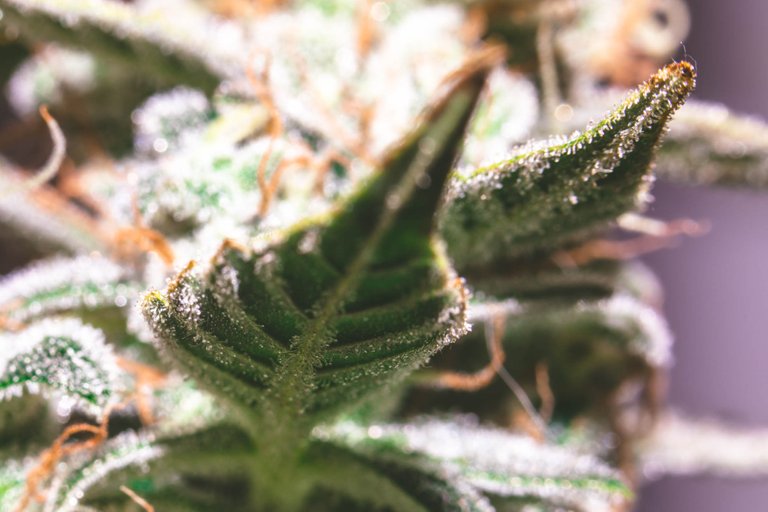 Even the bottom of these leaves look pretty cool. I think I won't trim these buds as close as I have trimmed some of my previous ones because there are so many usable trichomes all over it.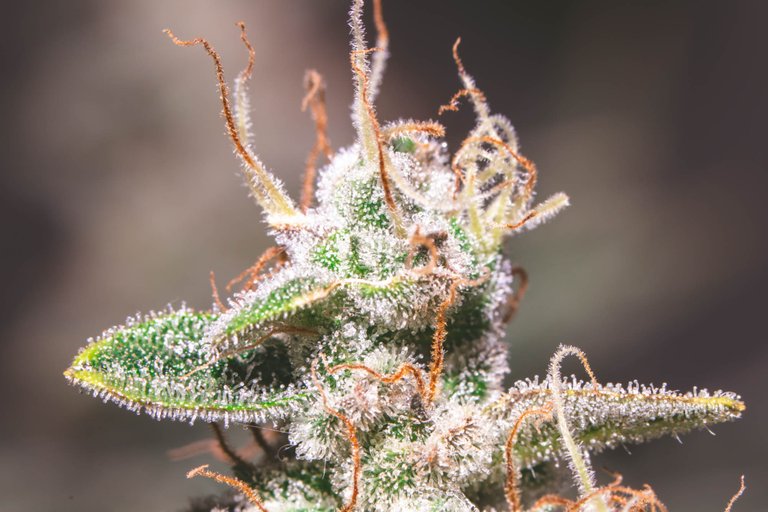 I am hoping to give this one another week and a half to two weeks, but I am not sure if it will last that much longer. With this most recent grow, I have learned to keep my plants to a minimum so they aren't fighting for light.
I will only be germinating one seed and have it in the small tent so I can give the GDP the whole big tent and three lights to itself during its flowering cycle.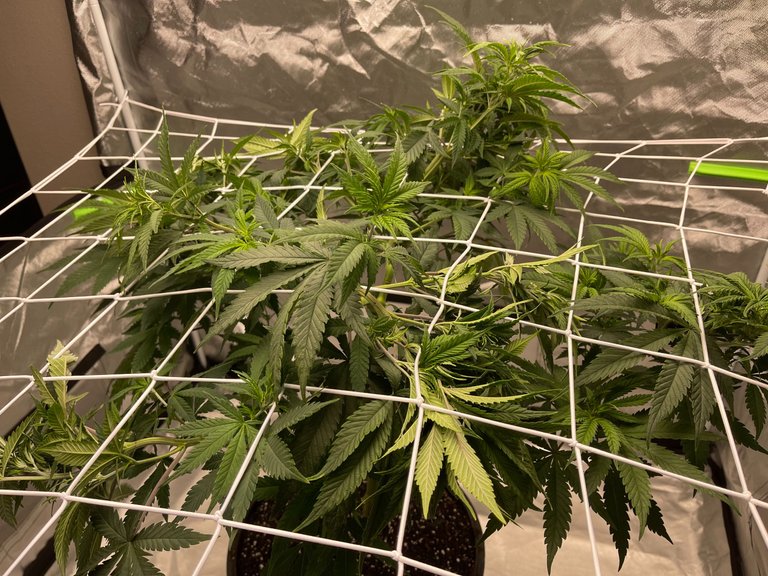 I am working on spreading the canopy out on this one. It has been recovering nicely throughout the day as I have been training the branches. The reason I am doing this is to create a nice even canopy so that the branches will get an even light spread. The cool thing about doing this is that as you spread the branches out under the netting, tiny branches will pop up through the net and those will all be really nice flowering sites.
Hopefully it won't take too long to build up a good canopy so that I can switch the lights over to induce flower soon, because the GDP has 8 weeks of flower until it is ready for harvest. Then I am going to be trying to grow the remainder of my autoflower seeds and switching over to photos.
---
---