Can AI Art give you a sneak peak into your own consciousness?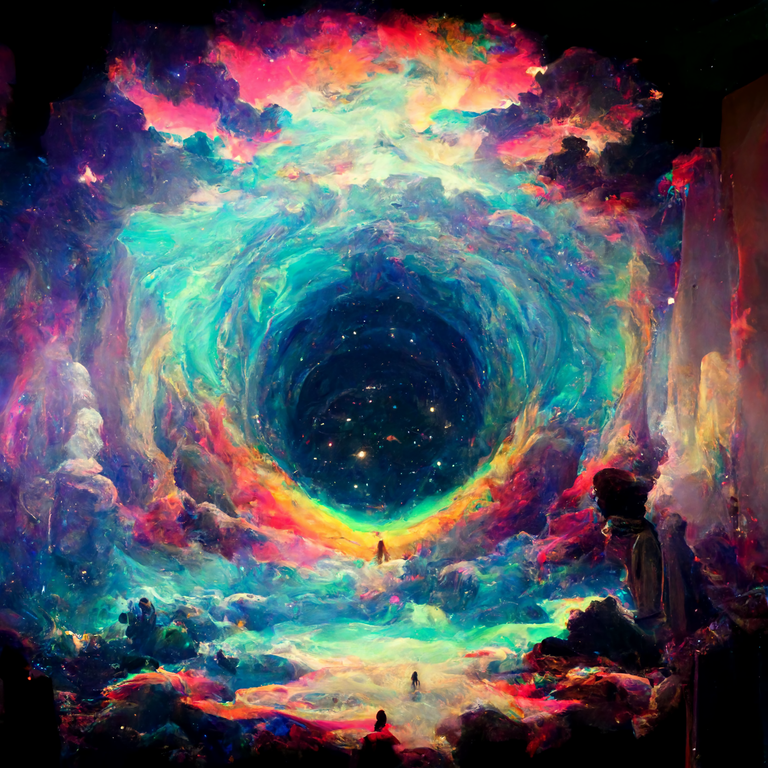 AI Art is crazy

I have been messing around with MidJourey again and they released version 4 and it is able to create some of the coolest pieces of artwork I have ever seen. I have no idea how any of this stuff works to create these pieces of art and it just blows my mind.
I have been looking into doing Ketamine therapy lately for depression and PTSD. I have heard that it is doing some amazing things for people and really helping them to get their life back. My wife started treatment a couple weeks ago and this week is her last series of treatments.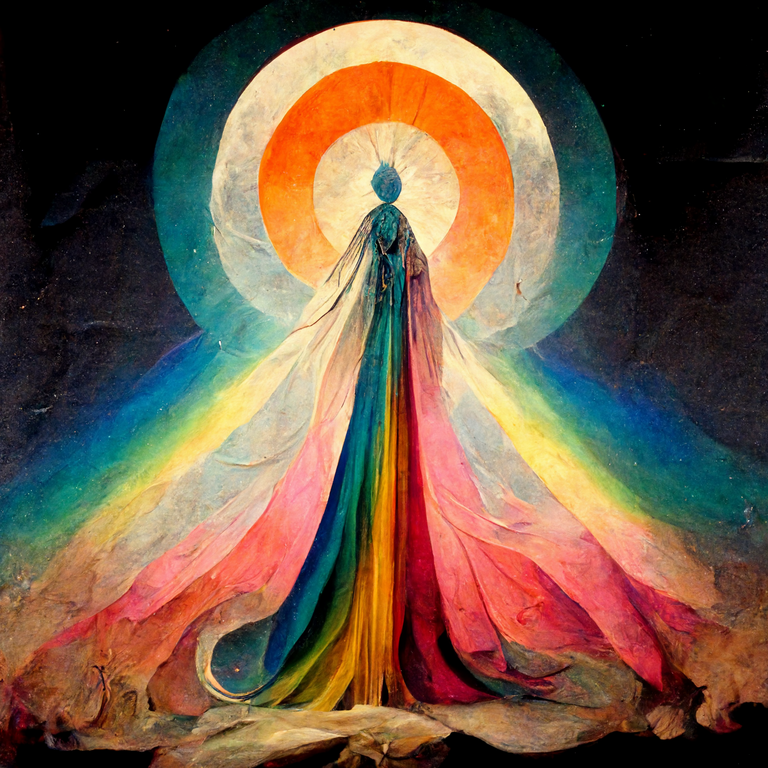 Ketamine is a weird substance. There are a lot of people that use it recreationally, but there is a lot of work being done right now to show the benefits to one's mental health. It is mainly used as a form of anesthesia, but at lower doses, it can create a nice dissociative experience where you explore the innerworkings of your mind.
During treatments, you want to have relaxing music and be in a safe controlled environment so you can get the most out of the treatment. It lasts about 40 minutes or so and during that time, my wife describes being transported to many different worlds and being guided by celestial beings or past loved ones. The photo above is how she described what the Celestial Mother looked like. It is pretty cool how AI can be used to bring some of these experiences to life.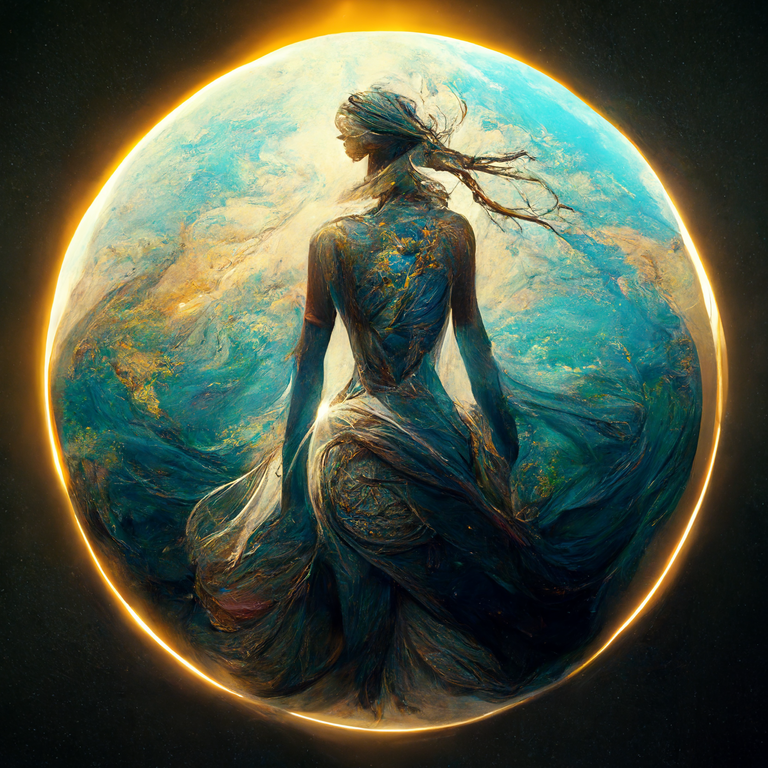 One of the things that Ketamine therapy does when used correctly is that it has been shown to regrow neuron connections within the brain. When someone is depressed or has experienced trauma, the ability for the brain to make those connections is severely diminished and in some instances, it can become blocked. Ketamine has been shown to repair those connections and allow the brain to create new ones.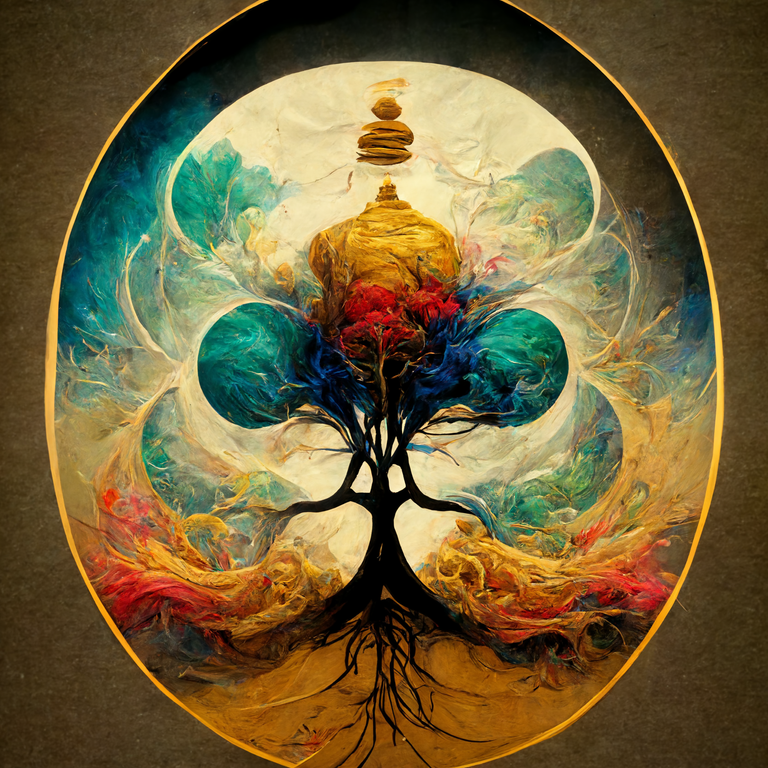 The whole process is pretty spiritual and it has been working wonders on my wife. Ketamine helps to remove the negative emotions associated with certain traumatic events and allow you to see past those emotions and work through the trauma in a more healthy way. It is crazy to me how the brain works and how this drug is being used to cure people and give them a happier and more healthy life.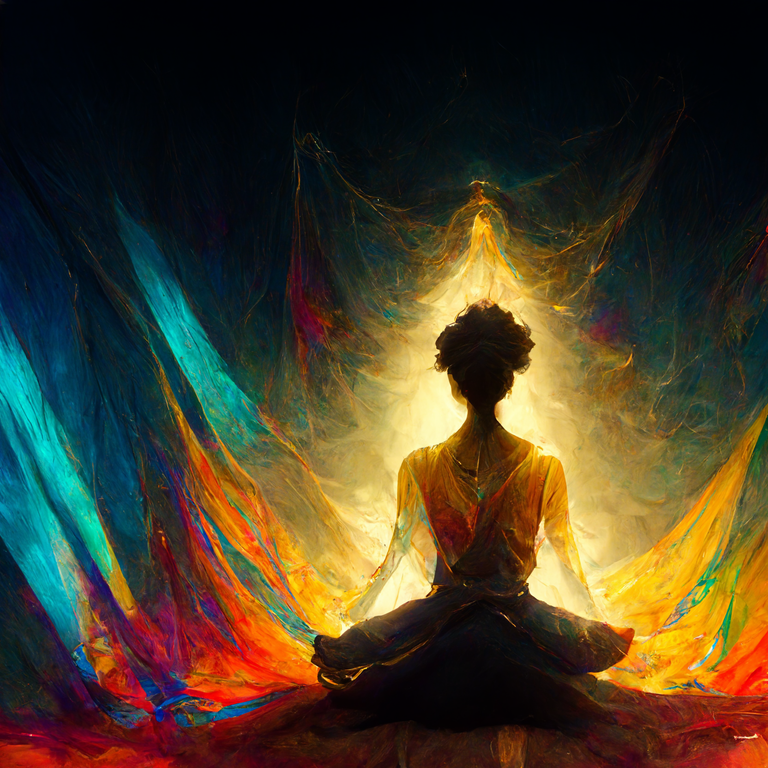 Ketamine many not be for everyone, but I am excited to try this form of treatment and be able to get past a lot of the traumatic events that I have experienced in my life. Over the past year, my family has been doing a lot of self care techniques and I think that these Ketamine treatments are coming to us at the perfect time. It is crazy how the universe works.
All art was created by me using MidJourney AI
---
---