Bought some dispensary weed today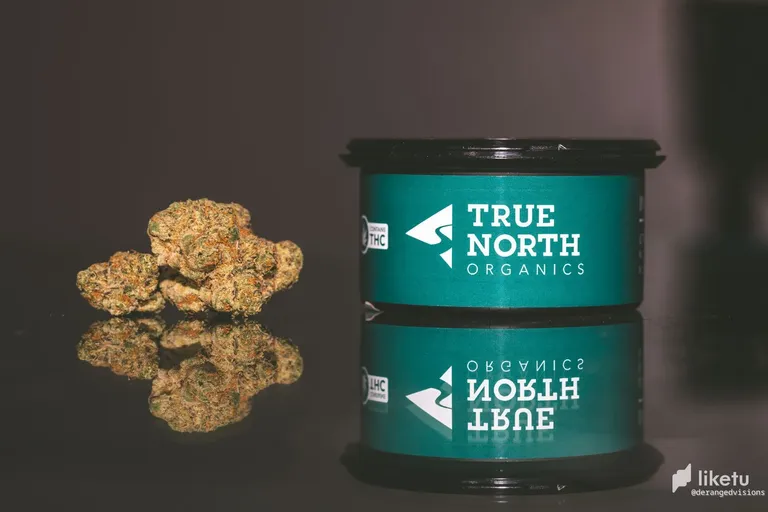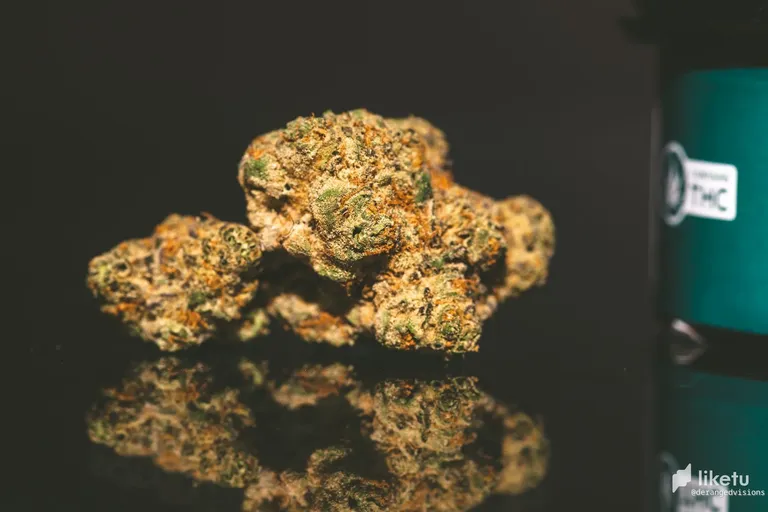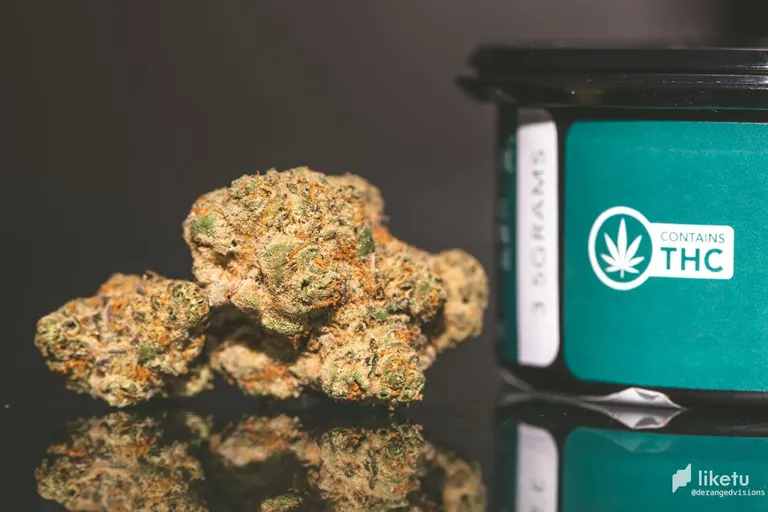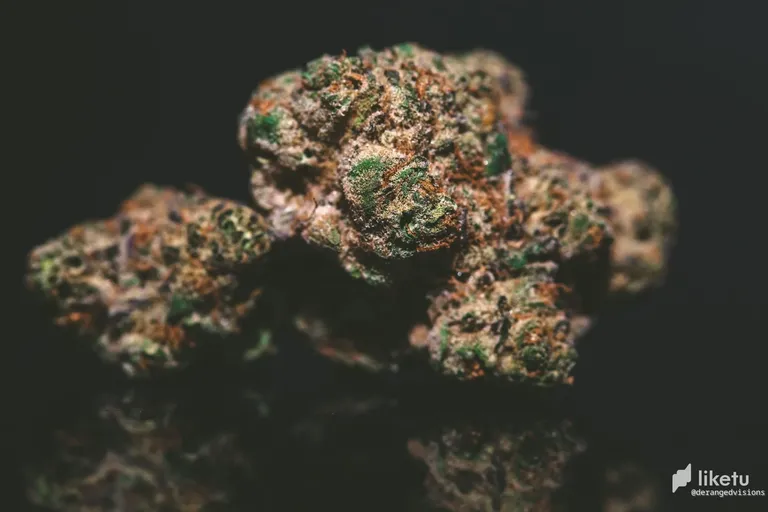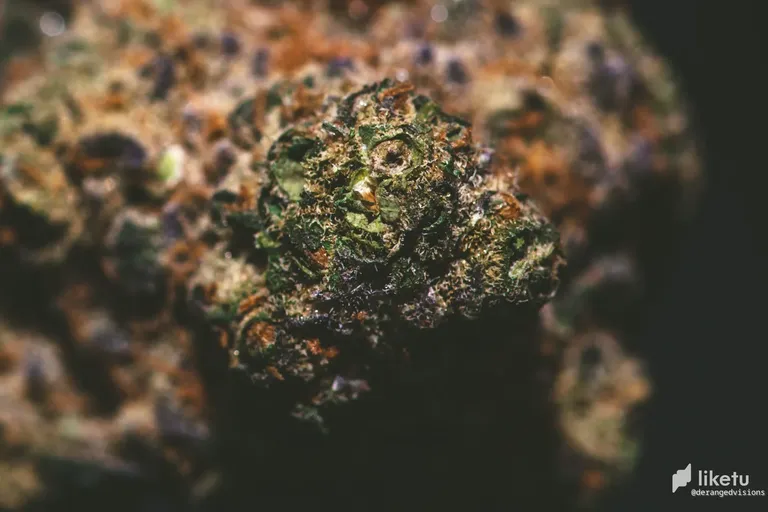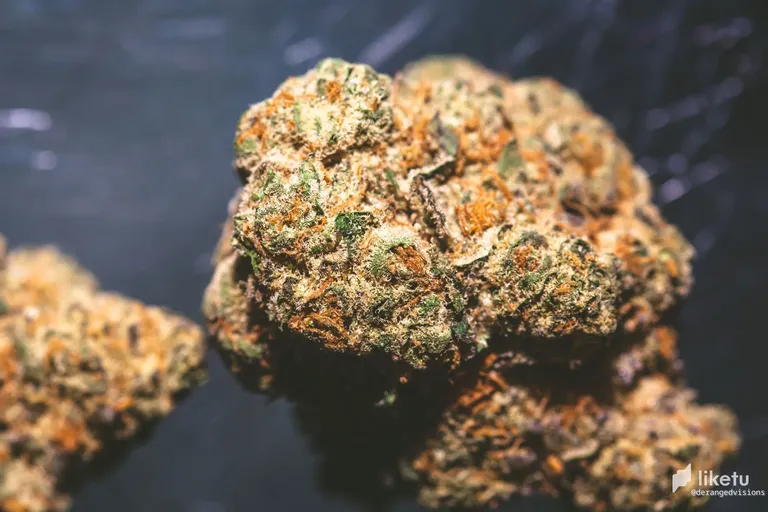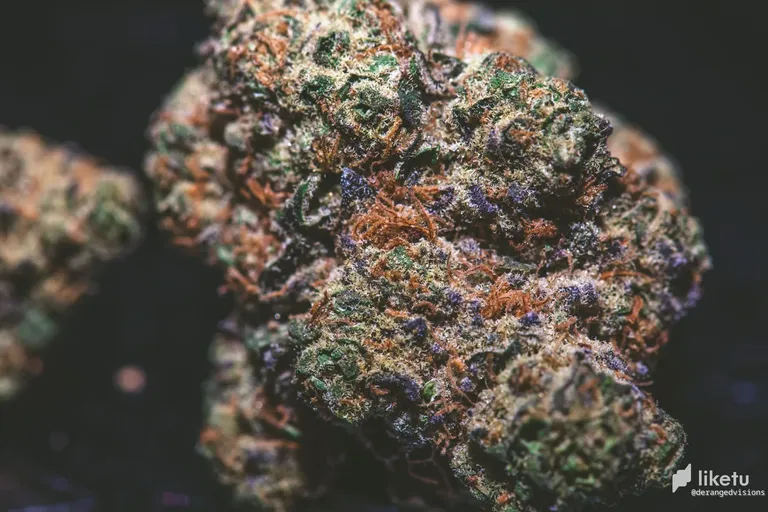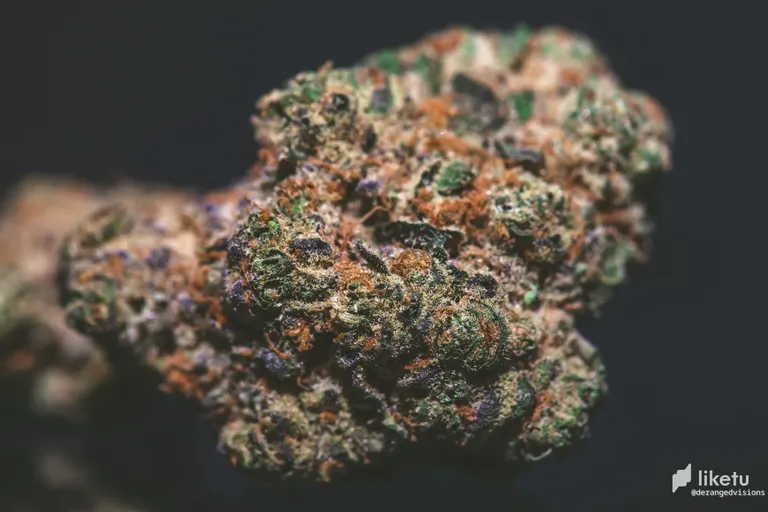 It has been quite a long time since I went into a dispensary and purchased any weed, but I wanted to see what was available here.
I was hoping they had some granddaddy purple like they did the last time I went in there, but they didn't have any. Ever since my failed attempt at growing the GDP, I have been hoping to get my hands on it to try it out before I try growing some, but looks like I am going to have to wait a bit longer.
So as I browsed the menu, I saw an unfamiliar strain called Mai Tai Mint. It is a strain that most people say get its genetics from crossing Maui Waui and Tutti Frutti, while some claim that it came from Sunset Sherbert and Purple Punch.
Wherever it came from, this is one delicious smelling strain. It has a sweet smell, like citrus and berries. This strain is supposed to be pretty potent, with THC levels in the mid to high 20s or even up to 30%.
It is an Indica dominant hybrid with some pretty balanced effects. It is supposed to be great for alleviating pain and some people have reported increased energy as well. It is also supposed to be a good strain for just hanging out with friends in social situations.
I am pretty excited to try this one out. I haven't had any cannabis from a dispensary in a long time, so it will be interesting to see how this stacks up against what I have been growing. One thing I am already not a fan of with this one is how dry these buds are. They are like tiny brittle stones that will most likely just crumble apart when I grind it up. That is one of the main things that is annoying with dispensary weed. The buds are usually pretty dry and hard.
---
For the best experience view this post on Liketu
---
---